Find Gay and Lesbian Wedding Venues, Suppliers & Vendors
Try:Venues in LondonNew York VenuesKey West VenuesDresses in Brighton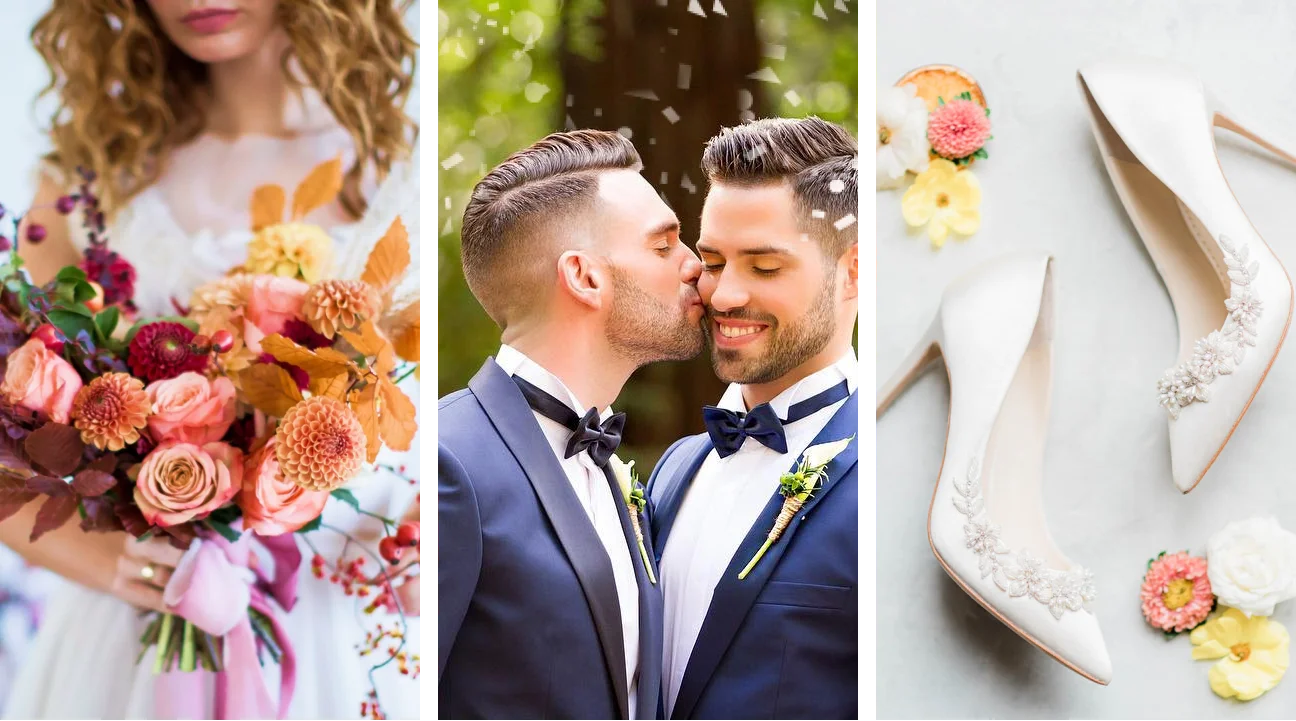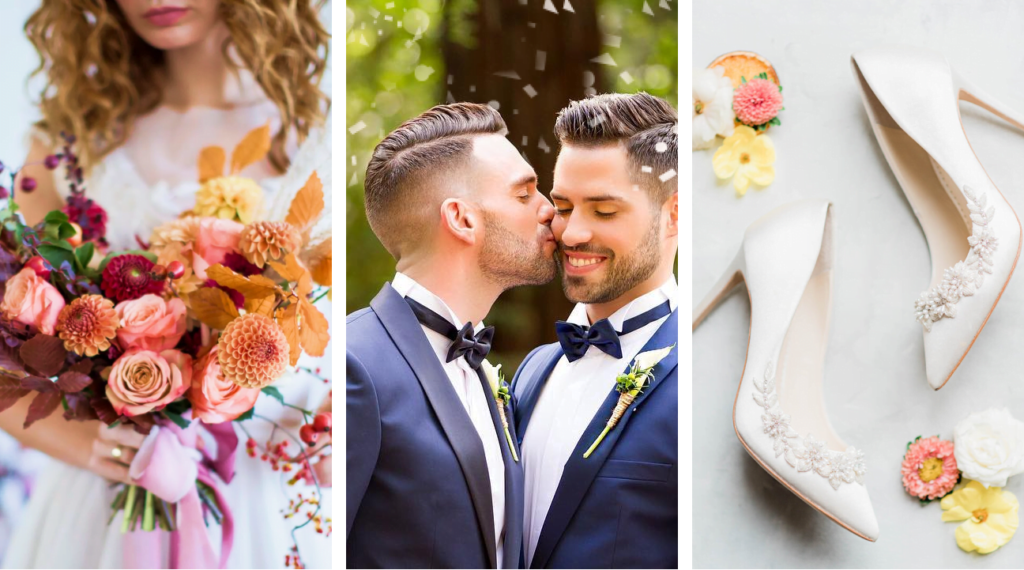 Featured Gay Wedding Venues
Best LGBT Honeymoons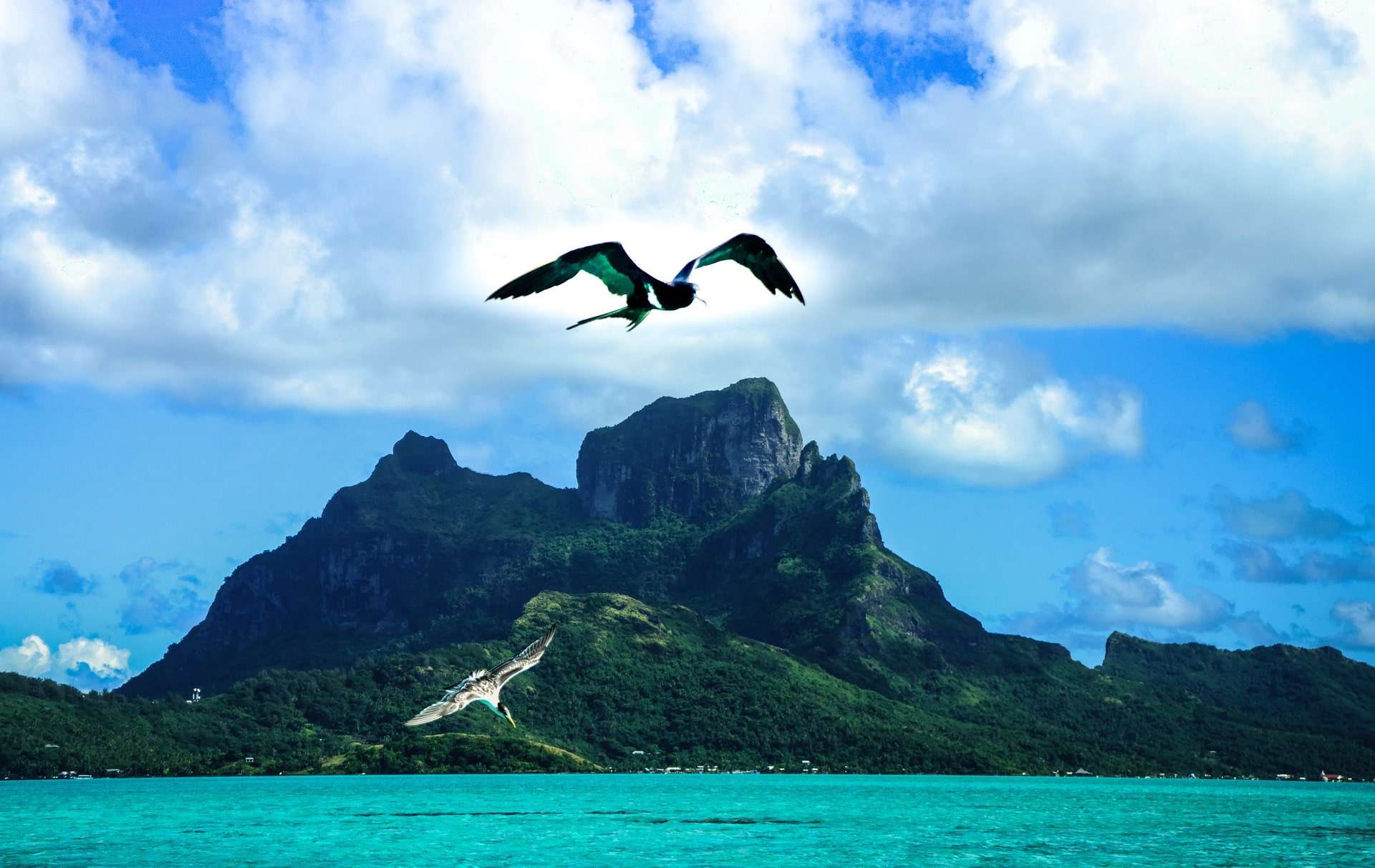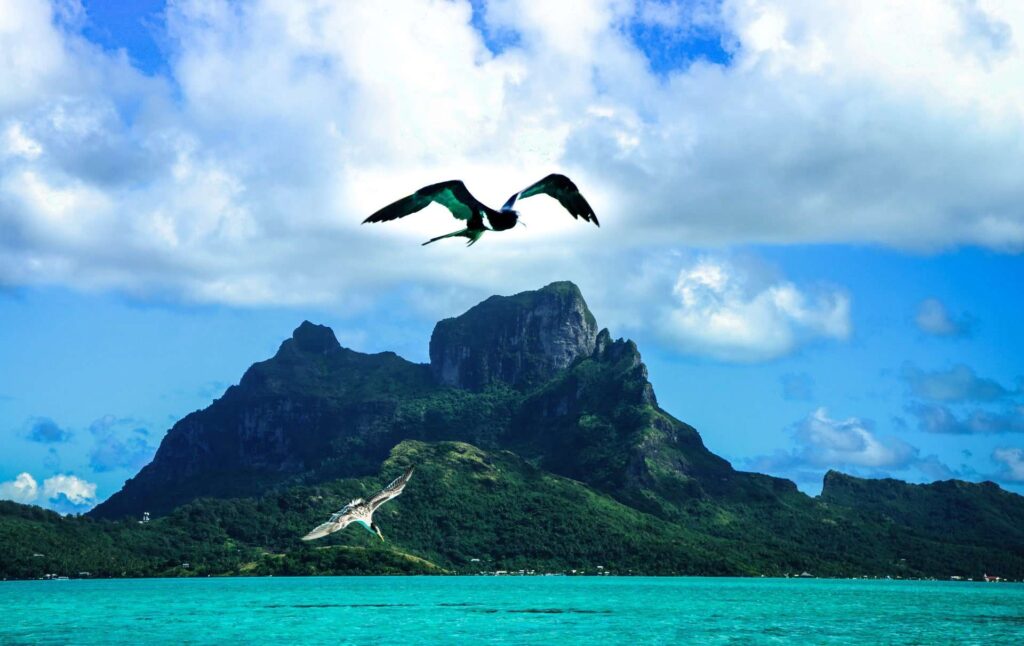 Gay Honeymoons in Bora Bora
French Polynesia is an unspoiled paradise and its most famous island is undoubtedly Bora Bora. You'll find the softest sands and clearest waters.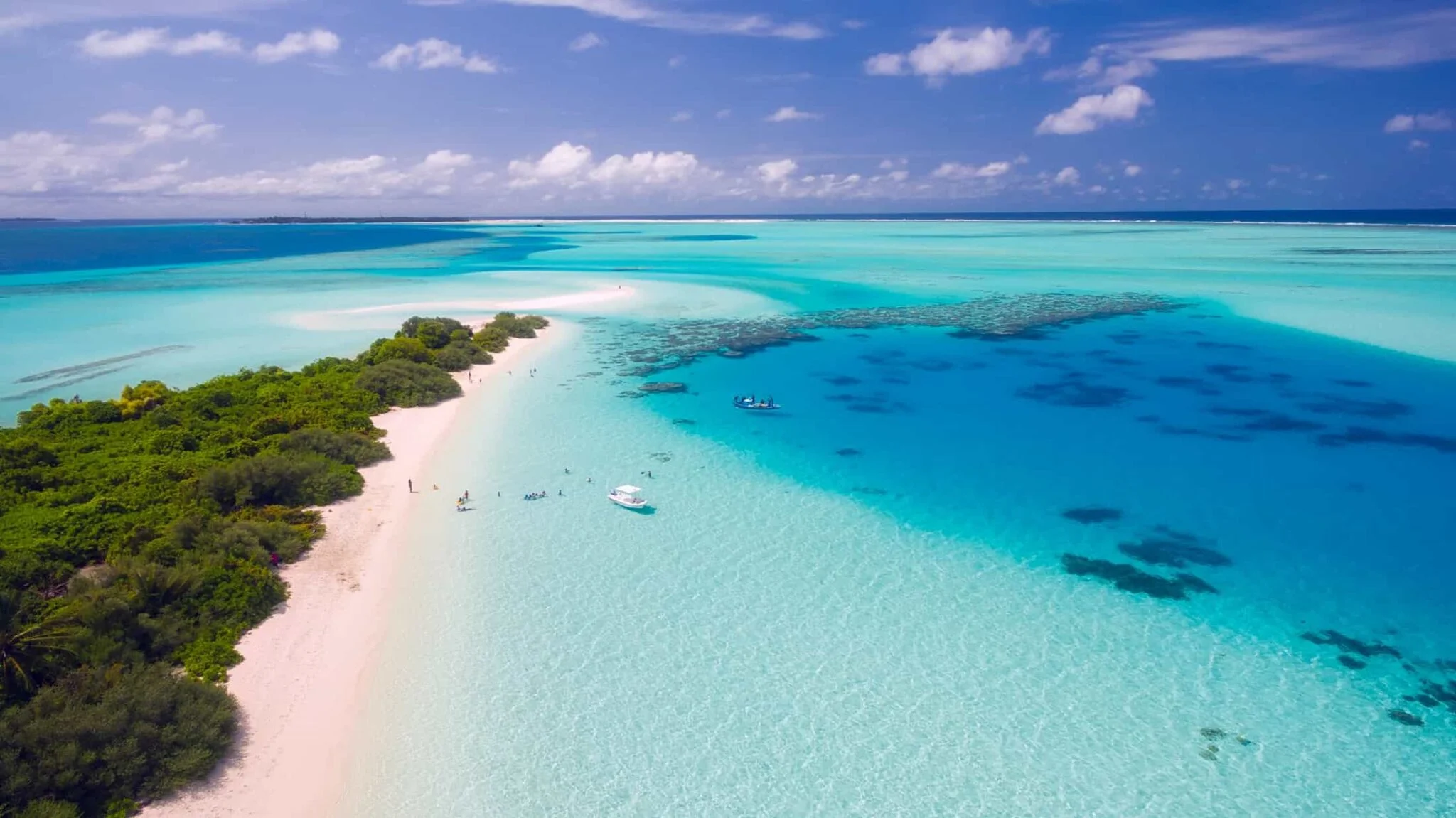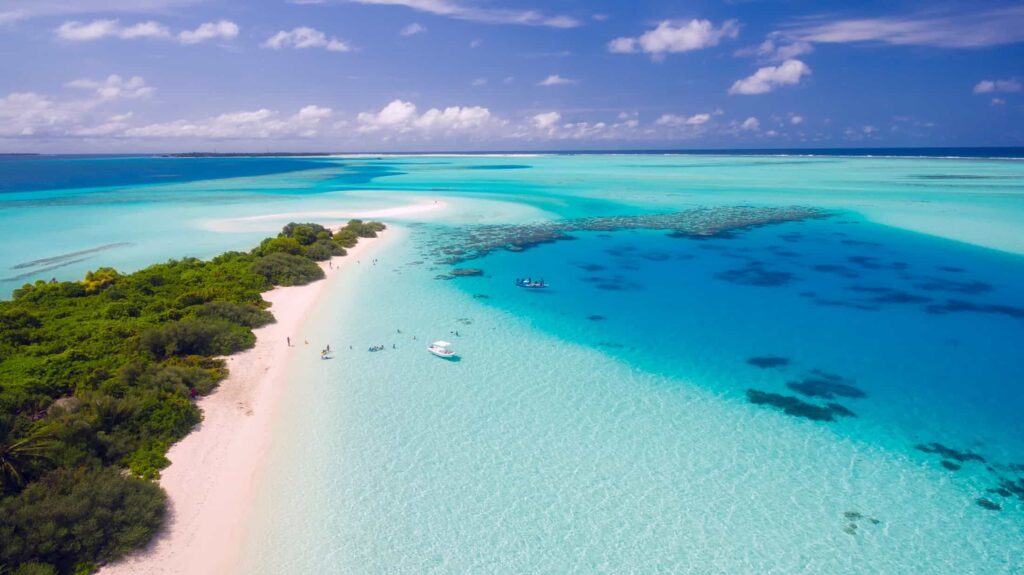 Gay Honeymoons in The Maldives
The Maldives is an archipelago comprised of around 1,200 islands, roughly 200 are inhabited. It's one of the great luxury resort destinations.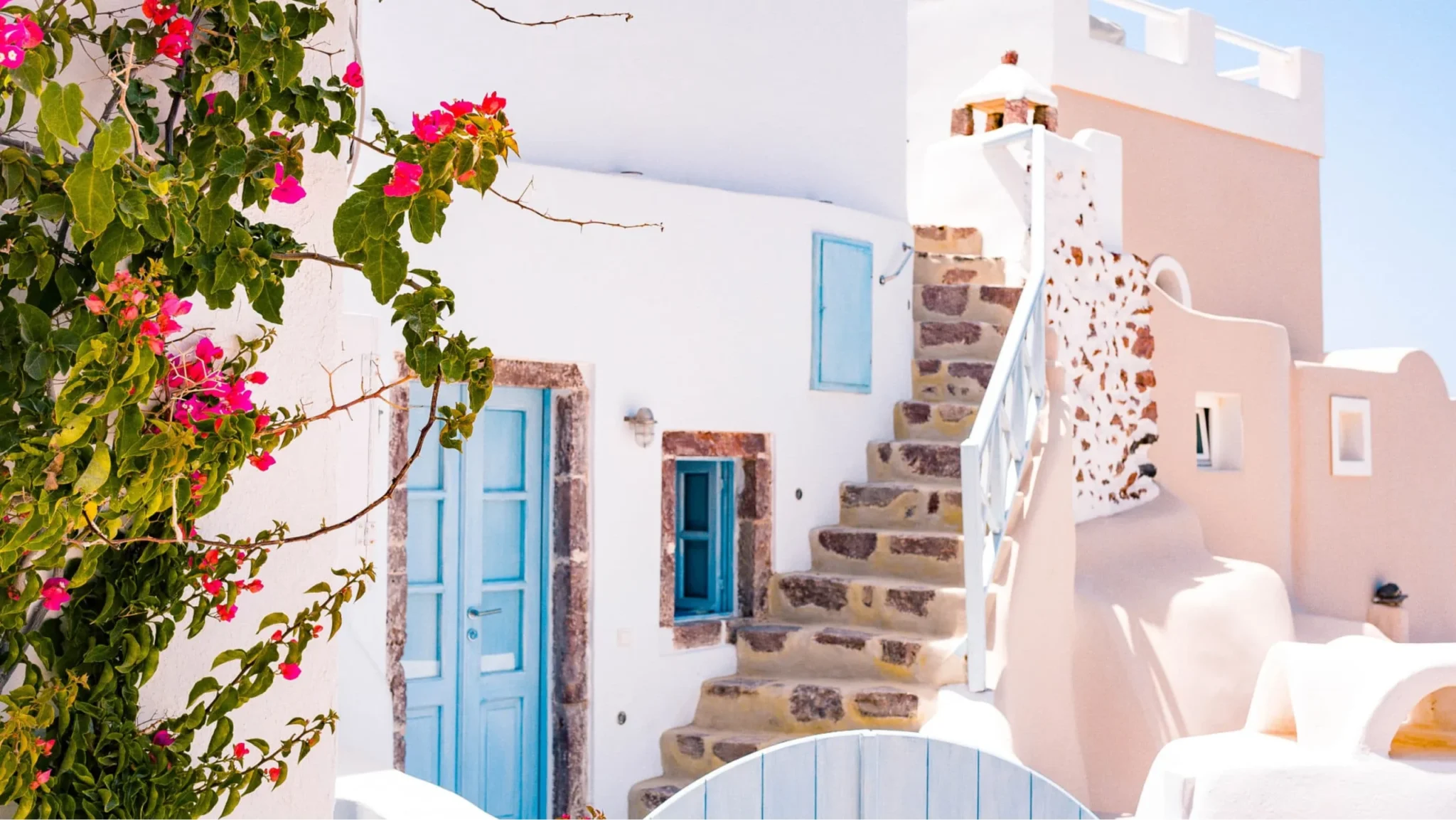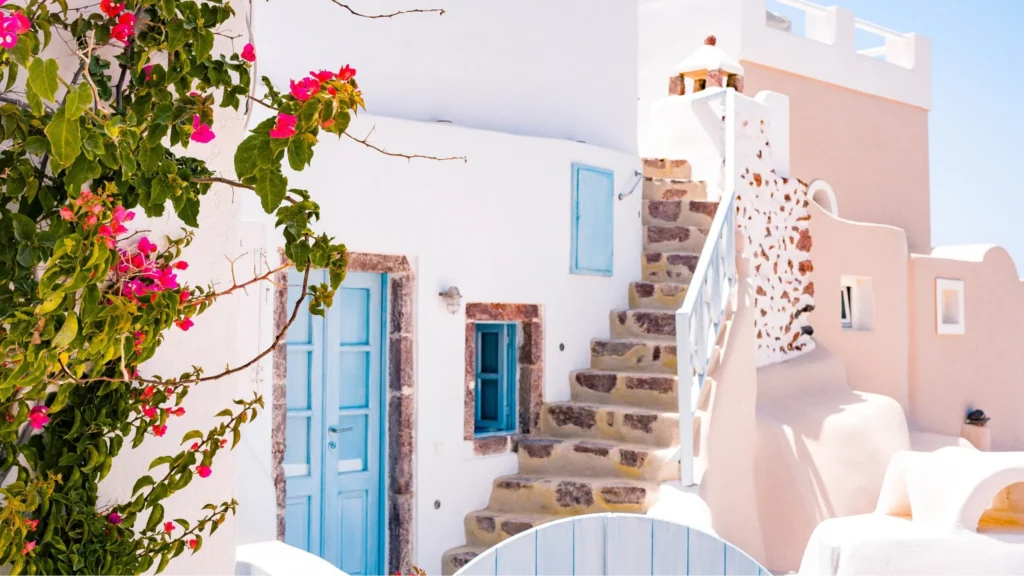 Gay Honeymoons in Greece
Greece is one of the most popular honeymoon destinations in Europe. The endless blues of the Aegean make for the perfect romantic backdrop.
Gay Wedding Ideas
Handpicked Gay Wedding Suppliers
About Gay And Lesbian Weddings
What We Do
Gay and Lesbian Weddings is the leading gay wedding guide in the world. With thousands of gay wedding suppliers globally, we are committed to ensuring that gay and lesbian wedding couples can find trusted gay wedding venues and suppliers to ensure their wedding is a day to remember.
If you are a gay-friendly wedding venue or supplier then please do get in touch with our team to find out how you can add your listing add your listing to our site to reach thousand of same-sex wedding couples each year who are planning to book a gay wedding.
Who We Are
The team behind Gay and Lesbian Weddings has decades of experience in running LGBTQ+ brands. Our sister sites are Travel Gay and Out of Office OutOfOffice.com – two of the world's leading LGBTQ+ travel brands.
The reach we have with partners and hotels throughout the world allowed us to build the world's best gay wedding guide quickly and our commitment to keeping it up-to-date and the best resource for gay weddings and lesbian weddings means that you can feel safe in the knowledge that if a provider is listed on here they are welcoming to same-sex wedding couples.
Inspiring Wedding Locations