LGBTQ+ Weddings
Planned to Perfection
Try:Venues in LondonLas Vegas FloristsLas Vegas PhotographersCakes in Brighton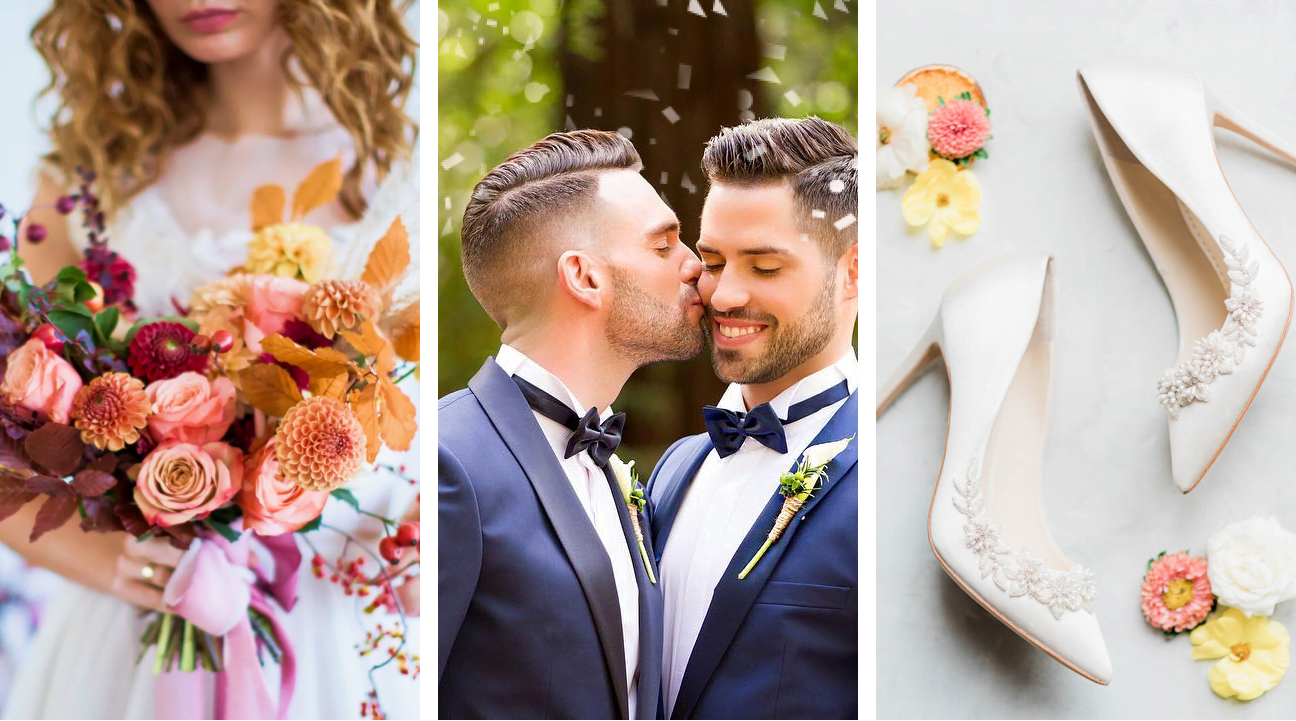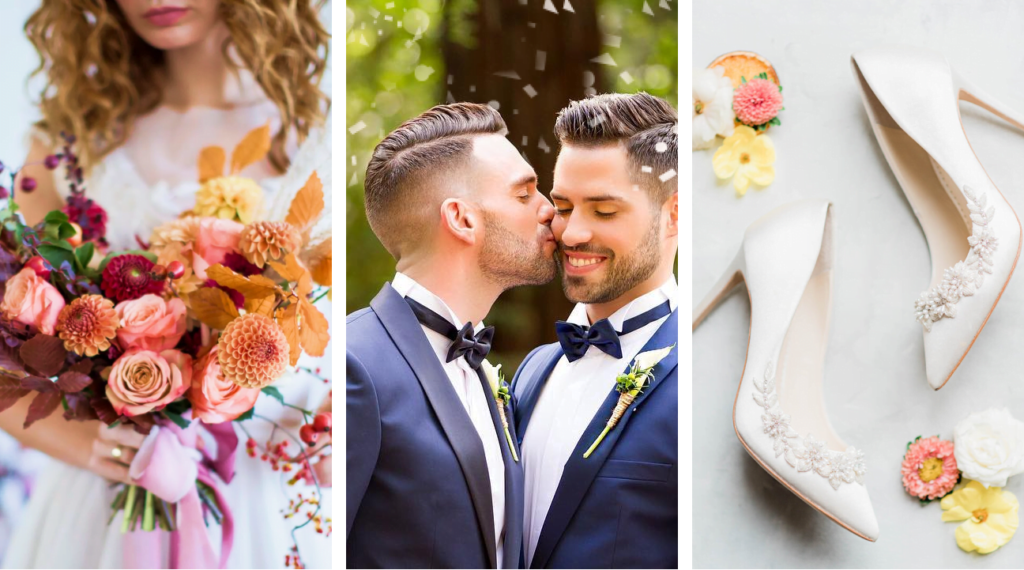 Featured Gay Wedding Venues
Best LGBT Honeymoons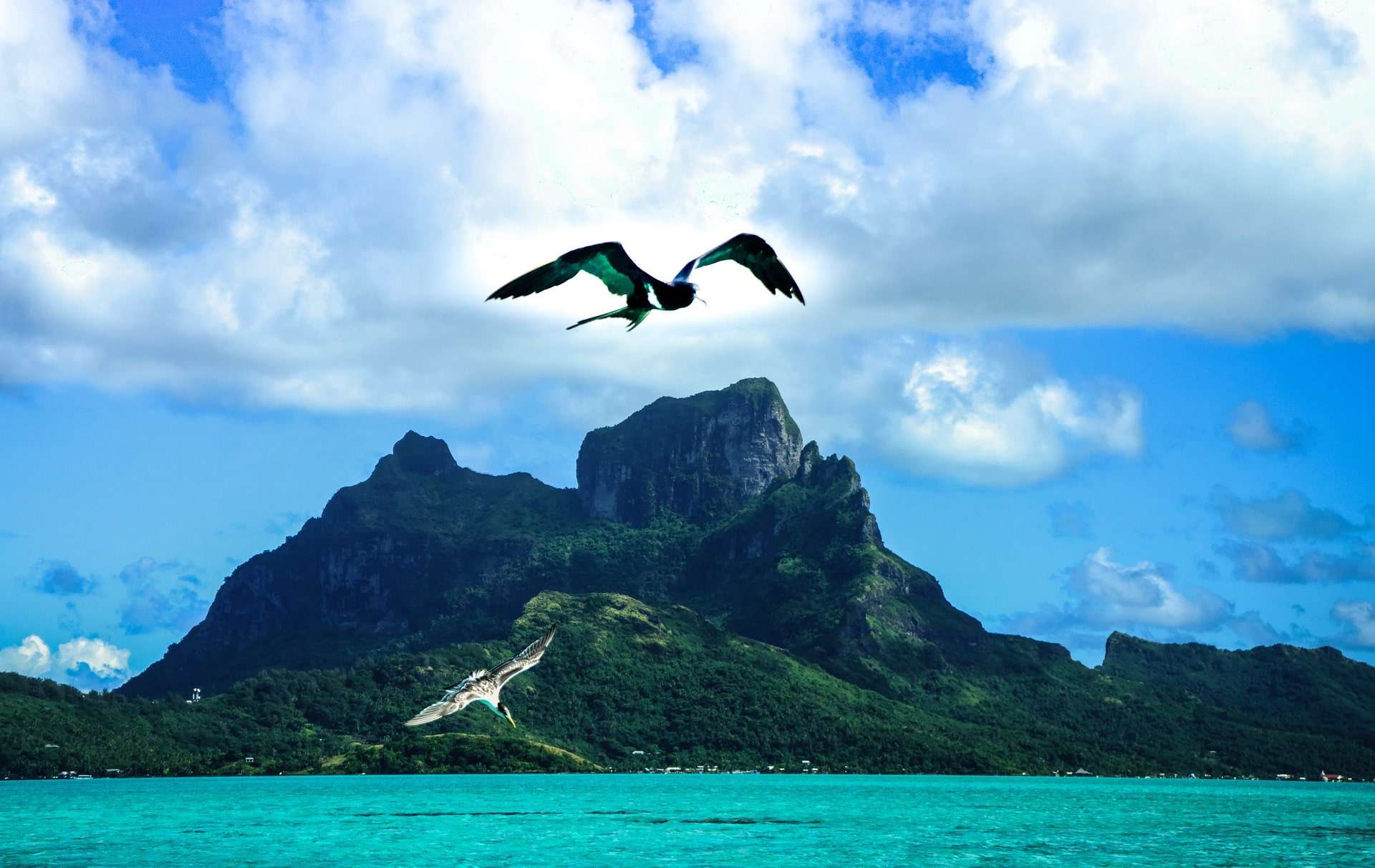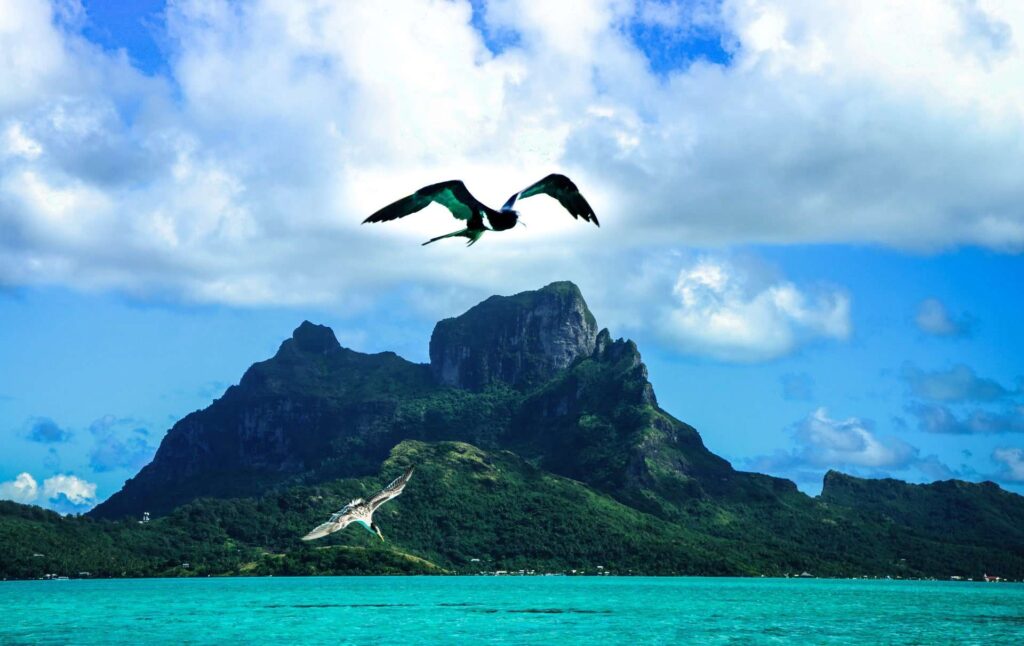 Gay Honeymoons in Bora Bora
French Polynesia is an unspoiled paradise and its most famous island is undoubtedly Bora Bora. You'll find the softest sands and clearest waters.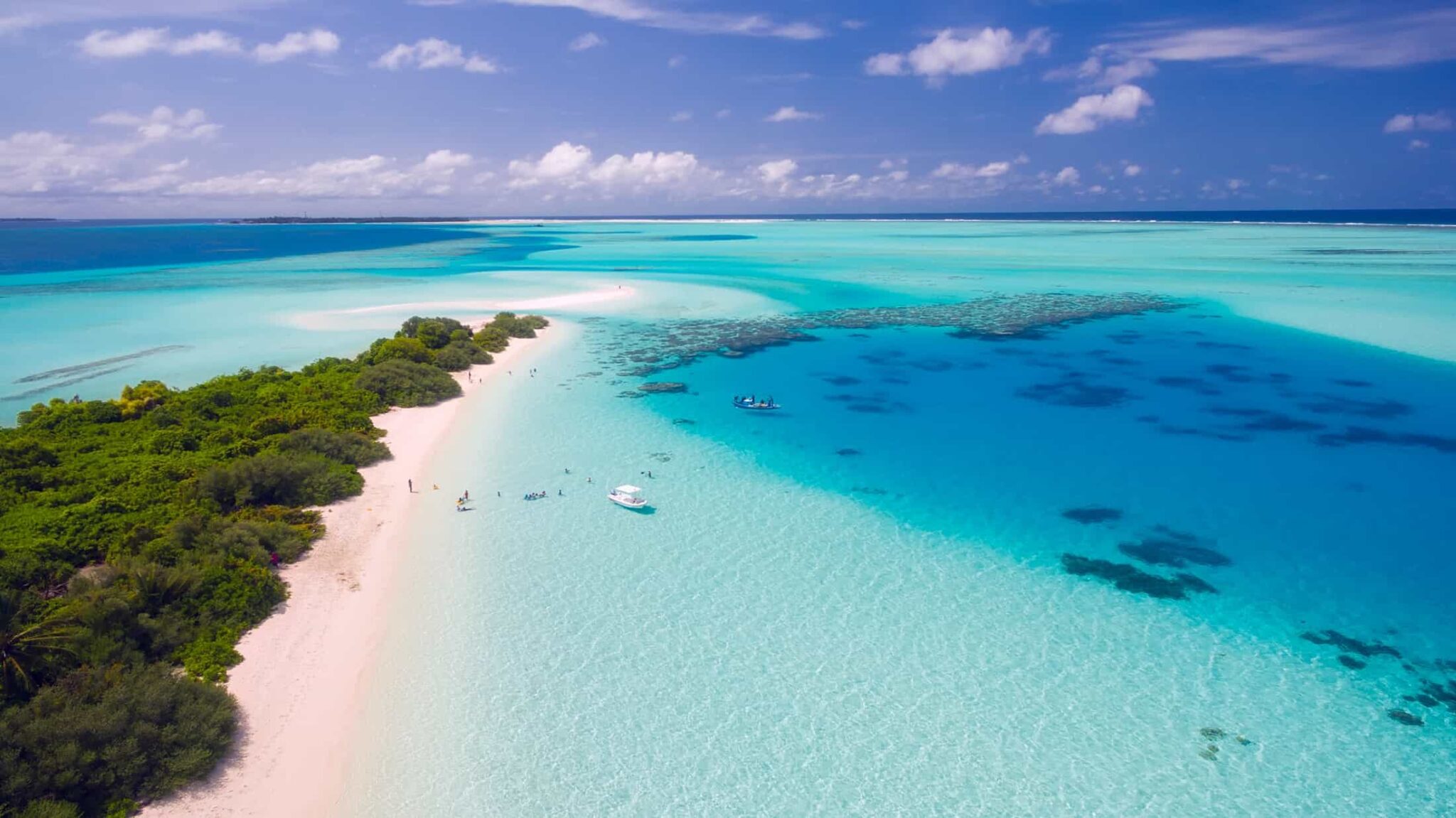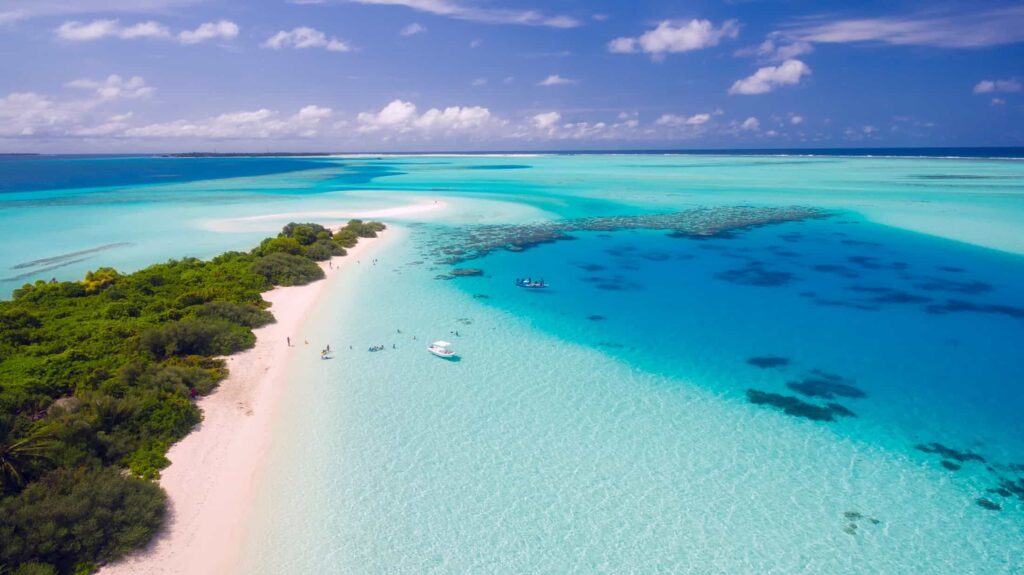 Gay Honeymoons in The Maldives
The Maldives is an archipelago comprised of around 1,200 islands, roughly 200 are inhabited. It's one of the great luxury resort destinations.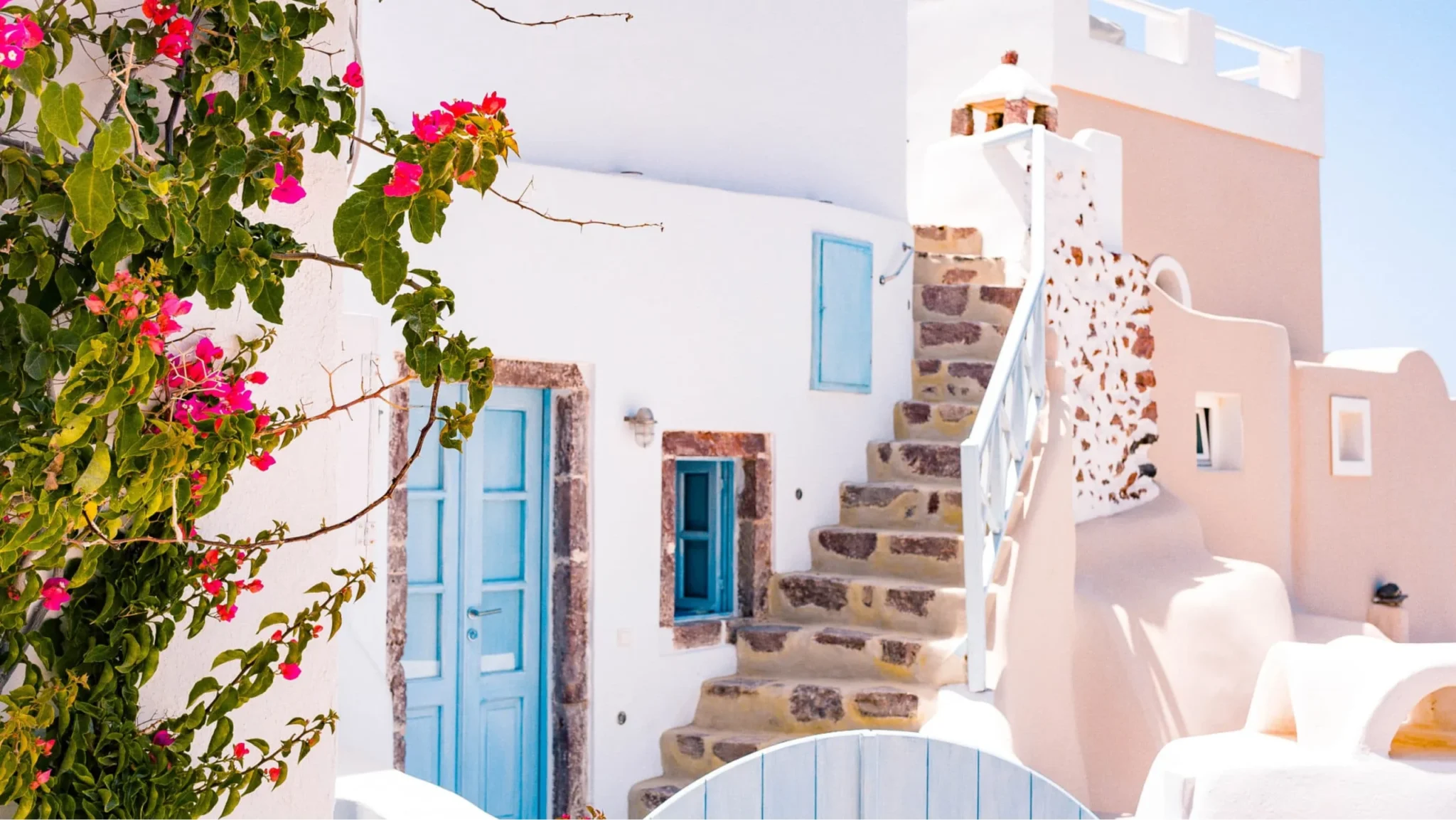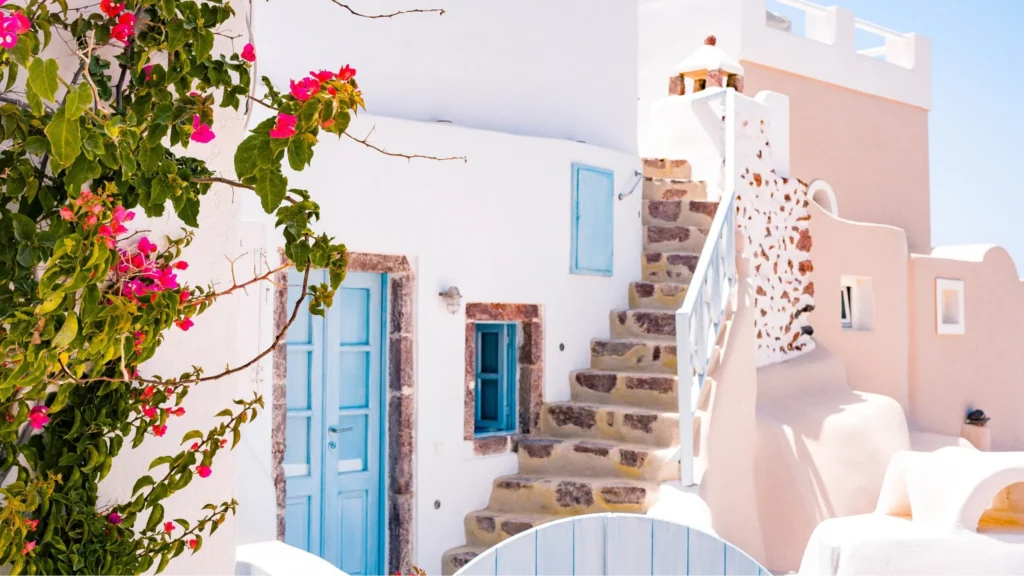 Gay Honeymoons in Greece
Greece is one of the most popular honeymoon destinations in Europe. The endless blues of the Aegean make for the perfect romantic backdrop.
Gay Wedding Ideas
Handpicked Gay Wedding Suppliers
Inspiring Wedding Locations