Embark on your journey to forever at Astra Hotel Seattle, where inclusivity meets elegance in the heart of vibrant Seattle. For those planning an LGBTQ wedding in Seattle, Astra's commitment to celebrating love in all its forms extends to meticulously designed wedding packages and luxurious accommodations, ensuring your special day is as seamless and unforgettable as can be.
A Space for Every Love Story
From breathtaking ballrooms to intimate garden settings, Astra Hotel offers a variety of stunning venues to suit your vision. Picture saying "I do" against the backdrop of the picturesque Seattle skyline or exchanging vows amidst our lush, landscaped gardens. Whatever your dream setting entails, they can make it a reality.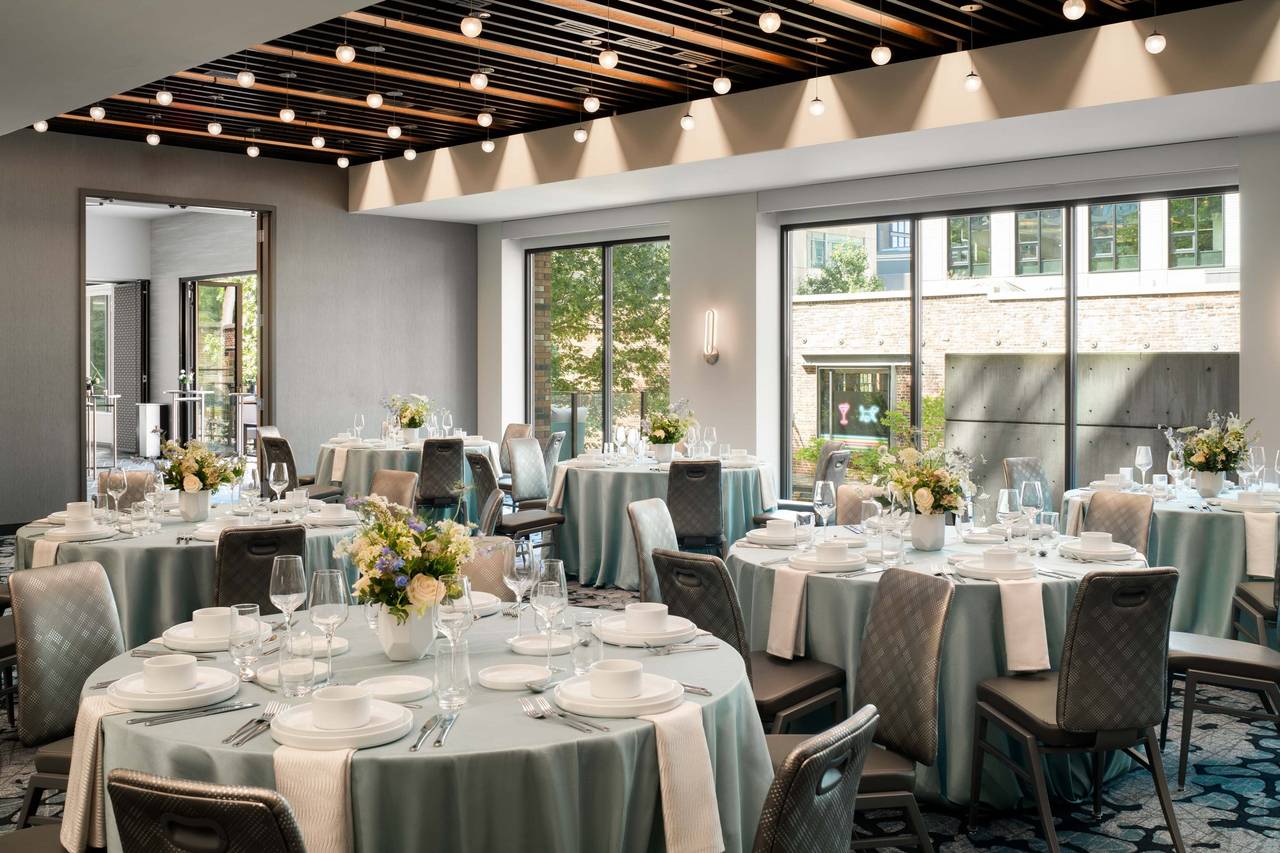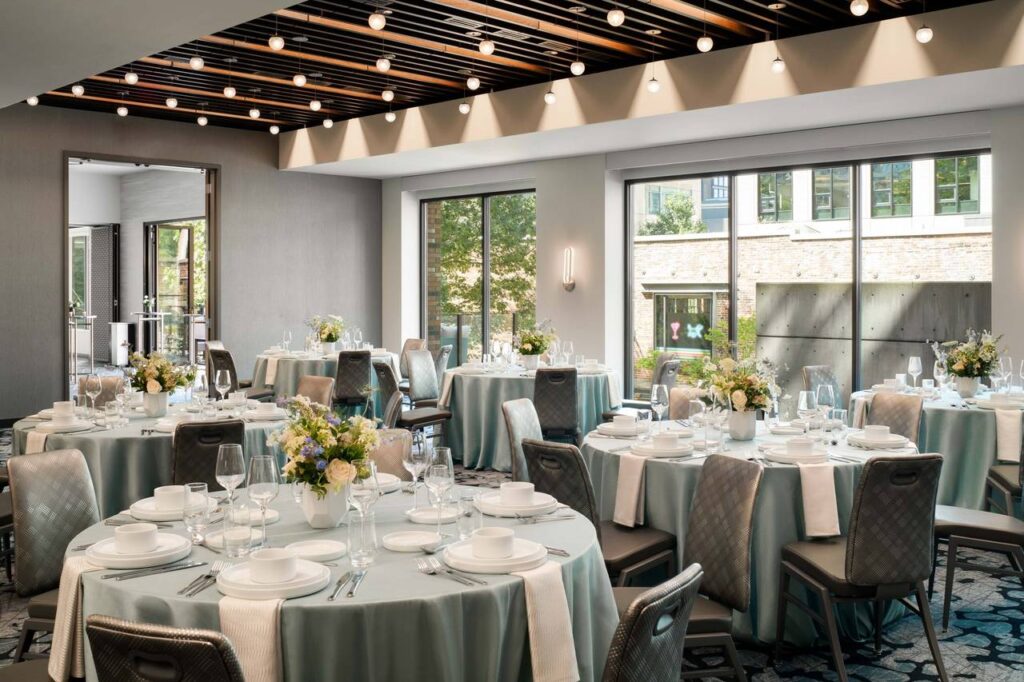 Tailored Wedding Packages
Experience the ease of planning your dream wedding with thoughtfully curated packages, designed to cater to your unique preferences. From intimate ceremonies to grand celebrations, packages are flexible and customizable, allowing you to craft an event that perfectly mirrors your vision.
Elevate your wedding experience with Astra Hotel's luxurious accommodations, providing a haven of comfort and sophistication for you and your guests. The stylish rooms and suites are designed to ensure a relaxing stay, featuring modern amenities and breathtaking views of the city or surrounding landscapes.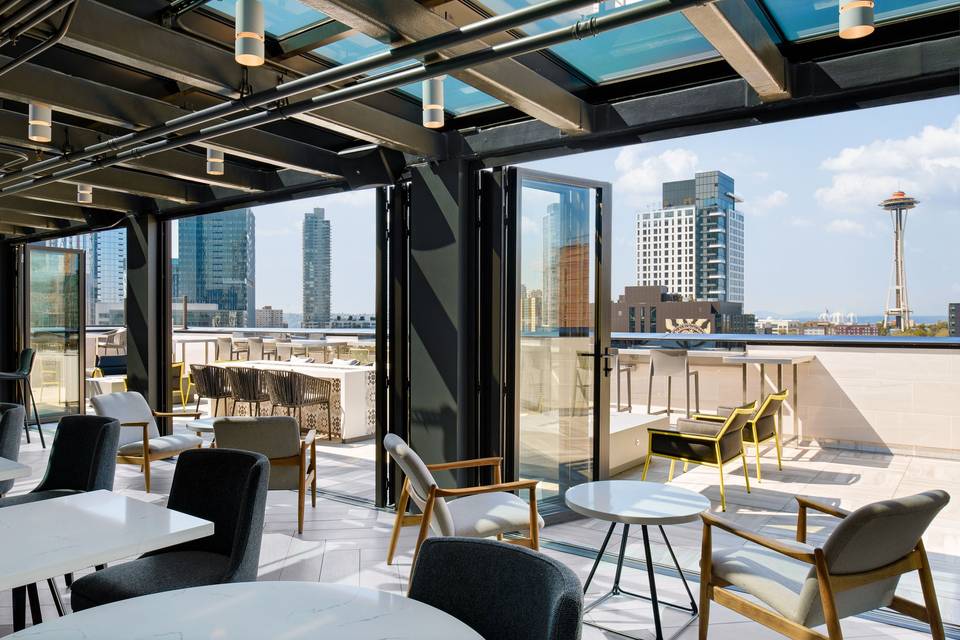 Dedicated Support Every Step of the Way
Planning your special day should be as joyful as the day itself. Experienced wedding specialists are committed to making your journey seamless and stress-free. From assisting with vendor recommendations to personalized decor, the team are specialists in ensuring every detail reflects your unique love story.
Inclusivity at the Heart of the Hotel's Values
At Astra Hotel, inclusivity isn't just a buzzword—it's at the core of everything they do, taking pride in fostering an environment where love, respect, and acceptance reign supreme. Every member of staff is dedicated to ensuring that all couples feel welcomed, supported, and celebrated.
Your love story deserves to be honored in a setting as unique and beautiful as your relationship. Astra Hotel Seattle is not just a venue; it's a canvas where your love story unfolds amidst a backdrop of inclusivity, acceptance, and boundless joy.
Find out more and book your wedding at Astra Hotel Seattle.