A picturesque Grade I listed mansion in Bedfordshire offers same-sex couples a romantic wedding venue with stunning architecture and gardens.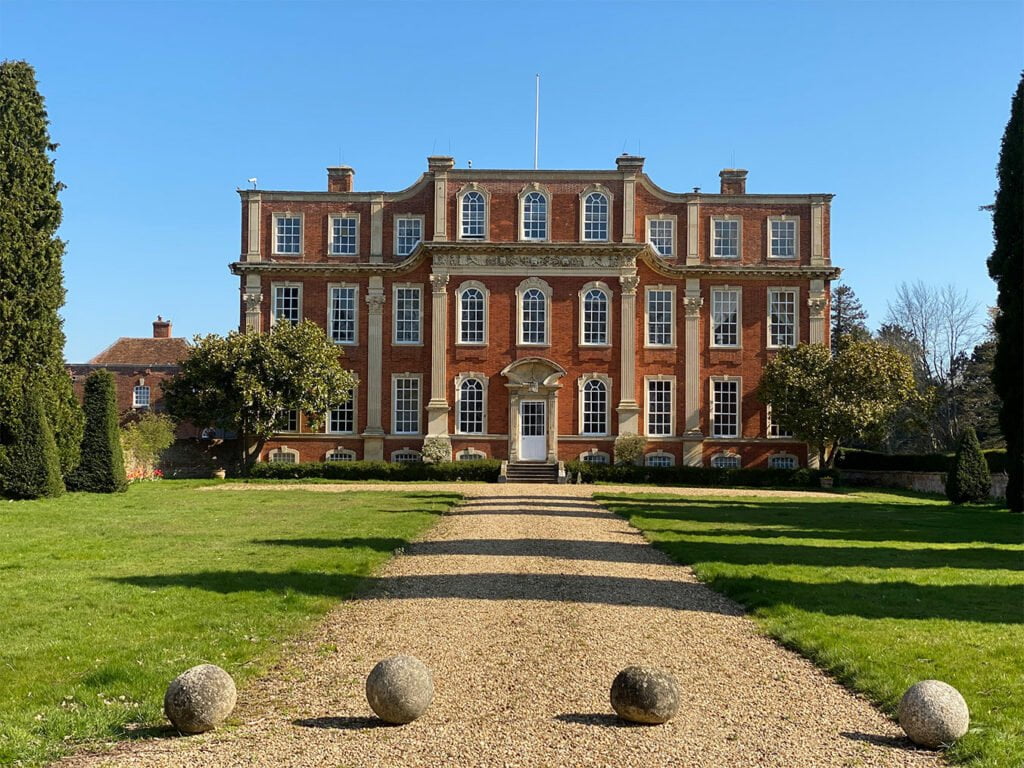 Wedding Suppliers
Try:Venues in LondonLas Vegas Photographers
Information
Nestled in the heart of Bedfordshire, Chicheley Hall is a Grade I listed mansion that offers a picturesque setting for same-sex weddings. With its grand architecture, stunning gardens, and elegant interiors, this manor house wedding venue exudes a romantic ambiance that is perfect for couples looking to tie the knot in style.
The historic Chicheley Hall boasts a range of indoor and outdoor spaces that are perfect for same-sex weddings of all sizes. From the elegant Drawing Room and the grand Great Hall to the picturesque gardens and the charming courtyard, there is a space to suit every couple's taste and style. Whether you're planning a small and intimate ceremony or a grand celebration with all your loved ones, Chicheley Hall has everything you need to make your special day unforgettable.
With its stunning backdrop and impeccable service, Chicheley Hall is the perfect choice for same-sex couples looking to celebrate their love in a truly unique and memorable way. Whether you're looking for a grand and opulent affair or a more intimate and romantic celebration, this manor house wedding venue has everything you need to create the wedding of your dreams. So why not get in touch today to find out more about how Chicheley Hall can help make your special day one to remember?
Features
Chicheley Hall

Make an Enquiry
Chicheley Hall

Location on Map
Bedford

,

Bedfordshire

Wedding Suppliers
Summary of your venue:
Top-rated wedding florist in Bedfordshire offers bespoke flower packages and extensive hire collection for same-sex weddings.
Pick A Lily Florist is a top-rated Wedding Florist in Bedford, Bedfordshire, offering bespoke packages of flowers and an extensive
Read more...
View Supplier
Summary of your venue:
A unique wedding venue in Bedford with various function rooms for intimate same-sex celebrations.
The Rufus Centre, located in Bedford, offers a unique wedding venue for couples looking for an intimate celebration. With various
Read more...
Unique Wedding Venues and Wedding Venues
View Supplier
Summary of your venue:
A picturesque and historic wedding venue with a beautiful riverside location, perfect for same-sex couples.
For couples seeking a romantic and picturesque setting for their same-sex wedding, The Bedford Swan Hotel is an ideal choice.
Read more...
Boutique Hotel Wedding Venues and Wedding Venues
View Supplier