NYC-based floral business caters to LGBTQ community with personalized, beautiful arrangements for weddings and events.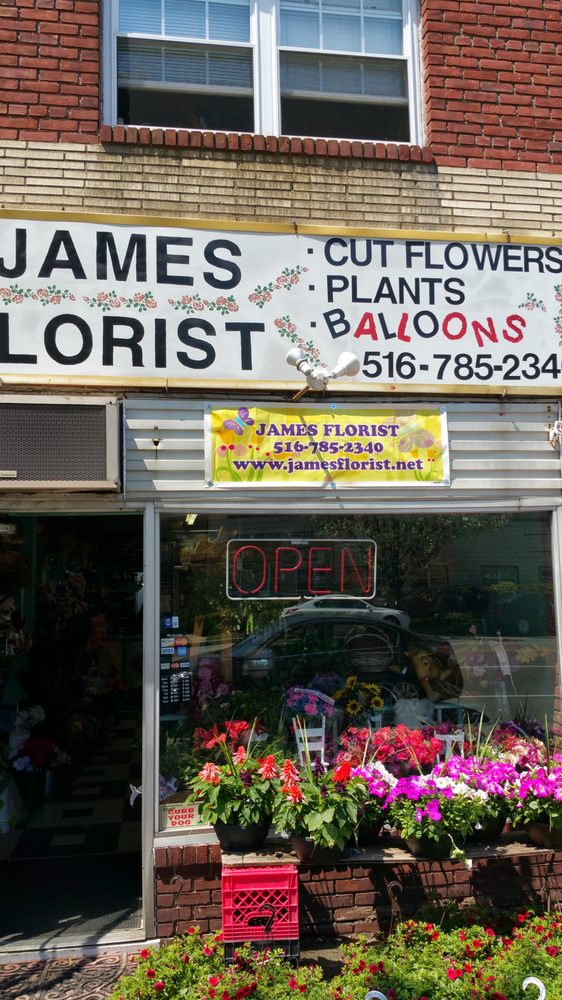 Wedding Suppliers
Try:Venues in LondonLas Vegas Photographers
Information
James Florist is a New York City-based floral business that caters to the LGBTQ community. Their services include floral arrangements for same-sex weddings, as well as other events. They are known for their attention to detail and their ability to create beautiful and unique arrangements that perfectly complement the occasion.
As an LGBTQ-owned business, James Florist understands the importance of creating a welcoming and inclusive environment for all of their clients. They work closely with each couple to understand their vision and create a personalized floral design that reflects their style and personalities. Their team of experienced florists is dedicated to providing exceptional service and ensuring that every detail is perfect on the big day.
Whether you're planning a small and intimate ceremony or a grand celebration, James Florist has the expertise and creativity to bring your vision to life. Their floral arrangements are designed to add a touch of elegance and beauty to any setting, and they are committed to making your wedding day unforgettable. Contact them today to schedule a consultation and learn more about their services.
Features
James Florist

Make an Enquiry
James Florist

Location on Map
New York City

,

New York

Wedding Suppliers
Summary of your venue:
Beautiful, creative, sustainable organic catering for gay weddings in New York
Fancy Girl Table, a woman-owned, full-service artisan catering company based in New York, is the perfect choice for couples planning
Read more...
New York City
,
United States
View Supplier
Summary of your venue:
A NYC-based photographer specializes in capturing the intimacy and relationships of LGBTQ+ couples for their special day.
Liesl NYC is a New York City-based contemporary photography studio that caters to the needs of LGBTQ+ couples. The founder,
Read more...
New York City
,
United States
Contemporary Photography and Wedding Photographers and Videographers
View Supplier
Summary of your venue:
NYC-based wedding planners offer customizable packages for modern, multicultural celebrations, including same-sex weddings with inclusivity.
BLB Events is a wedding planning company based in New York City that offers a range of package options to
Read more...
New York City
,
United States
View Supplier