Historic mansion in Taunton offers a picturesque wedding venue with stunning architecture and beautiful gardens.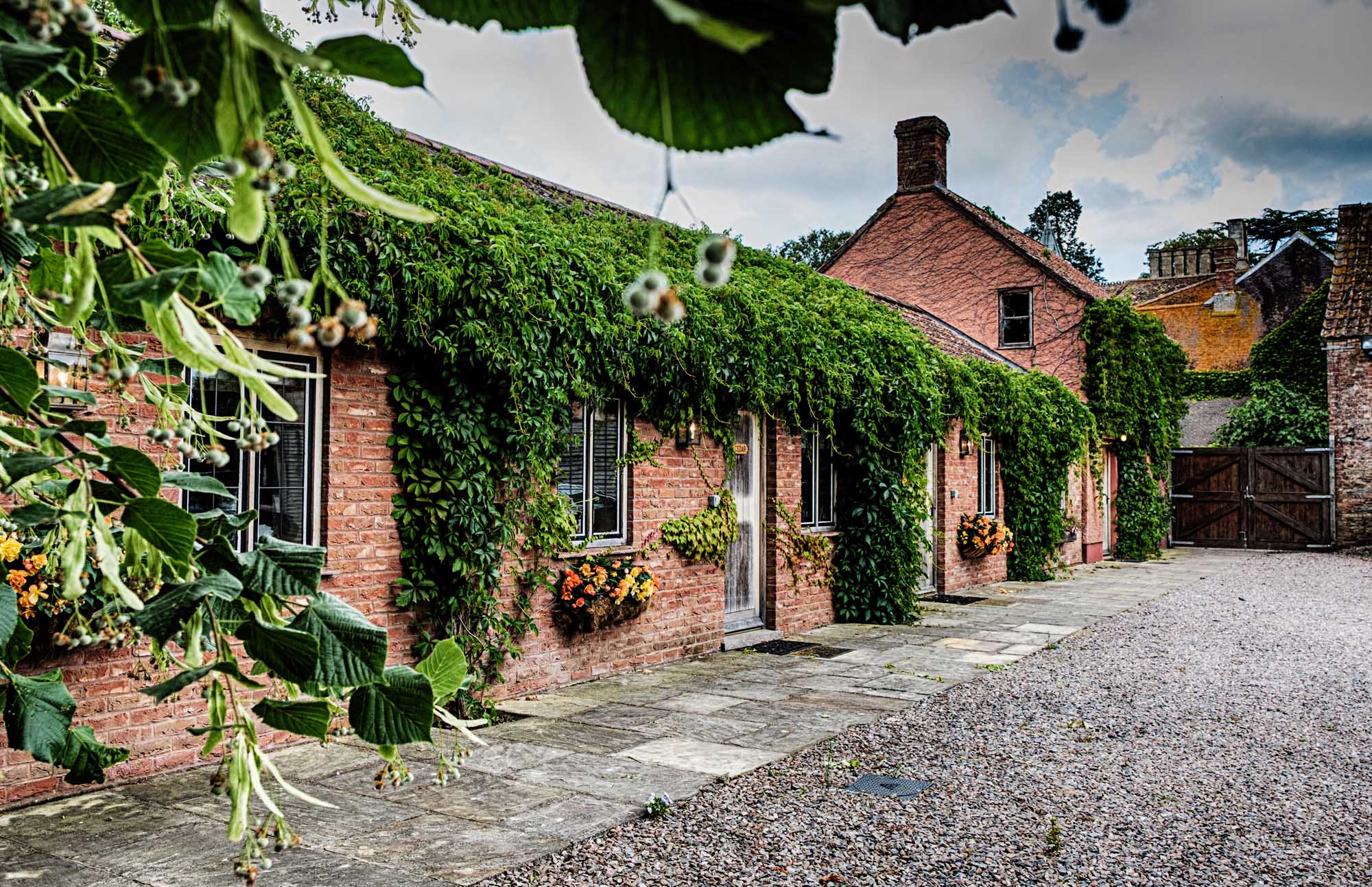 Wedding Suppliers
Try:Venues in LondonLas Vegas Photographers
Information
Nestled in the heart of Taunton lies a Grade II listed mansion that has been the backdrop to countless love stories. Maunsel House boasts of a rich history and stunning architecture, making it the perfect venue for couples looking to tie the knot. With its beautiful gardens and picturesque surroundings, the venue offers couples a chance to capture unforgettable moments on their special day.
Maunsel House is a popular wedding venue that caters to same-sex couples looking for a unique and memorable celebration. The historic building offers a range of wedding packages that can be tailored to meet the needs of each couple. From intimate ceremonies to grand receptions, the venue has something for everyone. Couples can choose to exchange their vows in the grand hall or amidst the beautiful gardens, providing them with perfect photo opportunities.
The team at Maunsel House understands that every couple is unique and strives to provide them with a wedding that reflects their personalities and preferences. With its stunning architecture, beautiful gardens, and rich history, the venue provides a romantic and intimate setting for couples to celebrate their love. Maunsel House is the perfect choice for couples looking for a wedding venue that offers a blend of history, elegance, and natural beauty.
Features
Maunsel House

Make an Enquiry
Maunsel House

Location on Map
Taunton

,

Avon & Somerset

Wedding Suppliers
Summary of your venue:
A historic countryside venue with rustic charm, offering exclusive use for luxury-style same-sex weddings.
Nestled in the beautiful countryside of Taunton, Combe House Hotel is a historic venue that offers exclusive use for couples
Read more...
View Supplier
Summary of your venue:
A picturesque country house with stunning gardens, offering a range of wedding packages and professional planning. Perfect for same-sex weddings.
The Mount Somerset Hotel in Taunton is a beautiful country house that boasts fantastic gardens, making it the perfect location
Read more...
View Supplier
Summary of your venue:
A charming rustic wedding venue in Taunton with beautiful gardens and an inclusive approach to same-sex weddings.
With its charming rustic appeal, Haselbury Mill in Taunton is a sought-after wedding venue that offers couples a picturesque countryside
Read more...
View Supplier