Experienced wedding photographer in Evesham, Worcestershire, specializing in same-sex weddings and capturing precious moments.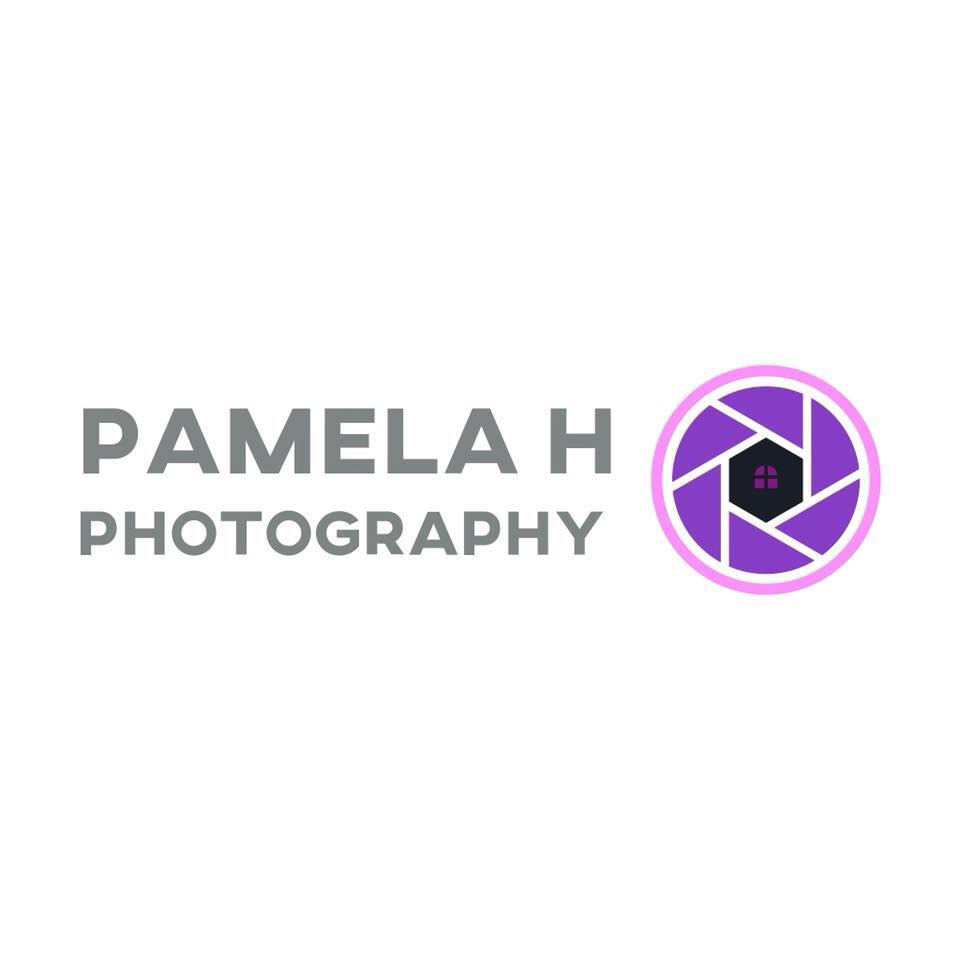 Wedding Suppliers
Try:Venues in LondonLas Vegas Photographers
Information
Pamela H Photography, based in Evesham, Worcestershire, is a passionate and experienced wedding photographer and videographer. With a background in school and property photography, Pamela brings a unique perspective to capturing the special moments of your big day. Whether it's a same-sex wedding or any other celebration of love, Pamela is dedicated to providing exceptional photography services for couples in Evesham and throughout Worcestershire.
As a professional wedding photographer and videographer, Pamela H Photography understands the importance of capturing every precious moment of your special day. With an eye for detail and a commitment to excellence, Pamela will work closely with you to ensure that your wedding photos and videos reflect your unique love story. Her experience and expertise allow her to capture the emotions, joy, and beauty of your celebration in a way that will be cherished for years to come.
When it comes to same-sex weddings, Pamela H Photography is proud to be a trusted and reliable choice for couples in Evesham and Worcestershire. With a genuine passion for photography and a deep understanding of the significance of these ceremonies, Pamela is committed to providing exceptional service and capturing the love and happiness of every couple. Trust Pamela H Photography to create stunning wedding photos and videos that will be treasured for a lifetime.
Features
Pamela H Photography

Make an Enquiry
Pamela H Photography

Location on Map
Pamela H Photography

Reviews
Pamela H Photography

Gallery
Evesham

,

Worcestershire

Wedding Suppliers