Ragley Hall in Warwickshire is a popular Manor House Wedding Venue for gay couples, offering a picturesque setting and tailored experiences.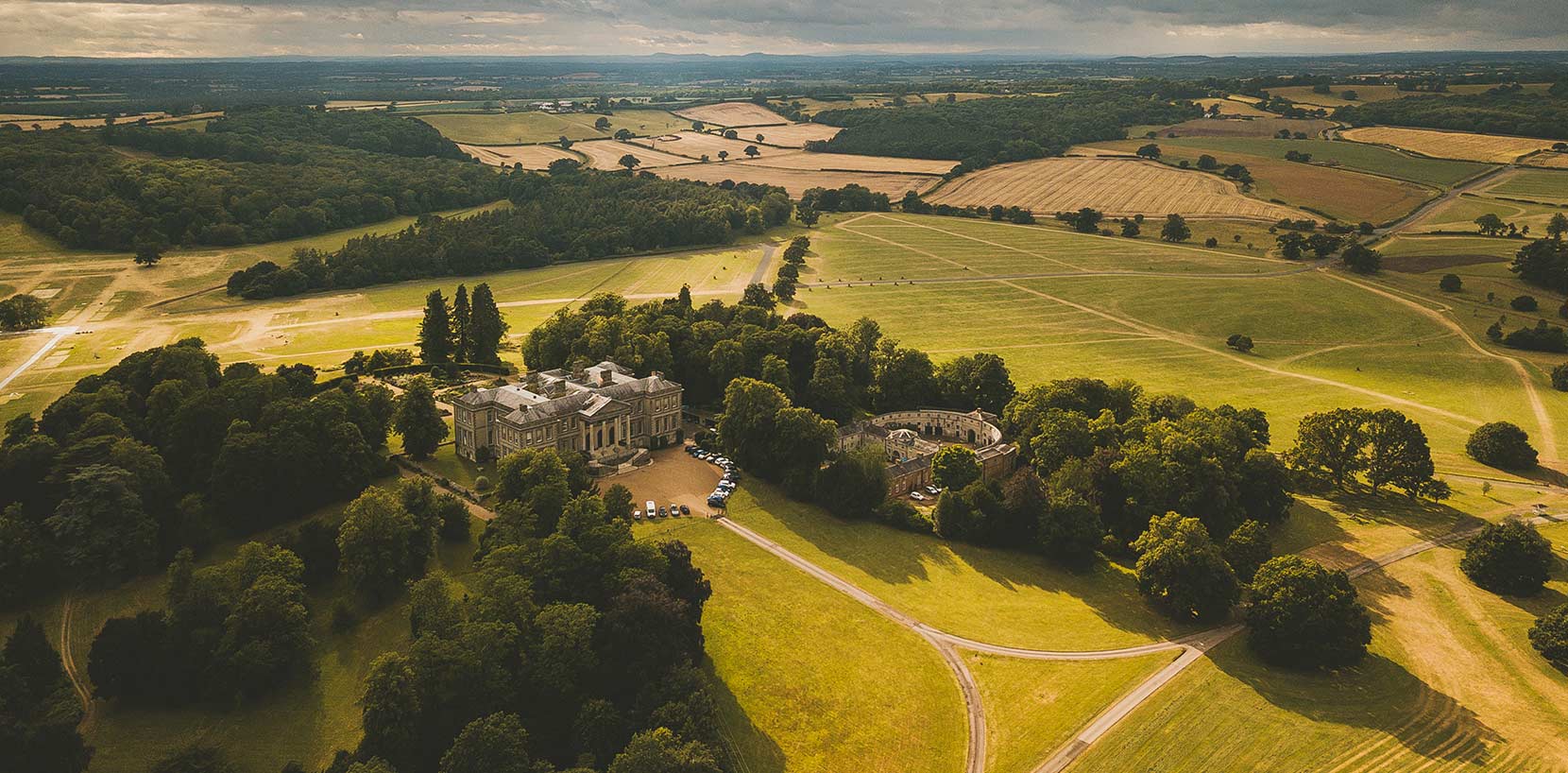 Wedding Suppliers
Try:Venues in LondonLas Vegas Photographers
Information
Ragley Hall, located in Alcester, Warwickshire, is a highly sought-after Manor House Wedding Venue for gay weddings in the region. Situated in the heart of Shakespeare's England, Ragley Estate offers an exclusive and picturesque setting for couples to exchange their vows. From the grandeur of The Great Hall to the stunning Capability Brown Parkland, this Warwickshire venue provides a unique and unforgettable backdrop for same-sex weddings.
Couples seeking an exclusive private venue for their gay wedding will find Ragley Estate to be the perfect choice. With its rich history and beautiful surroundings, Ragley Hall offers a truly romantic setting for couples to celebrate their love. Whether it's an intimate ceremony in The Great Hall or an outdoor reception in the parkland, Ragley Estate ensures that every wedding is tailored to the couple's individual style and preferences.
As one of the most sought-after Manor House Wedding Venues for gay weddings in Alcester and Warwickshire, Ragley Hall provides a truly memorable experience for couples and their guests. With its stunning architecture and picturesque landscapes, Ragley Estate creates a magical atmosphere that will be cherished for a lifetime. Couples can rest assured that their special day will be handled with the utmost care and attention to detail at this exclusive Warwickshire venue.
Features
Ragley Hall

Make an Enquiry
Ragley Hall

Location on Map
Alcester

,

Warwickshire

Wedding Suppliers