Halifax's The Arches offers a customizable, industrial wedding venue for couples seeking a unique, non-traditional space.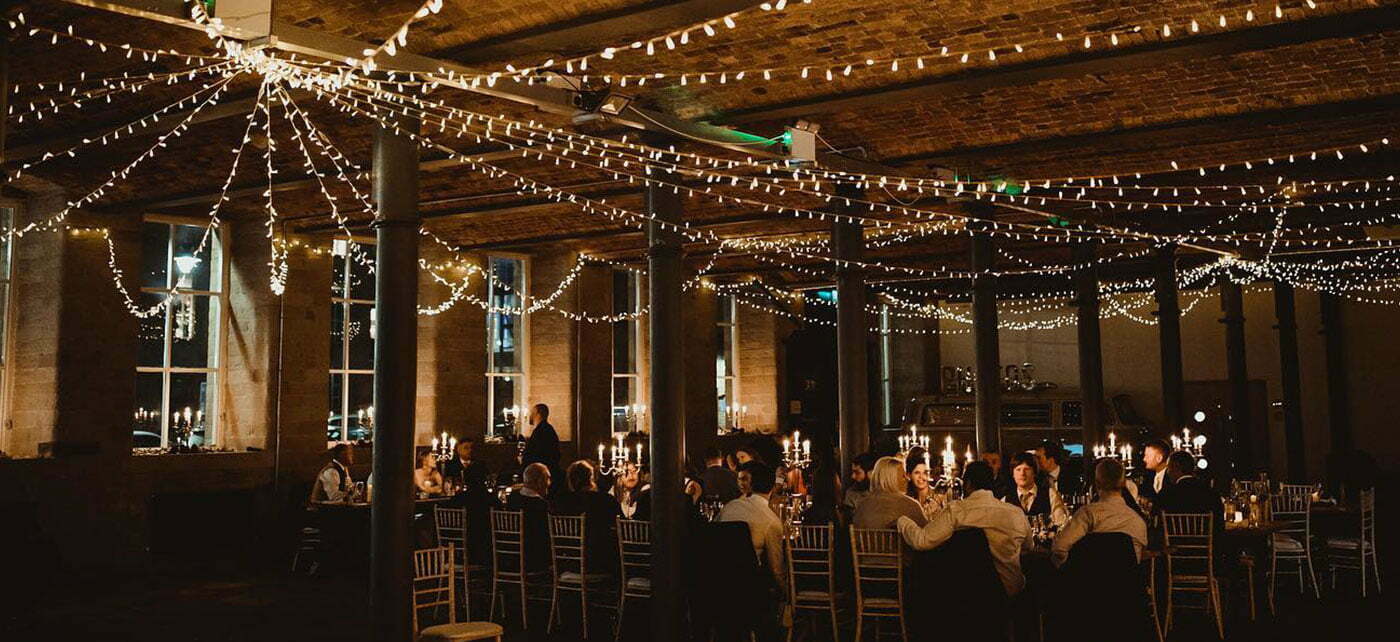 Wedding Suppliers
Try:Venues in LondonLas Vegas Photographers
Information
For couples seeking a one-of-a-kind wedding venue, The Arches in Halifax offers an industrial building with a blank canvas for customization. This venue allows couples to bring their vision to life and create a wedding that reflects their unique style and personality. The Arches is a modern space that offers a refreshing alternative to traditional wedding venues.
The Arches is an inclusive venue that welcomes same-sex weddings. With its open floor plan and industrial aesthetic, this venue provides a versatile space that can be transformed to suit any wedding theme. Couples can work with the venue's team to customize the space to their liking, or they can bring in their own vendors to create a truly personalized wedding experience.
Located in Halifax, The Arches is a hidden gem for couples looking for a non-traditional wedding venue. Its industrial charm and blank canvas offer endless possibilities for customization, making it the perfect space for same-sex couples looking to create a wedding that is uniquely theirs. With its inclusive atmosphere and modern design, The Arches is a top choice for couples who want to break away from tradition and create a wedding that is as unique as their love.
Features
The Arches

Make an Enquiry
The Arches

Location on Map
Halifax

,

West Yorkshire

Wedding Suppliers
Summary of your venue:
Halifax-based photographer captures intimate moments and connections for modern couples, especially popular among same-sex weddings.
Nicola Mackrill Photography is a Halifax-based contemporary photographer that is redefining wedding photography for modern couples. The studio is known
Read more...
Contemporary Photography and Wedding Photographers and Videographers
View Supplier
Summary of your venue:
Halifax offers two picturesque wedding venues with stunning surroundings, a range of packages, and welcoming same-sex weddings.
Nestled in the idyllic surroundings of Halifax, Holdsworth House is a picturesque country wedding venue that offers a tranquil setting
Read more...
View Supplier
Summary of your venue:
Bright and colourful professional LGBTQ+ wedding photographer based in Yorkshire.
Jenna Kathleen Photography is a professional wedding photographer based in Halifax, West Yorkshire and covering surrounding areas. Jenna brings colour
Read more...
Contemporary Photography, Reportage and Journalistic Photography, and Wedding Photographers and Videographers
View Supplier