Florist caters to LGBTQ community with customizable floral arrangements for same-sex weddings, creating a welcoming environment.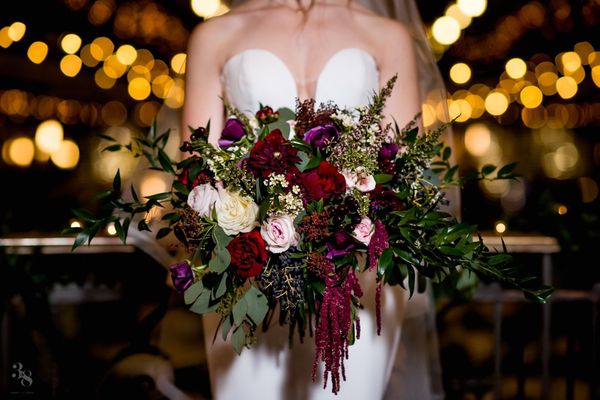 Wedding Suppliers
Try:Venues in LondonLas Vegas Photographers
Information
Urban Orchid is a Cleveland-based florist that caters to the LGBTQ community. Their expertise in floral arrangements makes them a popular choice for same-sex weddings. They have a wide range of floral options that can be customized to fit the preferences of the couple.
Their commitment to the LGBTQ community is evident in their work, as they strive to create a welcoming and inclusive environment for all. Their floral arrangements are designed to reflect the personalities of the couple, and they work closely with them to ensure that their vision is brought to life. Urban Orchid's dedication to their craft and their clients makes them a top choice for those looking for a florist for their special day.
As a LGBTQ-owned business, Urban Orchid understands the importance of representation and inclusivity in the wedding industry. They take pride in their work and strive to make every wedding they are a part of a memorable and beautiful experience. Their floral arrangements are not only visually stunning but also reflect the love and commitment of the couple. Urban Orchid's passion for their craft and their clients sets them apart as a top florist in the industry.
Features
Urban Orchid

Make an Enquiry
Urban Orchid

Location on Map
Cleveland

,

Ohio

Wedding Suppliers
Summary of your venue:
Top-rated wedding caterer in Cleveland and Ohio, specializing in personalized service for same-sex weddings.
Marigold Catering + Events is a top-rated wedding caterer for gay weddings in Cleveland and Ohio. With years of experience
Read more...
View Supplier