Boutique Hotel Wedding Venues in East Sussex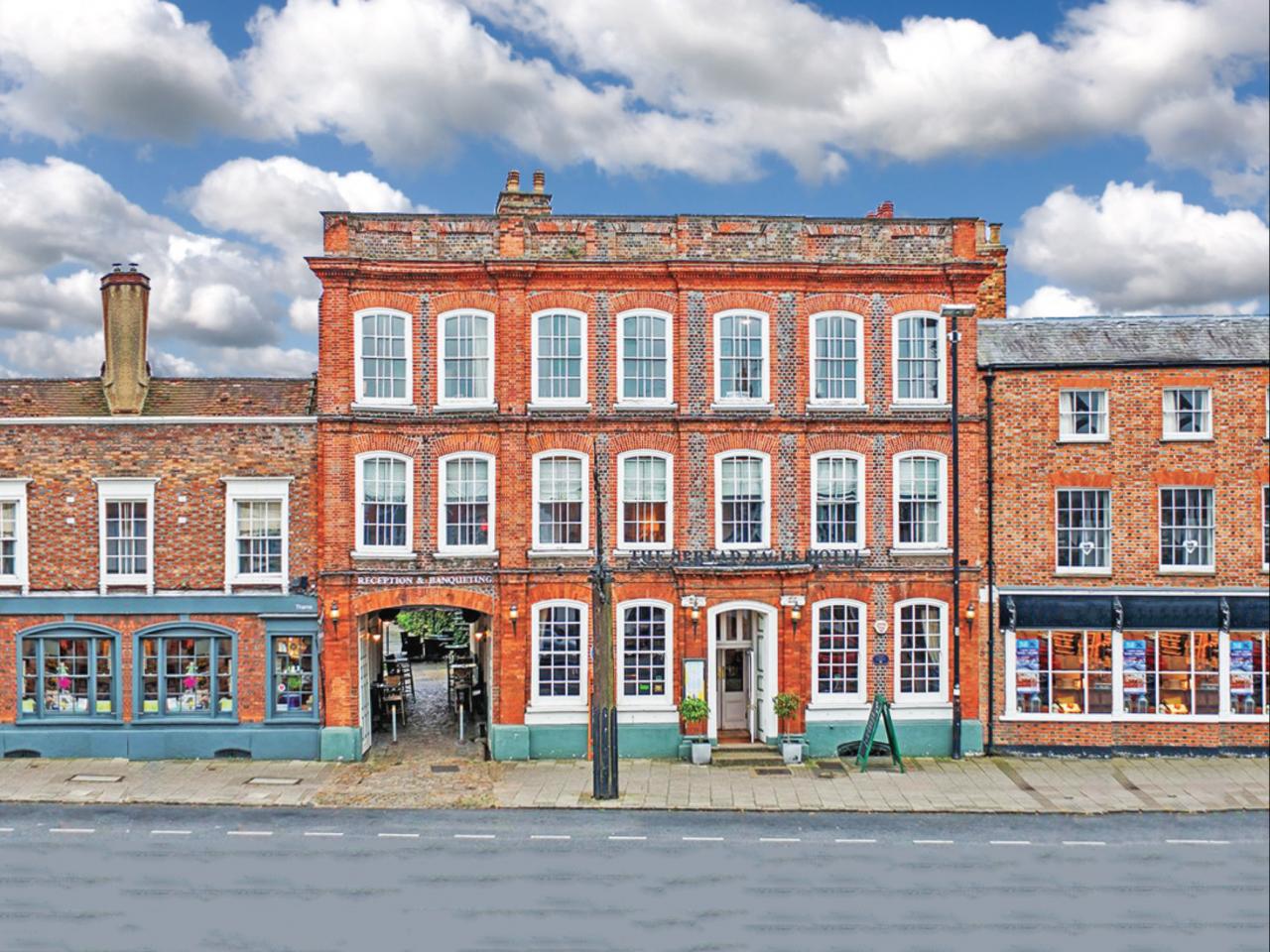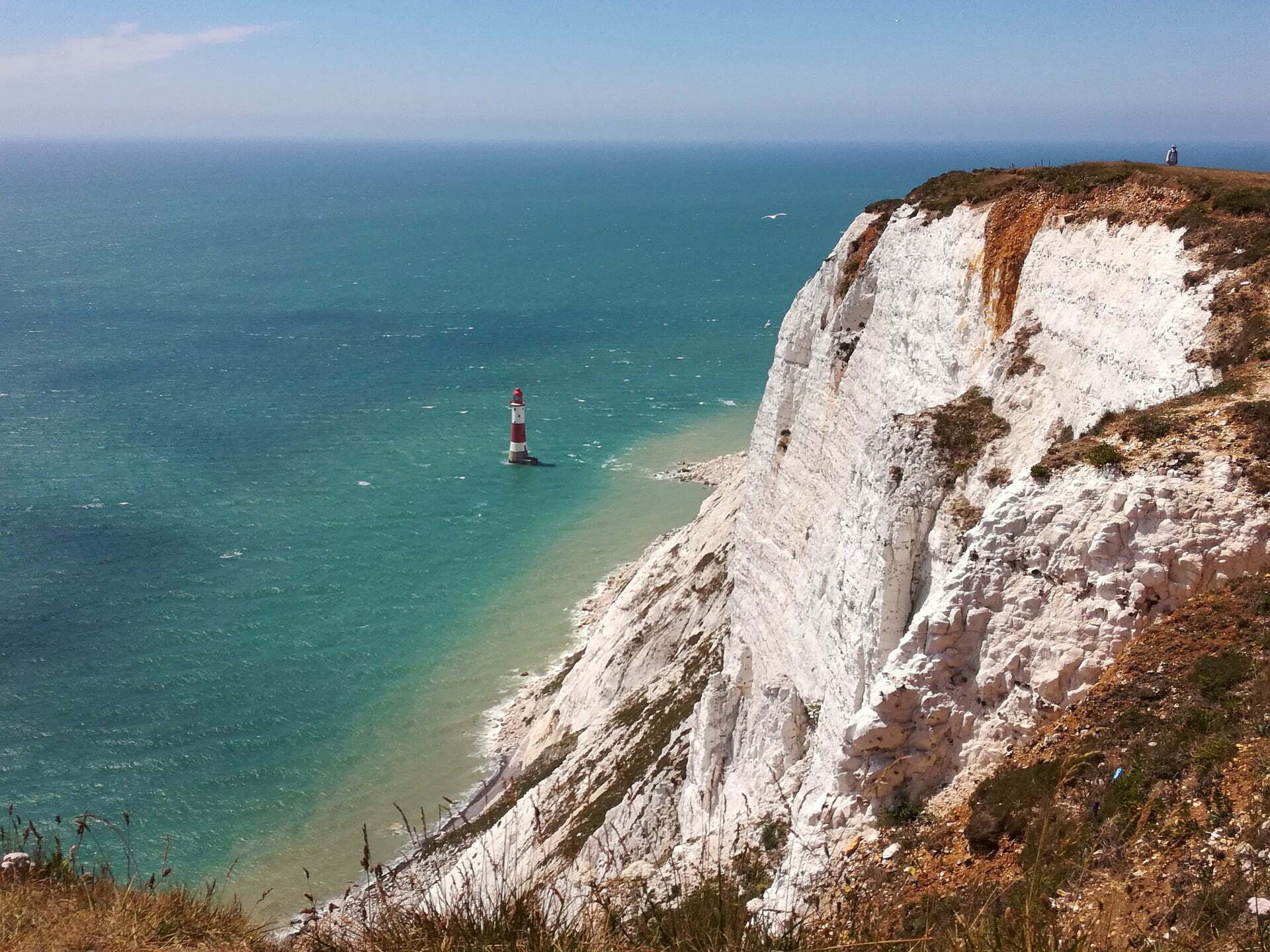 All Boutique Hotel Wedding Venues
Summary of your venue:
Luxury four-star hotel wedding venue on Brighton Seafront.
The Hilton is one of the most iconic hotels in Brighton. It's stood directly on the seafront and is conveniently
Read more...
Boutique Hotel Wedding Venues and Wedding Venues
View Supplier
Inspiring Wedding Locations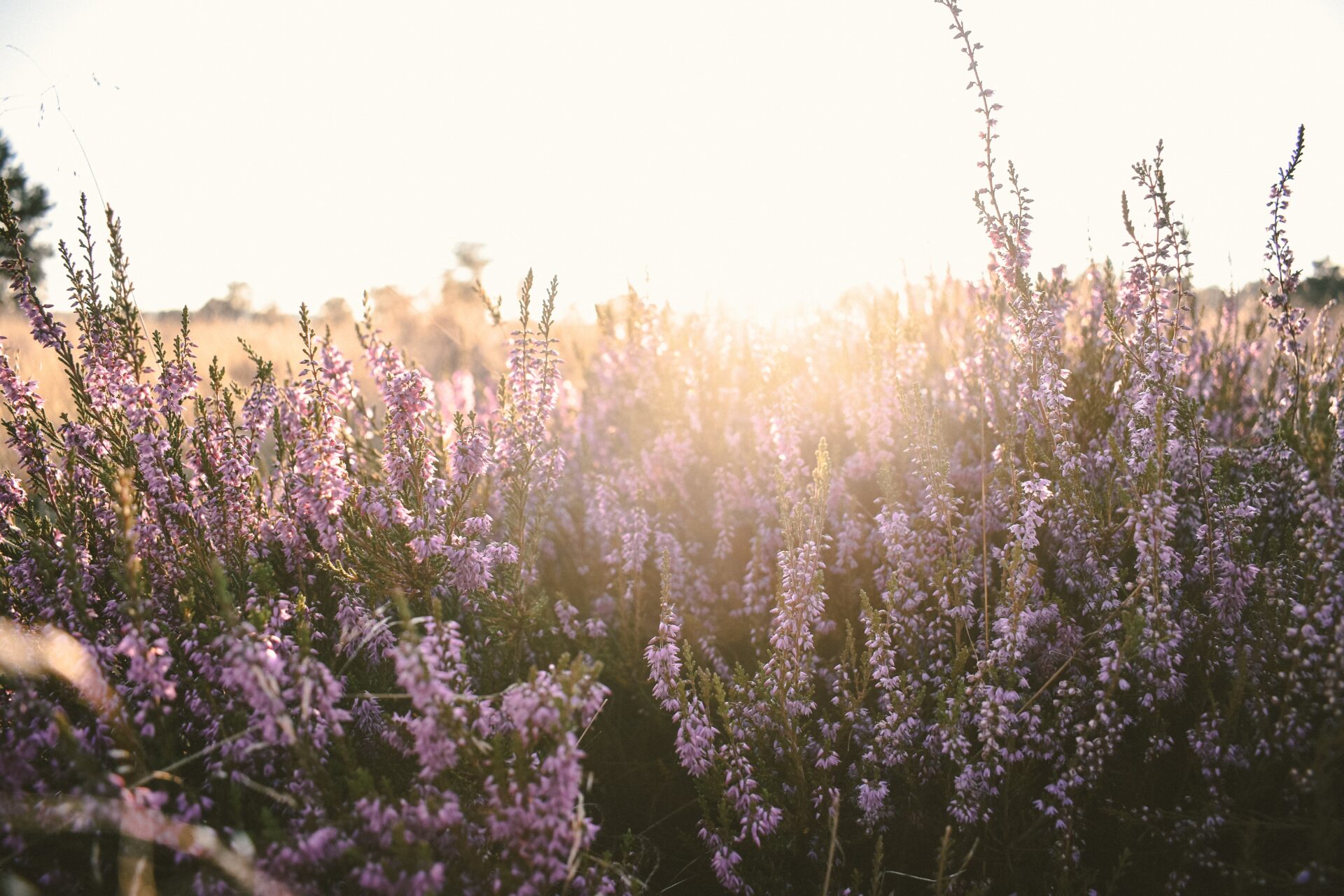 Do You Need Honeymoon Advice?