Warwick Castle in Warwickshire offers a picturesque gay wedding venue with stunning architecture and beautiful surroundings.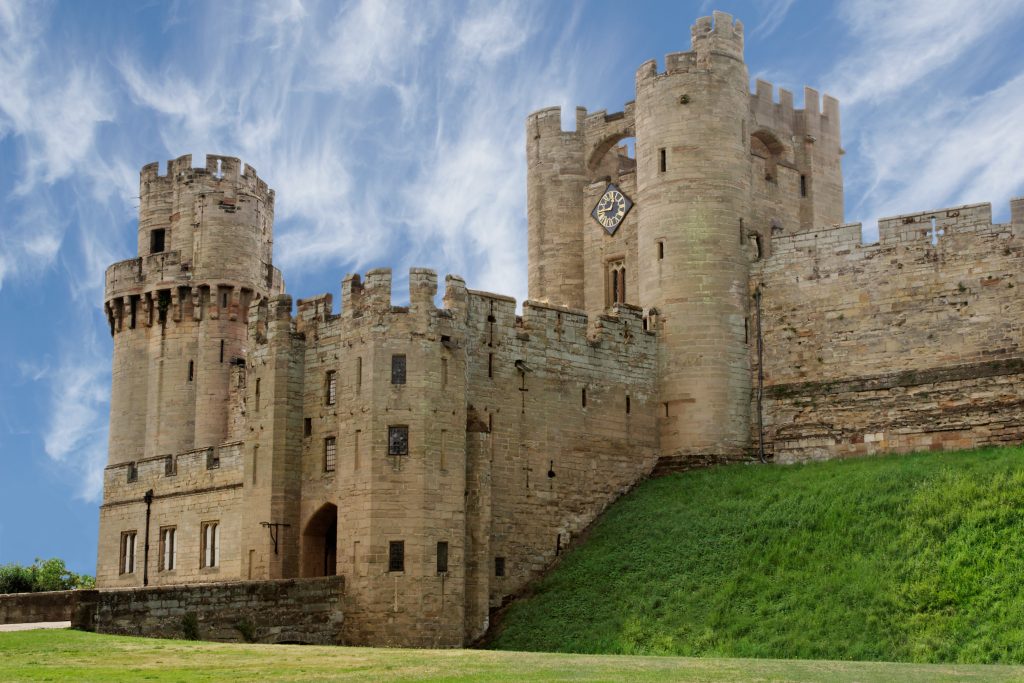 Wedding Suppliers
Try:Venues in LondonLas Vegas Photographers
Information
Warwick Castle, located in Warwick in the region of Warwickshire, offers a picturesque Manor House Wedding Venue for gay weddings. Whether you are planning an intimate wedding breakfast or a grand reception, Warwick Castle promises to make your special day magical and memorable. With its stunning architecture and beautiful surroundings, this historical venue provides the perfect backdrop for your wedding celebration.
At Warwick Castle, they understand the importance of inclusivity and cater to same-sex weddings with the utmost care and attention. Their experienced wedding planners will work closely with you to create a personalized event that reflects your unique love story. From the ceremony to the reception, every detail will be meticulously arranged to ensure a seamless and unforgettable experience for you and your partner.
Situated in the heart of Warwick and Warwickshire, Warwick Castle offers a Manor House Wedding Venue that combines history, elegance, and romance. Surrounded by breathtaking landscapes, this enchanting venue is perfect for couples seeking a truly remarkable setting for their gay wedding. With its convenient location and exceptional service, Warwick Castle is the ideal choice for couples looking to create cherished memories that will last a lifetime.
Features
Warwick Castle

Make an Enquiry
Warwick Castle

Location on Map
Warwick

,

Warwickshire

Wedding Suppliers
Summary of your venue:
Alderson House in Warwick offers a stunning and historic venue for same-sex weddings, creating a memorable celebration.
Alderson House, a magnificent Grade II listed building located in the heart of Warwick, is the perfect manor house wedding
Read more...
Manor House Wedding Venues and Wedding Venues
View Supplier
Summary of your venue:
A picturesque and historic hotel in Warwickshire offers a perfect setting for gay weddings in Warwick.
Warwickshire Walton Hall Hotel & Spa, a Hotel Wedding Venue in Warwick, Warwickshire, is the perfect destination for gay weddings.
Read more...
View Supplier
Summary of your venue:
Paddox Flowers in Warwickshire offers bespoke wedding florals, catering to all couples, including same-sex weddings.
Paddox Flowers, located in Warwick, Warwickshire, is a top choice for couples in search of an elegant and romantic wedding
Read more...
View Supplier