The honeymoon is a special trip for the newly-wed couple. Making sure you pick the right destination is key. Here are our top 5 destinations for an ultimate gay honeymoon!
Reykjavik, Iceland
There's nothing more romantic than being warmed by the embrace of your new spouse while looking up at the rippling Northern Lights. Iceland has become a hit destination amongst the gay community with its many famous sights and lesser-known hidden gems! We recommend checking out the iconic Hotel Ranga in the middle of nowhere for stylish, private accommodation in a great location. Read more: Gay honeymoons in Iceland.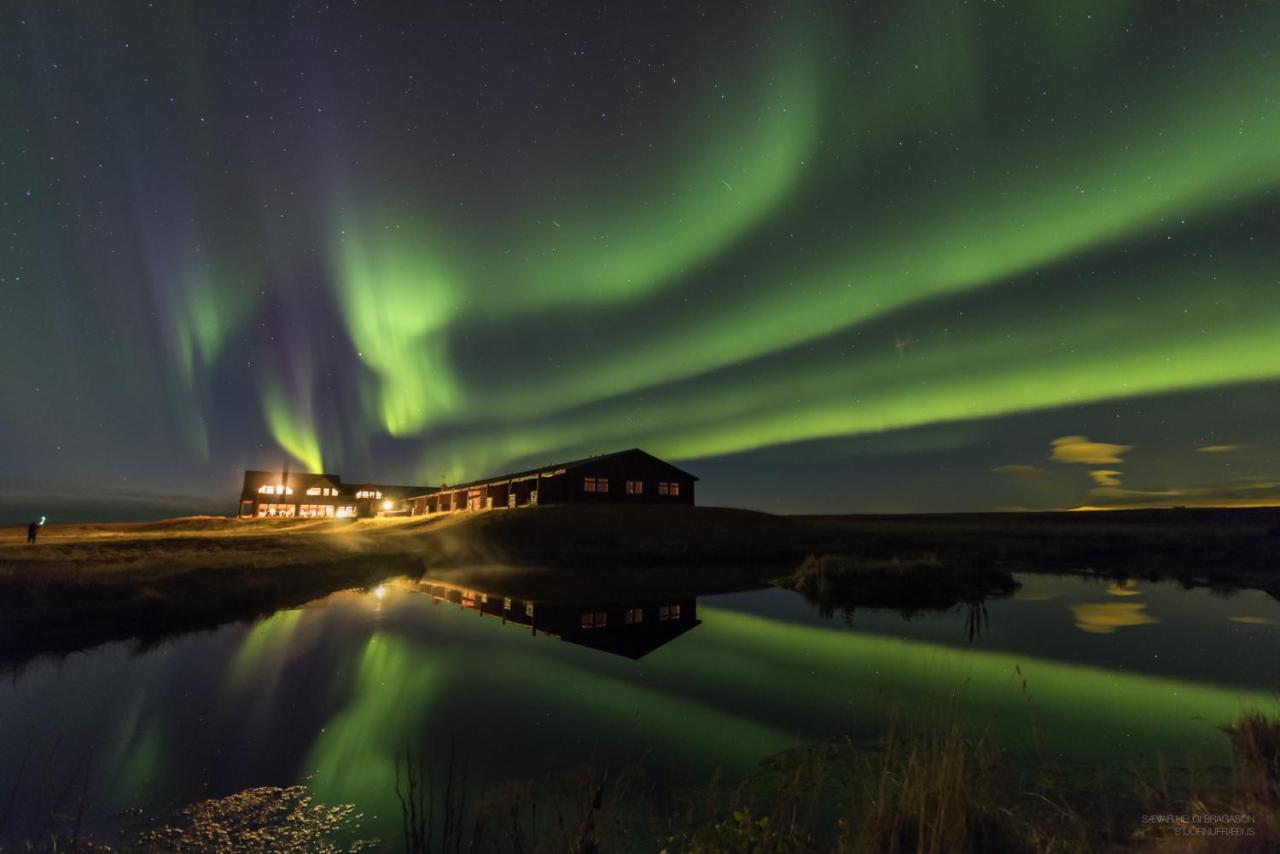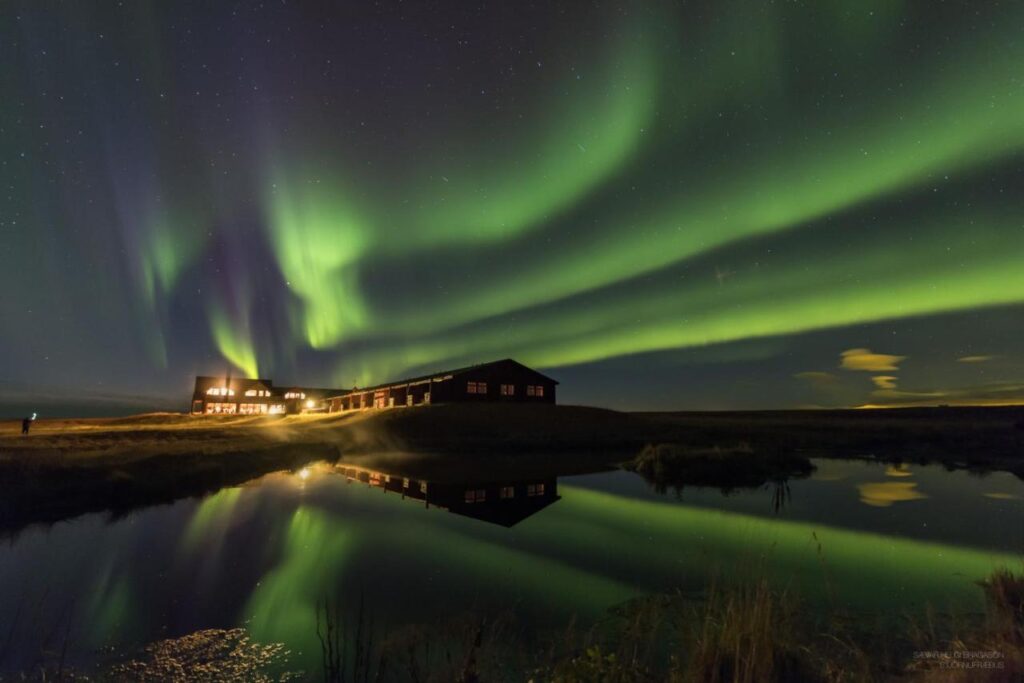 Bora Bora, French Polynesia
A gay honeymoon in Bora Bora is now taking over as the ultimate gay wedding and honeymoon destination. There are full legal ceremonies for you to take your vows, then jump straight into the honeymoon phase all in one location! For those who are looking for a magical, tropical escape that feels like you've been transported to a utopian dream, Bora Bora is the location for you. Bask on one of the many overwater bungalows while sipping on never-ending daiquiris at the Conrad Bora Bora NUI, known for its blissful settings.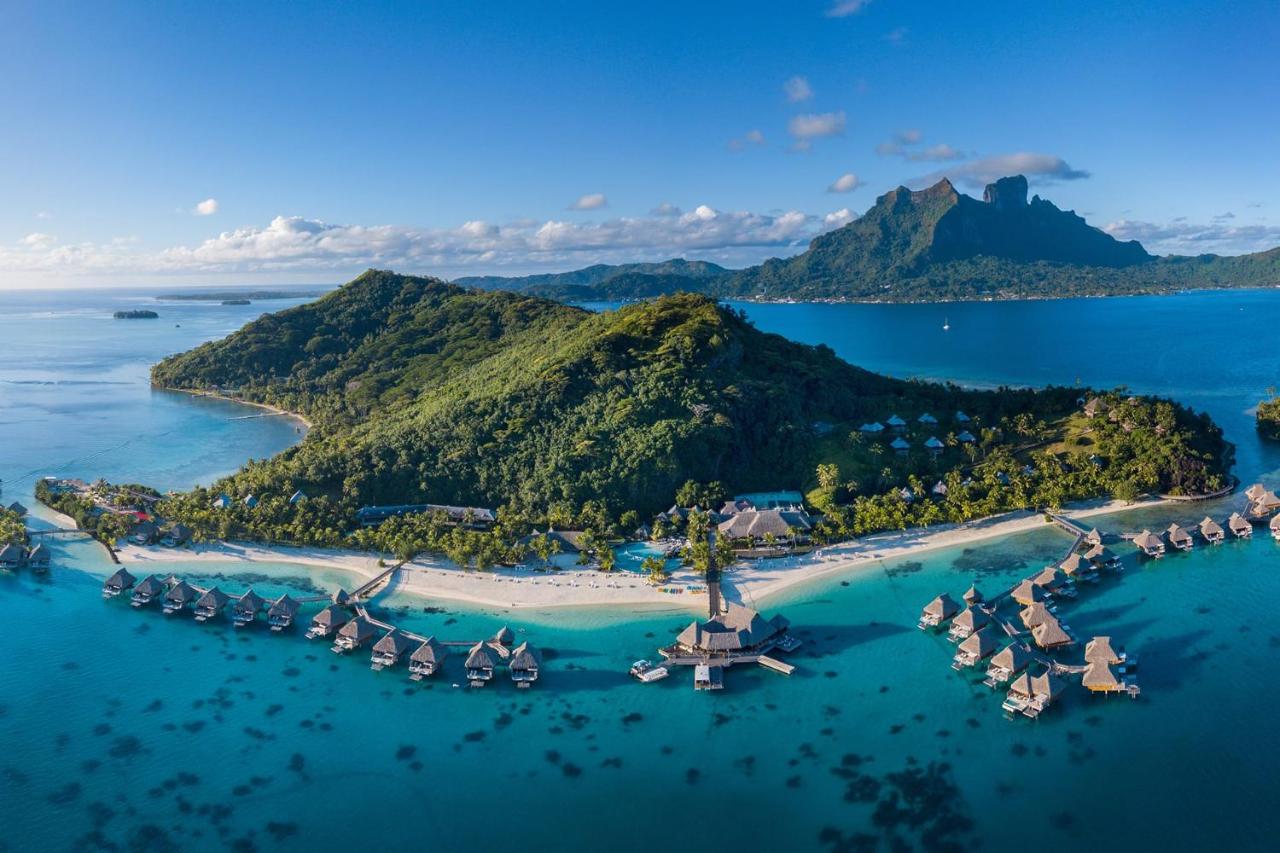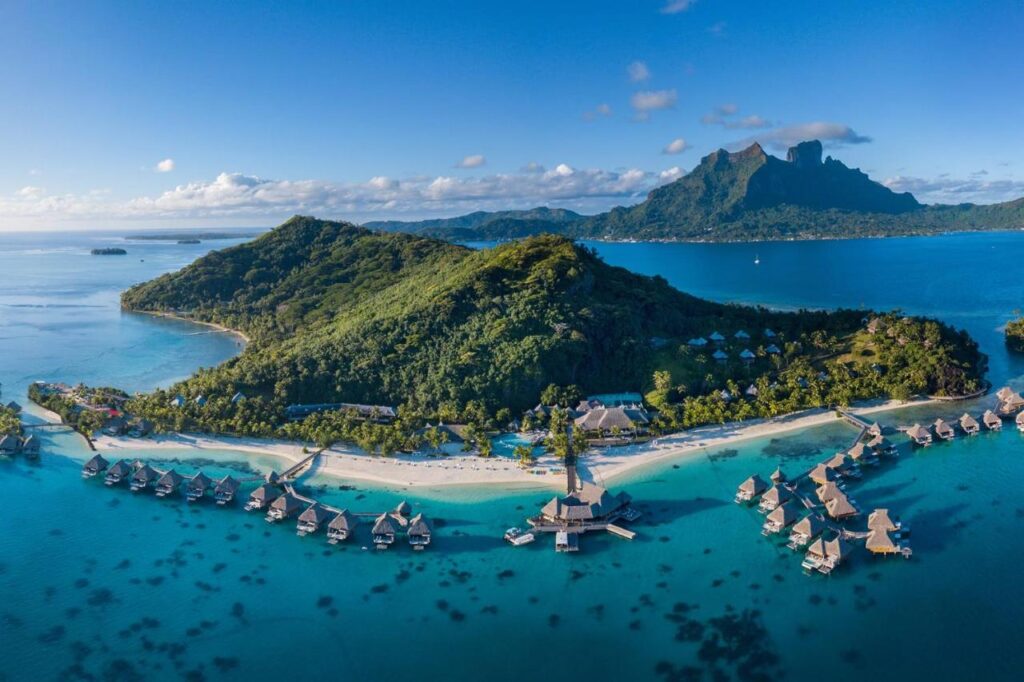 Rotorua, New Zealand
For adventurers, adrenaline seekers and nature lovers, New Zealand may be the gay honeymoon destination for you! There are many beautiful regions in New Zealand that can be hard to choose from. We think Rotorua has a bit of everything to keep both partners happy. The Regal Palms Resort is in a great location with the Whakarewarewa Redwood Forest and Living Maori Village just a short walk away.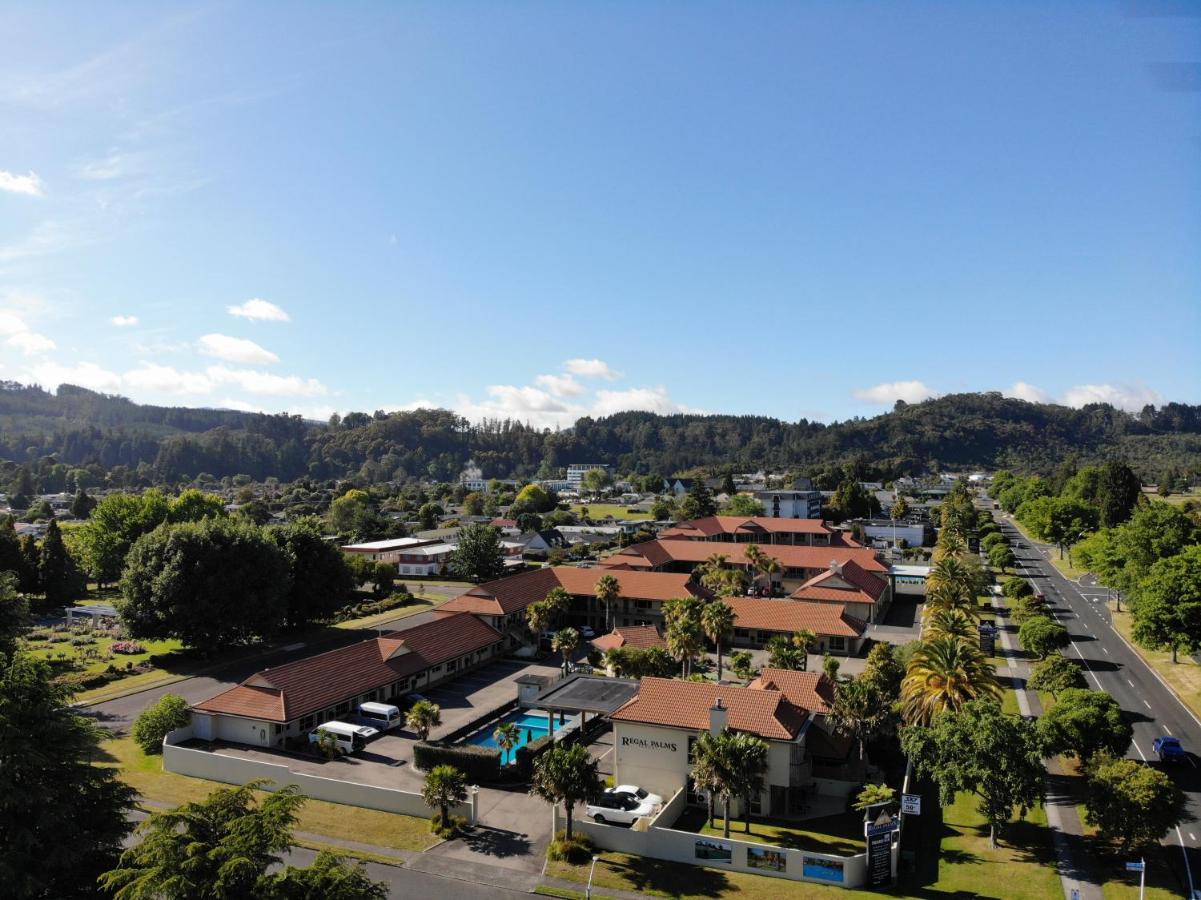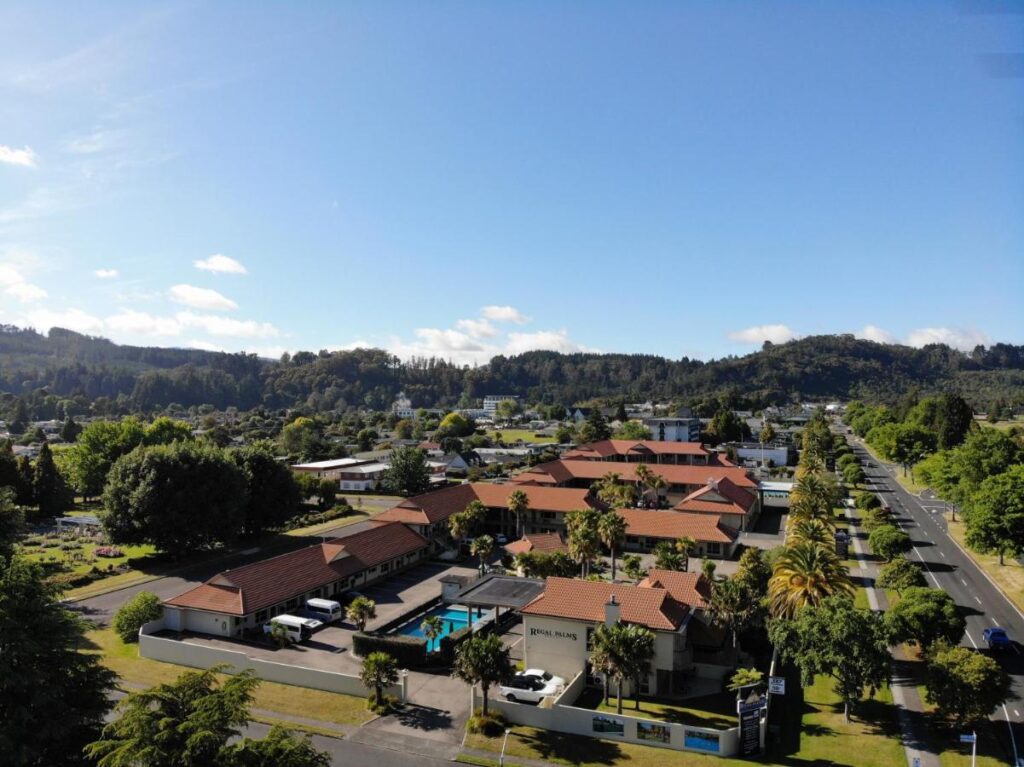 Greek Islands
The Greek islands are some of the most historically rich and beautiful places in the world. It's difficult to try and choose which one to visit but we think you should try them all! Be a kid in a candy store, island hopping around the Mediterranean and soak in all the culture it has to offer. We recommend starting in Athens and then making your way to the Islands of Mykonos, Santorini, Milos, Tinos, and everything in between! Read more: Gay honeymoons in Greece.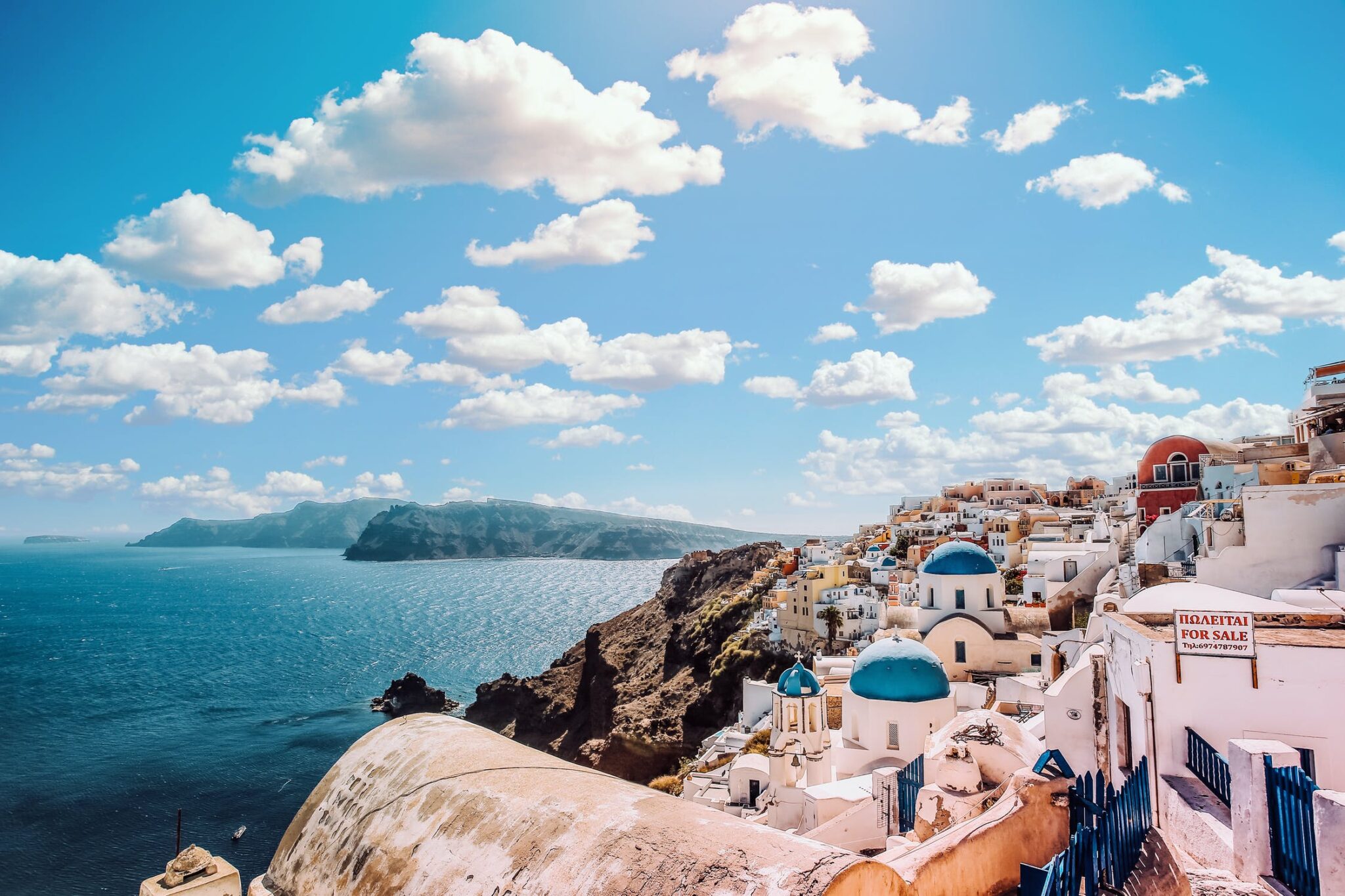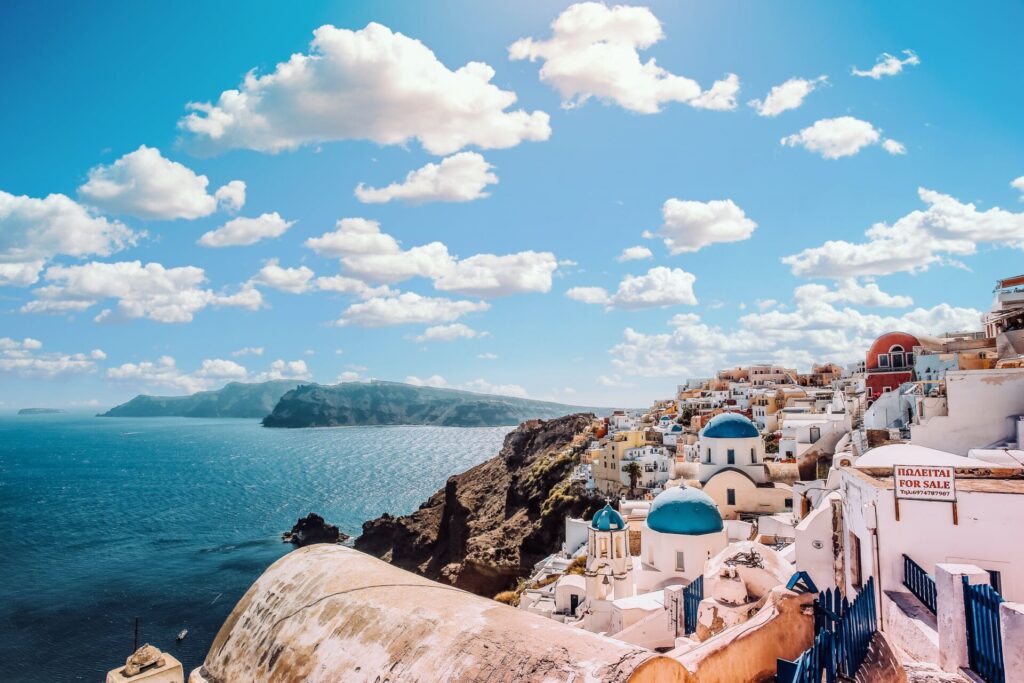 Banff, Canada
Banff is one of those places where you see pictures of and can't quite believe it's real. It is and it's one of the most stunning destinations in the world. As the seasons change, the landscape continues to be postcard perfect so no matter when you choose to go. There are activities, excursions and sightseeing to do throughout the year. The immense looking castle of Fairmont Banff Springs provides the perfect accommodation for all your adventures. It features a golf course, 7 restaurants, and a stunning spa for you to enjoy before heading off into the multiple surrounding mountains!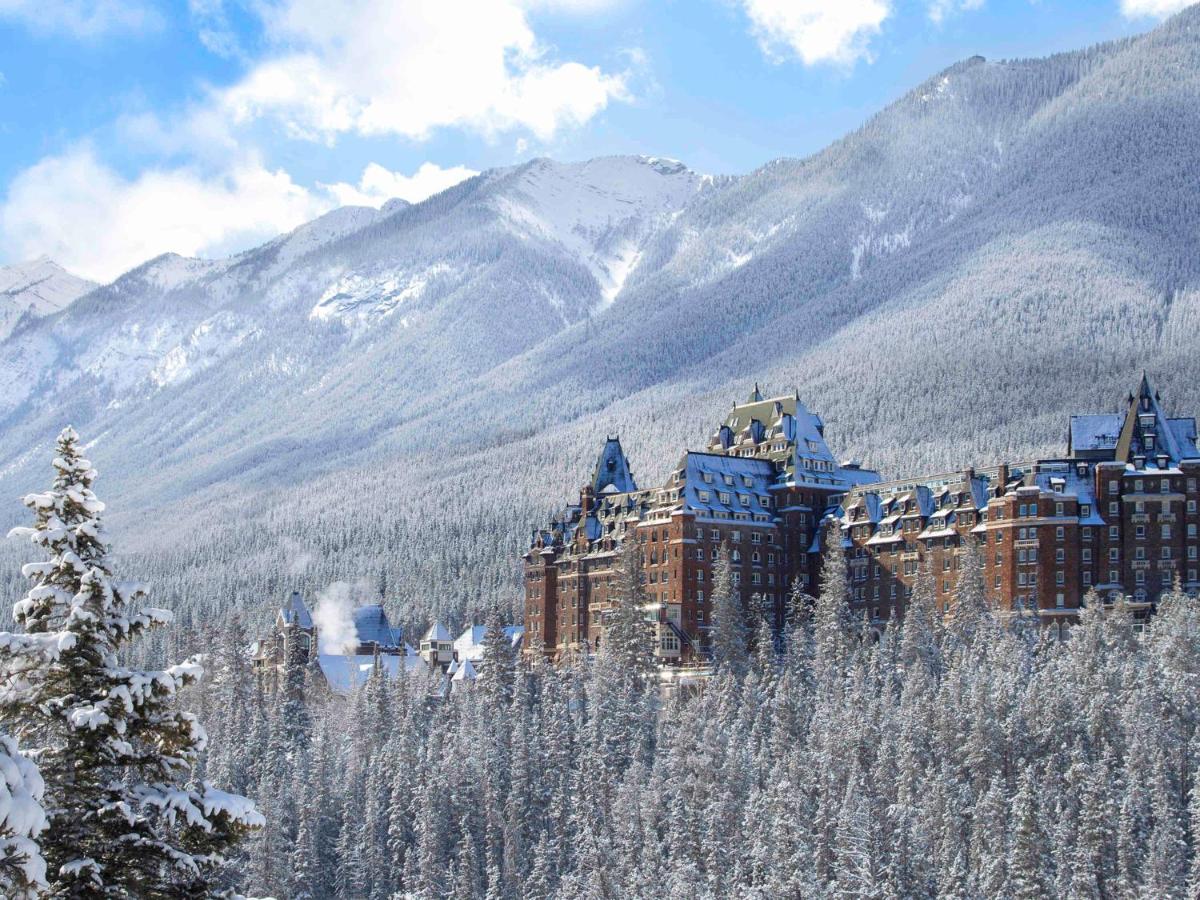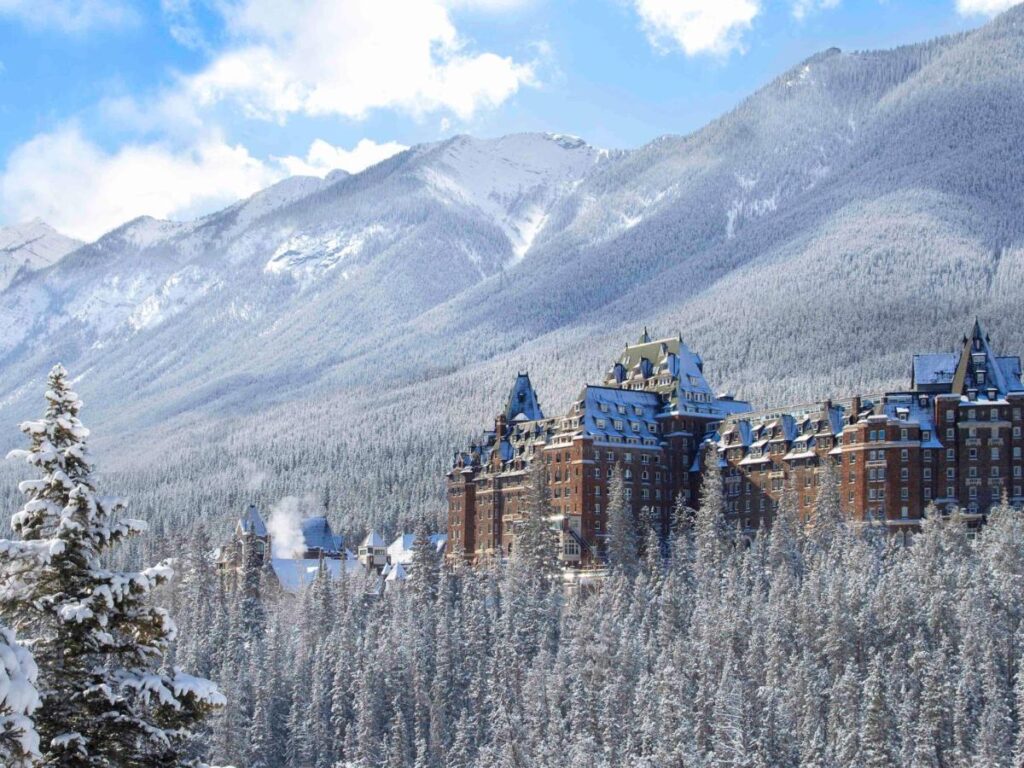 The Maldives
We know we said five destinations and that's for good reason. The Maldives is actually one of the world's most popular honeymoon destinations. But the law is not quite so friendly when it comes to LGBT honeymooners! Having said that, it is still possible to travel safely to this beautiful island nation and enjoy a gay honeymoon in the Maldives. Nevertheless, it's always best to get specialist advice. Read more: The law vs the reality for LGBT travellers in the Maldives.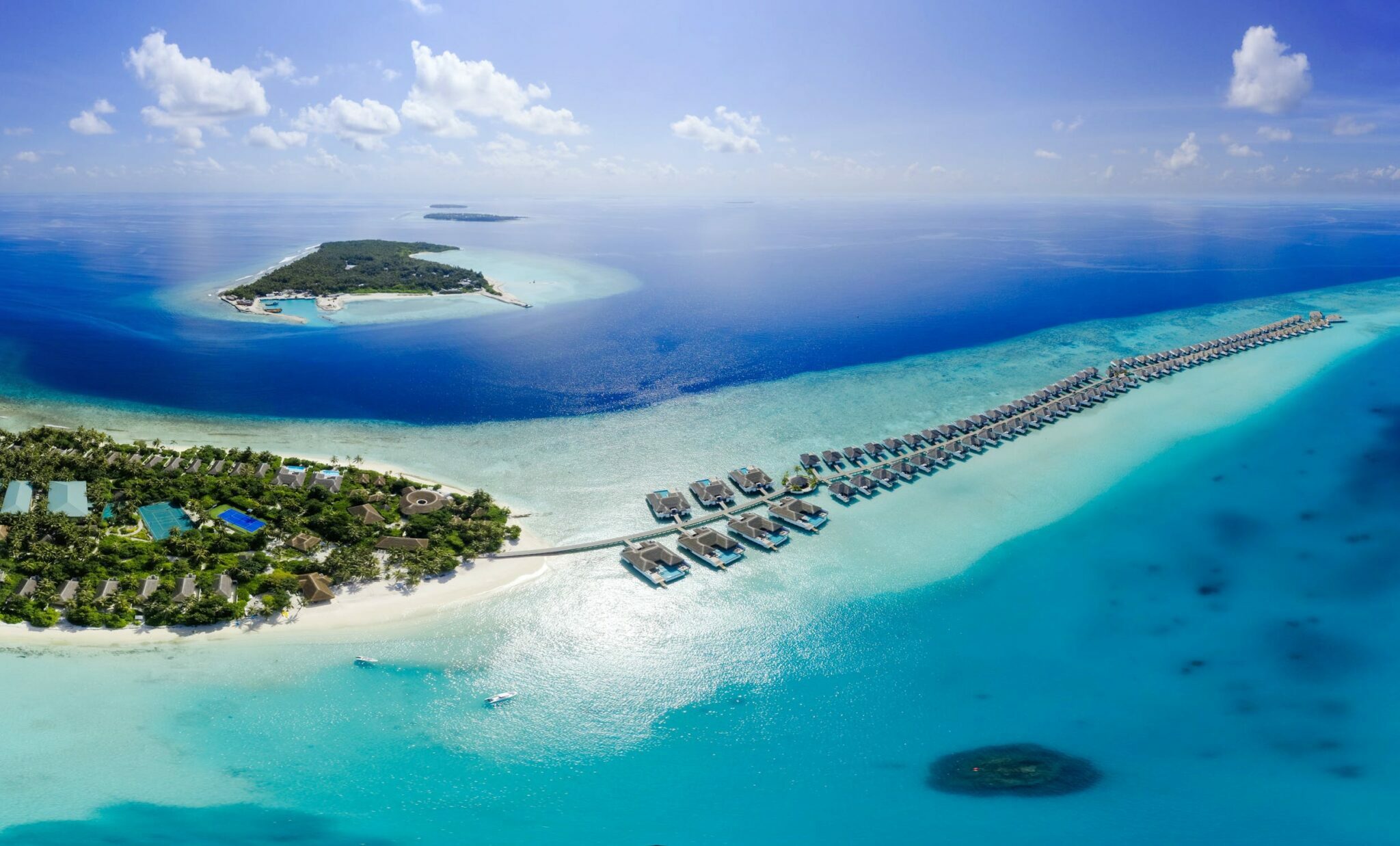 If you're looking for more inspiration, then head over to our sister company OutOfOffice.com who specialize in luxury LGBT honeymoons.