This event is one of the most anticipated in the wedding calendar, so choosing who shares this rite-of-passage with you is important. In this guide, we will explain who you should (not) invite to your Gay Stag/Hen/Fox Do.
What is a Stag, Hen or Fox Do?
It's a pre-wedding celebration of a person's single life which will soon be transitioning into married life. It has previously been known to be a debaucherous event but has since moved on from its more raucous stereotype to just a fun-filled weekend that should highlight the Guest-Of-Honors individuality and personality. The terms Stag and Hen are used to describe males and females of any species, with Fox becoming the gender-neutral term. These events were originally parties of only one gender, for example, Stag Parties were exclusively for males and Hen Parties for females. This has since become a very outdated rule and shouldn't prohibit who can attend which party because of their gender.
Inviting Friends to Your Gay Stag/Hen/Fox Do
Close friends usually make up a large percentage of those who are invited to these parties for obvious reasons; they usually know you the best! This doesn't necessarily mean that you should go around inviting everyone, especially that one friend you used to be friends with in primary school. It means that those who you see often and who have a heavy influence on your life should be top of the guest list. You may have friends trying to get invited to your party just for the sake of not missing out – these people should be avoided! Your event should be filled with those who are there to support you on your wedding journey, not because it makes for a good Instagram post.
If you find that there's a friend you really want to invite but are afraid because they don't know anyone, invite them! There will be plenty of opportunities for ice-breakers, and what better way to introduce that person to your friend group than bringing them to one of the most important and entertaining nights of your life. A good rule of thumb is to avoid inviting people who aren't going to be invited to the wedding; it avoids any awkwardness. It also means that those who don't know others will have built some rapport ahead of your wedding day.
Inviting Parents to Your Gay Stag/Hen/Fox Do
Some people would assume that parents should be there at every step of your marital journey. What you may not realise is that the Stag/Hen/Fox Do may not be the most appropriate place for them. As well as you think you get on with your parents, do you really want to be locking eyes with them while getting a strip dance from a half-naked dancer? We doubt it. That's not to say everyone's party is going to be the same, and you may actually feel comfortable inviting your parents. Just be mindful of the sort of activities and entertainment you're going to be having and whether it's going to be a suitable place for them.
Inviting Siblings to Your Gay Stag/Hen/Fox Do
This one is quite an easy one. If they are of an appropriate age then yes, they should be invited. Close family like your siblings should be there by your side especially if they are in your wedding party. Of course, if you do not get on with your siblings then do not invite them – it's your guest list and you should feel comfortable with everyone there. Skip the pleasantries as it's your dedicated night. Siblings can go to other events in the wedding calendar if they are invited to the wedding, otherwise count them out!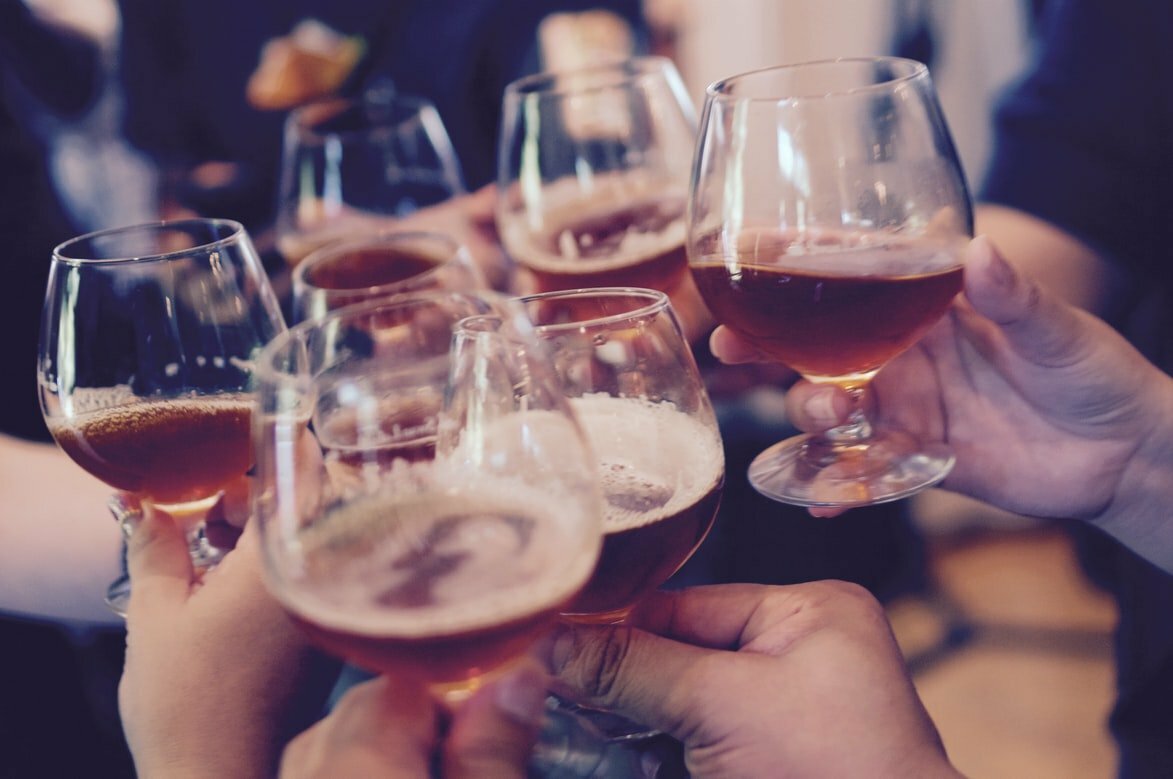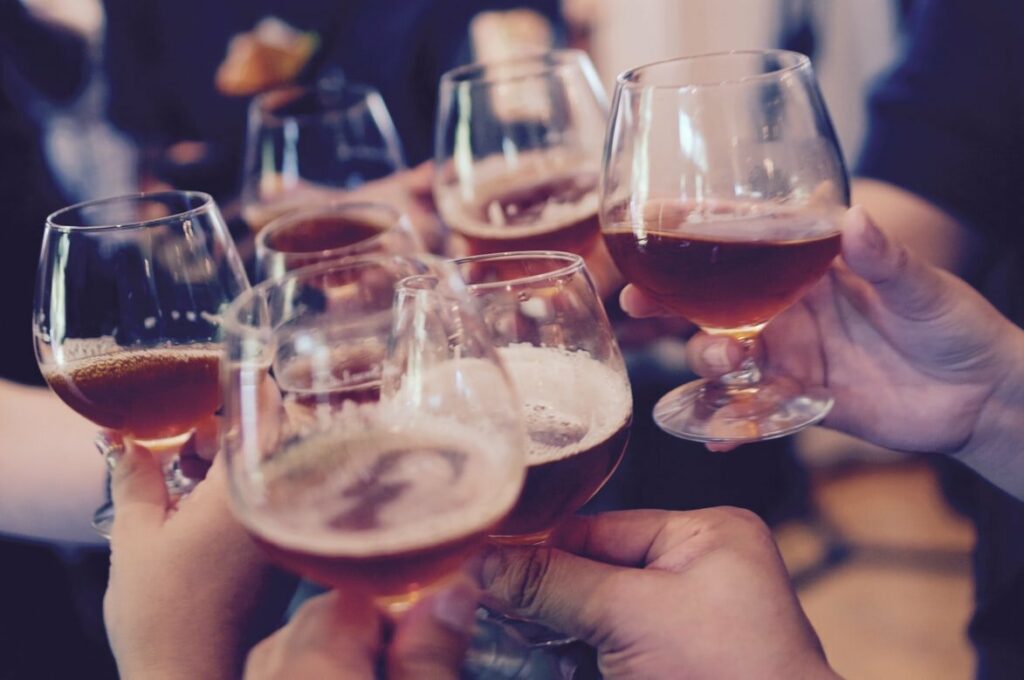 Other Family Members
This is where things can become a little tougher but stand your ground against inviting people because you feel obligated to. Just because Great Aunt Lucy feels left out doesn't mean you should start adding her to the guest list. Cousins and other family members who are close to you and that you will genuinely value their presence should be invited, otherwise you can skip on the invitations.
Inviting Family-In-Law to Your Gay Stag/Hen/Fox Do
Unless you are genuinely close to the family you are marrying into, you shouldn't feel compelled to invite them. However, siblings of your partner should be considered as it can be a great way to become closer to them and begin integrating them into your own family and friends. Parents-In-Law should only be considered if your own parents will be attending your party, otherwise we wouldn't recommend inviting them.
Inviting Work Colleagues to Your Gay Stag/Hen/Fox Do
Work friends have increasingly become invited to these events! You see them every day; some may even have become close friends because of the workplace. That being said, when you invite one colleague you may then start to feel inclined to invite the whole office. Just because you've had one chat in the break room doesn't mean you should be doing shots together at your party! Limit it to only the people you genuinely feel comfortable letting your hair down with and that you actually have a so-called "friendship" with.
Mutual Acquaintances
Be advised that when you are inviting friends, they may ask to bring a friend or two of their own. Unless they slipped your mind when creating your guest list and you would like them there, we wouldn't recommend inviting them. Other things to consider is that if you start allowing one person to bring someone, you may be bombarded with requests for plus-ones which can then throw off the whole event.
Time to plan your Gay Stag/Hen/Fox Do
Now that you have a rough idea of the type of people to invite to your gay stag/hen/fox do, it's time to start planning. We have multiple guides on how to plan the most memorable night out you'll ever have.
How to plan a Lesbian Hen Do
Planning a Gay Stag Do, Our Perfect Guide