It's time to figure out the guest list and send out the invitations, but who do you invite to share this special day with you? In this guide, we will share our tips on building the perfect guest list for your gay wedding!
What to be aware of before planning the guest list
It's such an exciting and special moment in one's life to be married, and we want to share it with the closest people in our lives. Choosing who you invite to your wedding can be one of the more stressful tasks in wedding planning, especially when planning for a gay wedding. There are some hurdles you may face when it comes to inviting guests, as you have to factor in that certain people may not have warmed up to the idea of gay marriage yet. They may not show up, or could even be negative towards the situation. We want to avoid this completely by figuring out the perfect, unproblematic guest list that brings love and positivity to your day. You cannot please everyone, but you can love whoever your heart desires and should be able to do so freely and comfortably!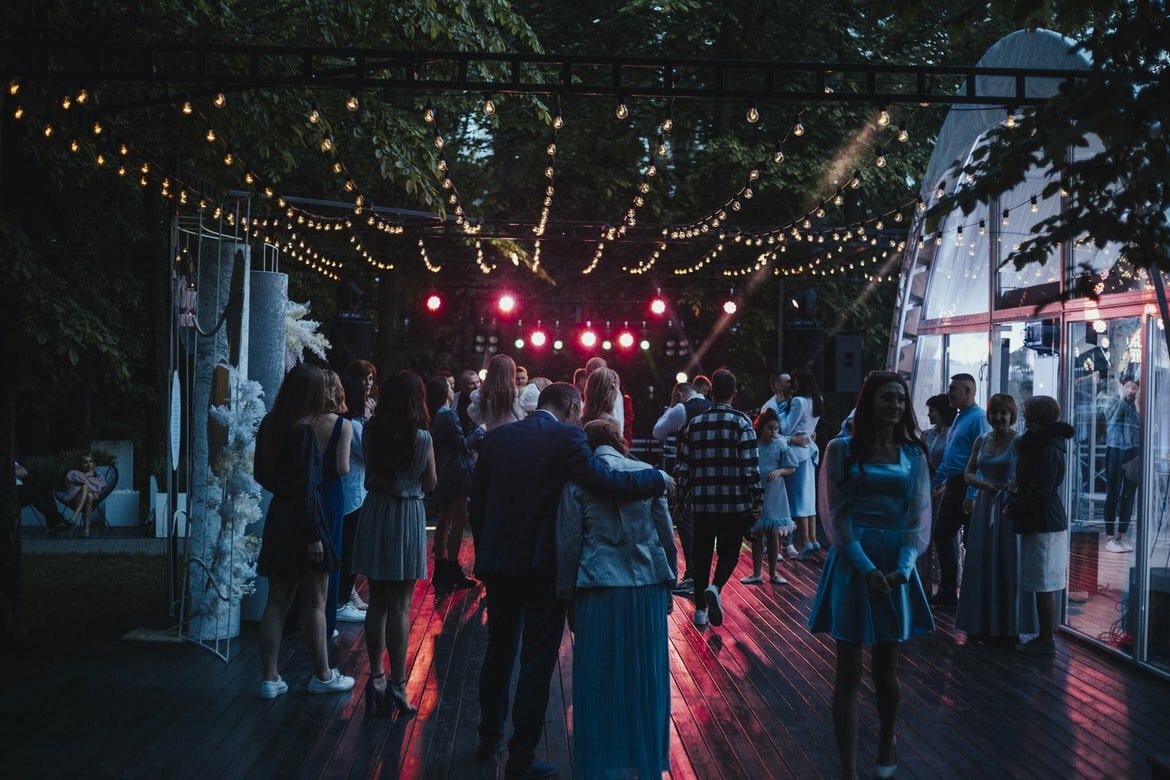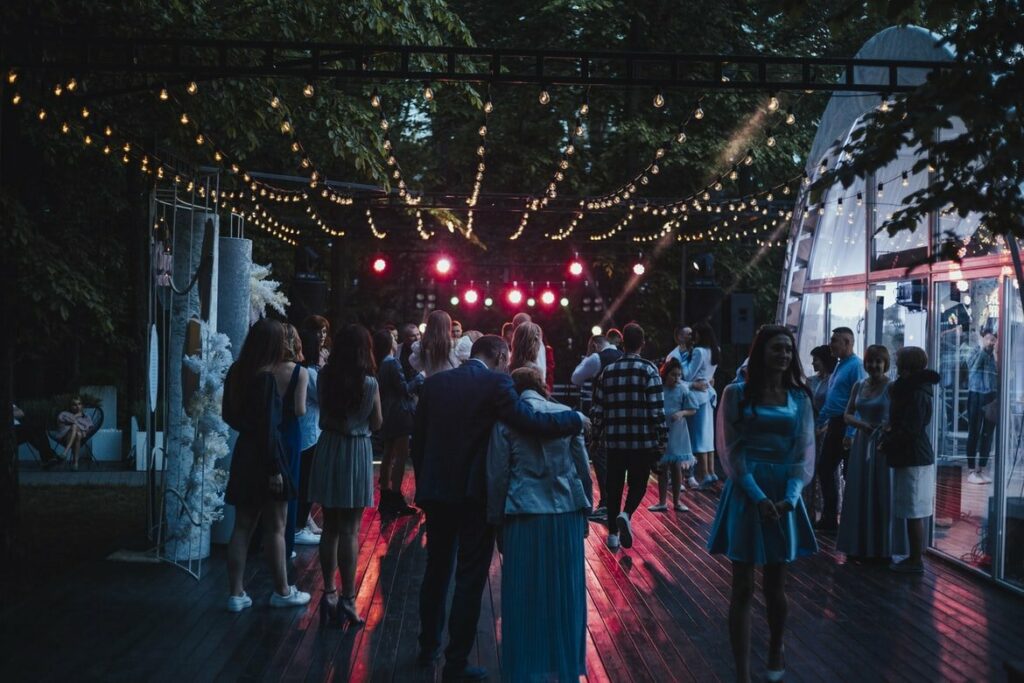 Inviting Family to Your Gay Wedding
When choosing who to invite out of your family, be sure to be aware of any guests that may be inclined to decline the invitation and save yourself the paper. There's no point going through the emotions of being disappointed by a family member rejecting the invitation when you know they have a narrow mindset. Stick to inviting family members that you know are going to be happy for you and that you know you cannot go the day without. If you feel that you cannot invite family members for whatever reason, then don't feel pressured to do so. Make it a friends-only affair that is an intimate, low-key event and doesn't put you in any awkward positions.
Inviting Friends to Your Gay Wedding
Of course, you want to have your closest friends at your wedding. Do keep in mind that the cost of your wedding will drastically increase when you begin overloading the wedding with everyone you've met since the age of five. You may choose to have a smaller ceremony that involves a select few friends and family than having a bigger reception. Obviously the more people you invite the more wedding gifts, but you want the wedding day to be about you and your partner, not how huge the after-party was.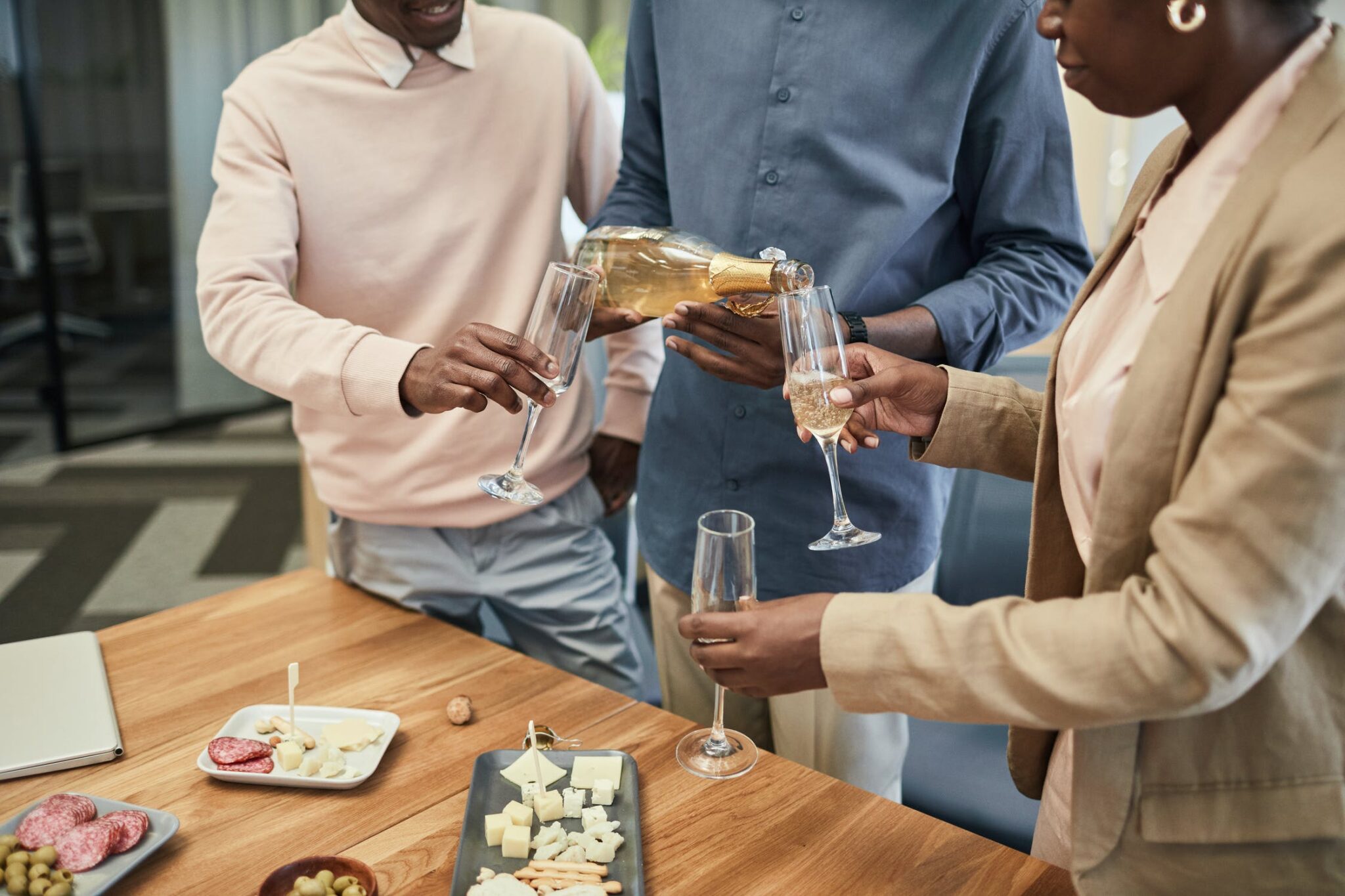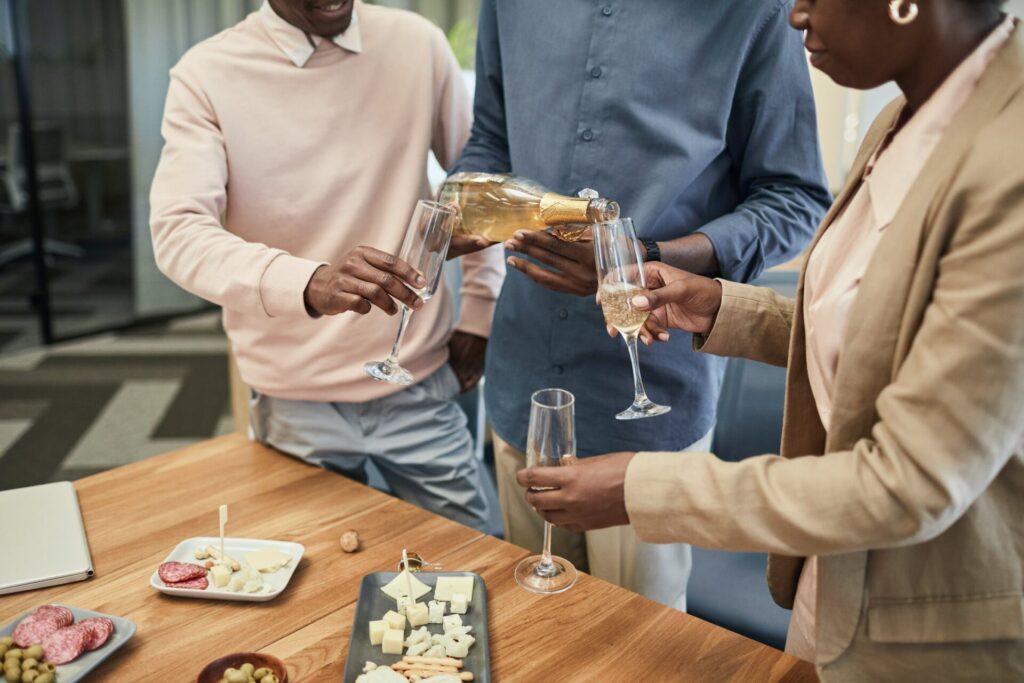 Inviting Colleagues to Your Gay Wedding
A lot of people choose to invite a few of their work colleagues if they are having a bigger event, but it's not necessary. We spend a big portion of our weeks with the people we work with, so it's easy to build bonds with them and share pieces of your life. You shouldn't, however, feel the need to invite all your colleagues out of politeness; only invite the ones you genuinely want to see on your big day.
Inviting Mutual Acquaintances to Your Gay Wedding
Some of your guests may ask if they can bring a plus one. Stand your ground and only accept plus ones if you know them, you forgot to put them on the invitation, or you have the means to add to the seating plan and food options. An issue you may run into when you start saying yes to extra guests is that others may then start asking to bring plus ones and feel upset or annoyed when theirs is declined, so just be aware of that. If you know someone who doesn't know anyone at the wedding, personalize their invite to include "their name & plus one" to avoid people asking last minute for someone to accompany them.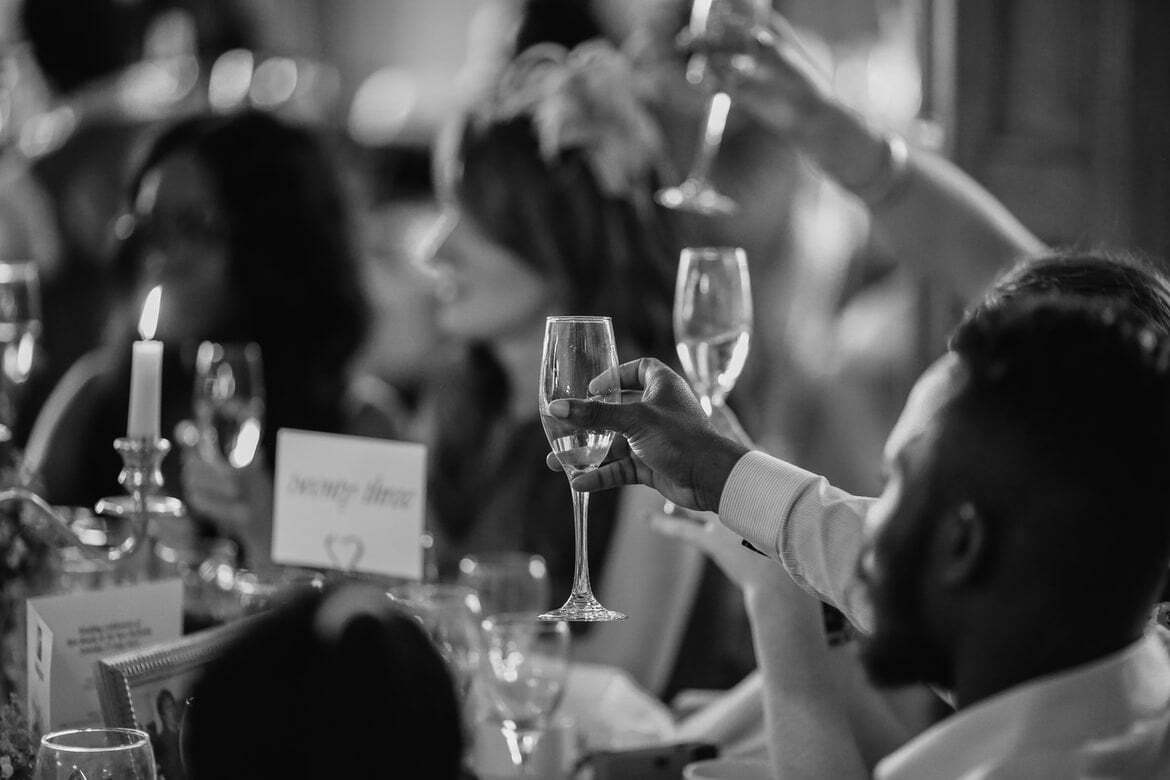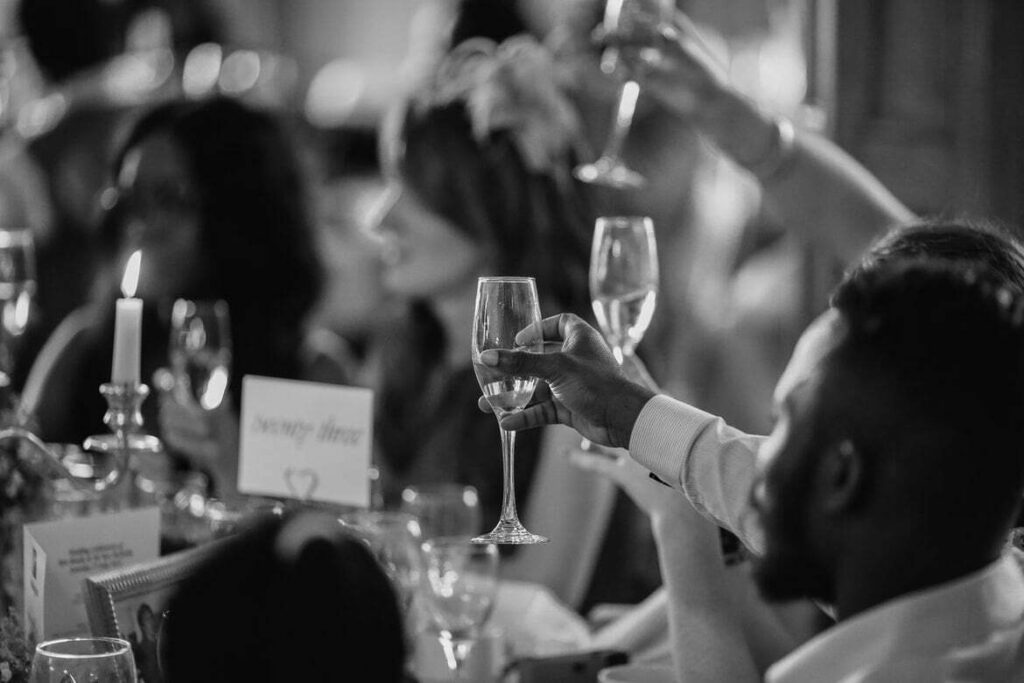 Final Thoughts
It always seems like a difficult job tackling the guest list. Hopefully, after reading our guide you should have a clearer picture of who you want to share your wedding day with. Remember it's your day, and who you choose to celebrate it with is you and your partner's final decision. You shouldn't feel the need to invite people just because it's the polite thing to do. Instead, you should invite people who are genuinely happy for you and your relationship. It's a day full of love and positivity no matter who you commit to. This should be celebrated with the people you keep closest to you! Now that you have a guest list sorted, it's time to continue planning the wedding by choosing the theme, location, and venue. We have you covered with our Top 20 Themes for Your Gay Wedding and many more!