Congratulations! You are throwing your own, or have been tasked with planning and organizing one for your friend? This is our guide on How To Plan A Lesbian Bachelorette Party! We have covered all the ins and outs for your ultimate party!
What is a lesbian bachelorette party?
This may seem like a silly question, but some people may not know what a bachelorette party is, let alone a lesbian one! A bachelorette party is a celebration of an individual's last few moments of being single. This means it's quite a raucous event filled with fun, reminiscing and usually some questionable entertainment choices! A lesbian bachelorette party has all of those things and then some. One of the main differences we have noticed with lesbian bachelorette parties is that occasionally both brides may want to celebrate together if they have the same inner circle. A bachelorette party is also usually planned by the best friend/maid-of-honor, but again, all these "usual" things may be replaced by your own ideas. In the UK and in Canada, a bachelorette party is actually referred to as a "Hen Do" – but is typically celebrated the same way with minimal differences.
We have a guide on "How to plan a Lesbian Hen Do" here.
Who should you invite to a lesbian bachelorette party?
Now that you have a basic idea of what a bachelorette party is, it's time to figure out who you want to invite. Most bachelorette parties include closest friends and the bridal party, and maybe a few extra people who may not be able to attend the actual wedding but still want to celebrate with you on your final night of freedom. You may believe that a bachelorette party should be an "all-female" affair but that is an outdated rule – you can invite anyone you want! We would however hold off from inviting parents and certain family members to avoid an awkward encounter with a vagina straw and hearing about that time you lost your virginity…
Take a look at our guide on Who To Invite To Your Gay Bachelor/Bachelorette/Bach Party.
What activities should you do at a lesbian bachelorette party?
There are so many options when it comes to choosing the activities for an entertaining lesbian bachelorette party, but how do you decide the best for you? Well, how do you like to celebrate? It's your party so it should only include activities you actually enjoy! There's no point in having a booze-filled weekend if you're not a drinker but all your friends like to drink! We have done some of the hard work for you by compiling a list of our top suggestions. Feel free to take any ideas and change them to suit your party.
Bar Crawl
There are many ways of doing a bar crawl but we think hiring a party bus equipped with a designated driver, booming the best of Madonna, and a stripper pole in the middle to lose your dignity is the ULTIMATE way to drink around the city. Choose your favorite bars/clubs and set an itinerary with your driver. Not only do you travel in style but you make the most out of what your city of choice has to offer!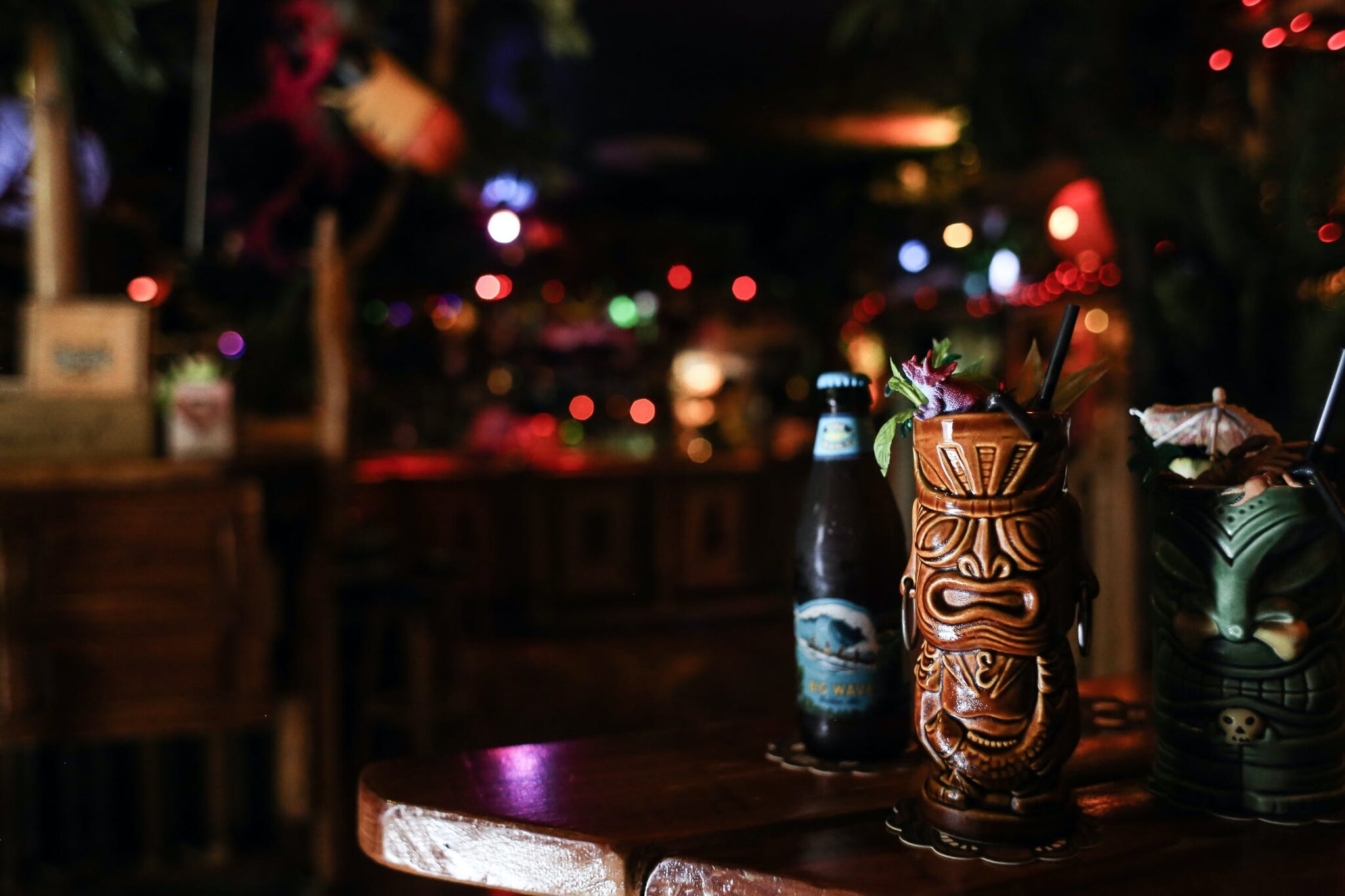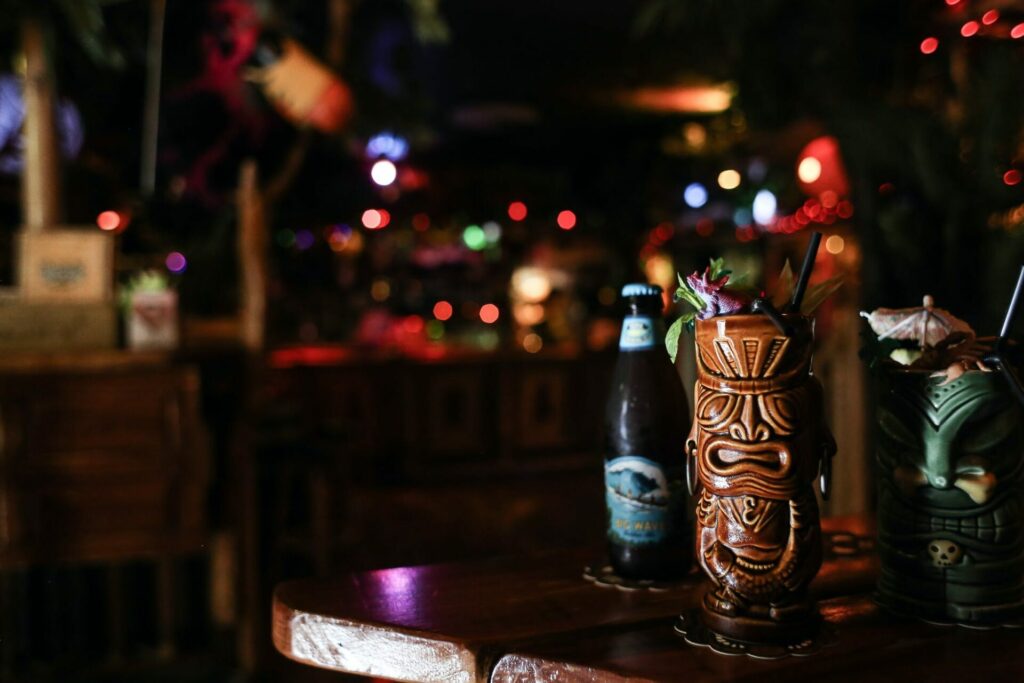 Karaoke Carnage
Maybe dancing with strangers isn't up there on your list, but singing with your besties is! There are plenty of karaoke bars that have rooms you can hire, so take your pick! You can even host a karaoke party at your own house for a more low-key event, this allows more room for decorations and your own fun bachelorette games.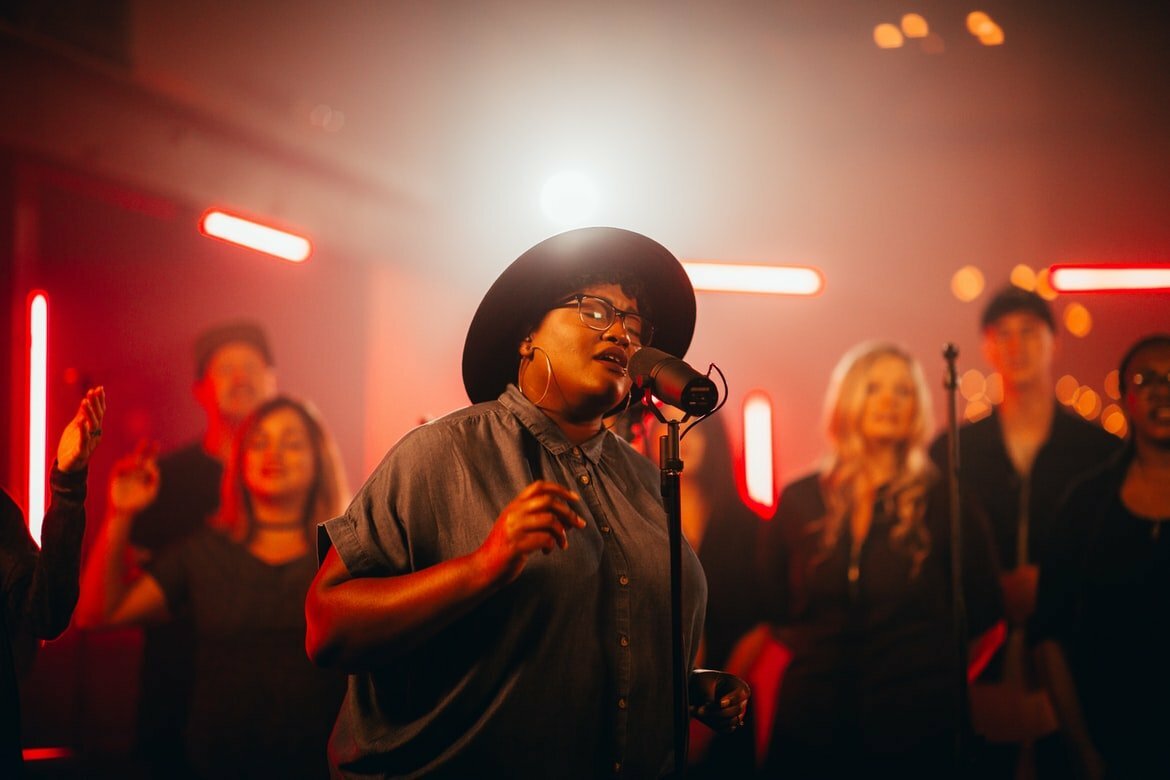 Boat Party
There are plenty of different ways you can have a boat party for your event. Take a sightseeing cruise around the bay you're staying in, reserve a spot on a dinner cruise or hire a charter boat that just sails around while you and your friends drink. Whichever way you incorporate a boat into your party we are sure it's going to add an extra bit of luxury and fun into the night.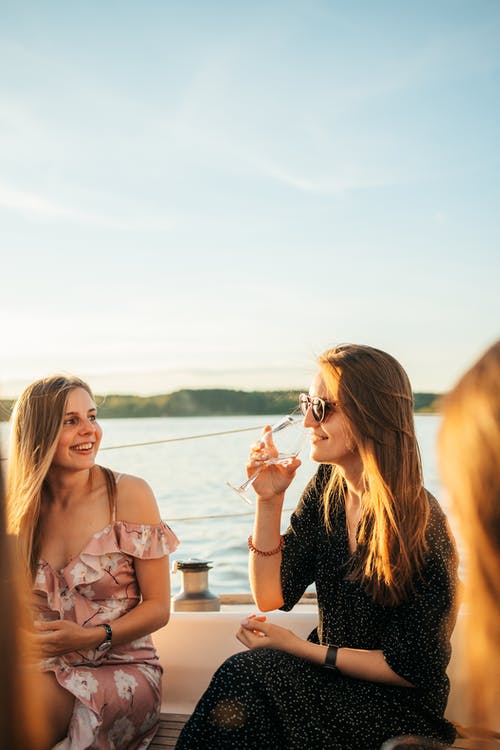 Learn a new hobby/skill
There's no rule saying a bachelorette party can't be an educational event if that's your sort of thing. Maybe you and your friends have been talking about getting into art recently, so you decide to go to an art gallery and have a watercolor class. Or maybe you all love cooking but want to try a new cuisine so you hire a private chef. The possibilities are endless with these kinds of parties!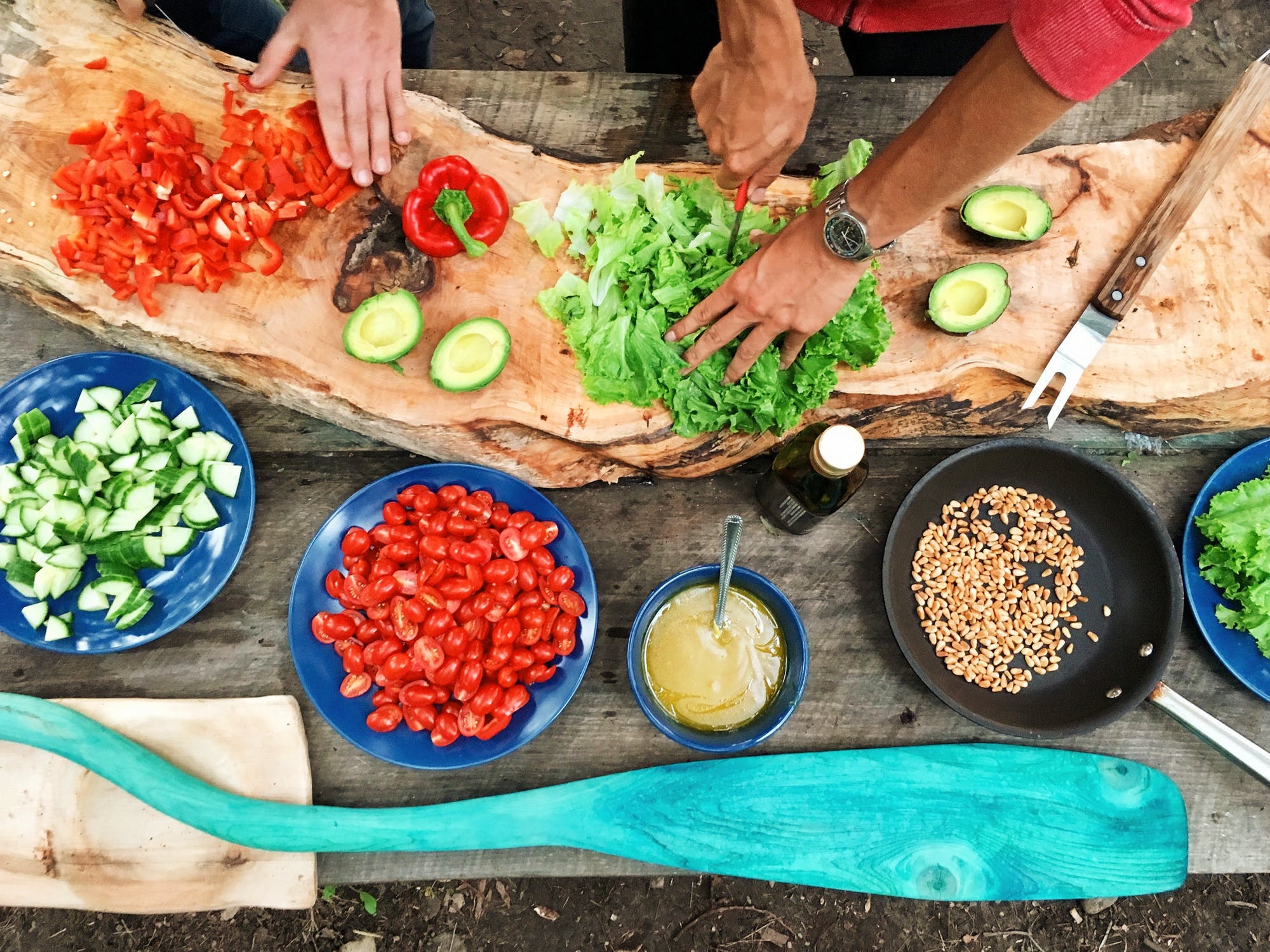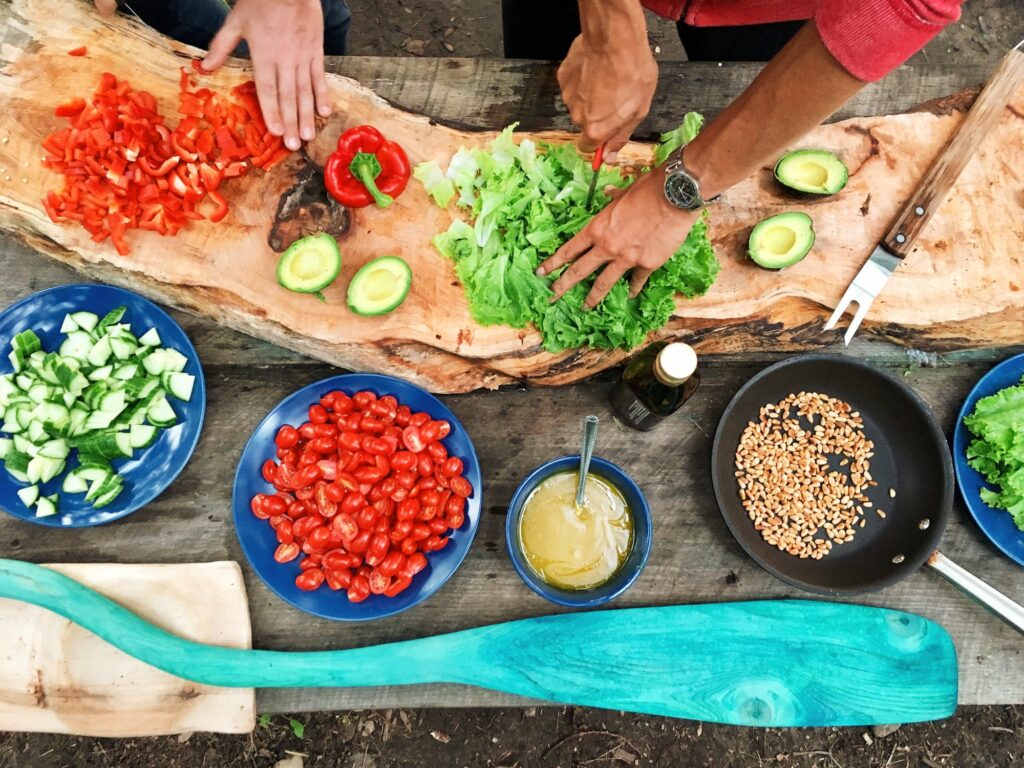 "Butchelorette" Party
This is for the gender-queer bachelorettes who would prefer something a little more stereotypically masculine. We recommend hiring a whisky tasting room and some premium Cuban cigars. Definitely don't forget to invite a stripper but maybe don't tell the other half!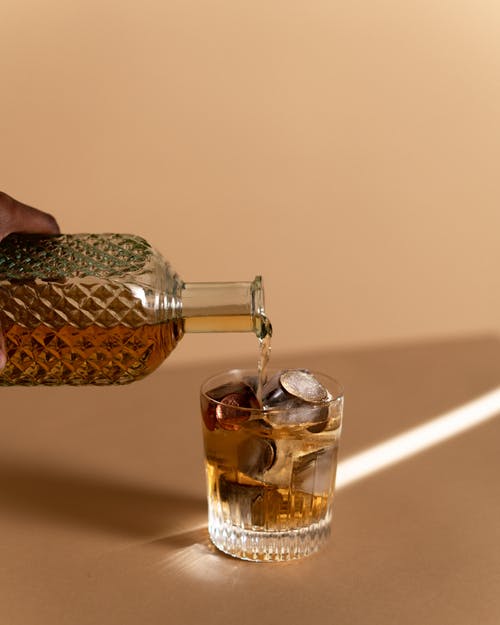 Spa Weekend
There isn't much that beats a weekend away at a luxurious spa. This idea is also smart if you want to have your bachelorette party right before the wedding as you can have all your beauty treatments at the spa! Think of nails, hair, and facials to make sure you look your best on your big day!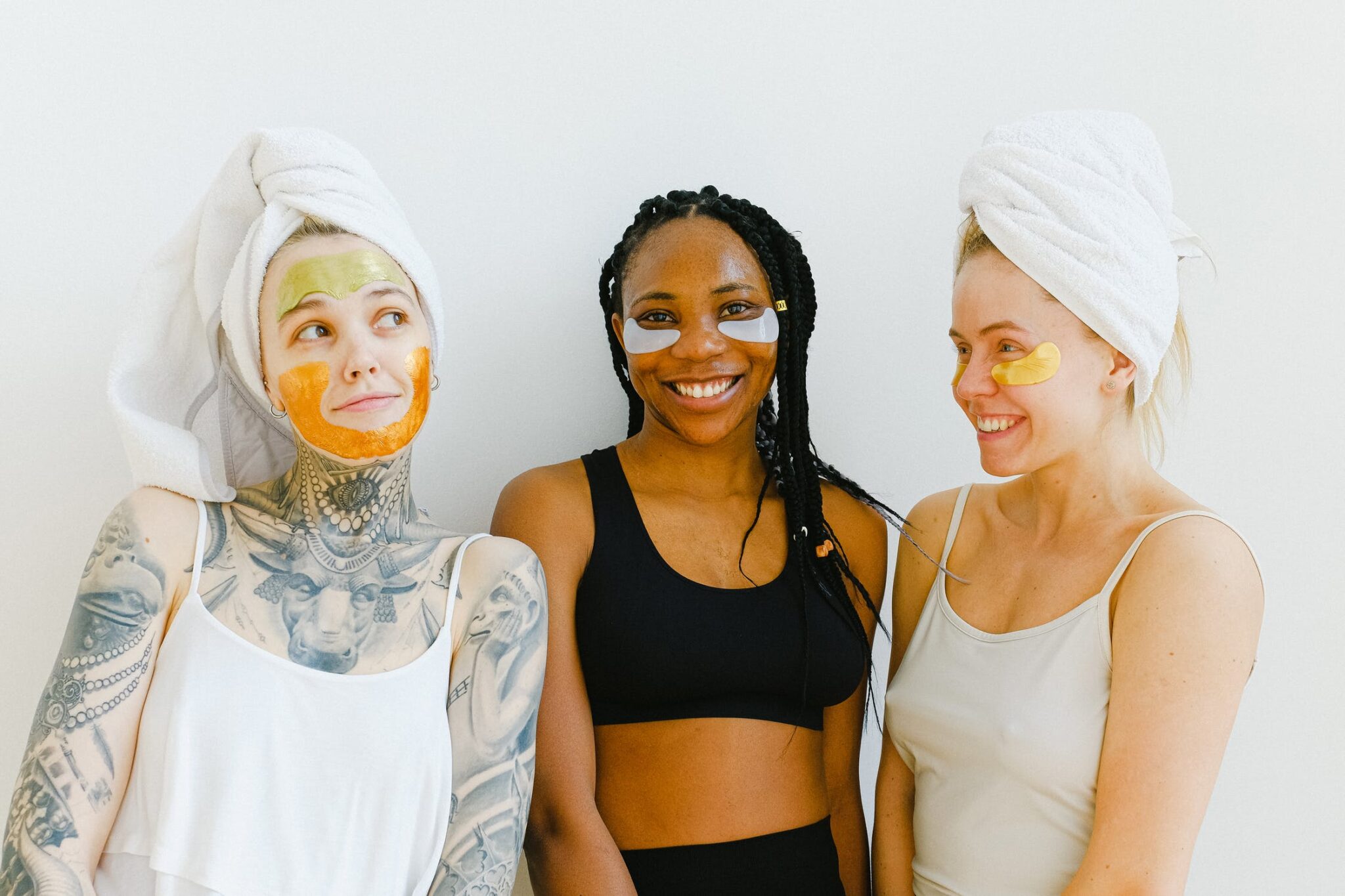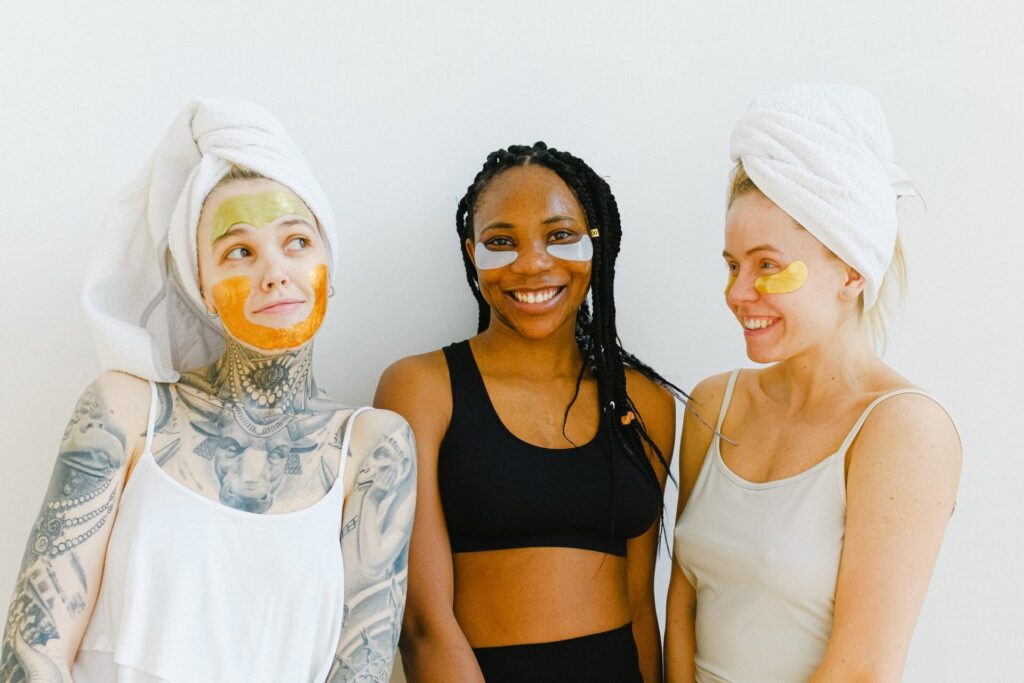 Adventure Weekend
Our final suggestion is really two in one: Hiring a log cabin with all the amenities you can think of and planning some adventurous excursions is perfect for adrenaline junkies. Think zip-lining, bungee jumping or maybe a simple horse riding tour. Your adventure weekend should be filled with your favorite activities! Our top tip is to plan something you've never done before but always wanted to try (like skydiving)!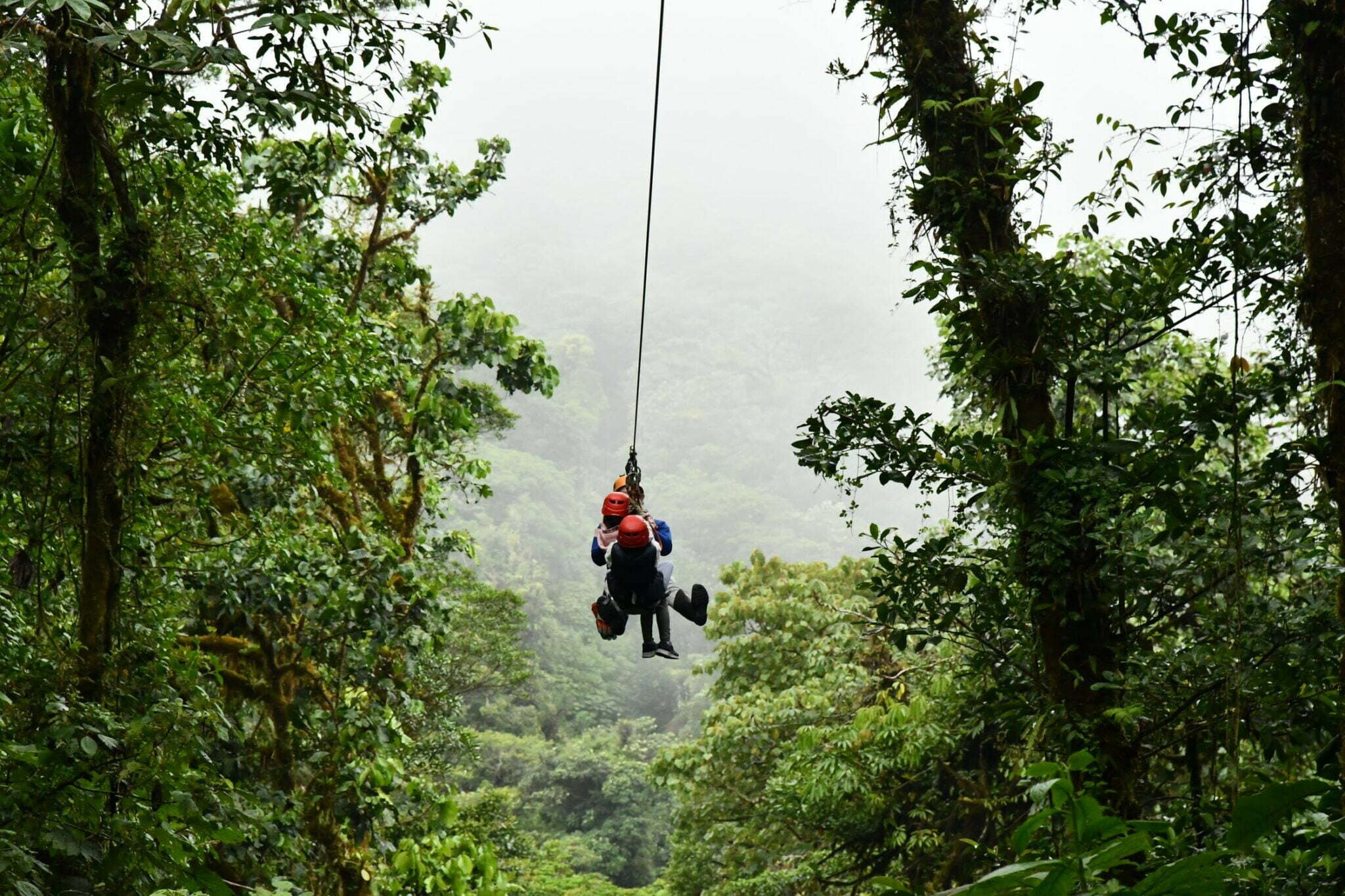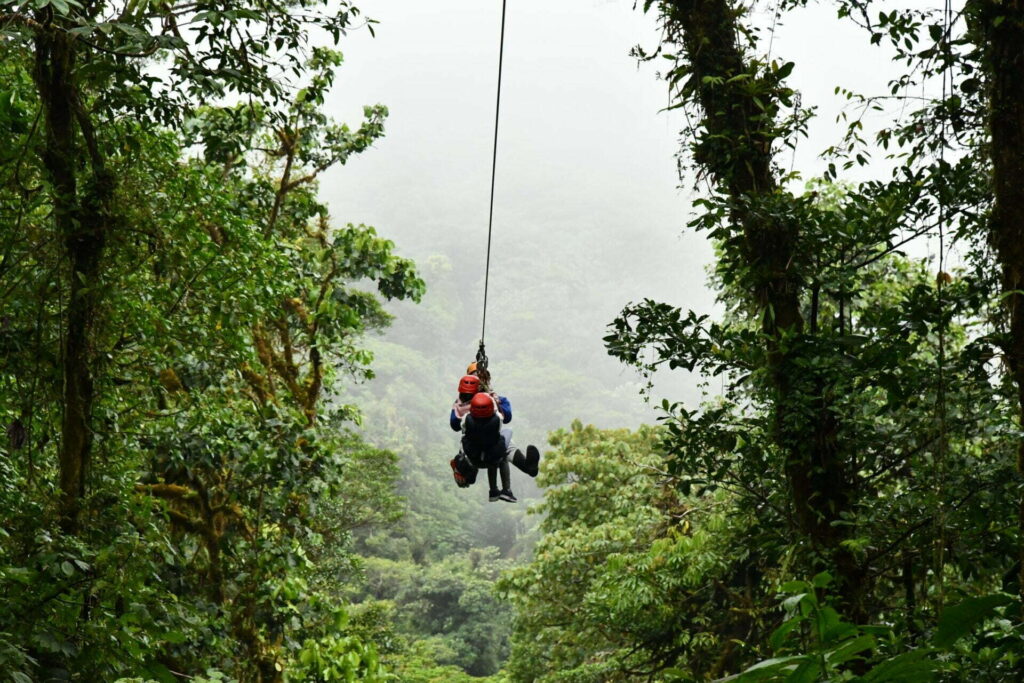 Where should you host a lesbian bachelorette party?
The location of your bachelorette party is probably one of the most important ingredients in throwing a successful one. If there are particular activities that you would like to do then you have to make sure the location can cater to that. If you want to dance all night then maybe a sit-down restaurant isn't the best choice. Below we have listed some location inspirations.
San Francisco
San Fran is the go-to gay city which is full of entertainment and culture. If gay history is your thing, take a guided walking tour to hear about all the major historic events and locations in American gay culture! There are a plethora of karaoke bars to fill the night and plenty of sights to fill your day, it's difficult to get bored in this city.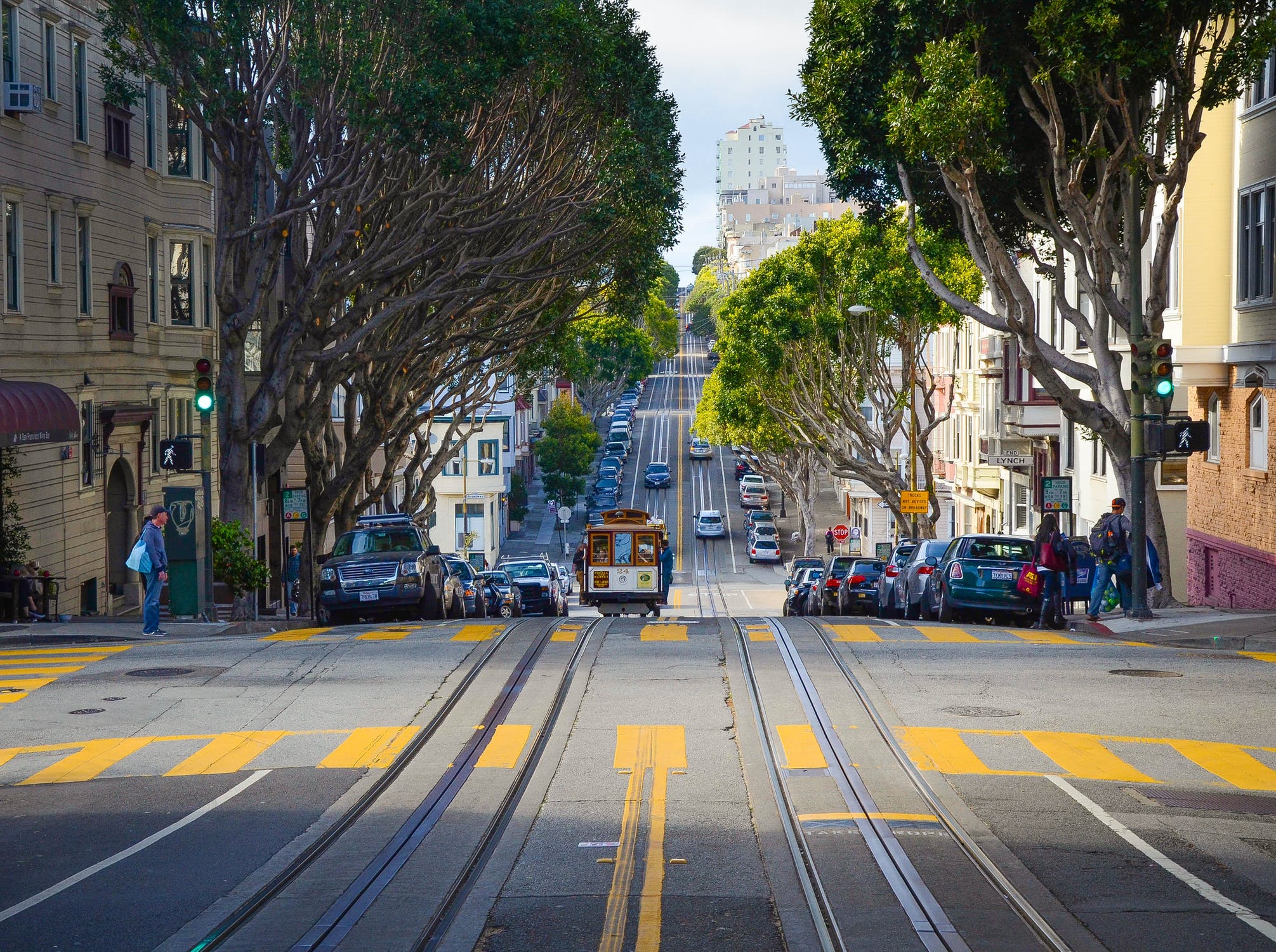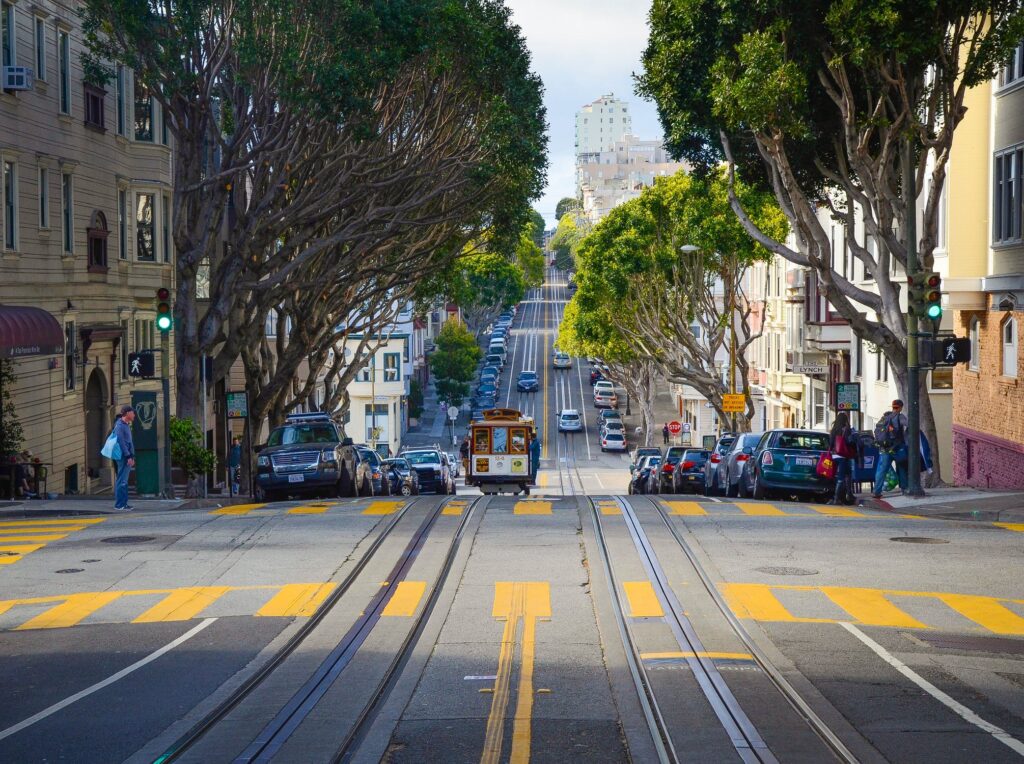 New Orleans
Another of the U.S' gay cities that is a perfect destination to dance and sing the night away. With its colorful festivals, delicious food and vibrant jazz scene there is so much to see and do here.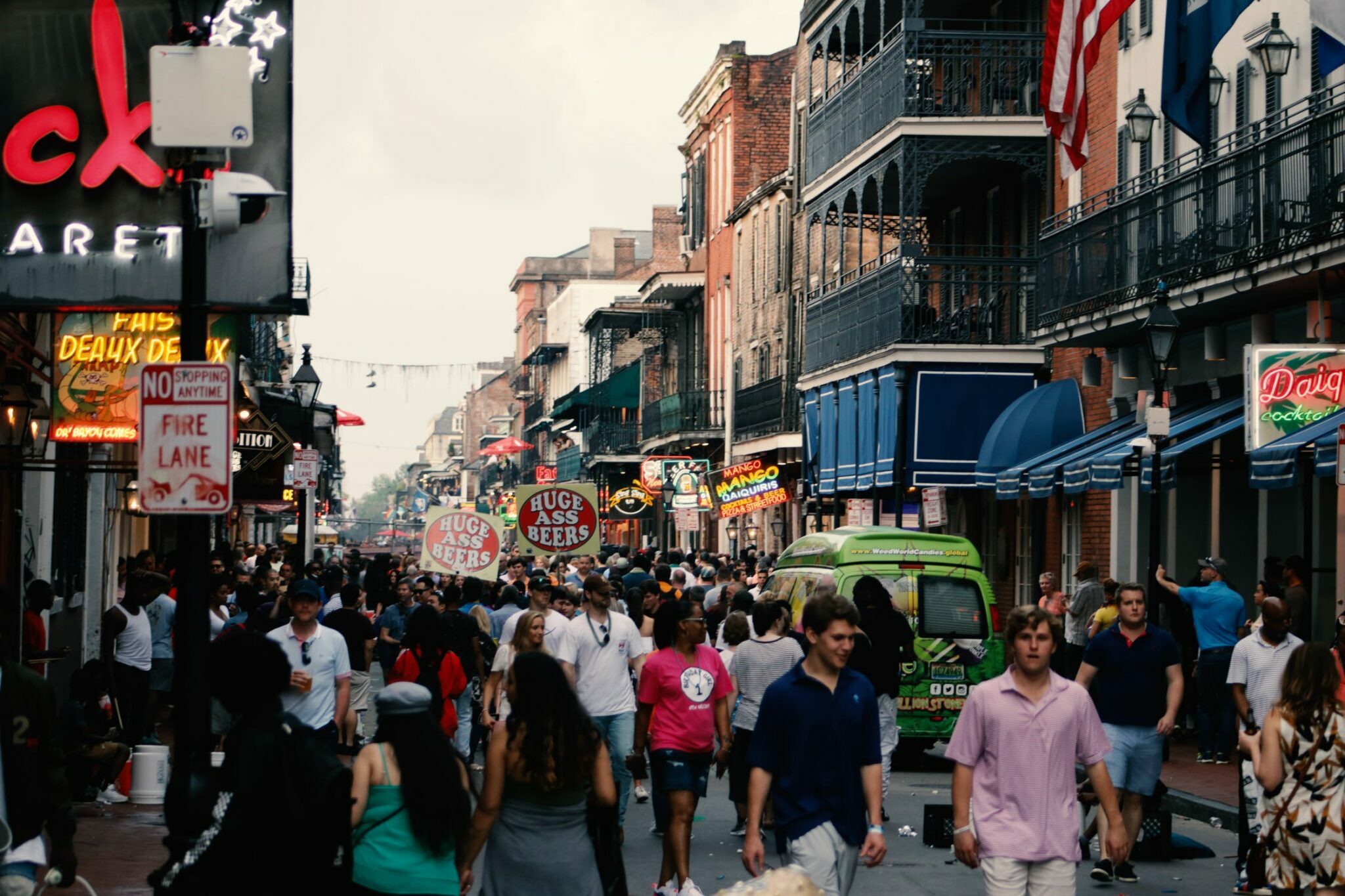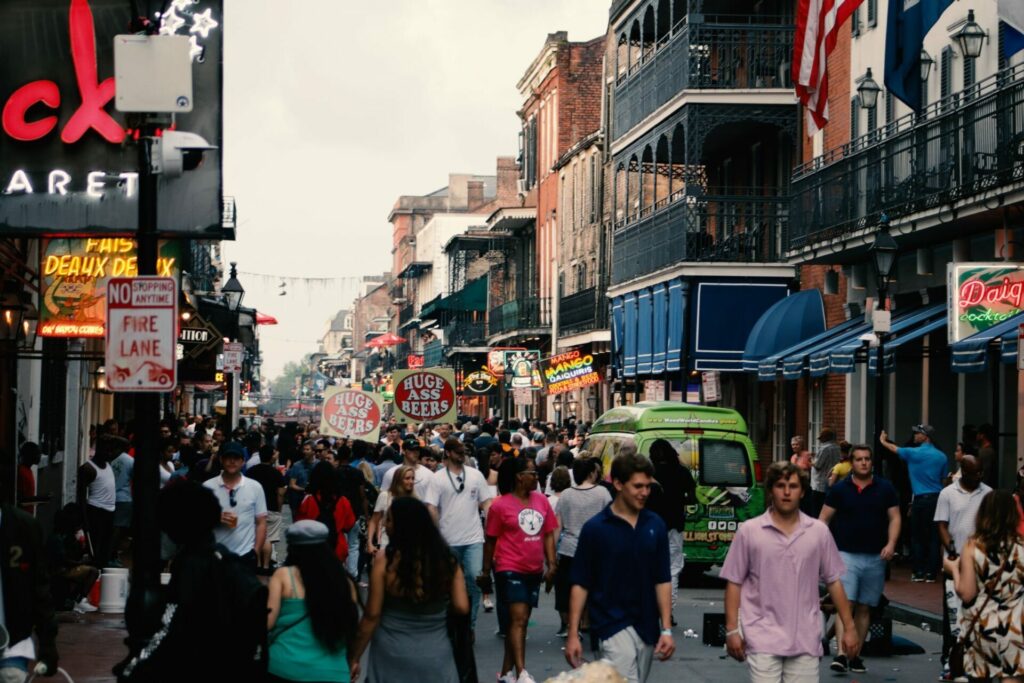 Las Vegas
We just have to include this party city on the list, Las Vegas is THE bachelorette/bachelor destination with its bountiful strip clubs, bars and casinos there's no wonder it's called the "Entertainment Capital of the World".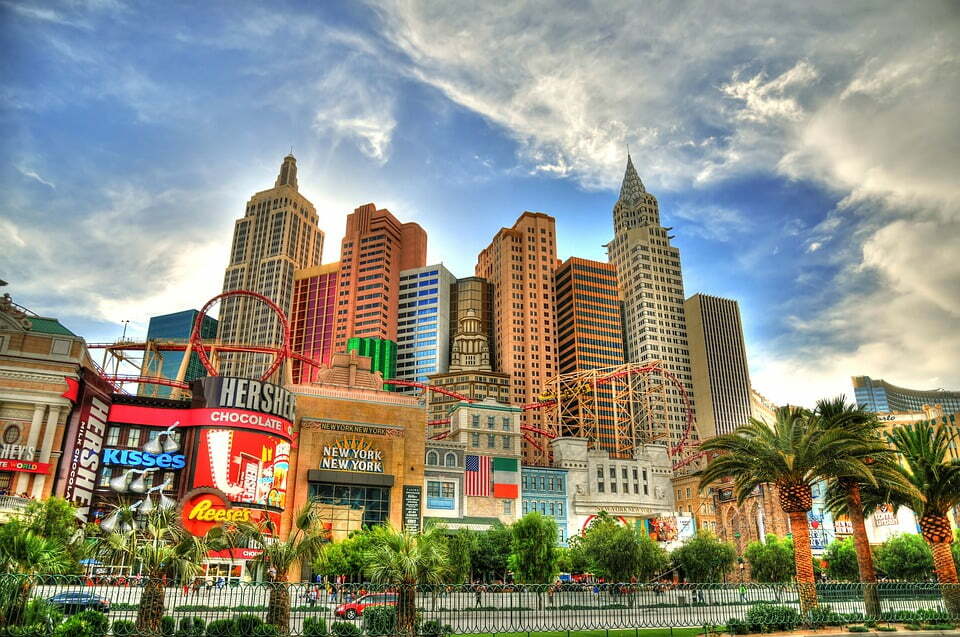 Florida
To some, Florida may not be the first destination that pops into your head. But with all its Disney Parks, The Florida Keys and Miami to choose from, it would be silly not to consider this great destination. From an airboat adventure in the Everglades to relaxing with a daiquiri in Key West, there really is something for everyone.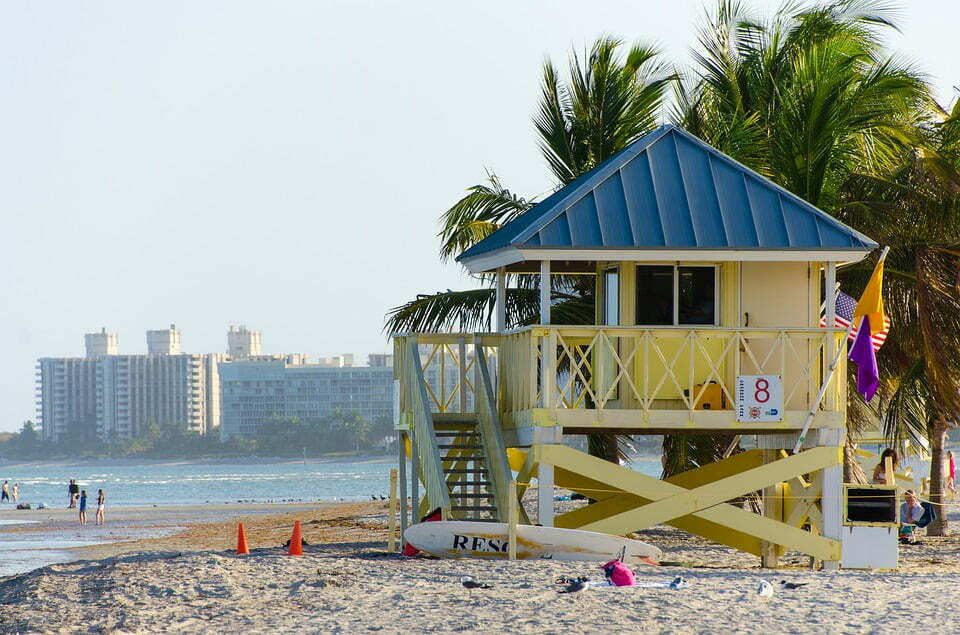 Palm Springs
This destination is the ultimate party spot for the gay community, set amongst the Californian desert (best known for where Coachella is hosted) and never-ending sunshine. There are gay-owned establishments that almost exclusively caters to LGBTQ+ clientele. This makes for a diverse community that prides itself on its inclusivity.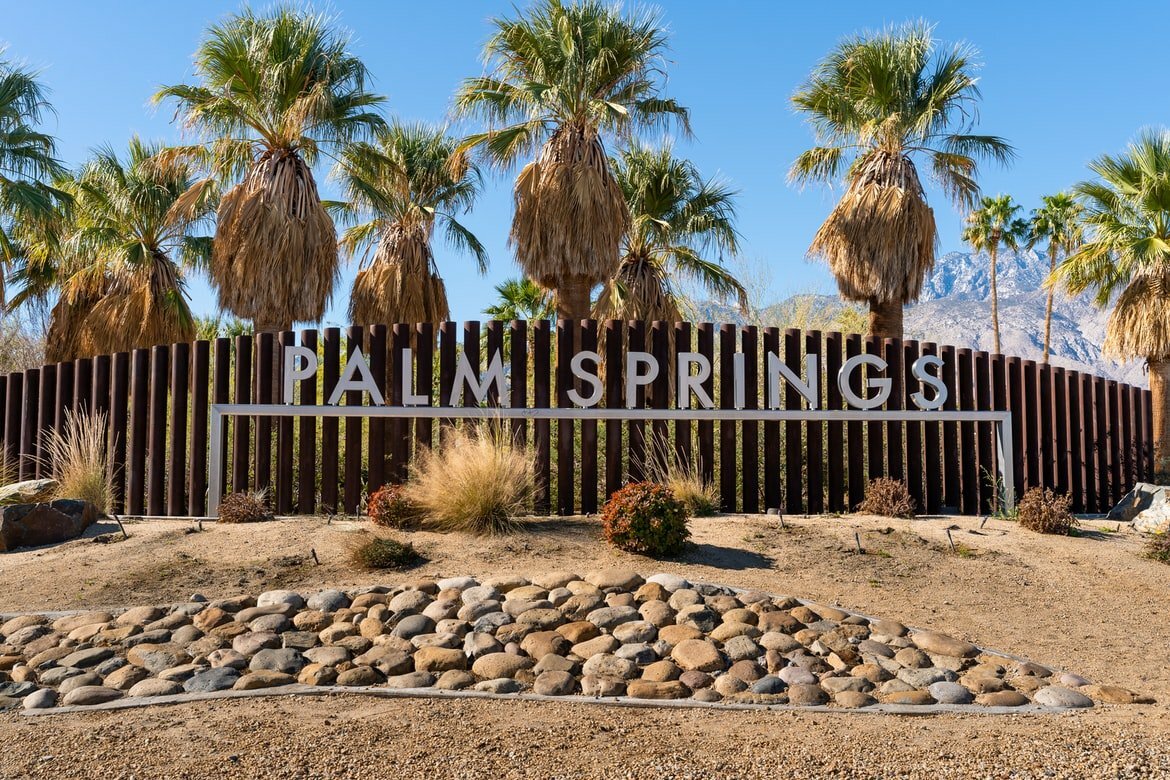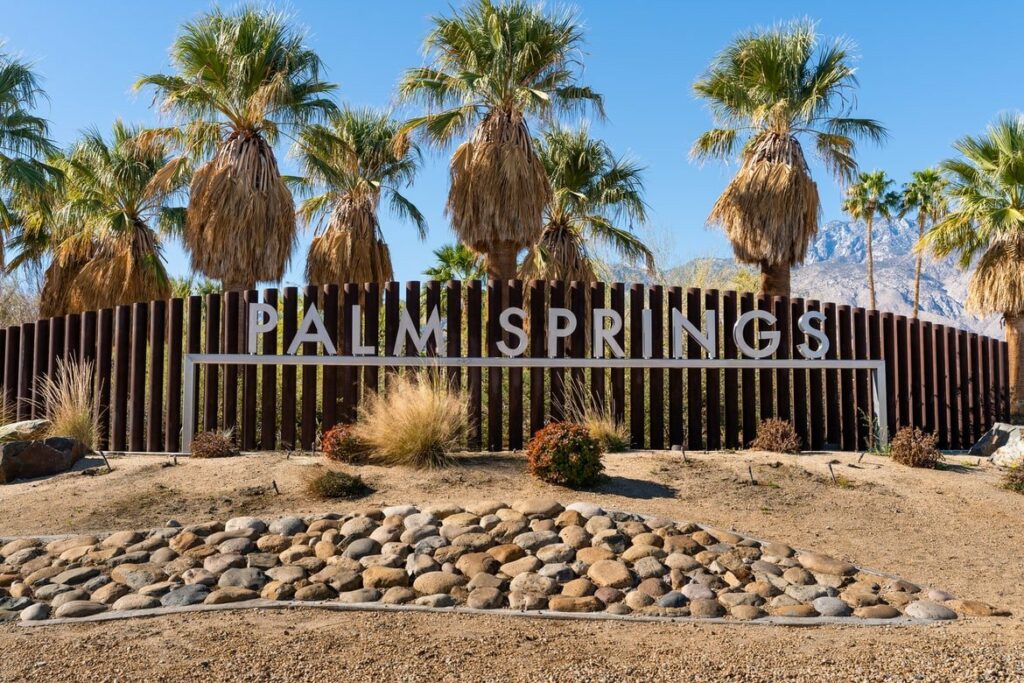 Hawaii
Those looking for a more tropical getaway may consider one of the famous islands off the Hawaiian archipelago. Being so close to America yet so different in scenery and culture makes this place a hit destination for a bachelorette trip abroad. Just picture pink sunsets, smoothie bowls and plenty of snorkeling.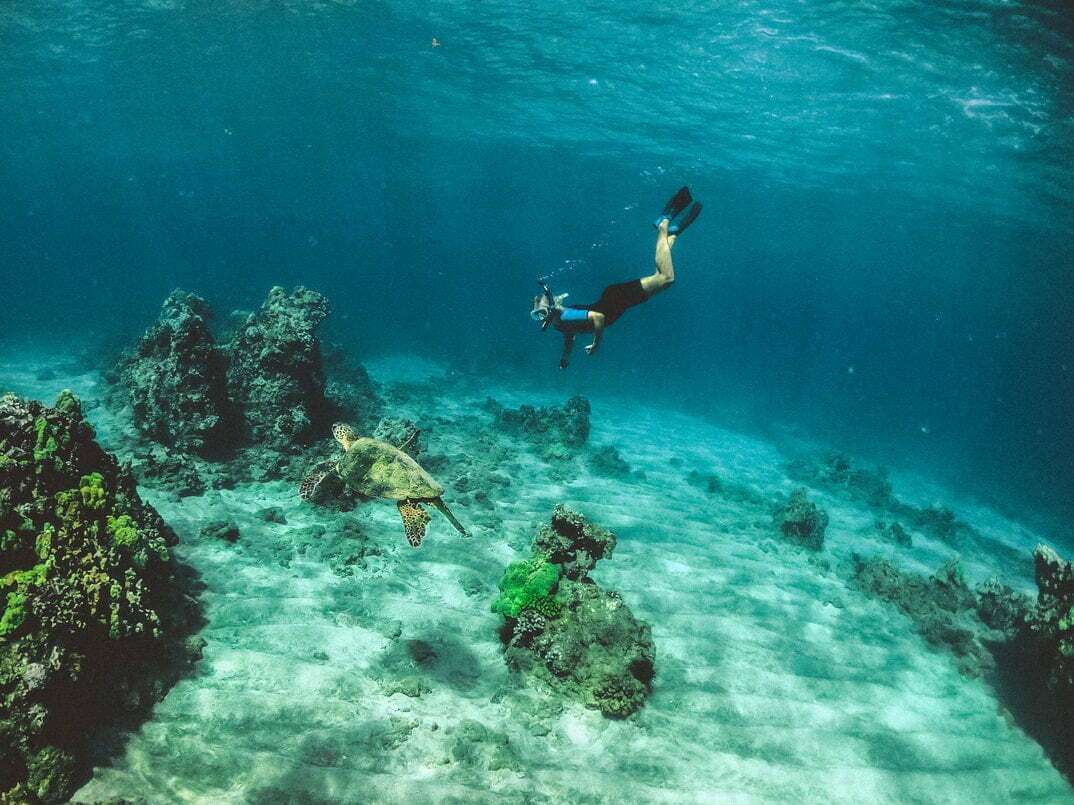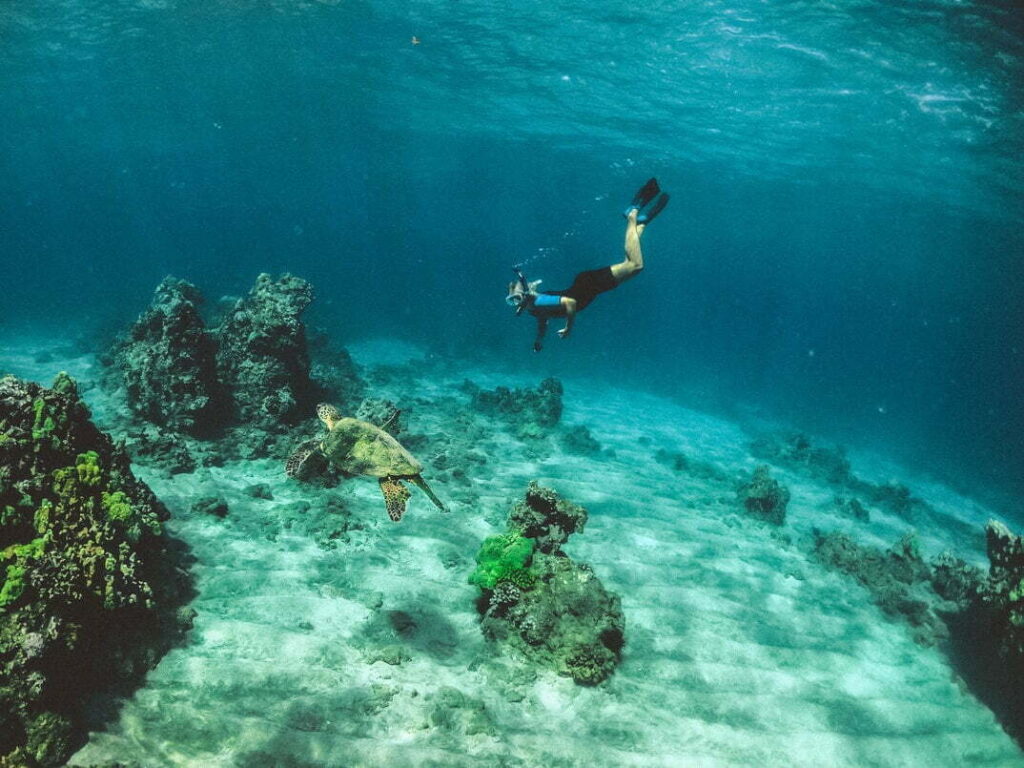 Tips and Tricks to Planning a Successful Lesbian Bachelorette Party
By now you have the structure of a good party, now how do you make it a great one? An added extra to make your night really memorable could be having little gifts to give your guests, depending on the mood of your night. Maybe personalized shot glasses or a t-shirt with a funny slogan will do the trick? Perhaps you'd prefer something like matching bracelets for you all to wear on the wedding day? A piece of memorabilia is always a hit and it makes your guests think you've put a lot of effort into this party. You may even consider some of those typically raunchier props for your night out, we can guarantee you'll get some free drinks with a bride-to-be sash.
Take look at our 10 Gift Ideas For The Wedding Party At A Gay Wedding.
Final Thoughts
We've looked at how to plan a lesbian bachelorette party and you've probably realised there really aren't many major differences, besides making sure your party is inclusive and celebrates the bride/brides in question. Bringing your pride into your party is completely up to you as well, it's not a requirement of a lesbian bachelorette party!