Congratulations! You are throwing your own, or have been tasked with organising one for your friend – but how do you plan the perfect lesbian hen party? Here's all the inspiration and information you need to plan a successful LGBTQ+ friendly Hen Do!
What is a Lesbian Hen Do?
Whether you're the bride planning your own lesbian hen do, or the maid of honour with all the responsibility – you want to make sure you plan this party right. First things first, what is a "Hen Do", let alone a lesbian one? Long story short, A hen do is a celebration of the final moments of freedom before the guest-of-honour becomes one with their chosen partner, meaning a unique party to send you off in style! You may have heard of a "hen do" being referred to as a "bachelorette party" as they are called different things in different countries. If you're looking for the US version, we have a guide on How To Plan A Lesbian Bachelorette Party.
A lesbian hen do really doesn't have many differences besides the main one being that both brides may choose to celebrate their nights together if they have the same friends and inner circle. This doesn't then mean you HAVE to celebrate this way! Some lesbian couples choose to do this, as sometimes a joint party means a trip away with all their closest friends. You may choose to have a more individual celebration if you have different friend groups which is completely fine too!
Who should you invite to a Lesbian Hen Do?
It may become confusing with who to invite to your lesbian hen do, but if you're planning on having boob-shaped cakes and other raunchy paraphernalia then maybe hold off on inviting your parents and that one aunt who side-eyes everything! Inviting your closest friends and only people who are invited to the wedding is a good place to start as it avoids any awkwardness. If you are close to your siblings and they are off an appropriate age, then they should definitely be included. And don't be afraid to invite males! There is a stigma that hen do's should be an all-female affair, but we think a more modern approach is to invite anyone you hold dear to you and who knows how to have a good time!
Here is our guide on Who To Invite To Your Gay Stag/Hen/Fox Do.
What activities should you include at your Lesbian Hen Do?
The activities you include should reflect your personality! It may be obvious, but if you're a party person then drinking games and some good music will be perfect for you. But if you're an adventurous person then what do you choose? We have listed our top suggestions for some activities you may consider at your lesbian hen do.
Spa Weekend
There are plenty of beautiful spas around the UK and we think prepping for your wedding with some pampering is a good way to go. Wedding prep can be done alongside this with manicured nails to match your wedding colors and massages to destress before the big day!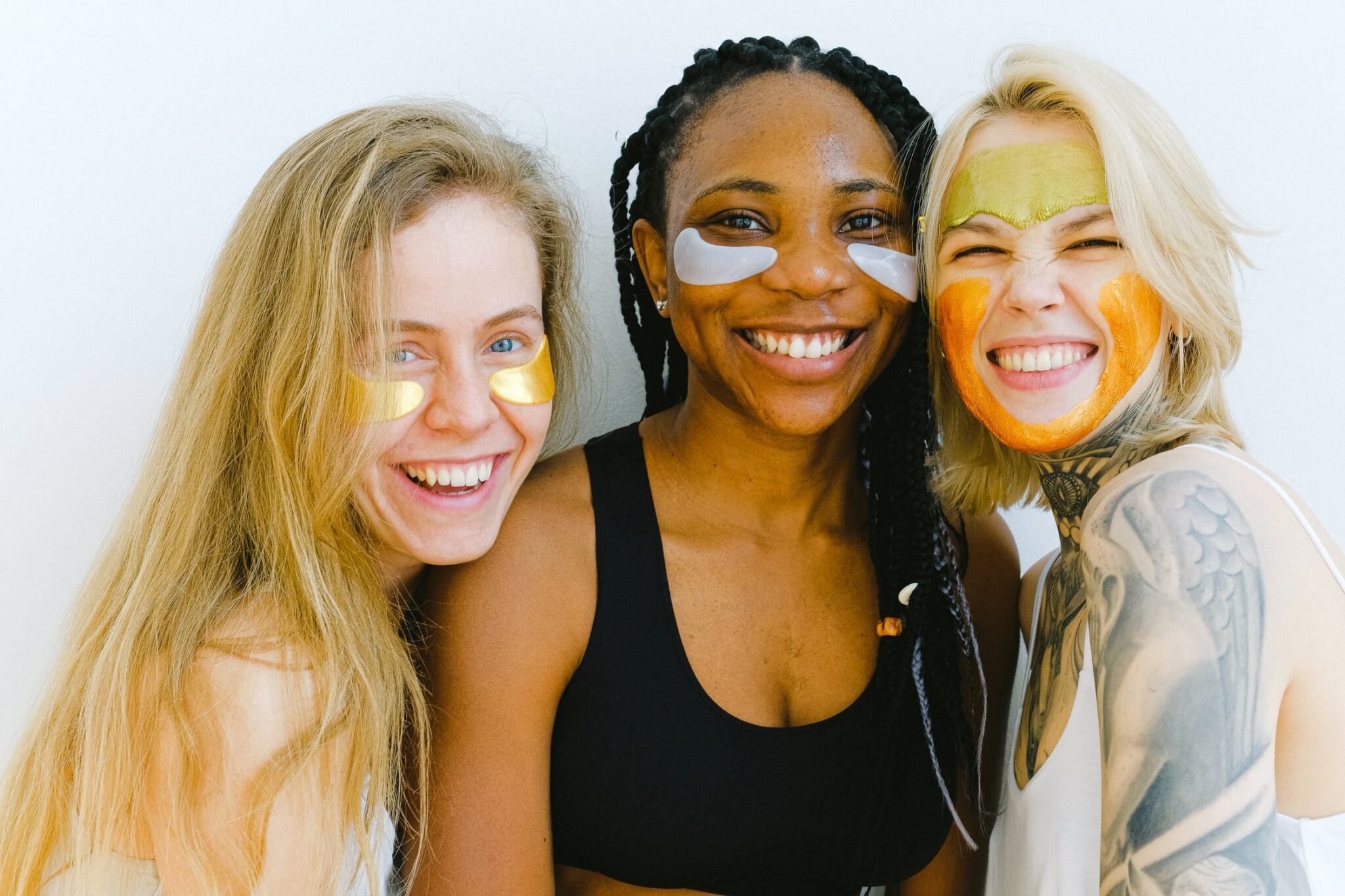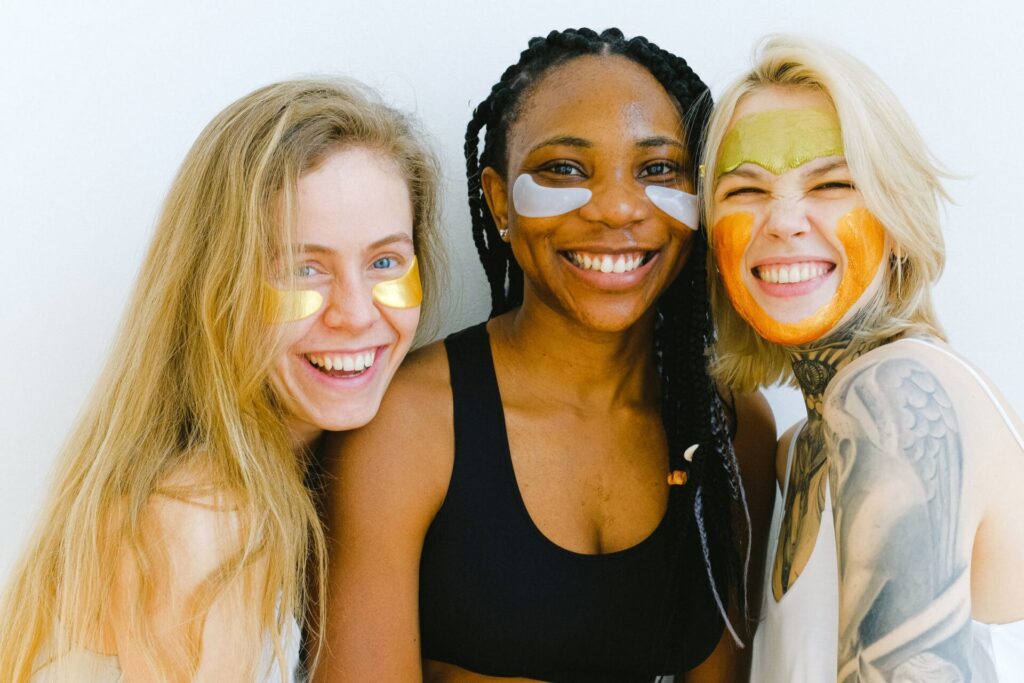 Karaoke Crawl
Booking a room in your favourite karaoke bar and singing the night away sounds like a dream come true! Get your glad rags on, start the night at a chic bar to loosen everyone up, and make sure you remember to make a list of all the top songs you want to belt out. Don't forget that impossible Whitney song!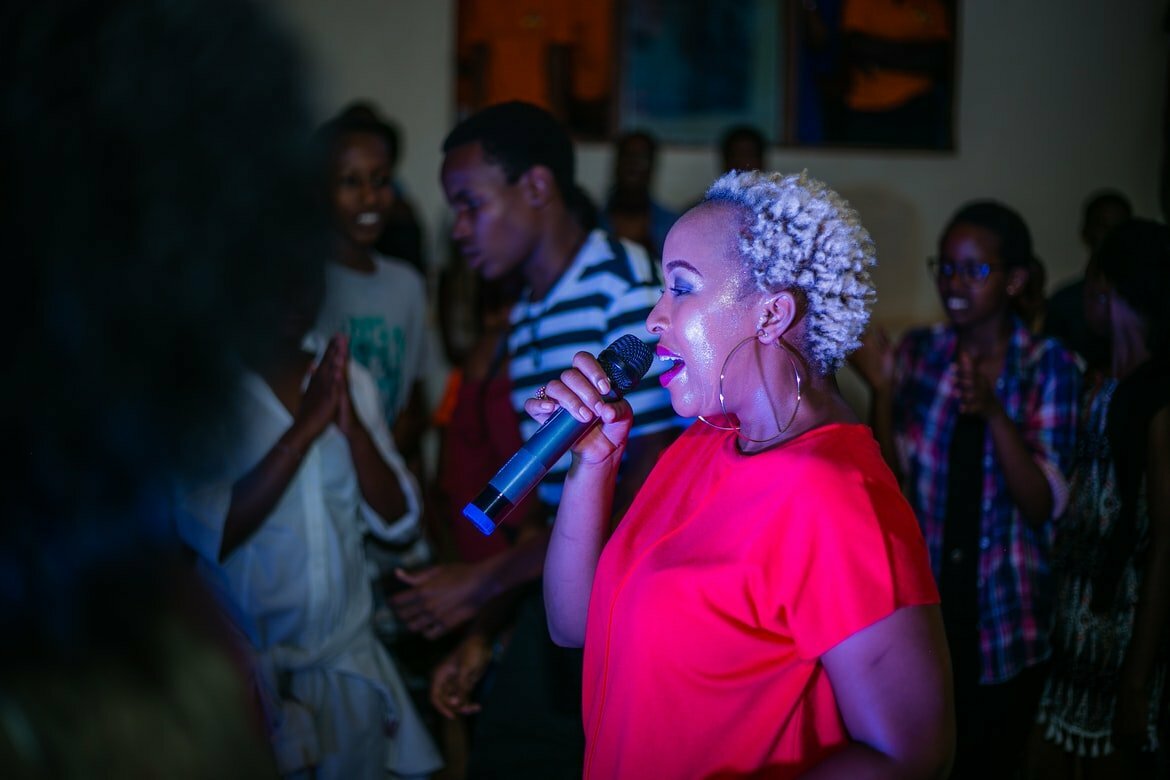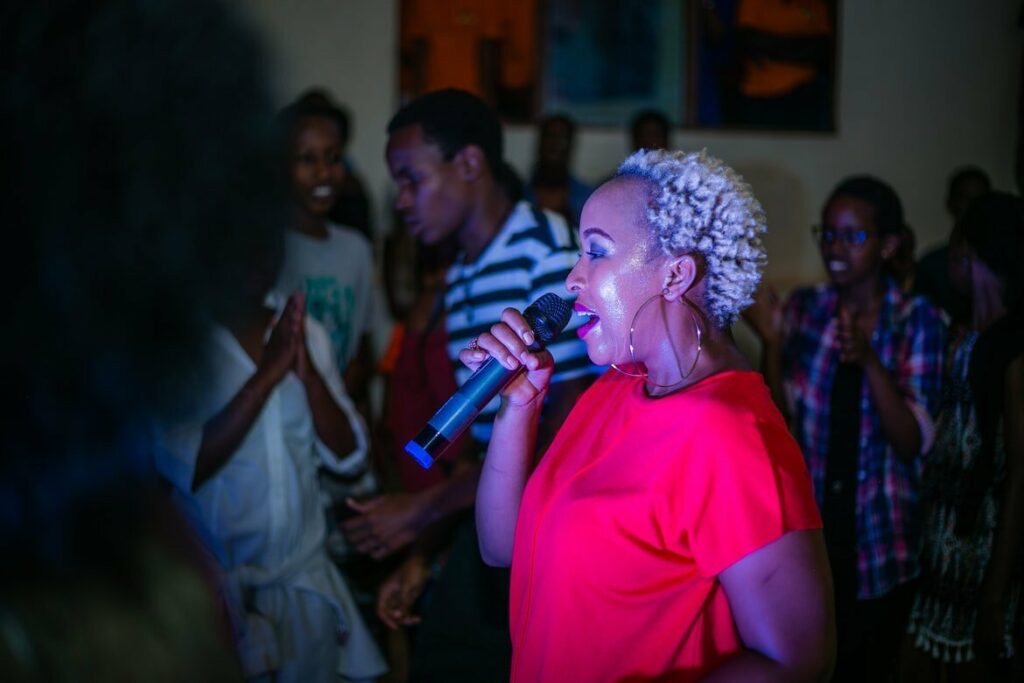 Drag Brunch
These have recently become more and more popular and it's definitely a great way to kick off your celebratory weekend! There are lots of venues providing Drag Brunches, so choosing one should be easy. What's better than laughing your socks off while trying to keep all those pancakes and mimosas down? Not much!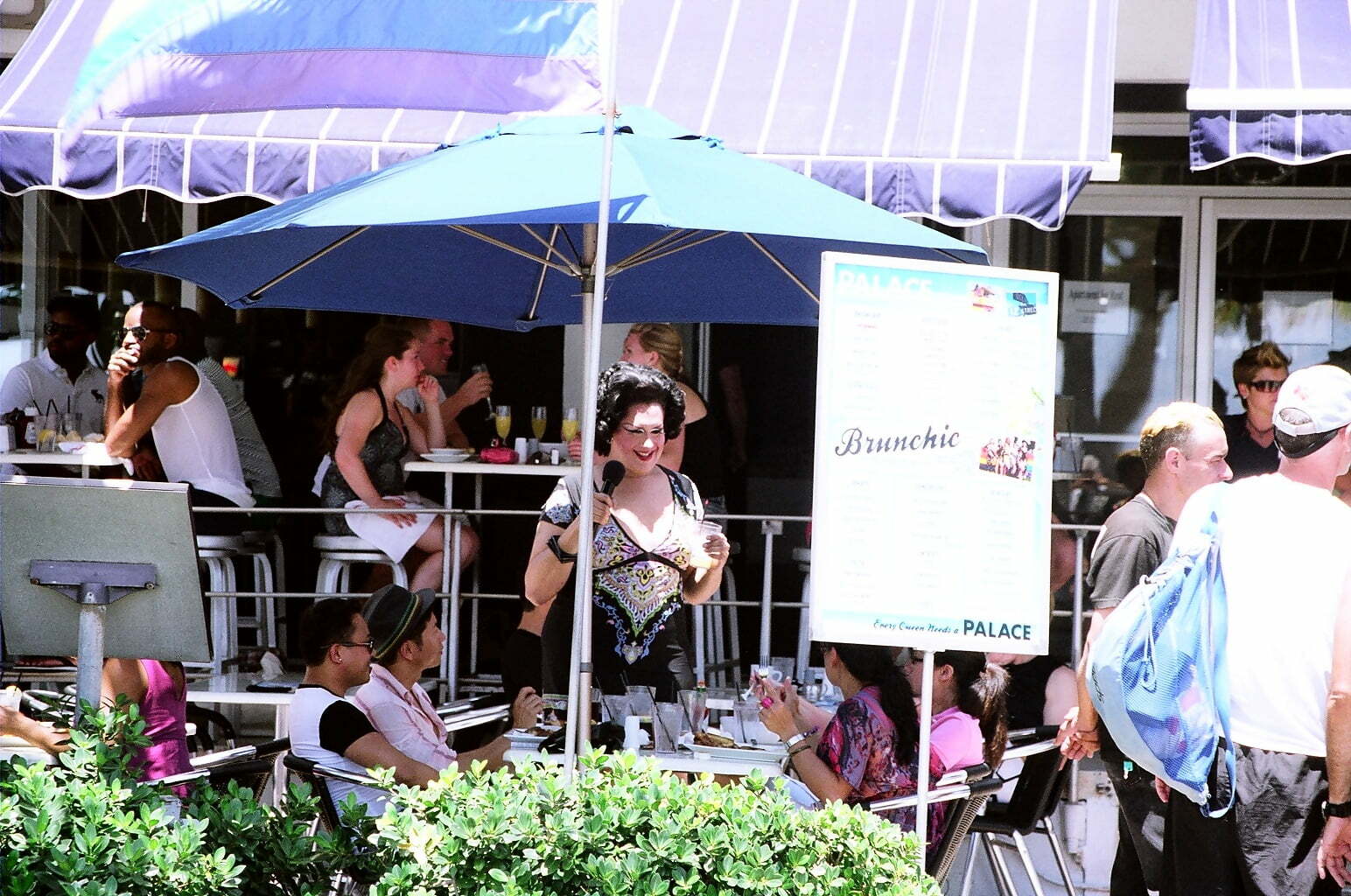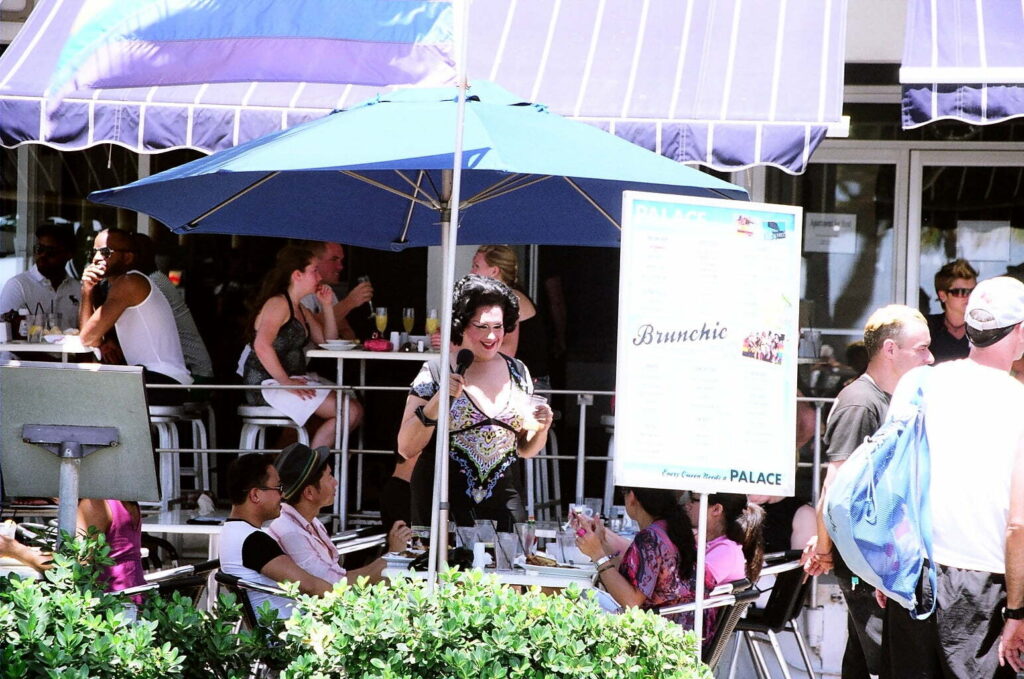 Murder Mystery Dinner
Bring a bit of interactive amusement into your event by booking a murder mystery party/dinner. Food and entertainment will be provided for you – just make sure to get into character and figure out "Who done it" before dessert!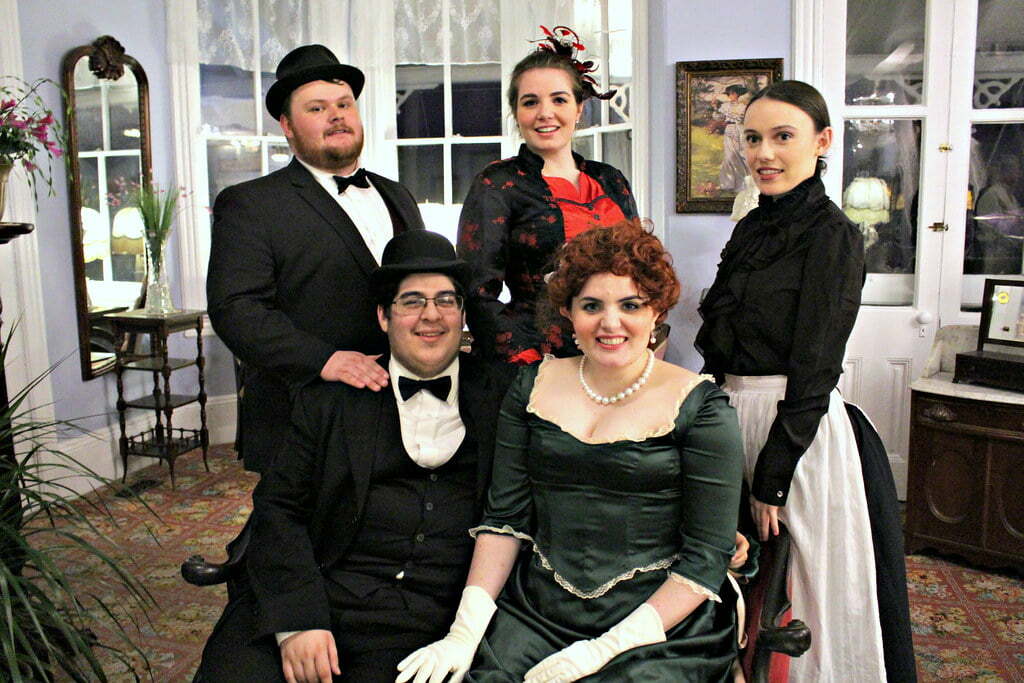 Theatre Trip
Maybe you're looking for something a little different and a bit more refined. A night dressed up to the nines and the best seats for your favourite musical may be right up your street. Finish the night off at a classy cocktail bar with a mixology masterclass!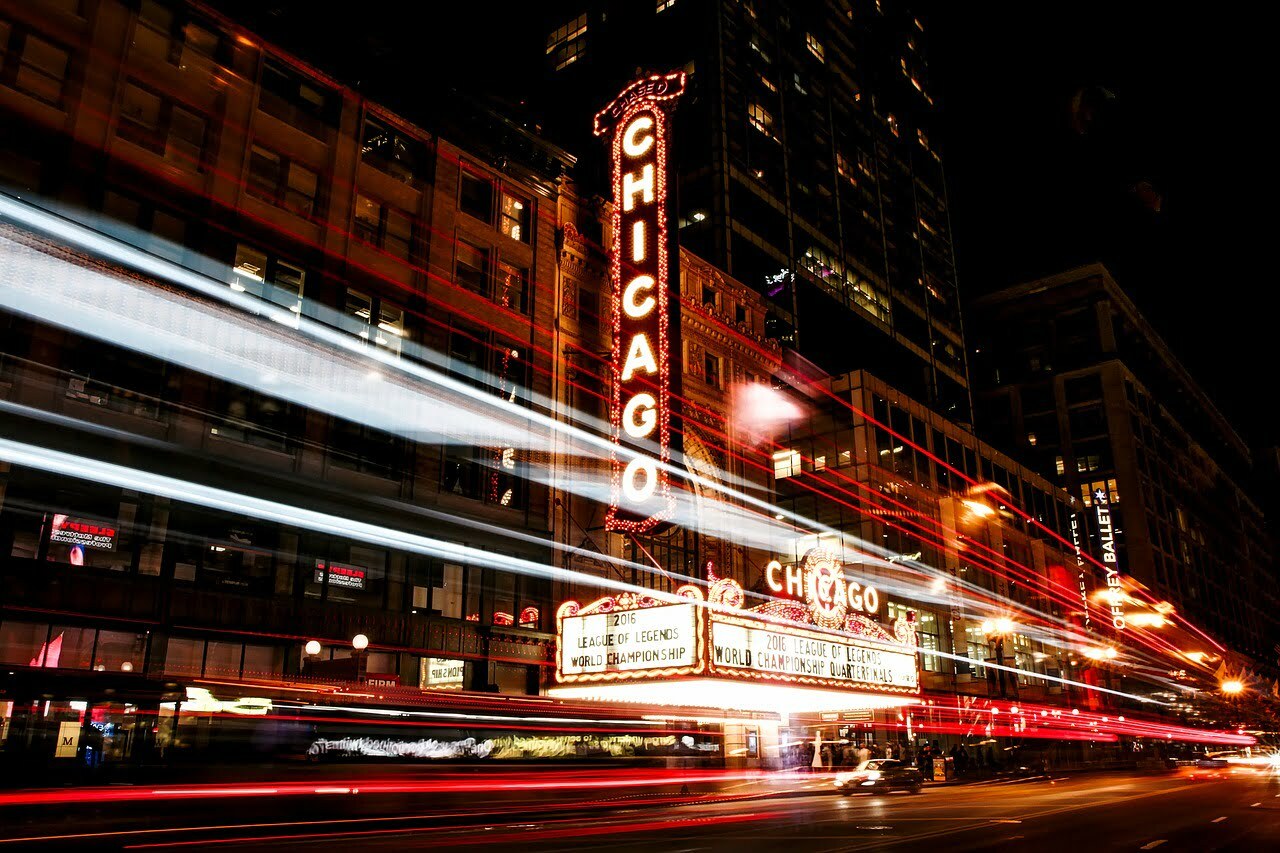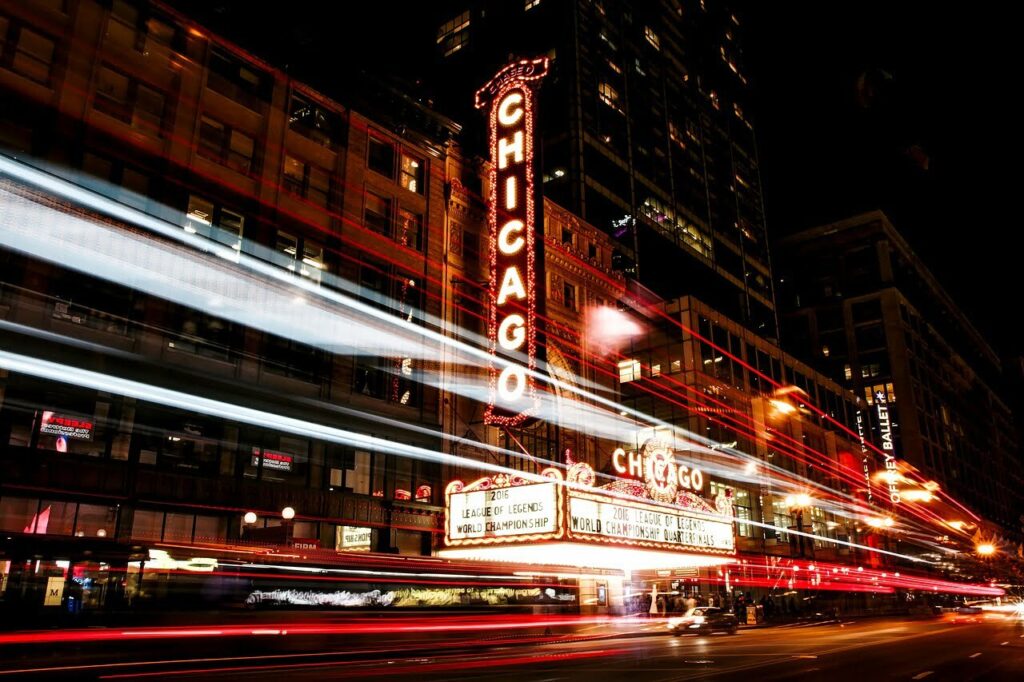 Adventure Weekend
For the people who love the outdoors and want something that isn't booze-filled but full of new experiences and excitement, you may opt for a weekend in a picturesque landscape screaming for your life! Skydiving, Bungee jumping and zip-lining may be activities that intrigue you.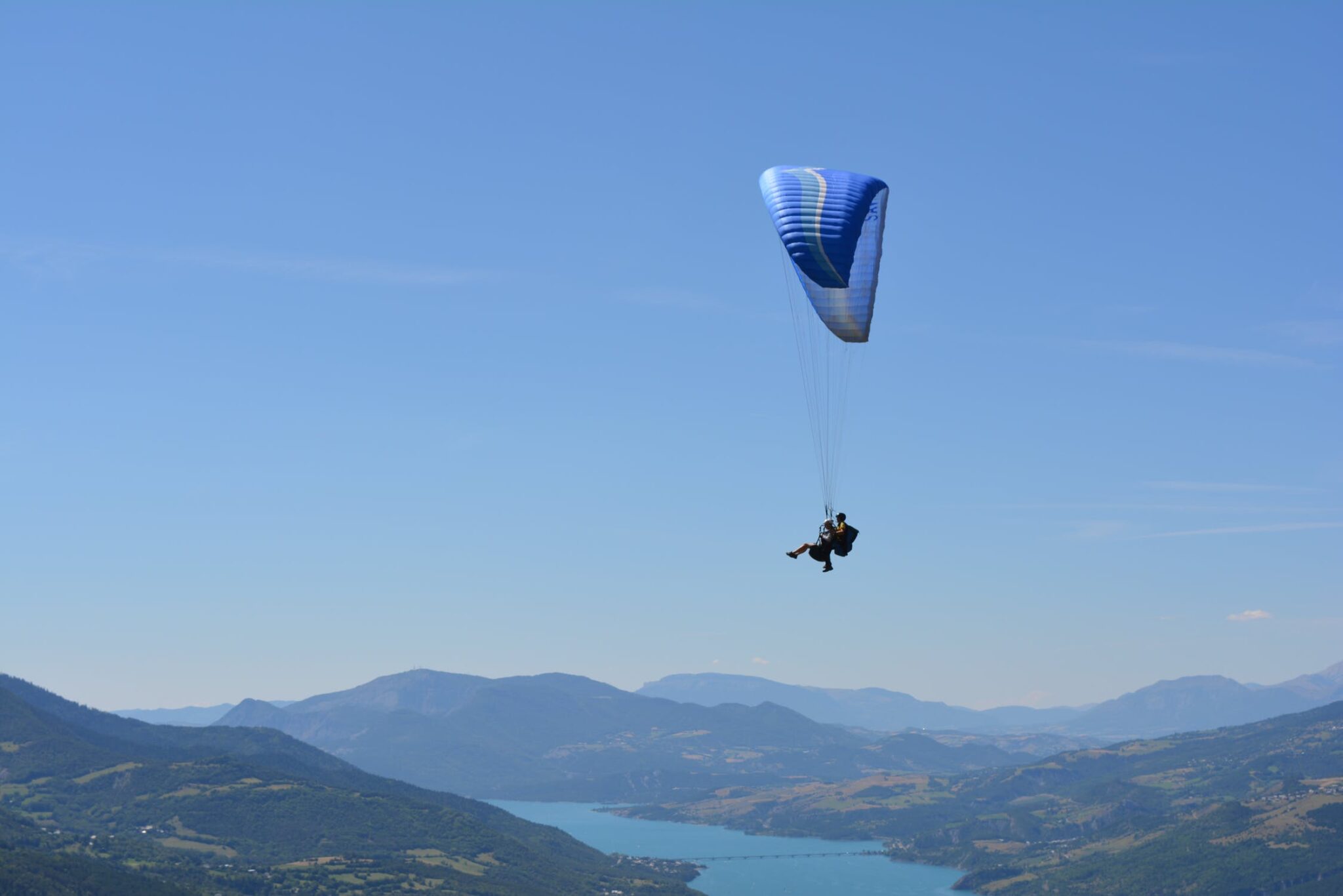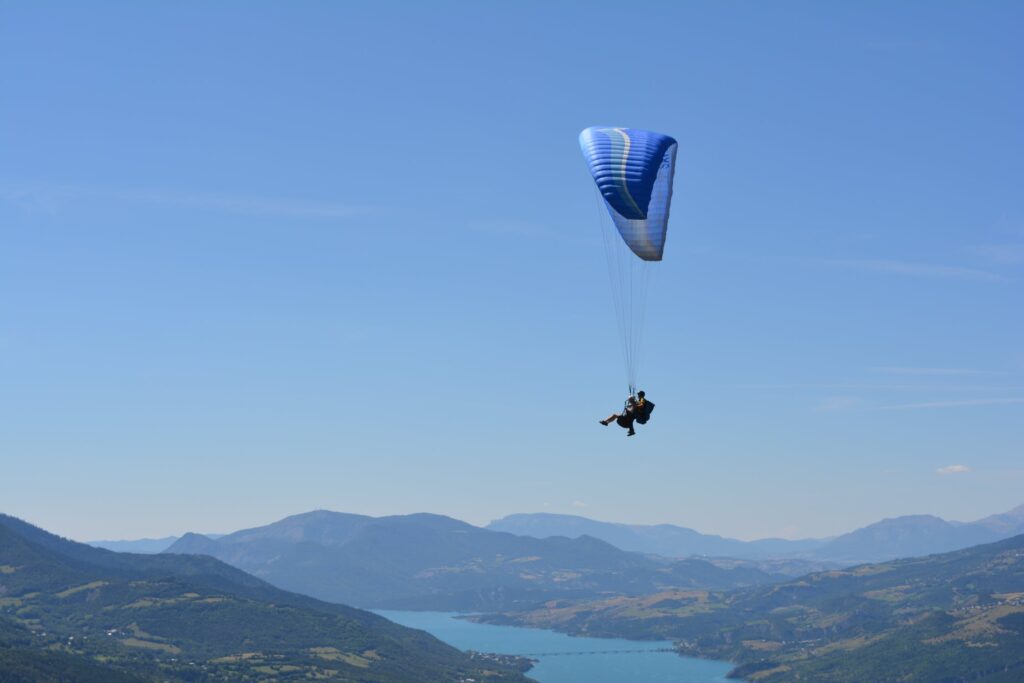 Where to host a Lesbian Hen Do?
With the world opening back up again, we now have more options when planning our parties. After having a think about the kinds of activities you are going to enjoy at your lesbian hen do, it is now time to choose where to do these activities. Below you'll find our top picks for locations.
Dublin, Ireland
A historical party city and perfect for those of you who want a low-stress weekend away filled with plenty of alcohol and classic Irish hospitality. There is an abundance of bars and pubs that you can choose from.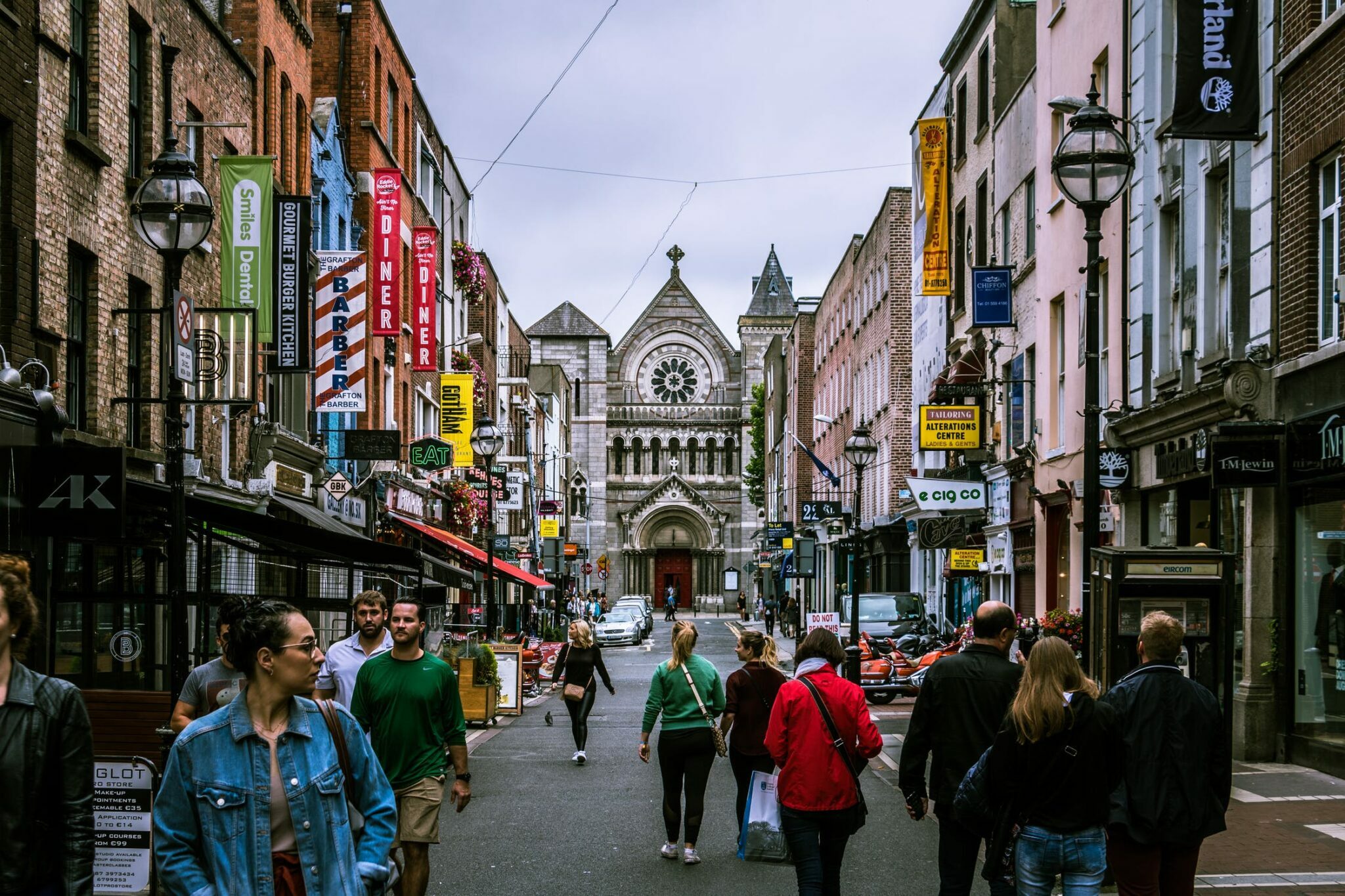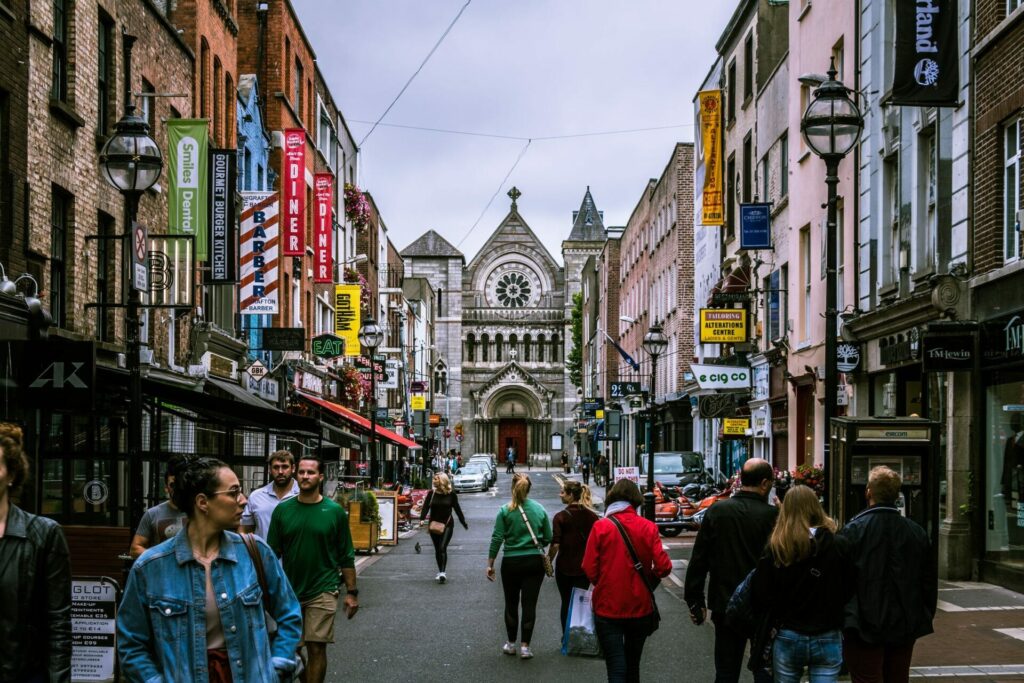 Edinburgh, Scotland
A gorgeous city with tons of culture and activities to keep you and your guests occupied. This is the perfect backdrop for one of those murder mystery nights or escape rooms!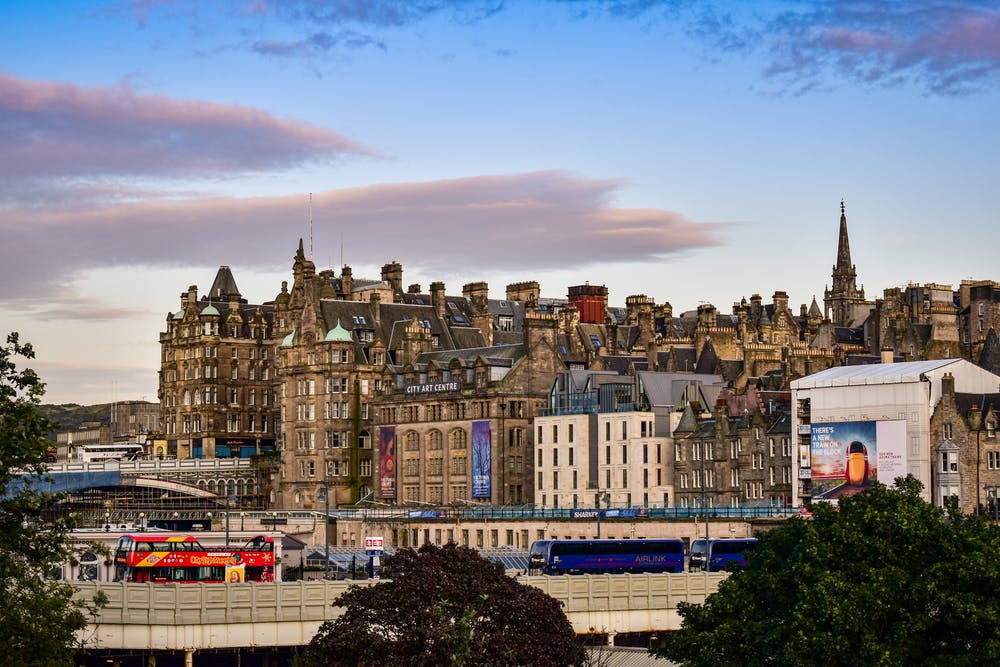 London, England
It would be silly not to put this location on the list, with its classy restaurants and rooftop bars to view the pretty skyline! W are sure there will be something for everyone.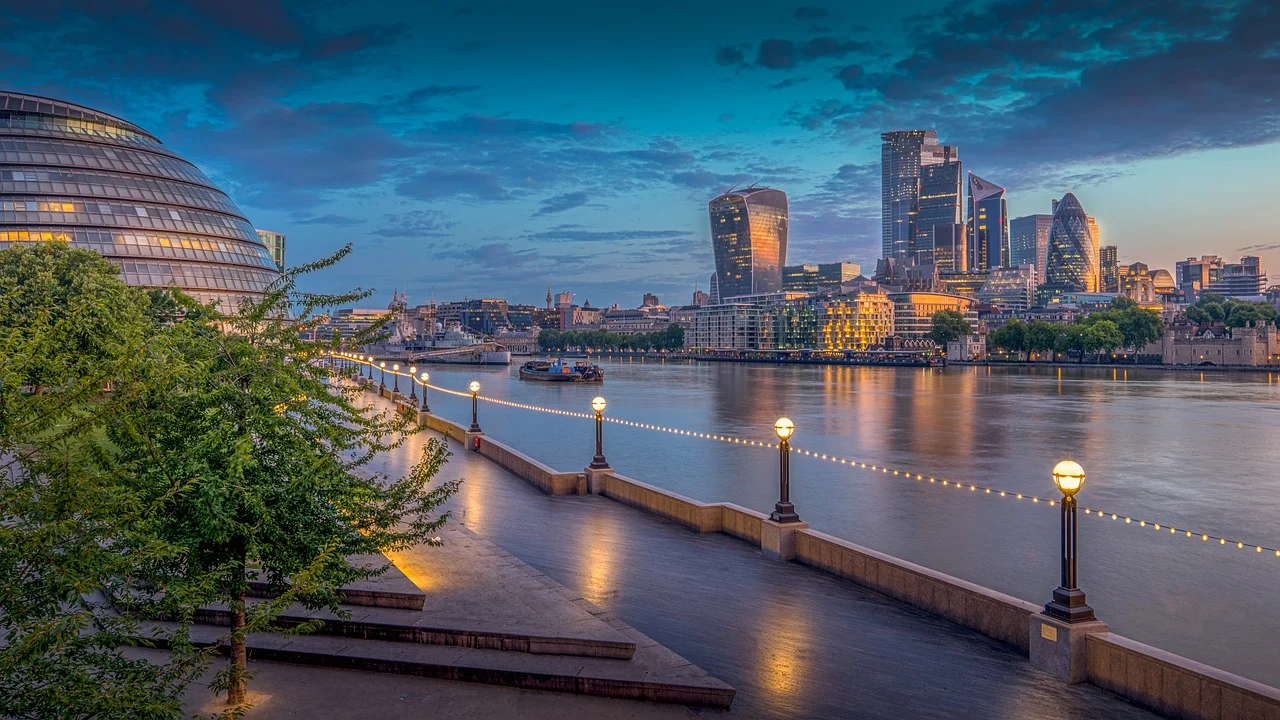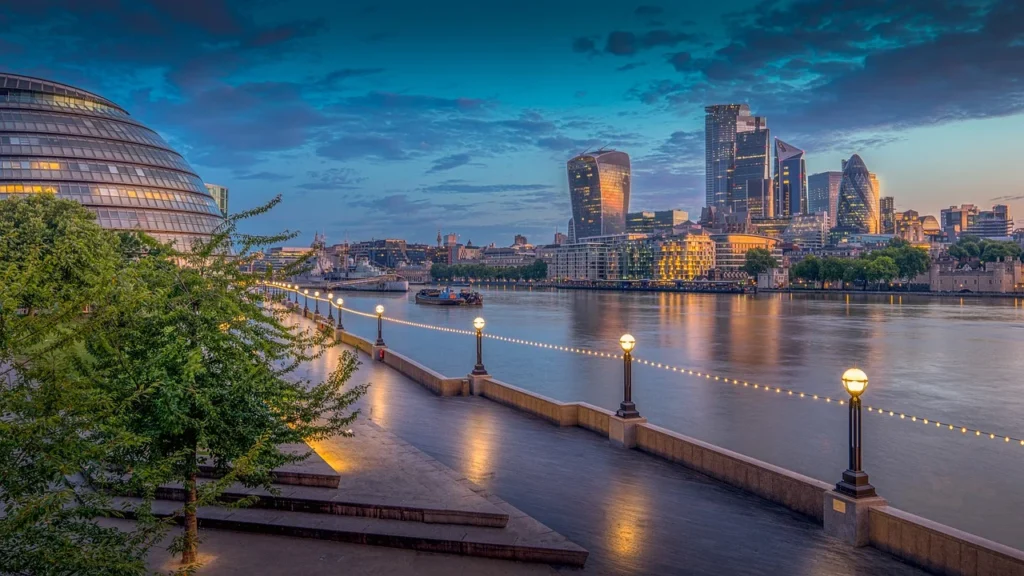 Snowdonia, Wales
Is the ultimate adrenaline paradise, with its rolling hills and luscious landscapes to gallivant around. There are underground activities and open-air adventures, so choosing the perfect location is sure to be easy!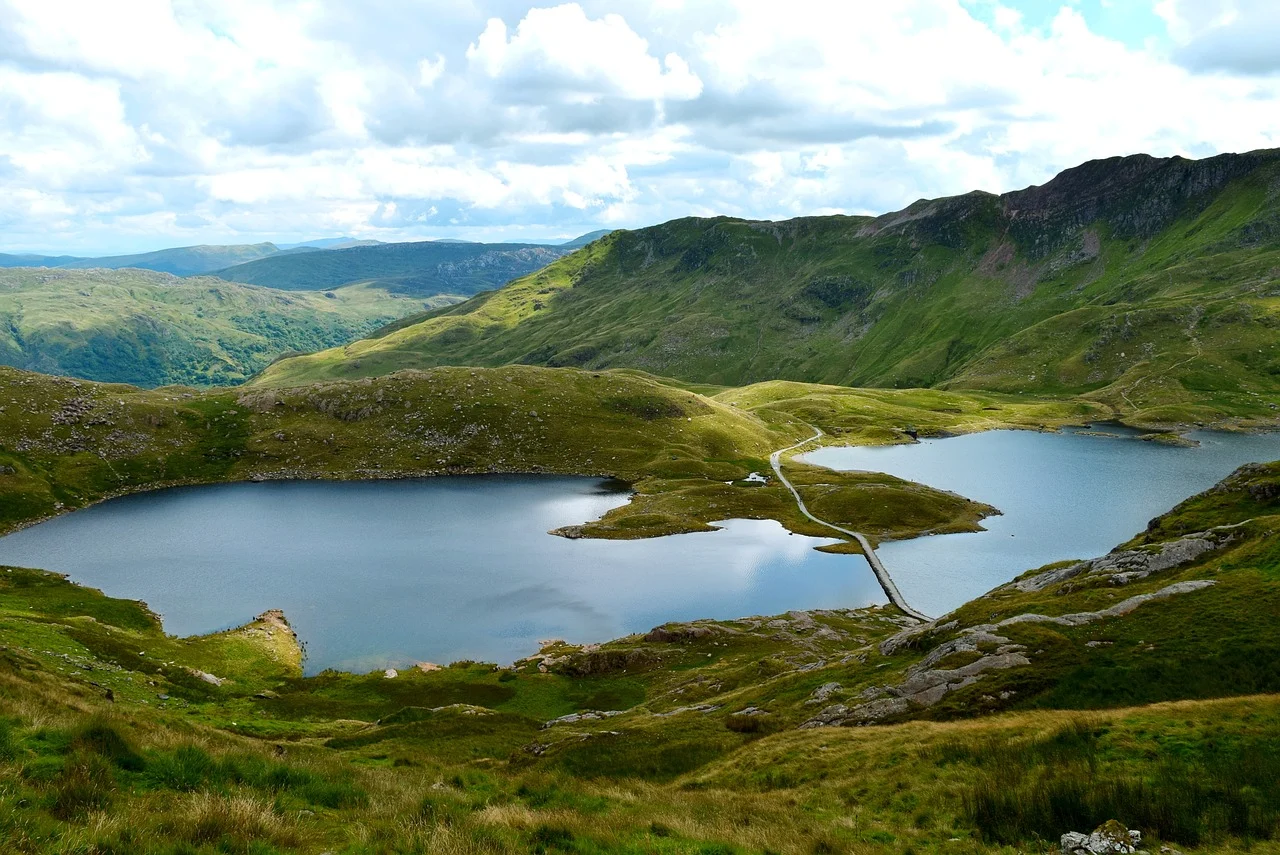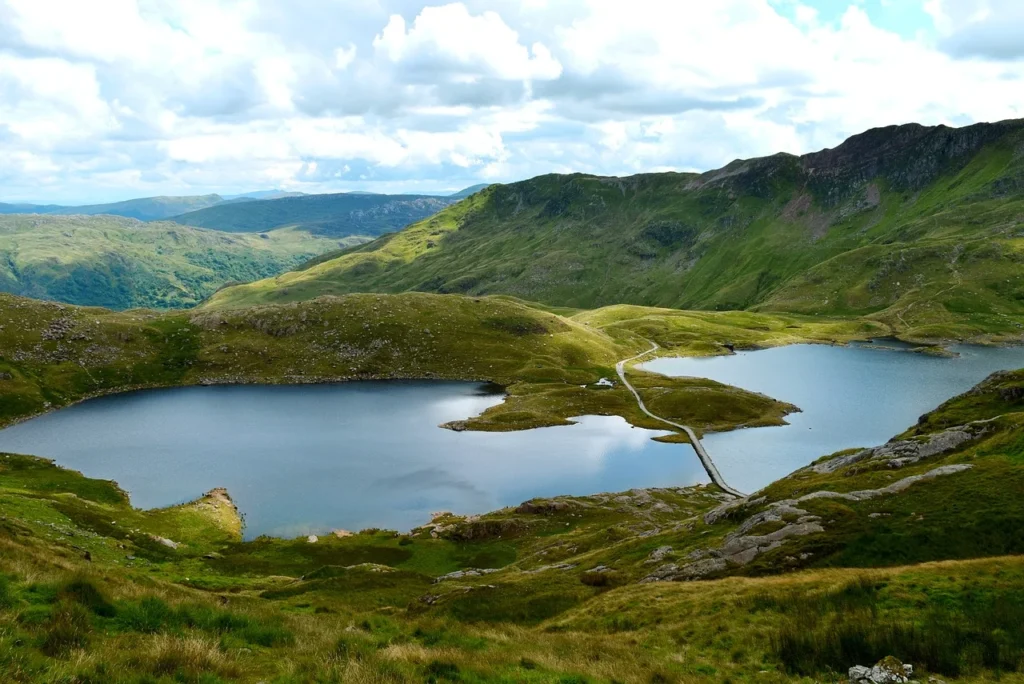 Bath, England
Bath is well-known for its Roman bathhouses, Georgian architecture and its rich literary history. If you're thinking of having a relaxing weekend away this is the perfect choice for you.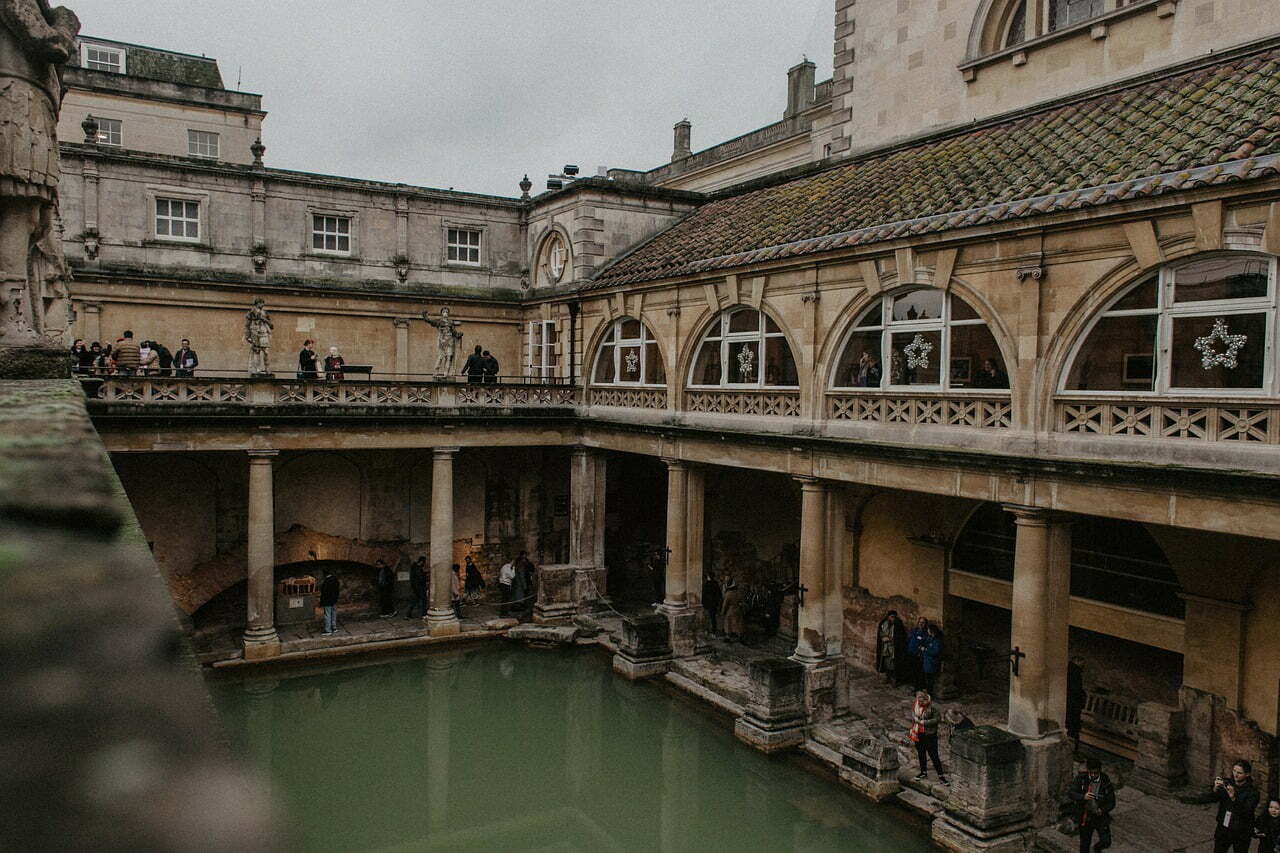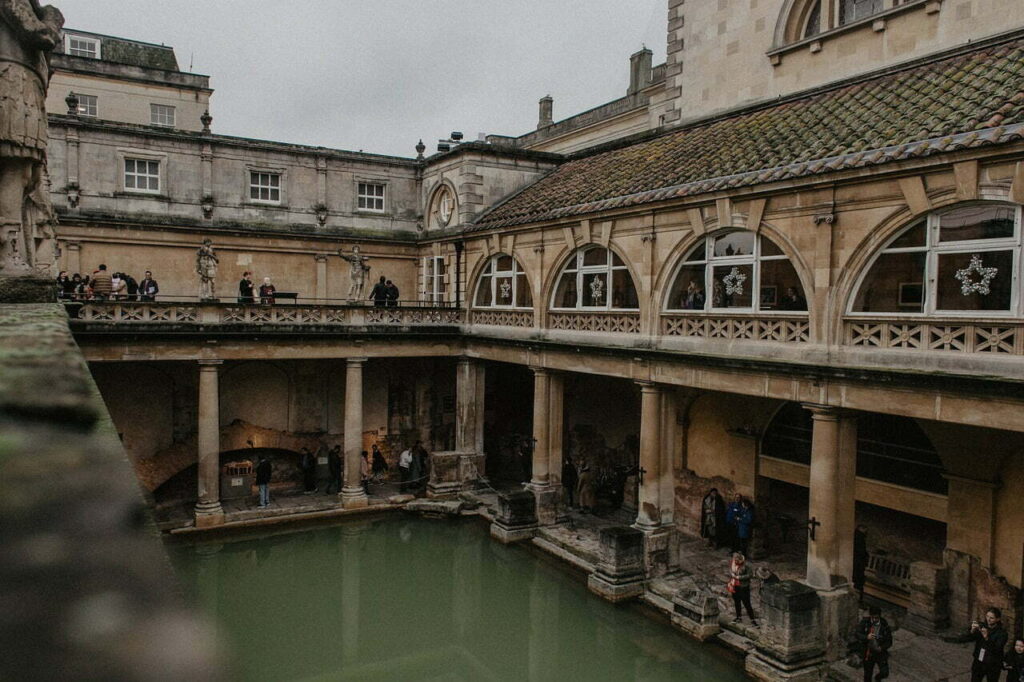 Amsterdam, Holland
This isn't a UK destination but we do think it's an important addition to the list. With its hedonistic culture and massive gay scene, Amsterdam is the ultimate destination for partying and letting your hair down!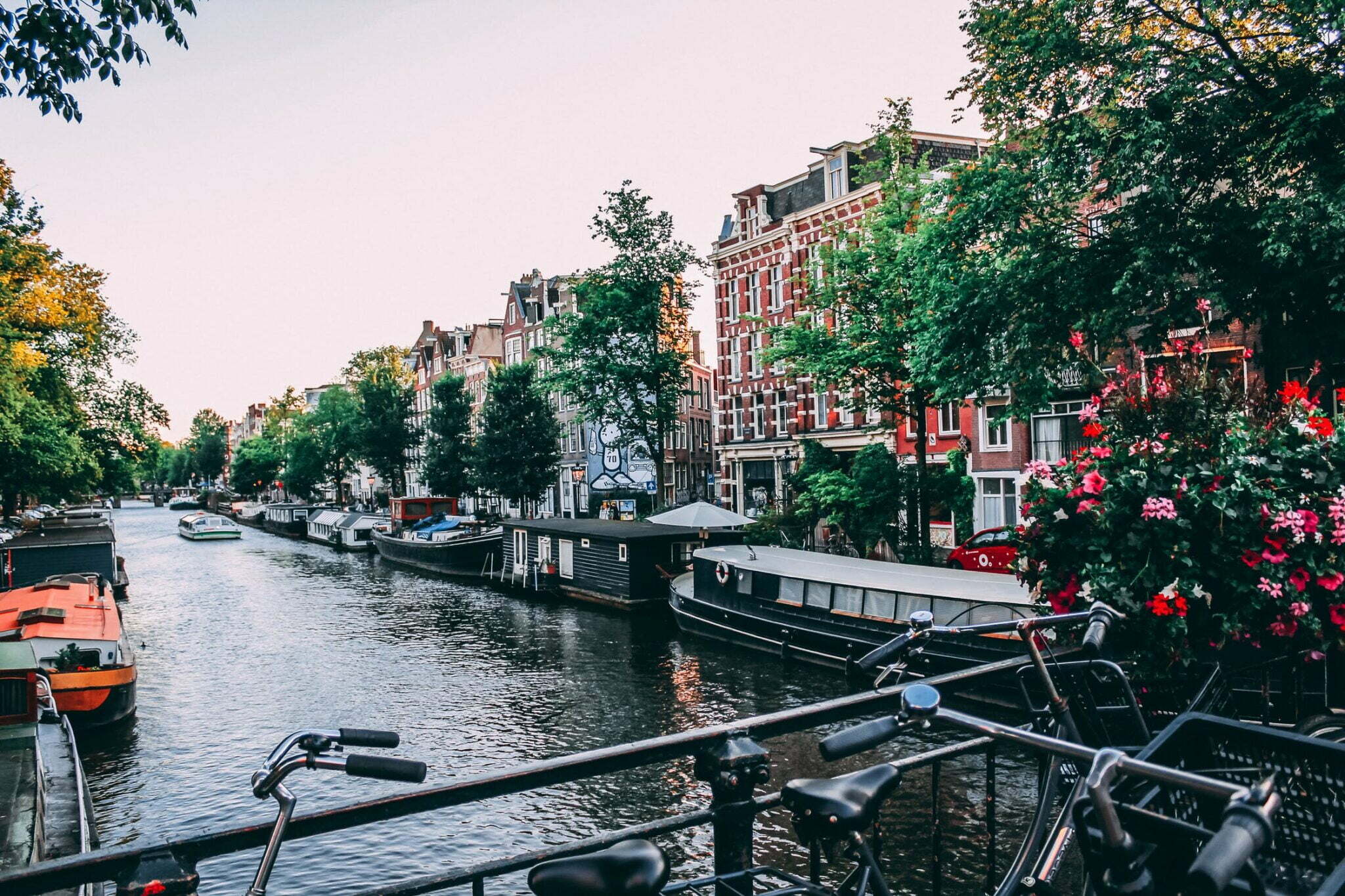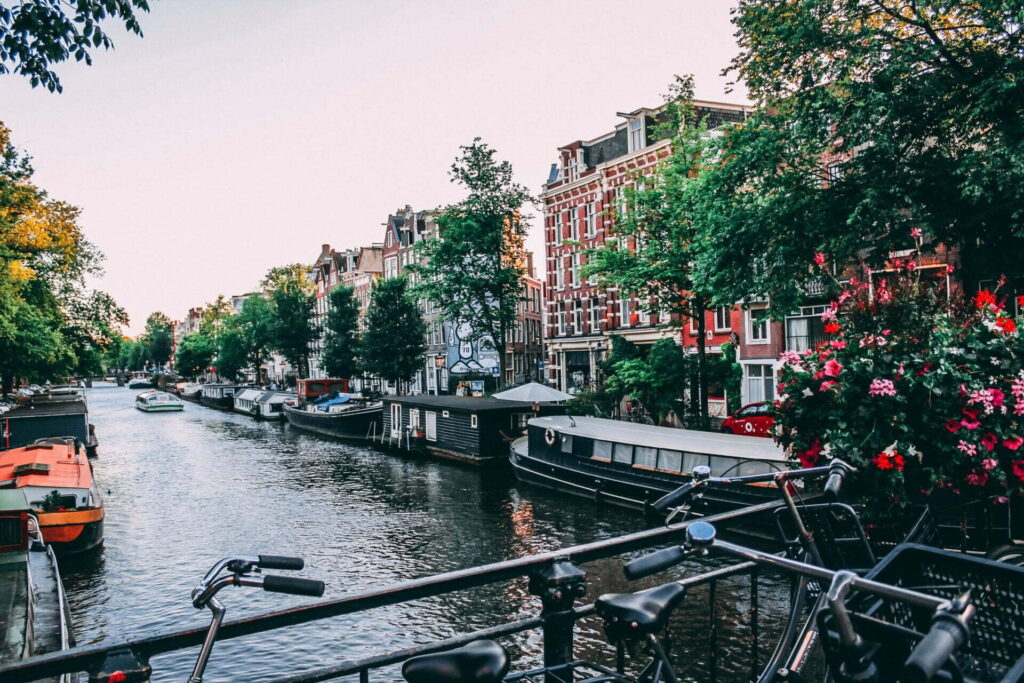 Ibiza, Spain
Is best for its beachside clubs and bars plus its never-ending party atmosphere. There are specific gay-friendly hotels as well so you know you're going to be in safe hands!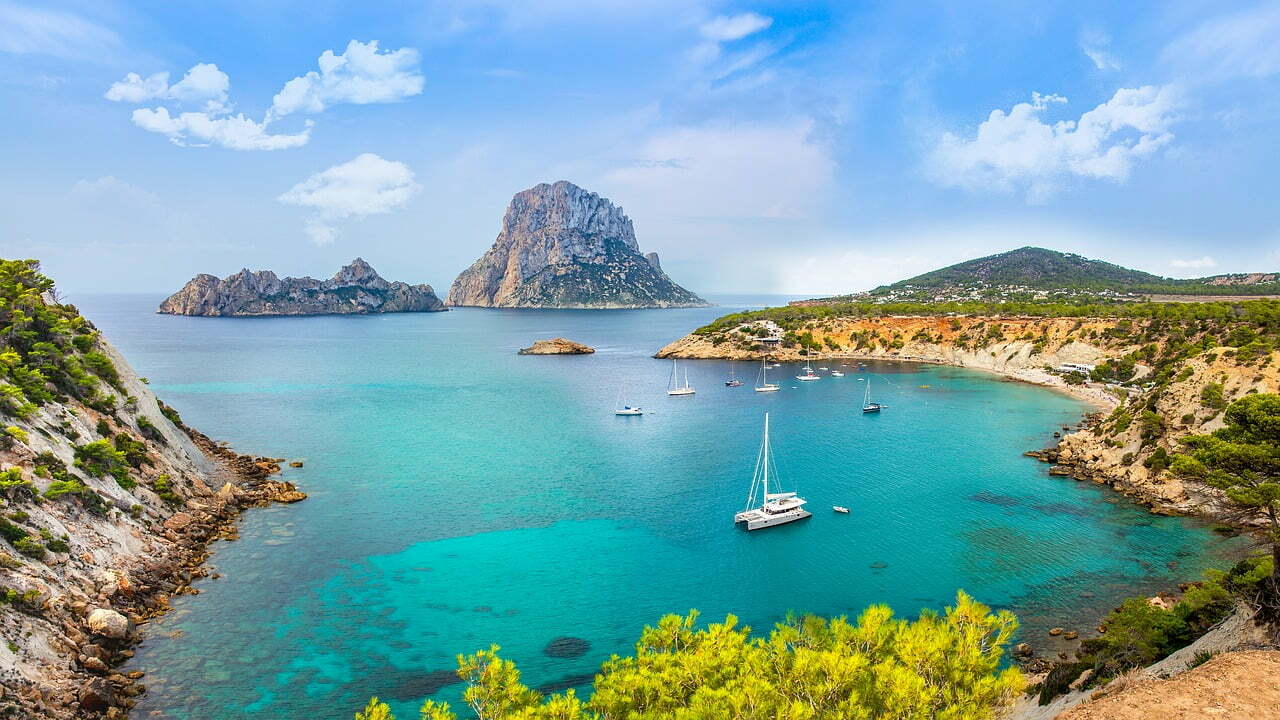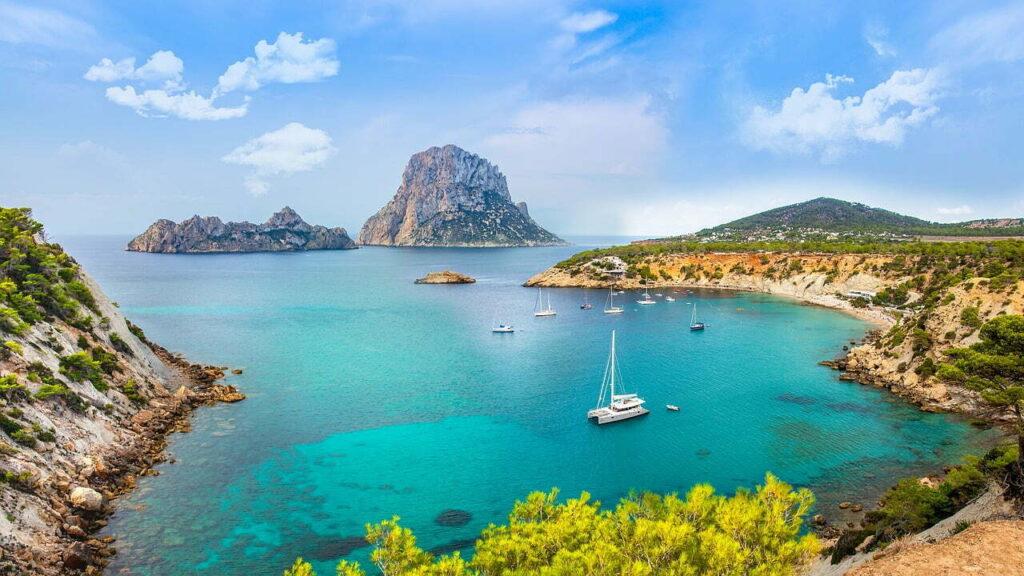 Tips and Tricks when planning a Lesbian Hen Do
Now that we have the basic plan for your lesbian hen do, it's time to think about the other small extras that you might want to include. Things like party favours and props, decorations and outfit ideas are not requirements but can take your night from being a good one to an unforgettable one! Some people choose to have a themed night, so maybe that's something you'd like to consider also. Before planning your hen do you should consider a budget and what everyone can afford, then planning how long it may take to save and organise. There's no point getting your hopes up for an all-out weekend abroad if not everyone will be able to attend. That being said, just because one person cannot come to an activity doesn't mean you should change all your plans to suit that person. Give plenty of time to prepare and save to avoid any disappointment!
Final Thoughts
By this point, we have covered the basics of planning a memorable lesbian hen do. You've probably realised, "Wait, where are the differences when planning a lesbian hen do?" – well, there aren't many! The main difference is figuring out whether both brides would like to party together or separately. This is something we cannot tell you to do, it's something that should be discussed with the guests-of-honour. Beyond that, it is making sure that the party celebrates the person's singularity and who they are outside of their relationship, as they are about to merge their lives together. It is also super important to ask them whether they would like to include their gay pride into their celebrations, as it's sometimes a big part of a personality but some may want to focus on other things.