Congratulations! You are planning your own, or have been tasked with organising one for your friend – but how do you plan a gay stag do? Here is our guide to planning a unique party that celebrates your last night of freedom!
The wedding day is fast approaching and all the major details have been set, now it's time to plan another memorable night, your gay stag-do! in this guide we'll explain some fantastic ways to make sure your gay stag-do hits the mark!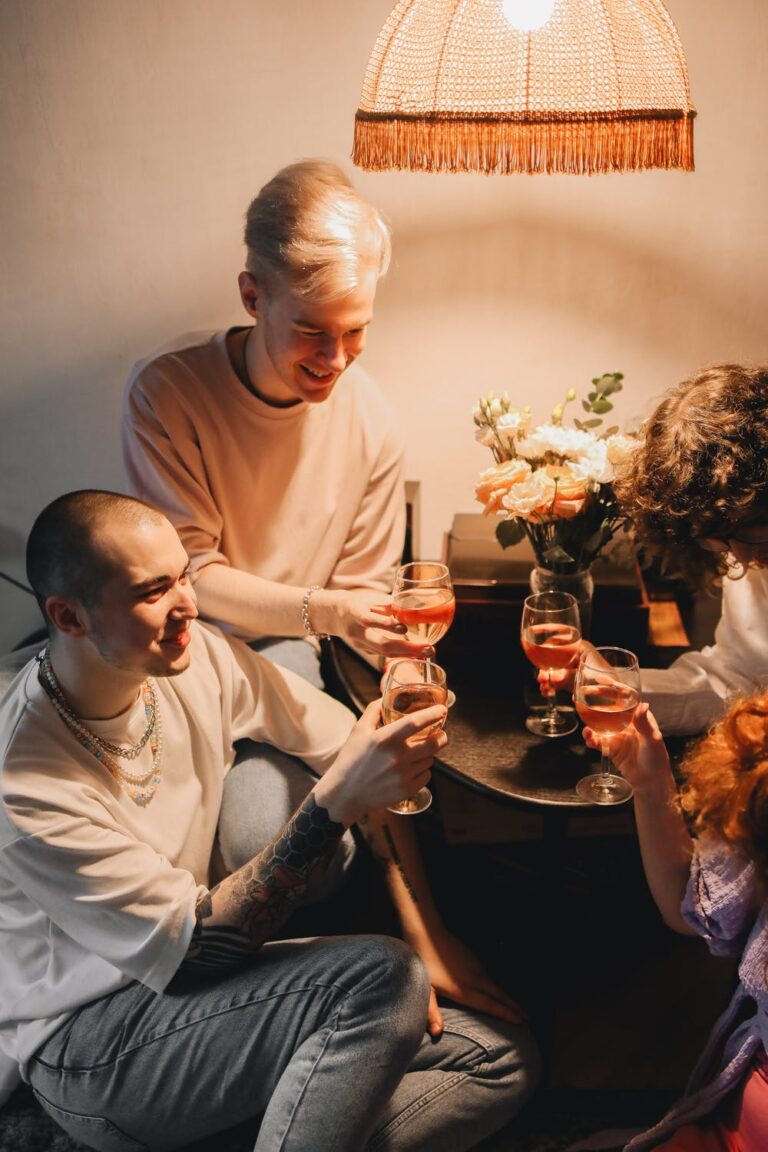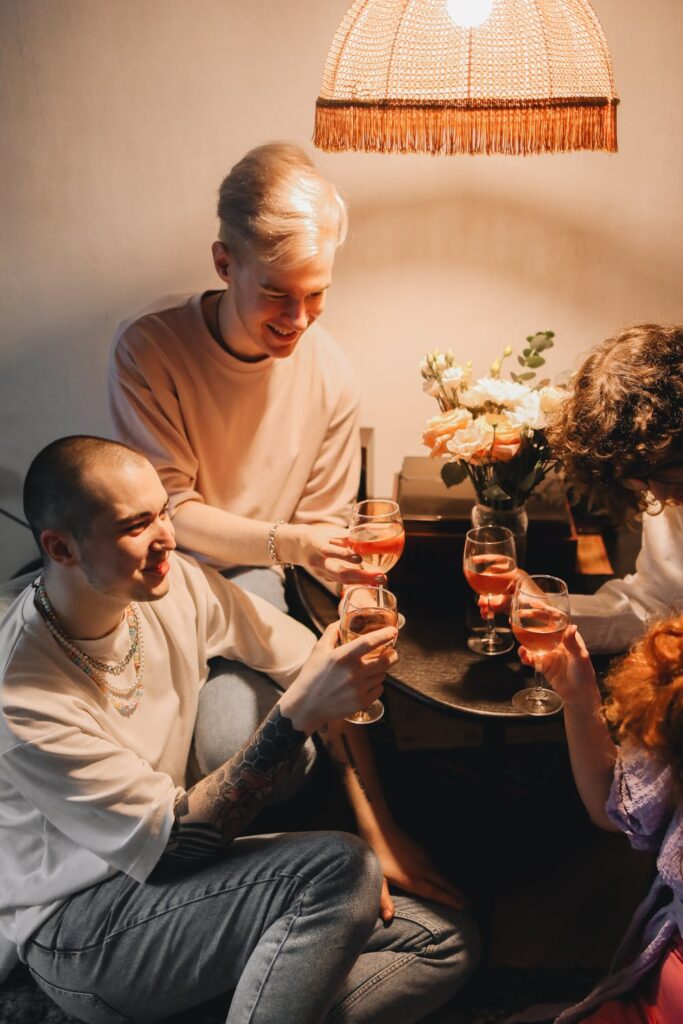 What are the first steps to planning a gay stag do?
If you're the best friend who's putting together the stag do, or you're in charge of your own – there are a few things you need to know before beginning to plan perfect gay stag do. With the ever-growing rise of same-sex marriage, the traditions and stereotypical events are somewhat changing. Separate stag/hen/fox (fox being gender neutral) do's are popular, but maybe celebrating your LGBTQ+ stag do with your partner might sound appealing if you have many mutual friends.
That leads us to a few key questions; do you prefer a smaller close-knit group, or as many friends and acquaintances you can bring? If it's a smaller group will you be travelling abroad or staying local? Is it a long weekend or one night only? We suggest sitting down and making a list with all the ideas you have, so you can begin narrowing down what type of party it's going to be. If you're planning for someone else then asking who and what they don't want at the party is a good place to start.
Should a gay stag do have a theme?
Having a theme can sometimes help with the planning process by automating things like the colour scheme, music choices and venues. If you're planning a gay stag-do and love the 80's, then maybe having a retro themed event with lots of drunk roller-skating may be for you. If you are a massive Harry Potter fan then a group outing to Warner Bro's Studios might be a more unique option. Another themed option could be all things drag. Attend a drag make-up course by Illamasqua, then head off to a drag brunch! Themes are there to have fun with so be creative when planning your party!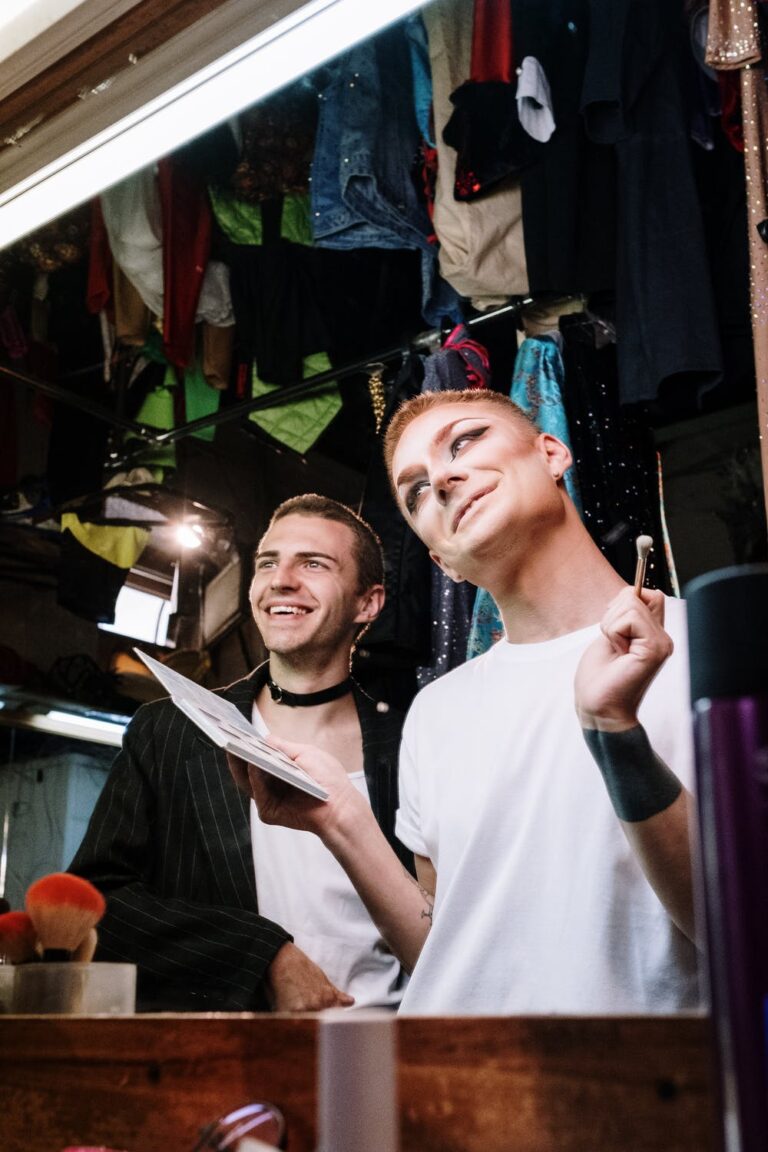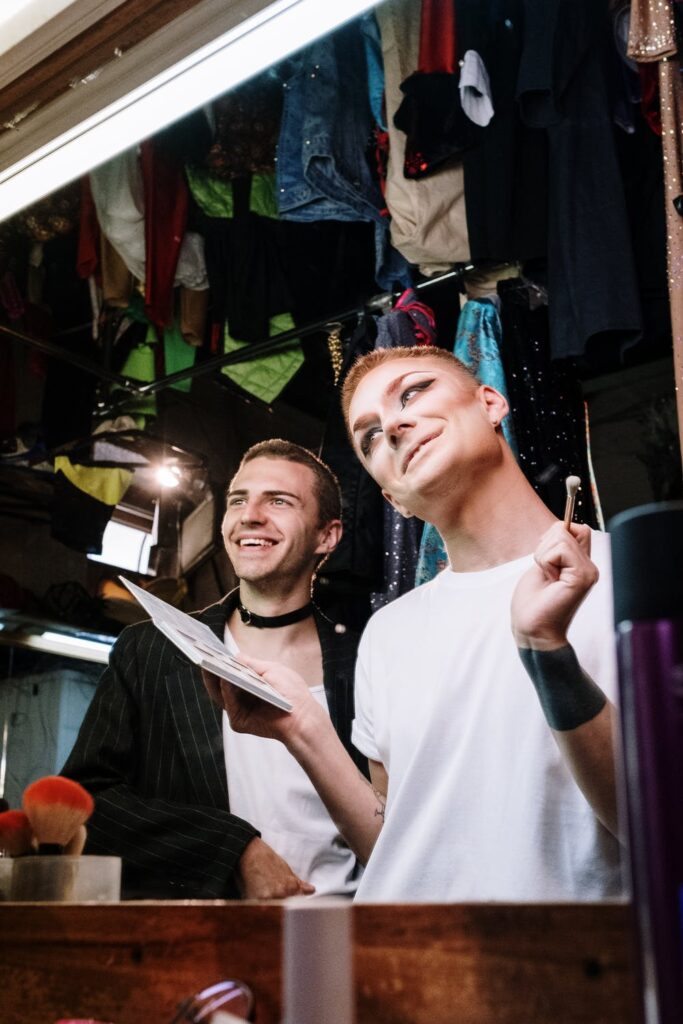 Who to invite to a gay stag do?
Well that's a good question! A gay stag-do should have the guest-of-honours closest friends just like any other stag-do. If you're planning for someone else then maybe don't invite the person the groom fell out with three years ago. It's also a good idea to think about the budget when deciding how many people. An activity you really want to do may be too expensive, but with a group the price goes down, so this may alter your decision-making. This goes without saying, but just do not invite the parents, no matter how well you get on! It's your "last night of freedom" – we doubt you want your parents there to see you do body shots of the hired stripper. We have a more detailed guide on who to invite to an LGBTQ+ stag/hen/fox party.
Where should you host a gay stag do?
Here we have gathered the top UK locations with activity ideas for the ultimate gay stag do. We have also included a few overseas options that I think are perfect for LGBTQ+ stag do's.
Stag Do suggestions for the adventurous, outdoorsy person:
Snowdonia, North Wales is the perfect place if you are looking for some activities in nature. How about Surf Snowdonia, the world's first artificial surfing lake, or a day at Zip World where you fly across the fastest zip line in the world?
Breacon Beacons, South Wales may be more your cup of tea if you enjoy hiking trails and waterfalls. Or how about learning to soar the skies with a hand gliding activity.
Cumbria, England is a beautiful place to throw yourself out of a plane and tick skydiving of your bucket list. With the lake district to camp and UNESCO World Heritage sites on your doorstep, there is plenty to do.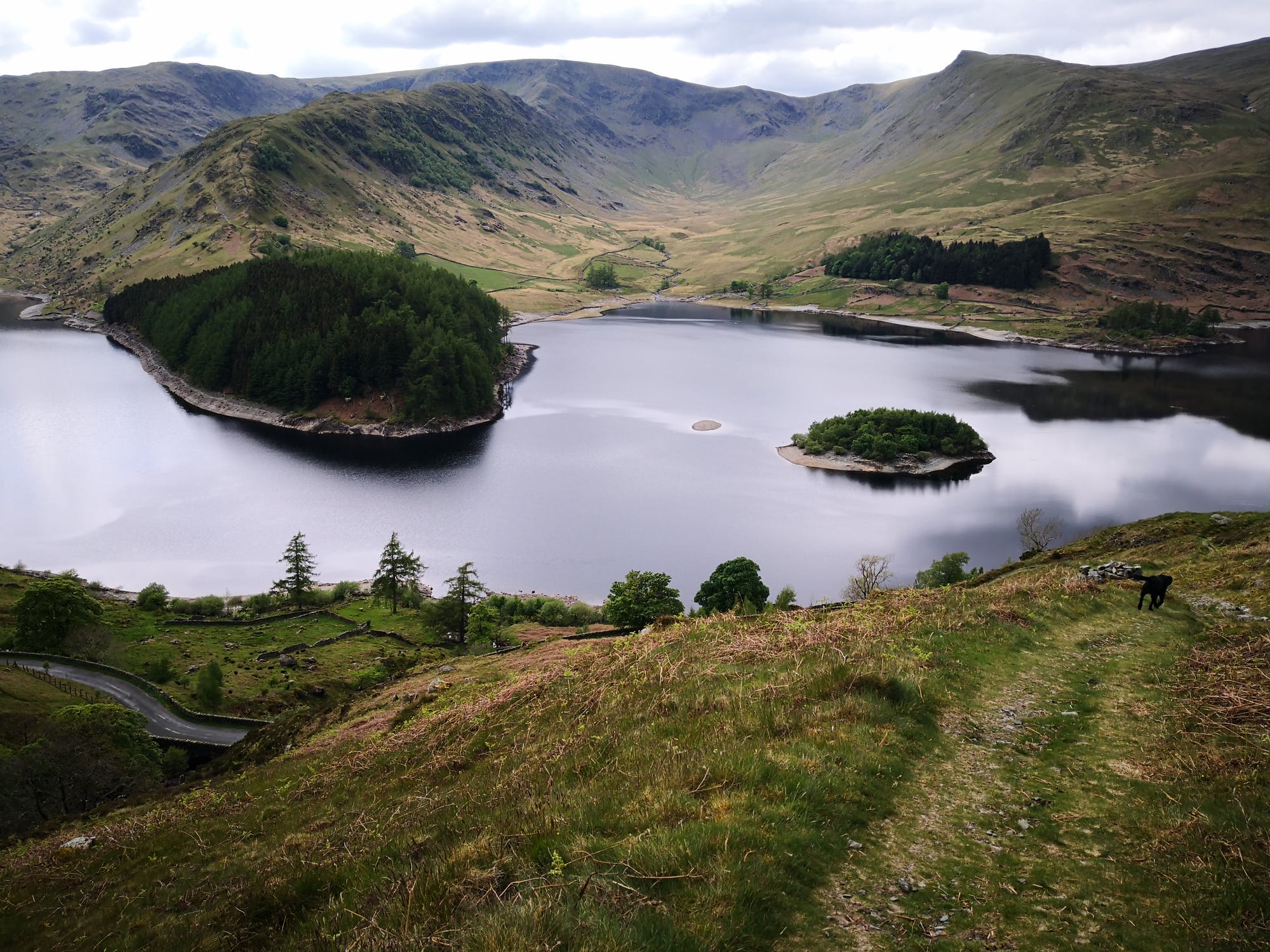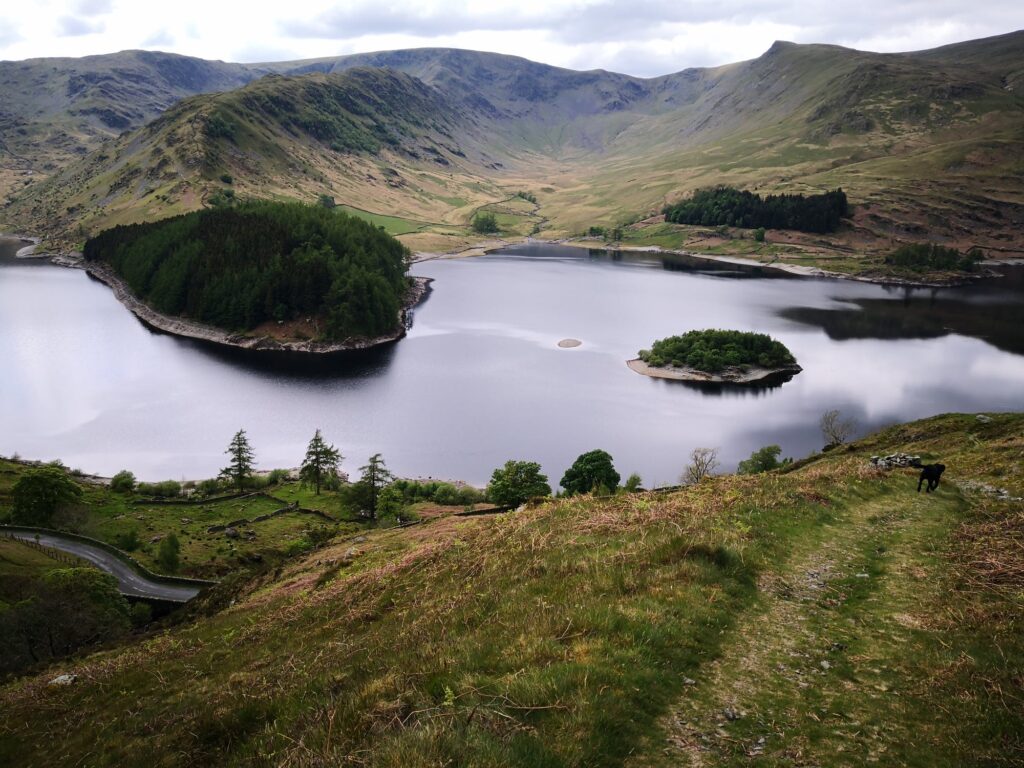 Stag Do suggestions for the food and wine connoisseur:
Lyon, France is the go-to place for exquisite dining and wine tours. We suggest booking a guided walking tour of the Old Town so you get the best out of all the cheese and wines they have to offer.
London, England has so many options but a few we think are perfect for a gay stag do would be a cocktail making class in the trendy area of Covent Garden. Or how about a Gentleman's Afternoon Tea at the famous Mandeville Hotel?
Manchester, England can offer plenty when it comes to stag do's, and we think a Reggae themed Bottomless Brunch is a super unique and fun idea!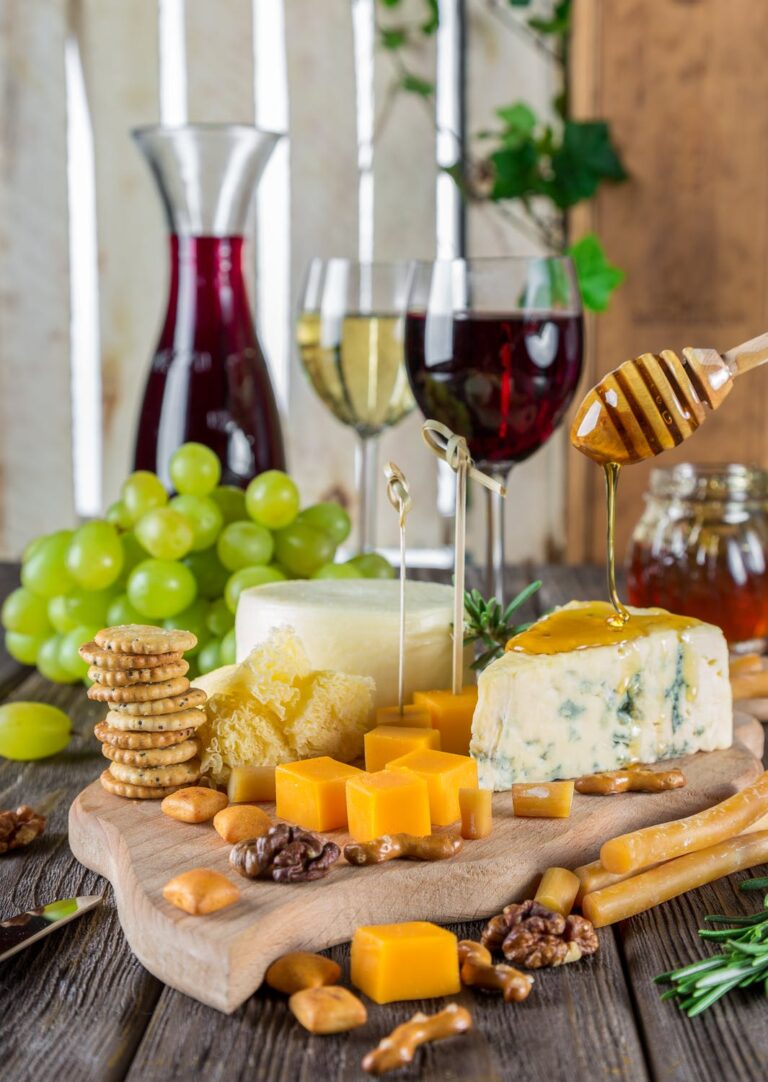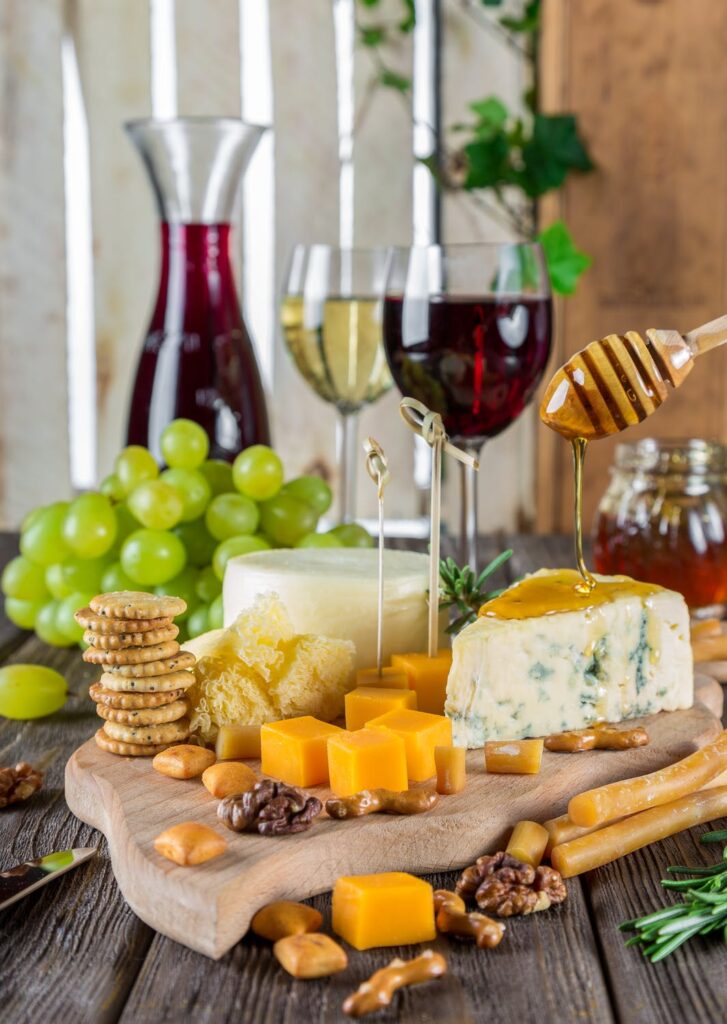 Stag Do suggestions for the party people:
Brighton, England is known for being the UK's gay capital and they really know how to party. With karaoke at Lucky Voice, then bar-hopping the seafront's many gay bars, we think your evening may run over into the morning!
London, England has the famous River Thames running all the way through it. Why not hire a boat and throw a nautical themed party?
Glastonbury, England is the home ground for one of the most famous festivals in the world, Glastonbury. This is an option for both music lovers and party-goers as there should be a bit of something for everyone!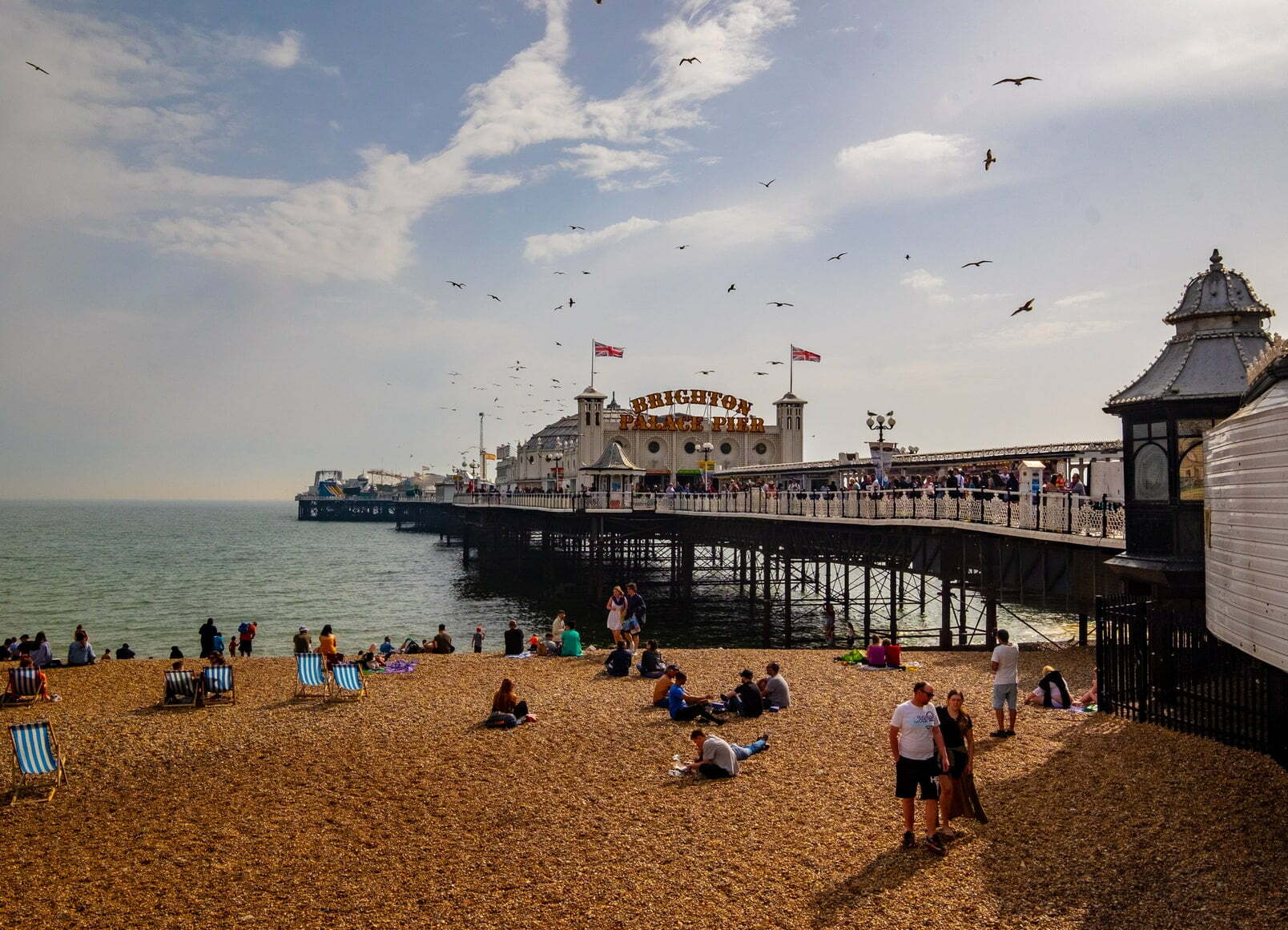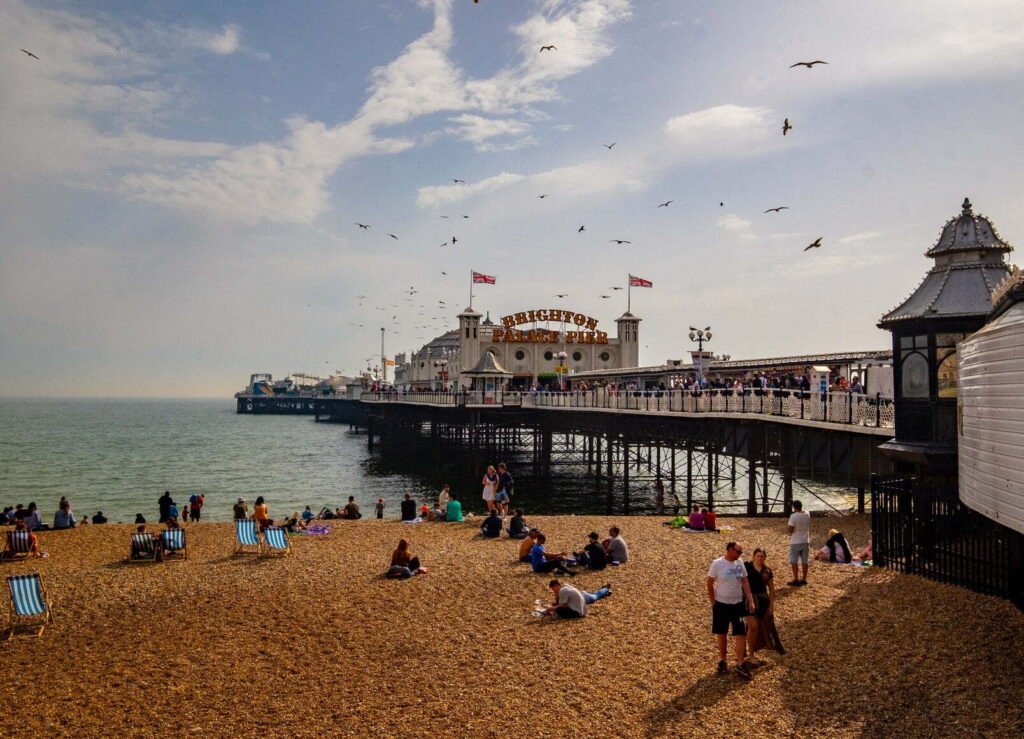 Stag Do suggestions for those who want to celebrate abroad:
Copenhagen, Denmark is THE destination for the LGBTQ+ community with gay bars galore and a calendar full of colourful events you're sure to be entertained!
Berlin, Germany may be perfect for you if you are looking to check out the rave scene and learn about the gay history and culture at the famous Schwules Museum.
Paris, France is only a 3-hour train journey from London and offers a chic weekend away filled with art, cheese and possibly catacombs? You can also combine this with a trip to the Champagne region of France which is not too far and have a go at sabering a champagne bottle in front of your mates!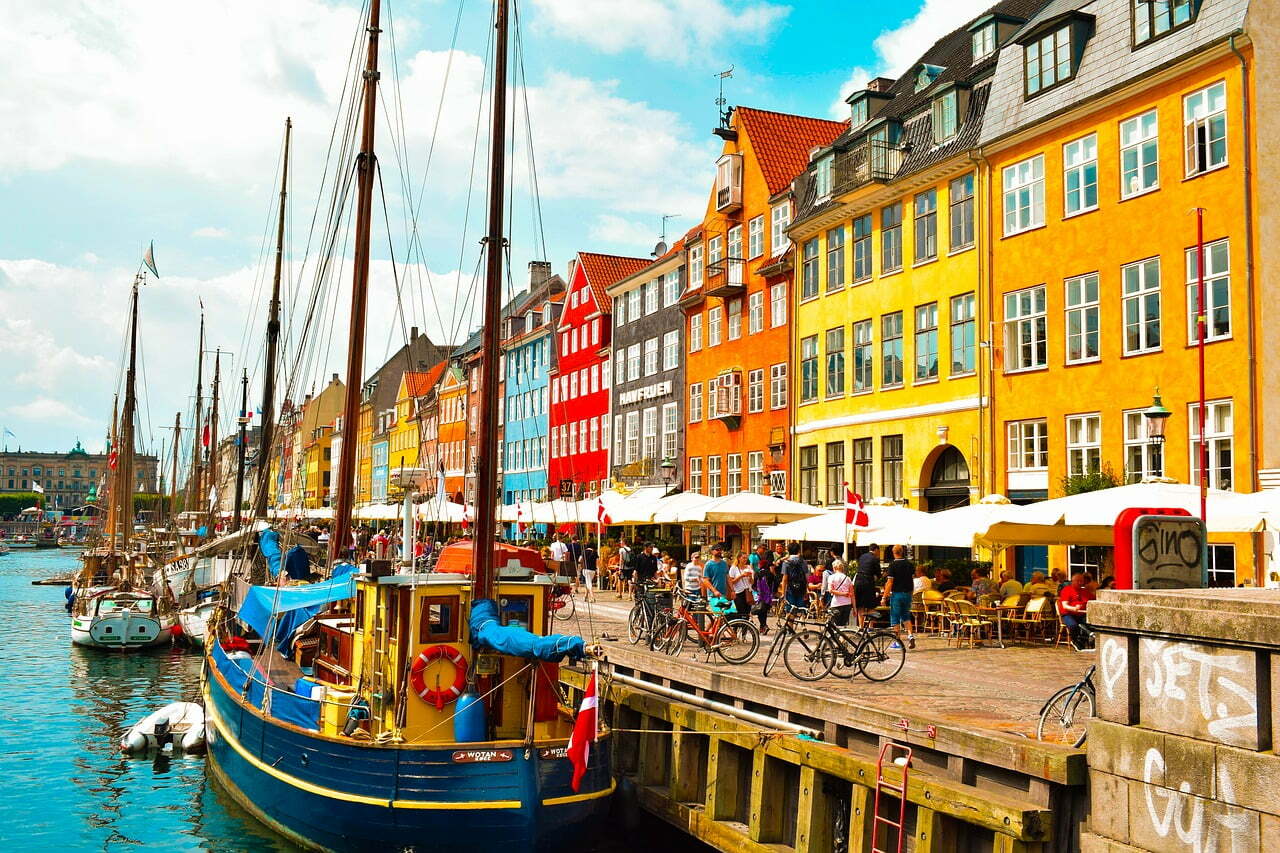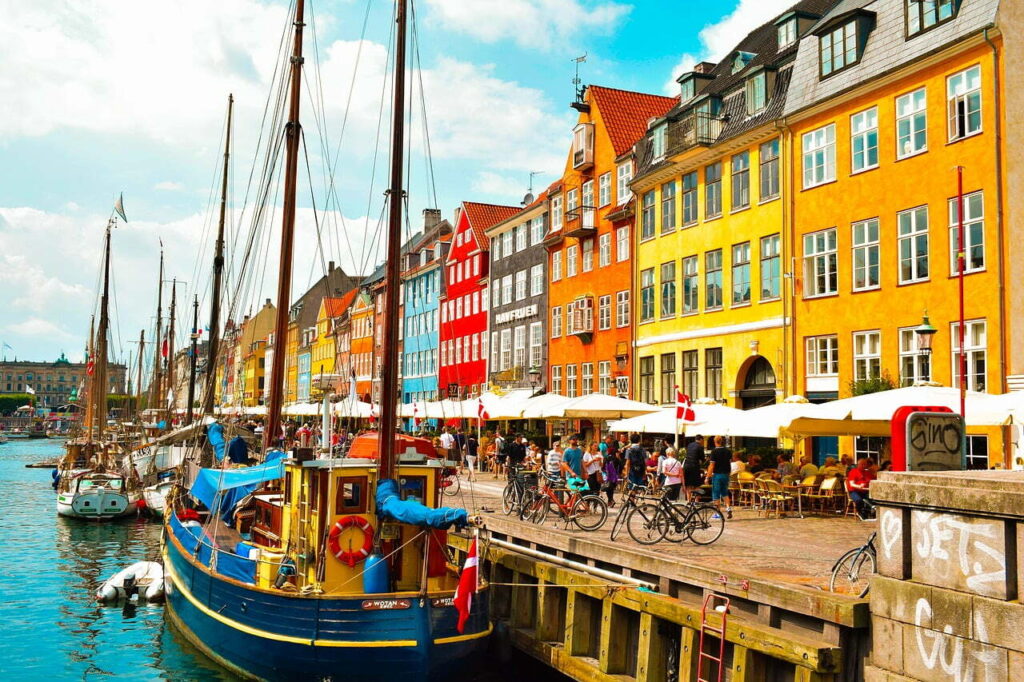 Final things to think about when planning a gay stag do
All the main components are there: Guest list, theme, and itinerary have been decided and now it's time to put it all together. A few tips and tricks to help the planning process move along a bit smoother that we have found are:
Agree on the overall budget, find out how much everyone can afford early on.
Think about travel links and accommodation for those who are travelling from other cities. If the group is staying out of town then this will need to be organised.
Check out reviews and Trip Advisor for local knowledge in case of a last minute change of plan.
It should really be the best man/woman planning the gay stag-do, so dropping hints to your friends with things you've always wanted to do is a must!
Try booking and organising the event 6-12 months in advance to avoid any disappointment with availability.
And of course remember that this is the guest-of-honour's last night of freedom, so make sure you go all out! There really isn't any major difference when planning a gay stag-do, except some of the traditions. Besides that, a stag-do is a celebration of the individual. It's their last night before becoming one with their partner, so make sure they are celebrated in gorgeously gay style!
Other ideas: How to plan a gay bachelor party.