Bands in United States
A wedding band is a group of musicians who come together to perform live music, creating a lively and energetic atmosphere for the wedding celebration. Opting for a wedding band adds a unique and personalized touch to the musical experience of the event.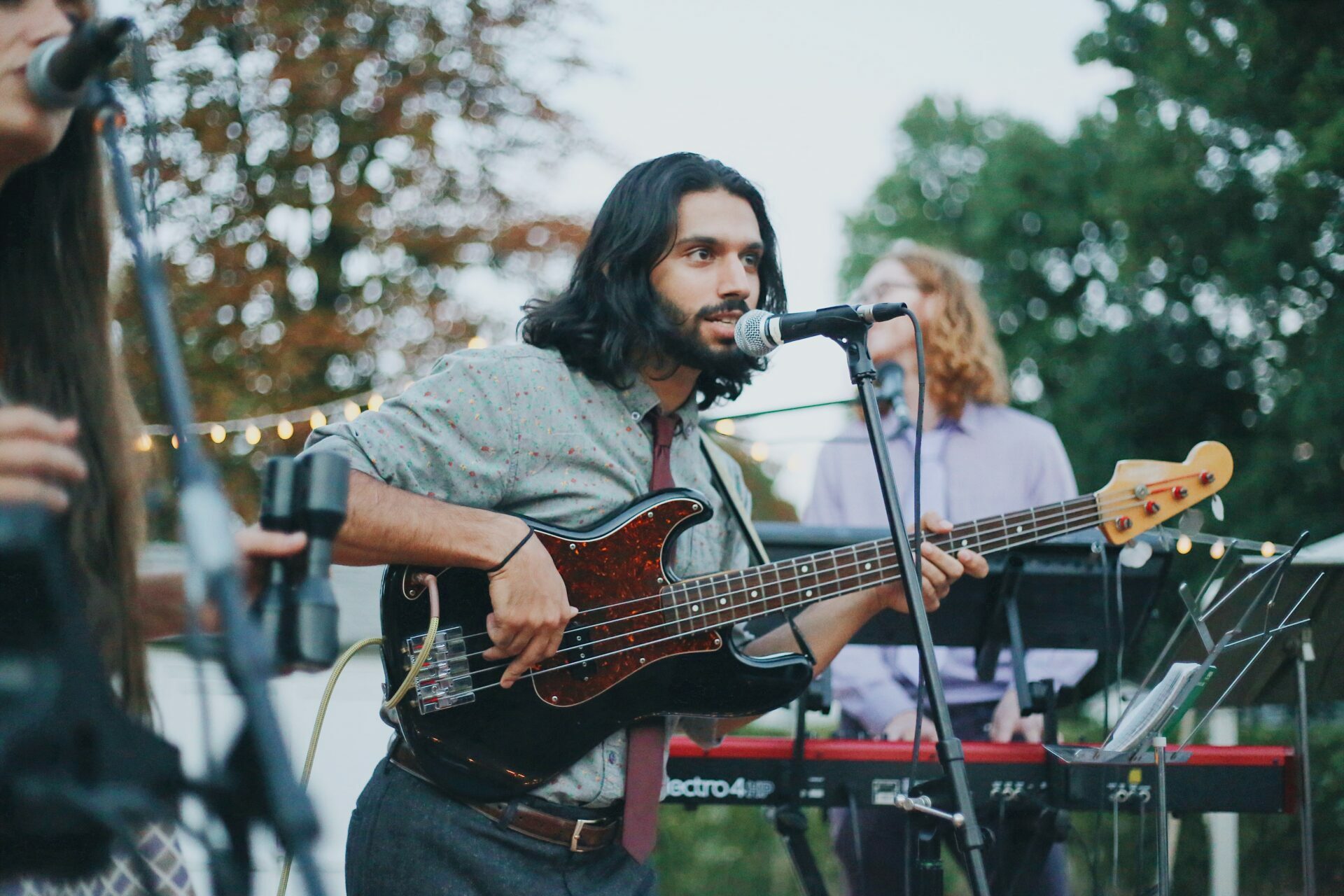 All Bands
Summary of your venue:
High-energy live music experts in Chicago specialize in creating unforgettable wedding celebrations with customizable packages.
Bluewater Kings Band is a group of live music experts, wedding enthusiasts, and party starters based in Chicago, Illinois. They
Read more...
Bands and Wedding Entertainment
View Supplier
Inspiring Wedding Locations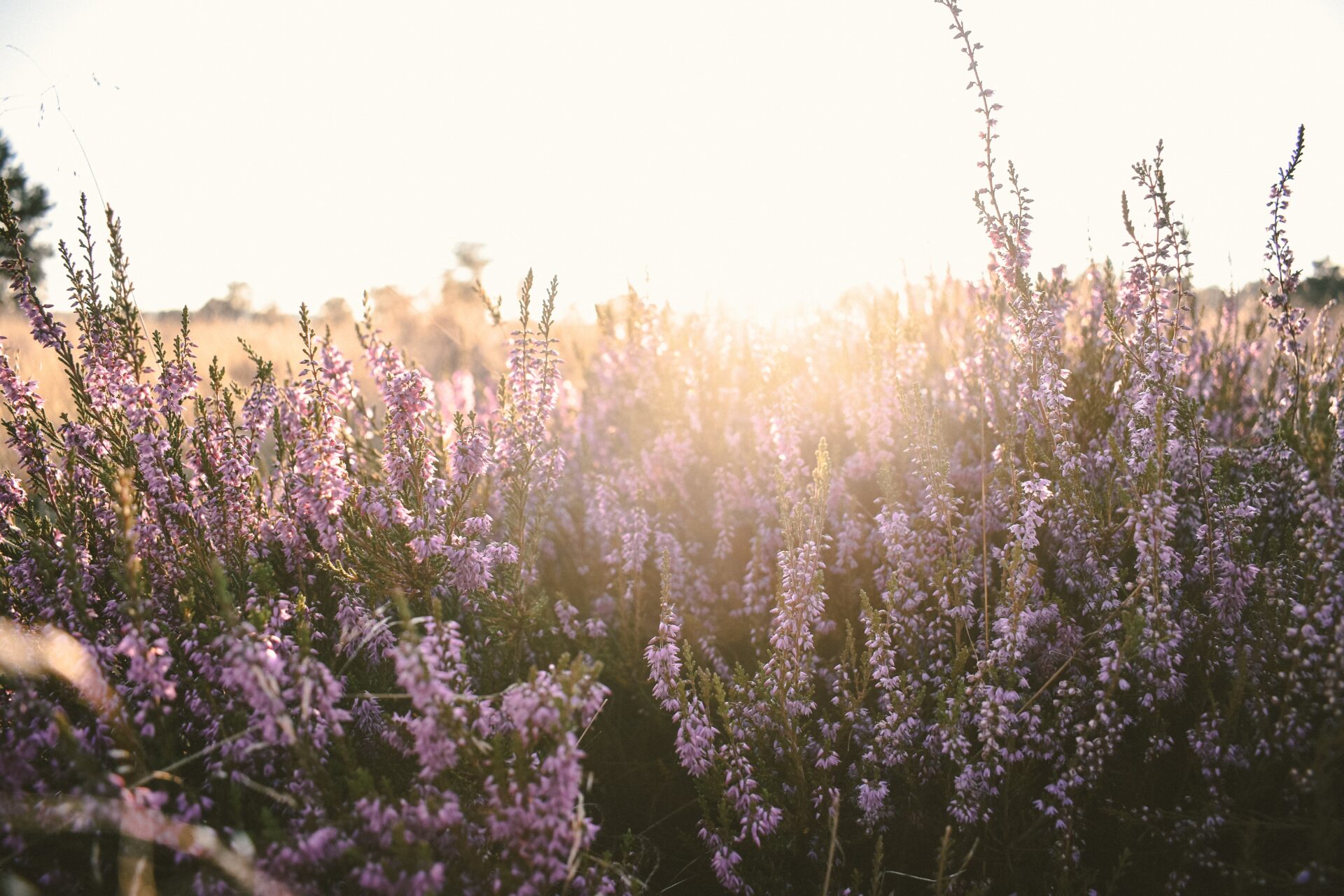 Do You Need Honeymoon Advice?