Wedding Florists in United States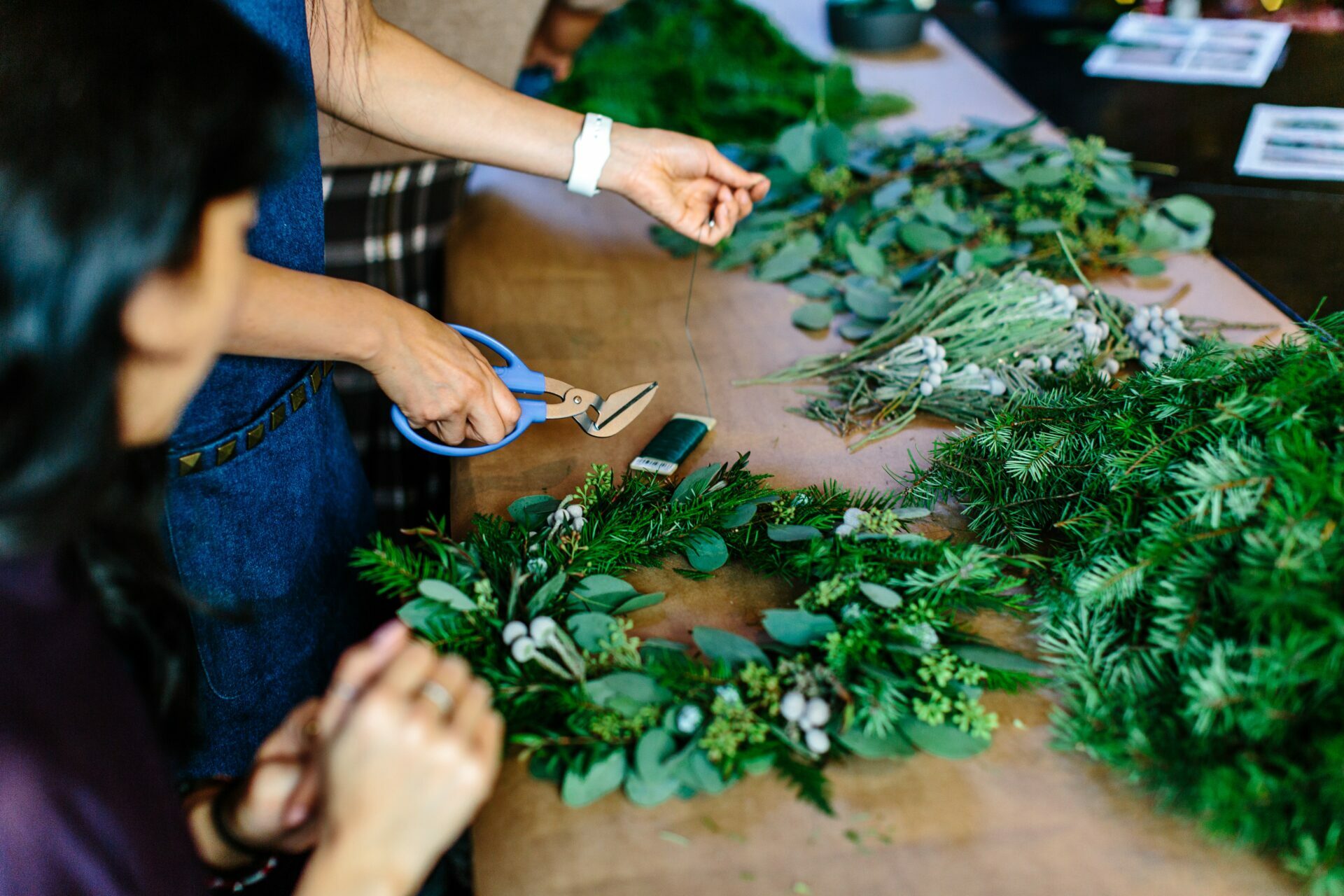 All Wedding Florists
Summary of your venue:
NYC-based floral business caters to LGBTQ community with personalized, beautiful arrangements for weddings and events.
James Florist is a New York City-based floral business that caters to the LGBTQ community. Their services include floral arrangements
Read more...
New York City
,
United States
View Supplier
Inspiring Wedding Locations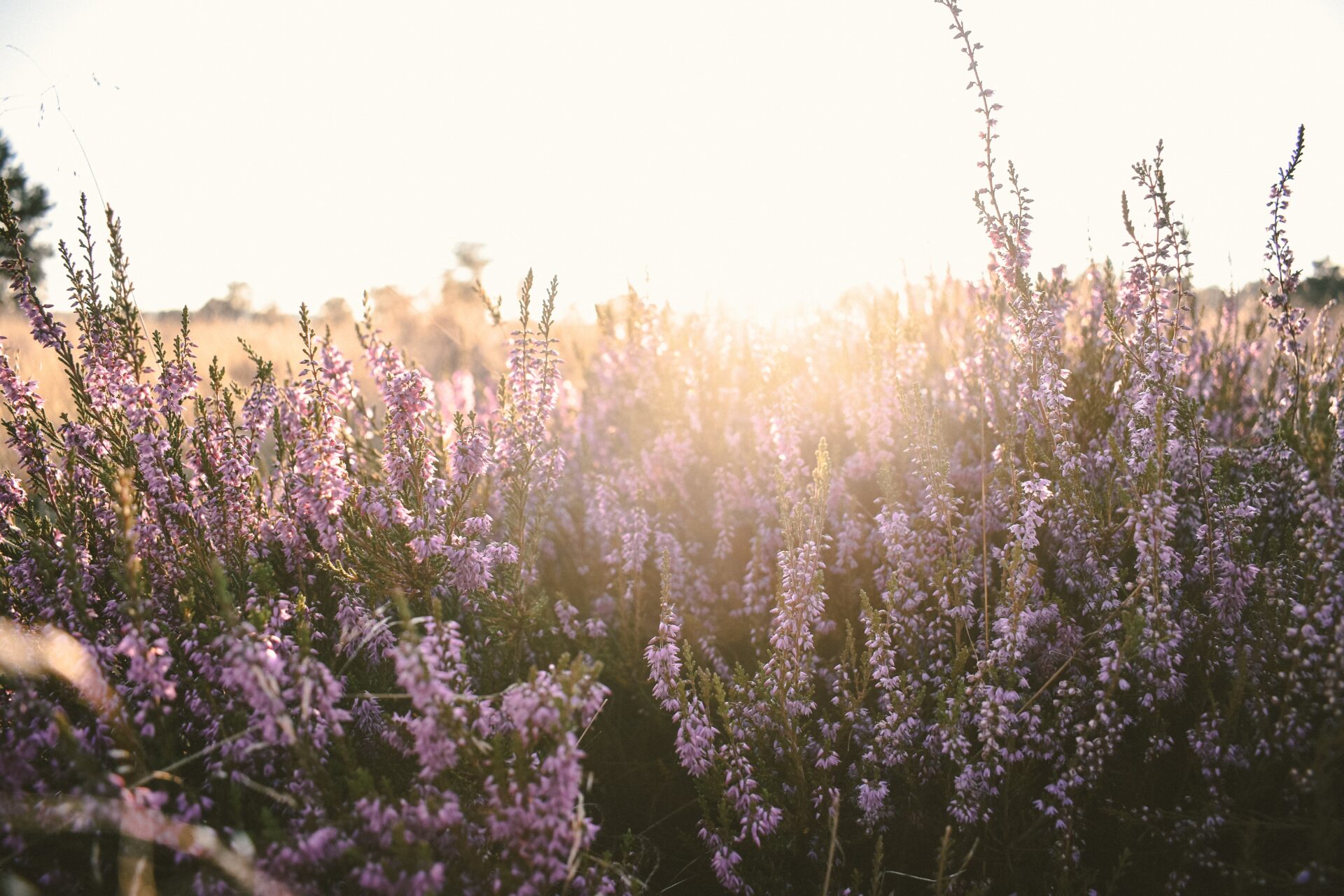 Do You Need Honeymoon Advice?