Beach and Coastal Wedding Venues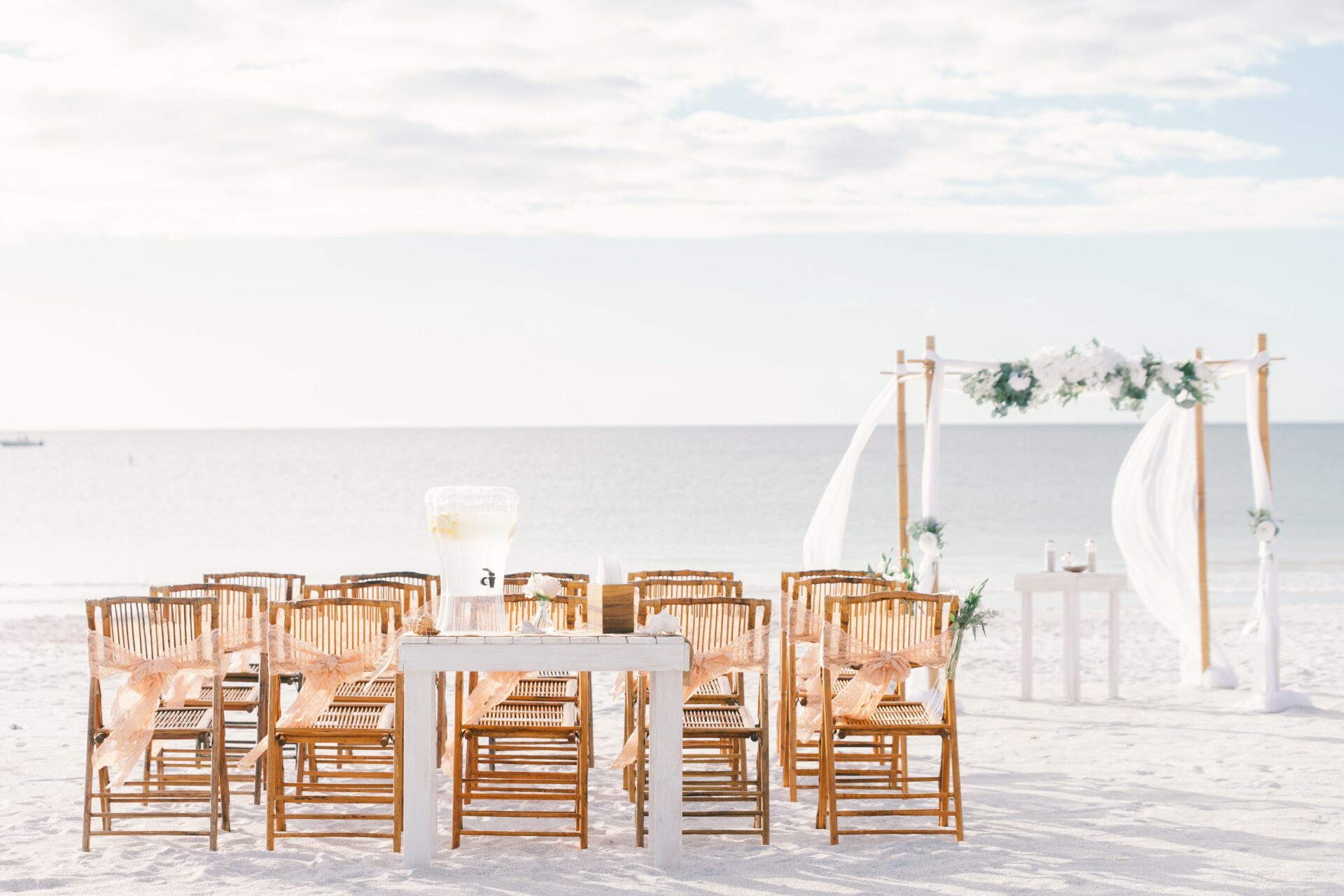 All Beach and Coastal Wedding Venues
Summary of your venue:
Idyllic colourful coastal village wedding venue in Portmeirion, Wales.
Portmeirion is an enchanting coastal town in Wales. The colourful buildings and winding streets create a unique backdrop, reminiscent of
Read more...
Portmeirion
,
United Kingdom
Beach and Coastal Wedding Venues, Restaurant & Bar Wedding Venues, Unique Wedding Venues, and Wedding Venues
View Supplier
Inspiring Wedding Locations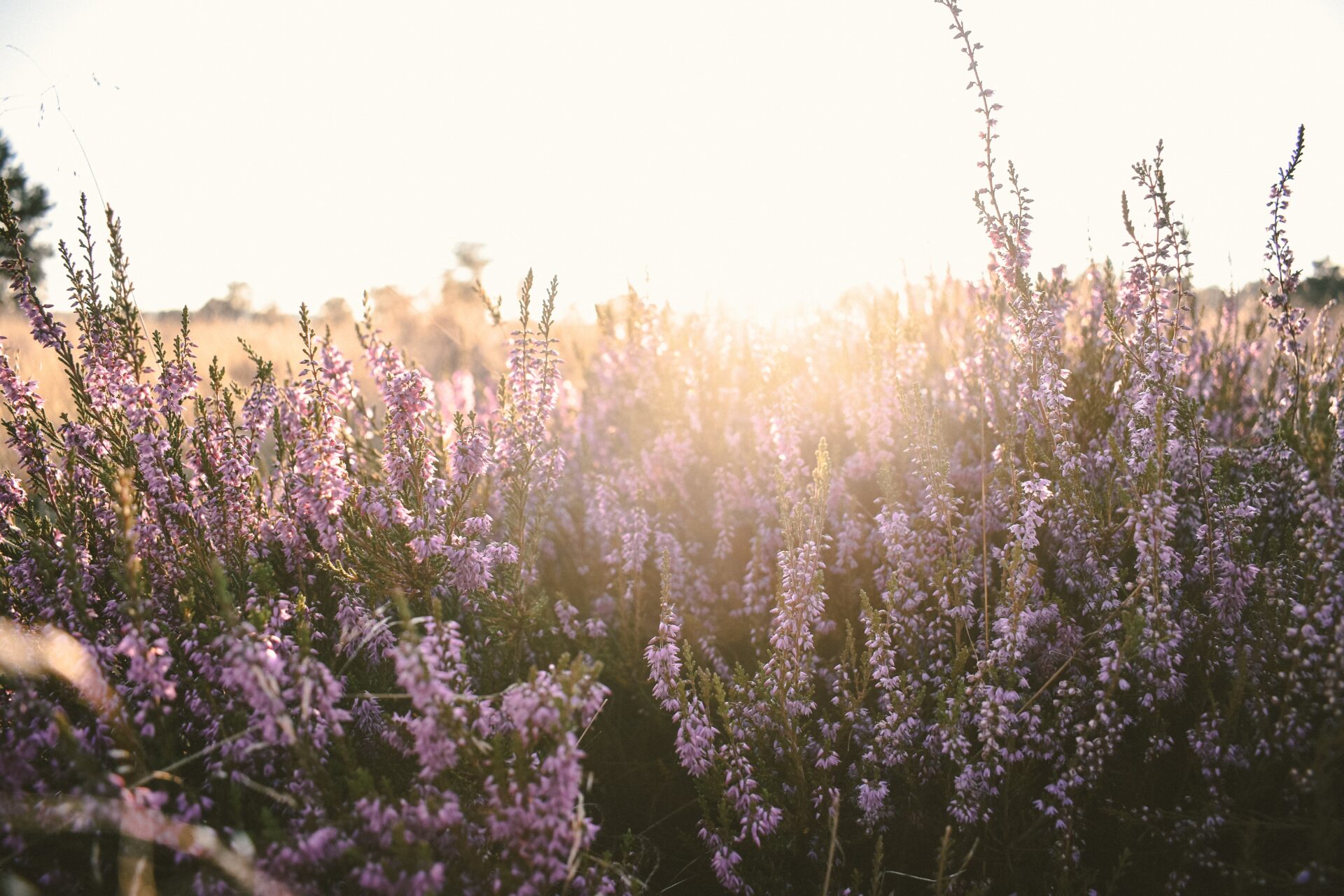 Do You Need Honeymoon Advice?