Manor House Wedding Venues in Greater London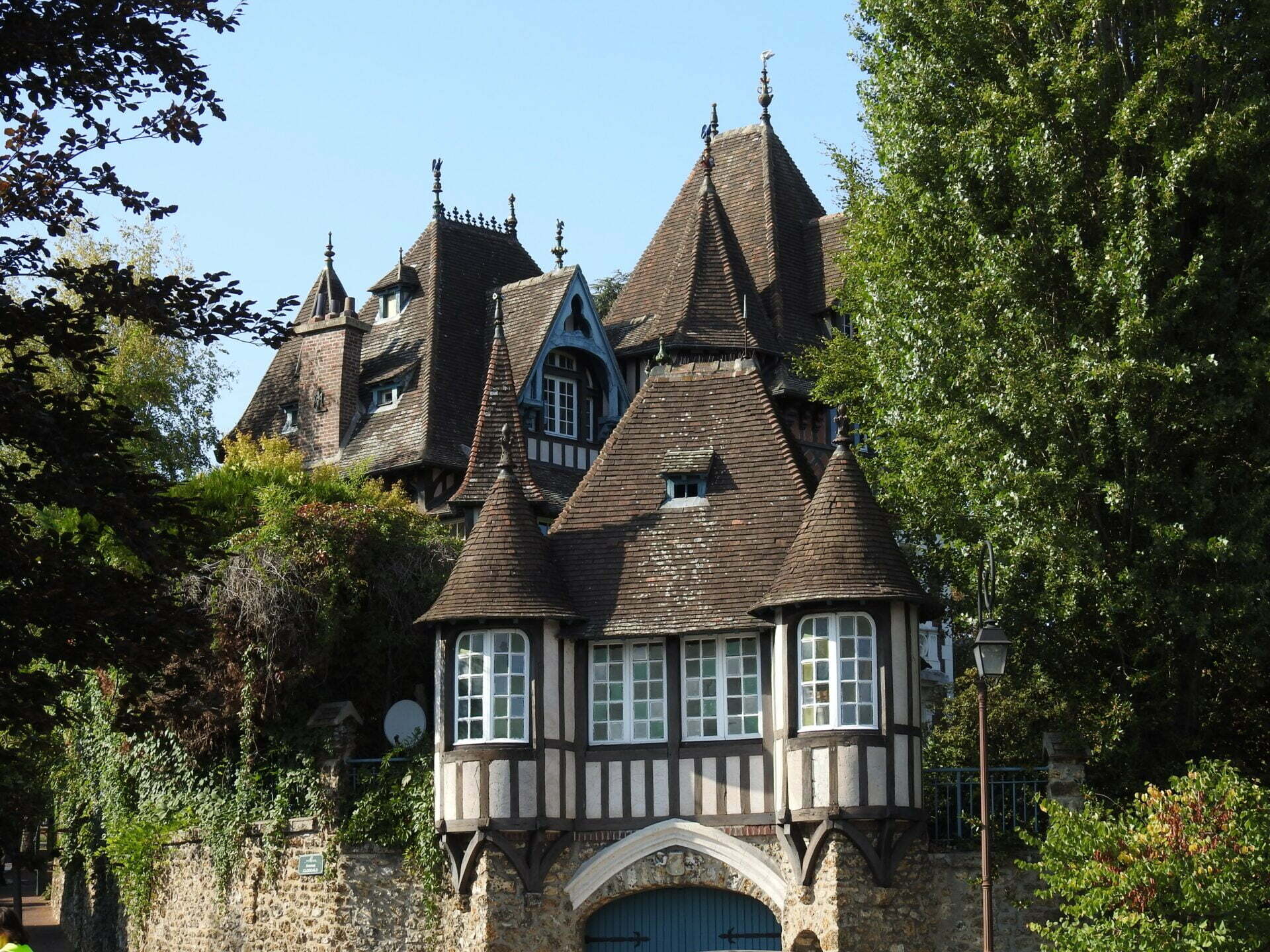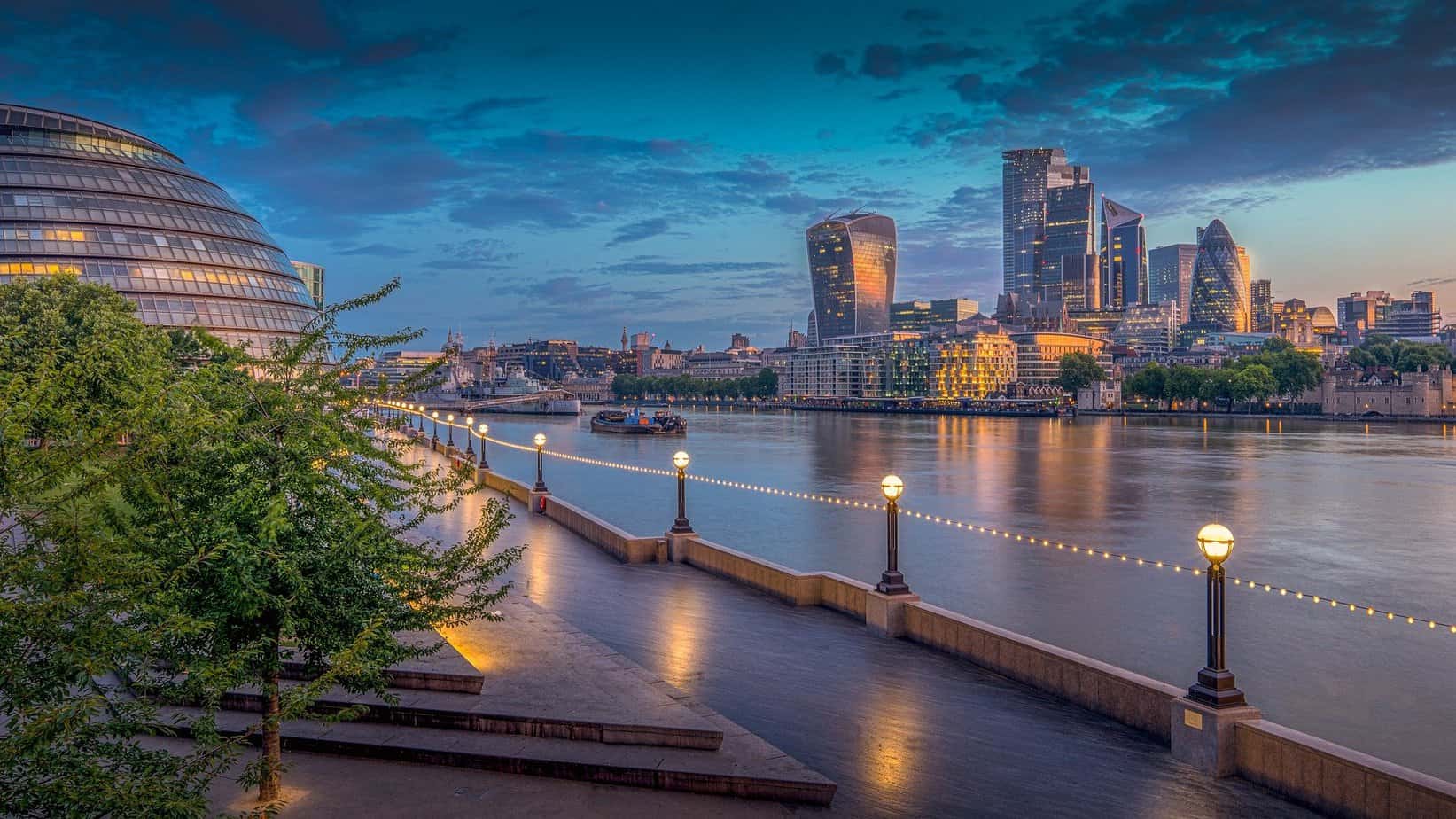 All Manor House Wedding Venues
Summary of your venue:
Unique park wedding venue in a Royal London Park.
This royal retreat was built with artistic 17th-century architecture and set in the stunning Royal Greenwich Park. The location itself
Read more...
City Wedding Venues, Manor House Wedding Venues, Unique Wedding Venues, and Wedding Venues
View Supplier
Inspiring Wedding Locations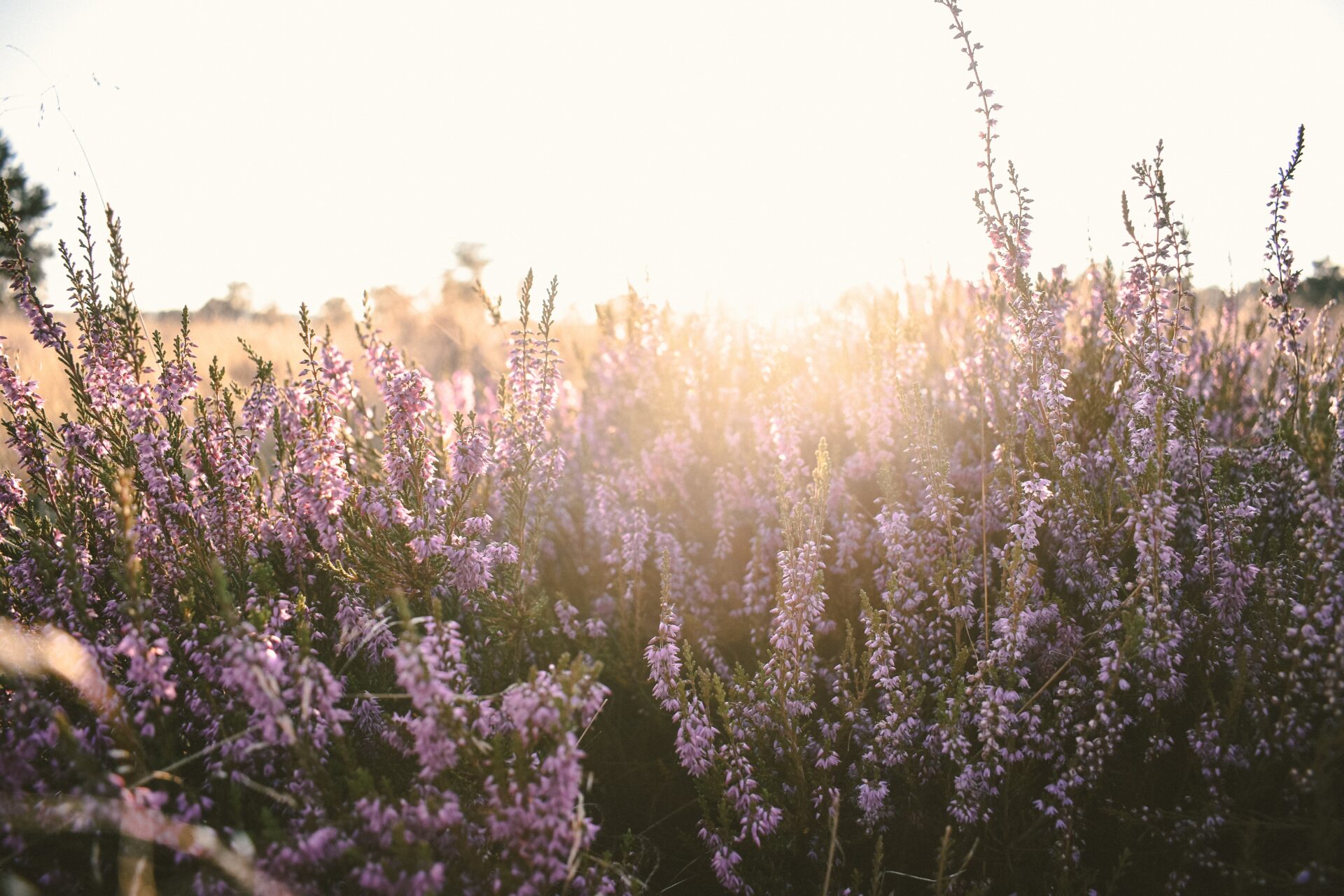 Do You Need Honeymoon Advice?