Reportage and Journalistic Photography in Greater London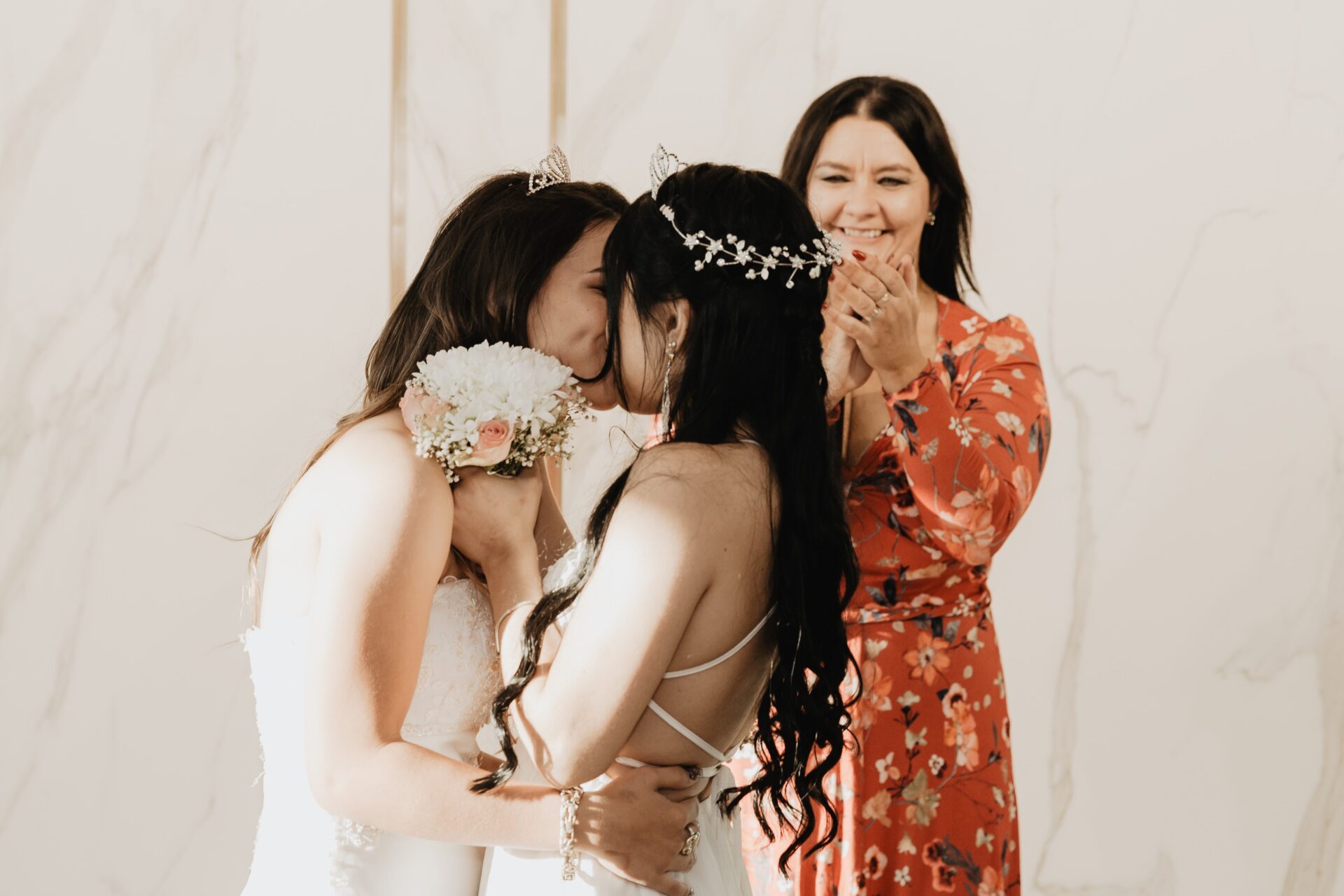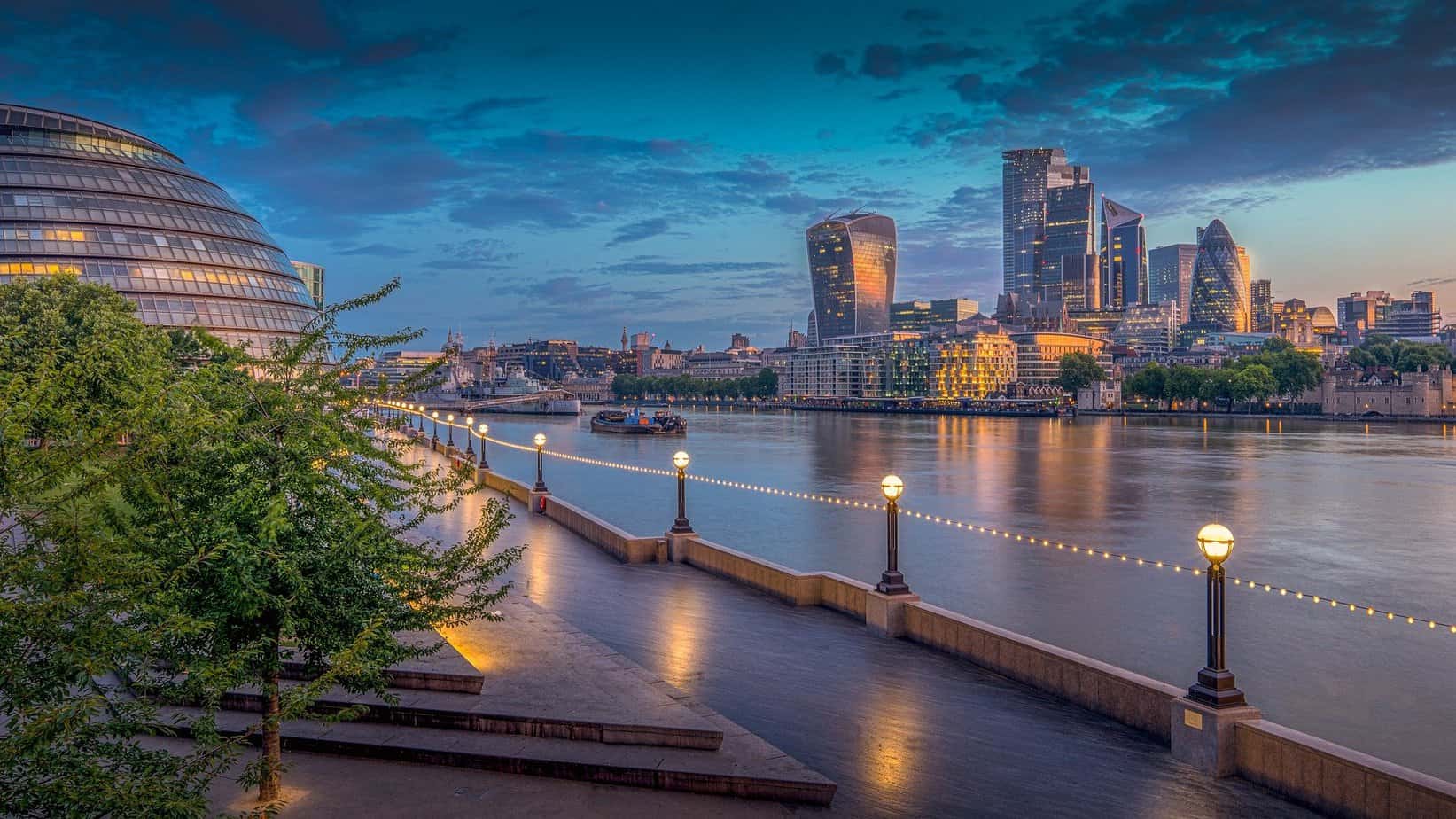 All Reportage and Journalistic Photography
Summary of your venue:
Professional wedding photographer based between Caerphilly, Bristol & London.
Guy Milnes Photography is a one-man business that specialises in Weddings, Engagement and Lifestyle photography. Guy Milnes is based between
Read more...
Reportage and Journalistic Photography, Traditional Photography, and Wedding Photographers and Videographers
View Supplier
Inspiring Wedding Locations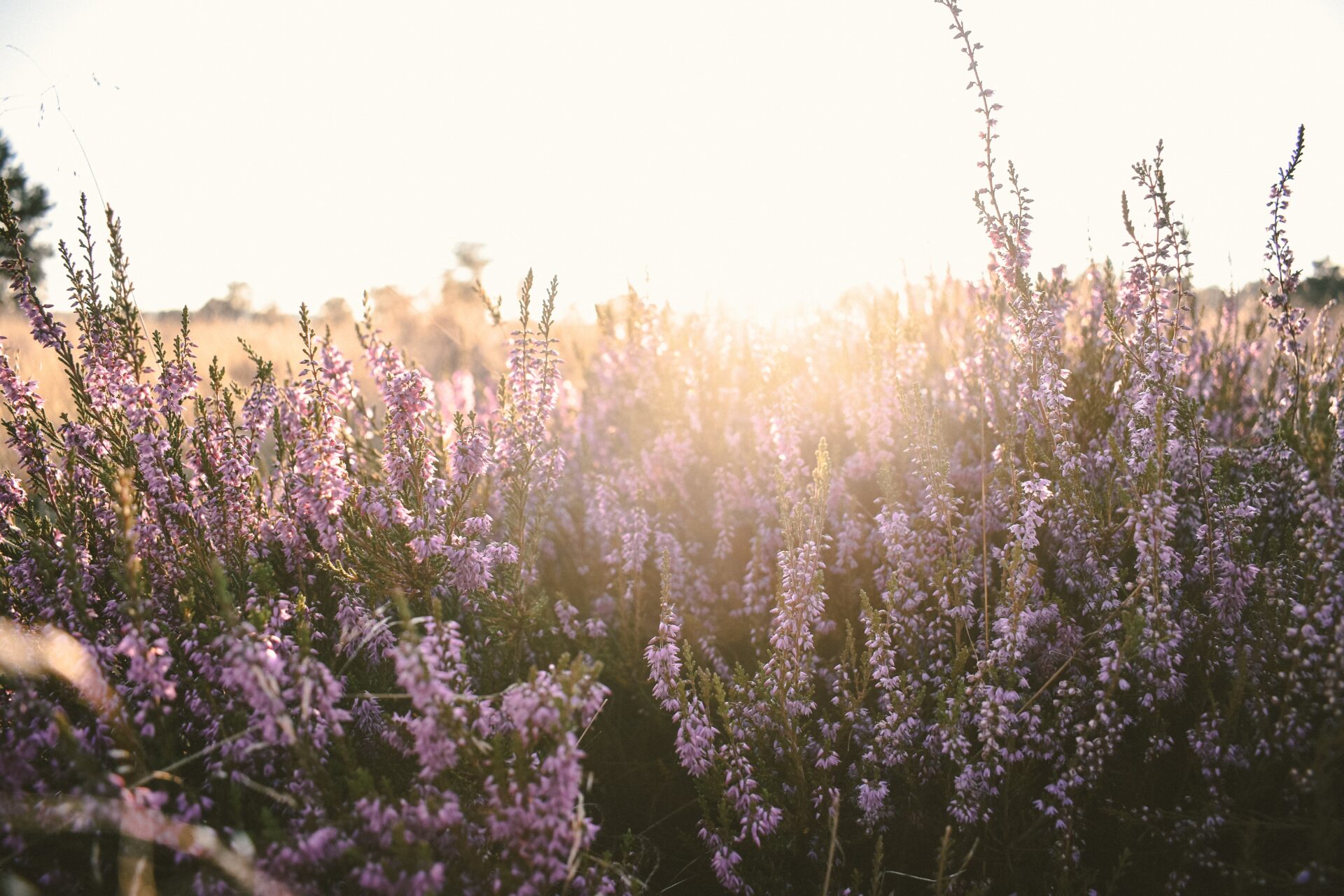 Do You Need Honeymoon Advice?