LGBTQ-owned florist in Nashville offers custom floral arrangements and decor for same-sex weddings.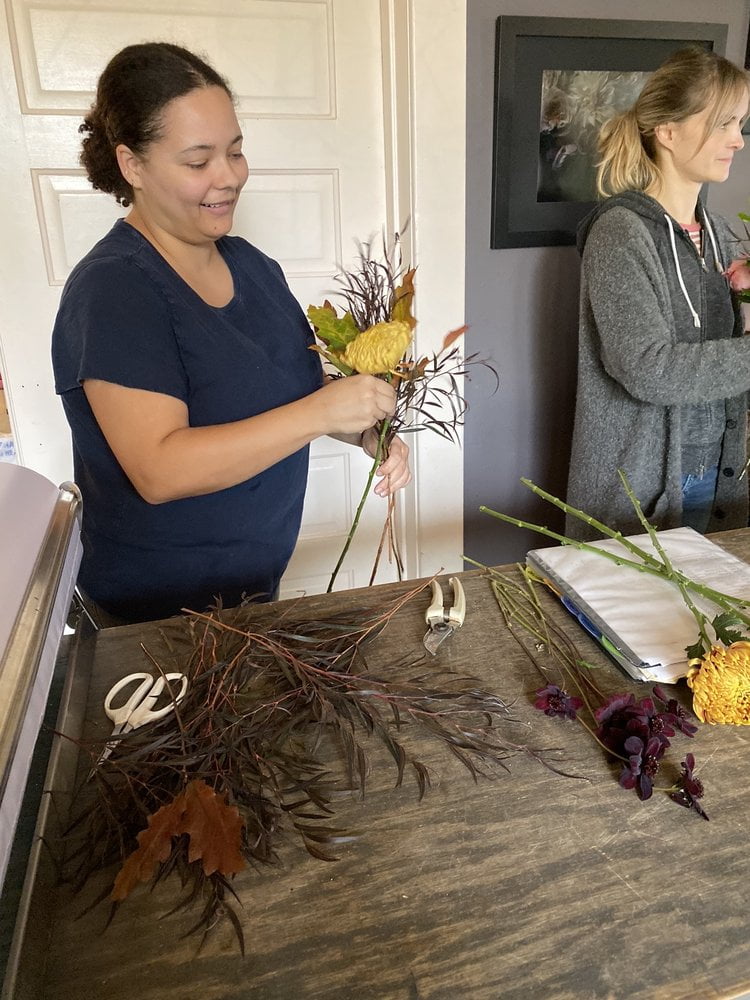 Wedding Suppliers
Try:Venues in LondonLas Vegas Photographers
Information
FLWR Shop, a florist based in Nashville, is a one-stop-shop for couples looking to add a touch of elegance to their same-sex wedding. The LGBTQ-owned business offers a wide range of floral arrangements and wedding decor options to suit every couple's tastes and preferences. From bouquets to centerpieces, FLWR Shop has it all.
With a focus on quality and creativity, FLWR Shop is a top choice for same-sex couples who want to make their wedding day unforgettable. The florist's team of skilled designers work closely with each couple to create custom floral arrangements that reflect their unique personalities and love story. Whether it's a simple and elegant bouquet or a grand floral arch, FLWR Shop has the expertise to make any wedding vision a reality.
As a proud member of the LGBTQ community, FLWR Shop is committed to creating a welcoming and inclusive environment for all couples. The florist's team understands the importance of same-sex weddings and works hard to ensure that every couple feels valued and respected throughout the planning process. With a passion for their craft and a dedication to their clients, FLWR Shop is a top choice for same-sex couples in Nashville and beyond.
Features
FLWR Shop

Make an Enquiry
FLWR Shop

Location on Map
Nashville

,

Tennessee

Wedding Suppliers
Summary of your venue:
Full-service event company in Nashville offers exceptional catering, planning, and design services for gay weddings. Personalized and memorable experiences.
Dream Events & Catering is a full-service event company that provides exceptional catering, entertainment, planning, and design services for gatherings
Read more...
View Supplier
Summary of your venue:
A talented photographer captures the natural beauty and connection of same-sex weddings in Nashville and Tennessee.
Caitlin Steva Photography is a well-known name in the world of contemporary photography for gay weddings in Nashville and the
Read more...
Contemporary Photography and Wedding Photographers and Videographers
View Supplier
Summary of your venue:
Top wedding cake designer in Nashville offers personalized cakes for same-sex weddings with expertise and care.
Susie's Sweets is a top wedding cake designer based in Nashville, Tennessee, that caters to same-sex weddings. With many wedding
Read more...
View Supplier