The ultimate guide to planning your last night of freedom! Make it just as memorable as your gay wedding.
Congrats! The question has been popped, the date has been saved and now you've got a gay bachelor party to plan. But where do you begin? From the themes to the venue, traditions to the strippers, it can all become slightly overwhelming but not to fret, this guide has you covered!
First things first, do your research!
Whether you're planning your own gay bachelor party or you're the best friend with all the responsibility, you've got to figure out what sort of party you're going to throw. Are you celebrating your same-sex bachelor party with your partner or are you having separate ones? Is it a one-night extravaganza or a chic weekend break? Is it a small intimate group or all the mutual friends you can think of? These are the key questions you want to think about as you start your planning process.
One of the best things about gay bachelor parties is that they do not have to conform to the usual standards of a heterosexual bachelor party, which has the stereotypical traditions of strippers or drinking and regrettable outfits/props. Now that's not to say you should steer away from that (remember it's your party!) but we are saying that you can create your own fun traditions and tailor them to however you like.
What are gay bachelor party traditions?
Are there any differences with a gay bachelor party that I should be aware of? This can sometimes stump a lot of people, but whether you want to include those typical right-of-passages is entirely up to you. Traditions sometimes vary depending on where you are from. In Canada and the UK, bachelor parties are actually called a "Stag Do" or "Stag Weekends". You can find our guide on Planning the Ultimate Gay Stag Do here for some more useful tips.
The great thing about gay weddings and bachelor parties is that they are relatively new, meaning traditions are still being formed. It's a great opportunity to create your own that are special to you and your partner! While strip clubs and bar hopping are still a really popular tradition, A classic tradition that dates back to the 5th Century that we particularly like is having your LGBTQ+ bachelor/bachelorette party on the eve of the wedding like the Spartans. They would simply eat a meal and drink with their friends before the big day. How about creating your own tradition. For example, setting aside time to have all the guests recall a memorable/embarrassing anecdote about the guest-of-honor?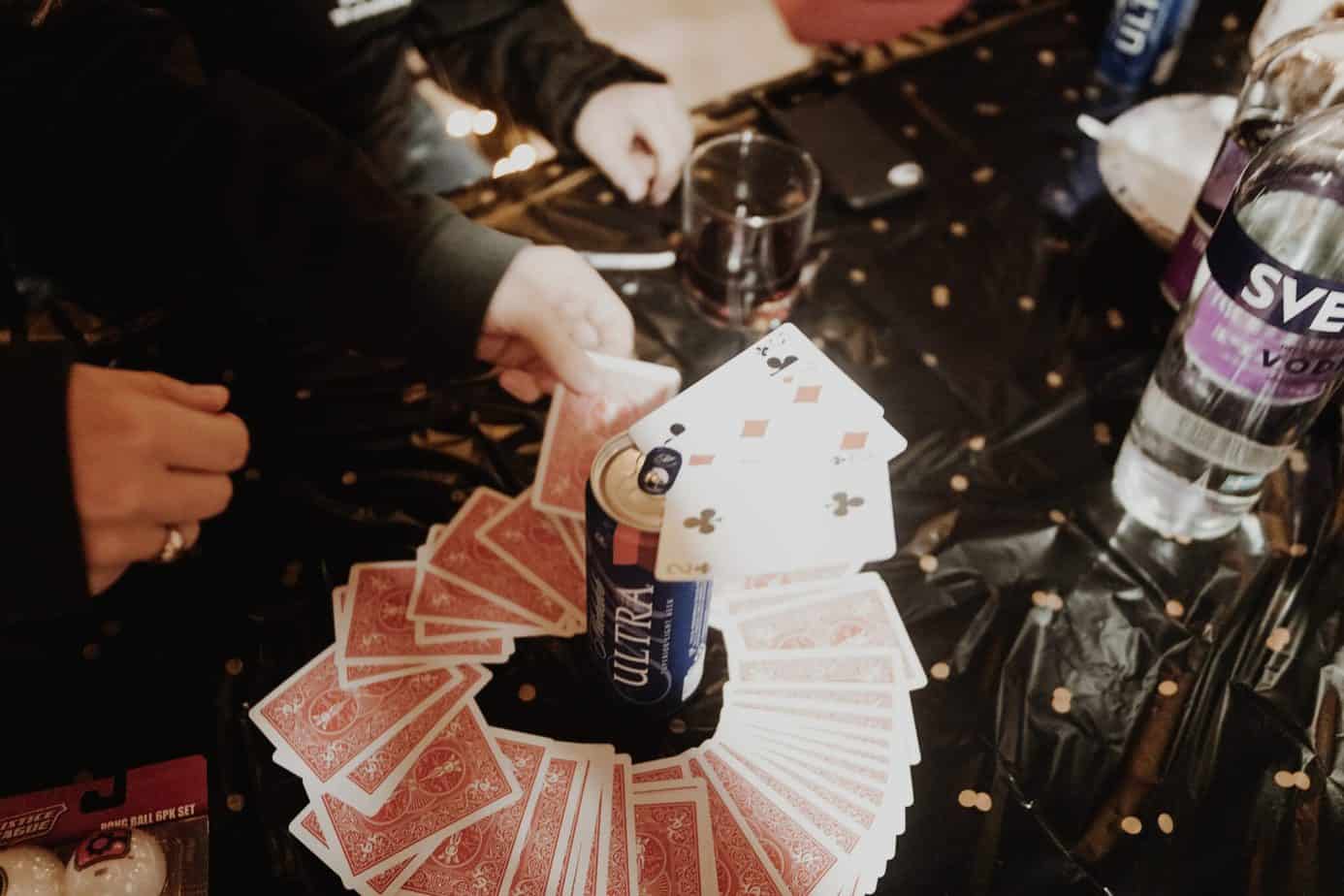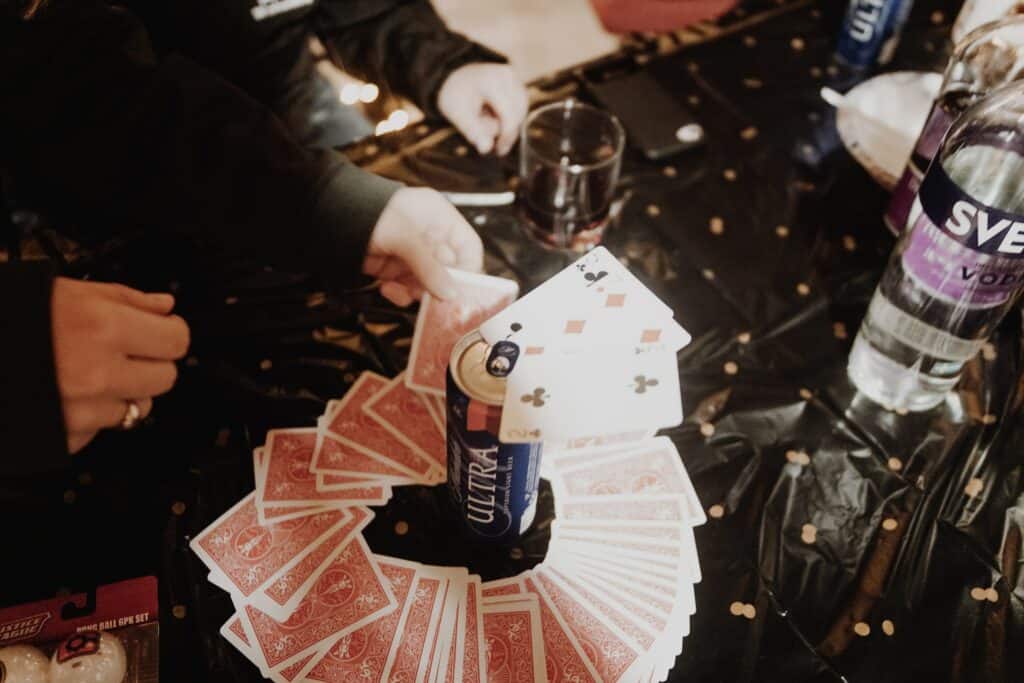 Who should you invite to a gay bachelor party?
Well, this is a good question, do you invite that one ex who always said you'll never get married? as great as the satisfaction might be, that's a definite no. Closest friends are a must! Siblings if they are of an appropriate age and maybe that one person you've drifted from but was your go-to party partner back in the '90s. The choice really is up to you but consider the type of environment you're going to be in. A booze-filled weekend in Las Vegas is probably not the type of place you want your parents at, the engagement party is definitely a better place for them.
Check out our guide on Who To Invite To Your Gay Bachelor/Bachelorette/Bach Party.
Where should you host a gay bachelor party?
At this point, you should have a rough idea of how many guests and the type of gay bachelor party you're having. Below we have listed ideas for activities and locations:
Bachelor Party Suggestions for the outdoor enthusiast
Camping in a fully stocked cabin with lake views is sure to be a hit. Somewhere like Voyageurs National Park in Minnesota or Rocky Mountain National park in Colorado are perfect for hiking, fishing and canoeing
Adrenaline junkies looking for a bit more excitement may want a day/weekend filled with bungee jumping or mountain biking. Yes, even the less brave have to participate!
Maybe something a bit more unique like axe-throwing, horse riding or paintballing?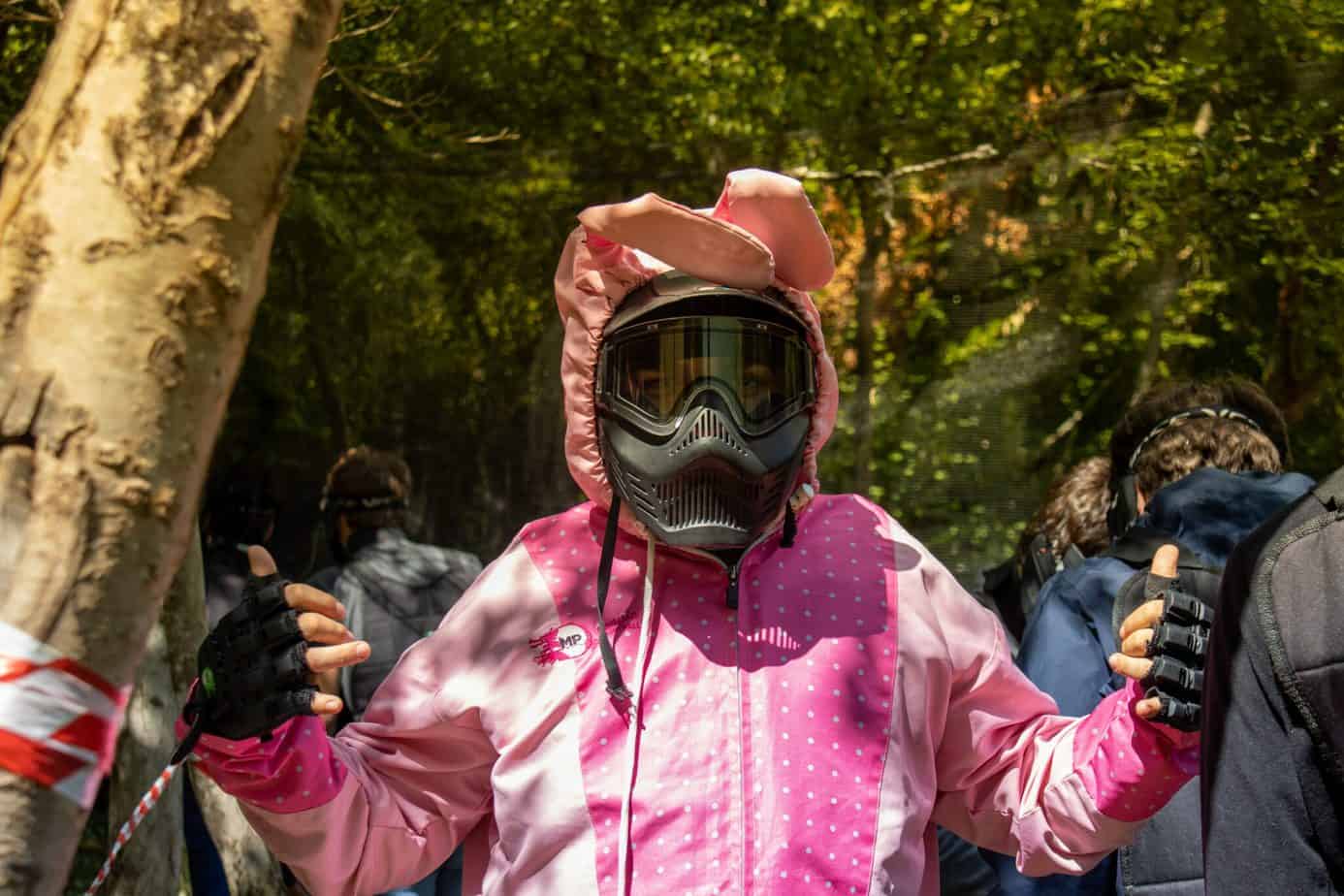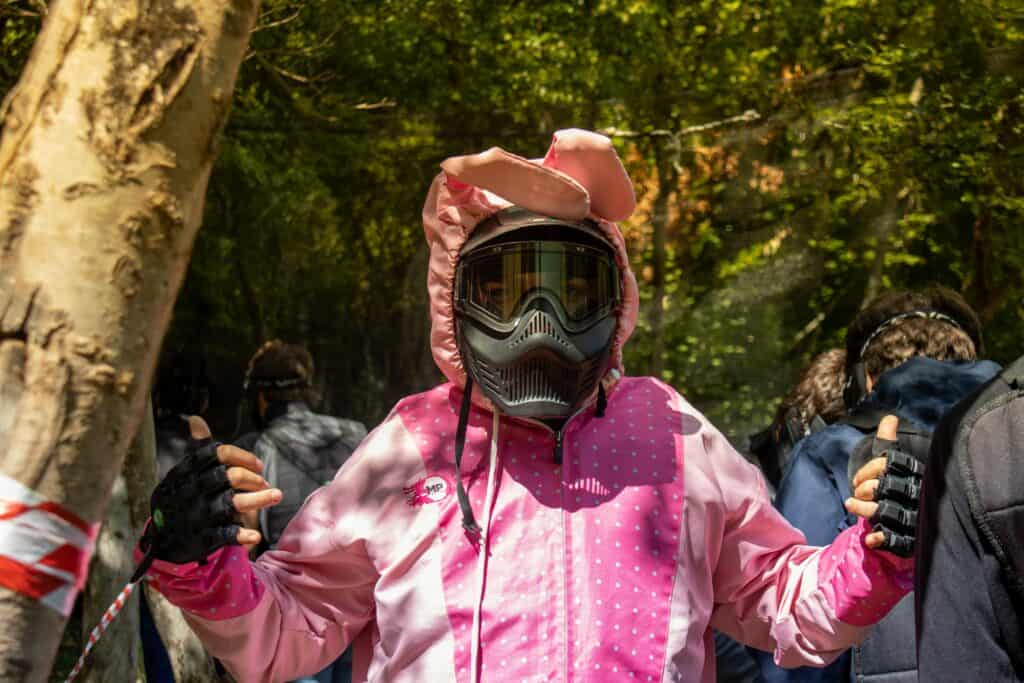 Bachelor Party Suggestions for those who like luxury:
Your very own Chef's table. Chef dinners are the perfect way to entertain your guests while learning some new skills. These are usually available at restaurants and wineries but you can also book private chefs to host your party.
Color-coded cocktail parties are always a hit. Stylized cocktail menus with fancy appetizers and a formal dress code is definitely a must.
Classy cigar bars paired with a stylish Scotch are definitely one of the more luxurious ways of getting inebriated.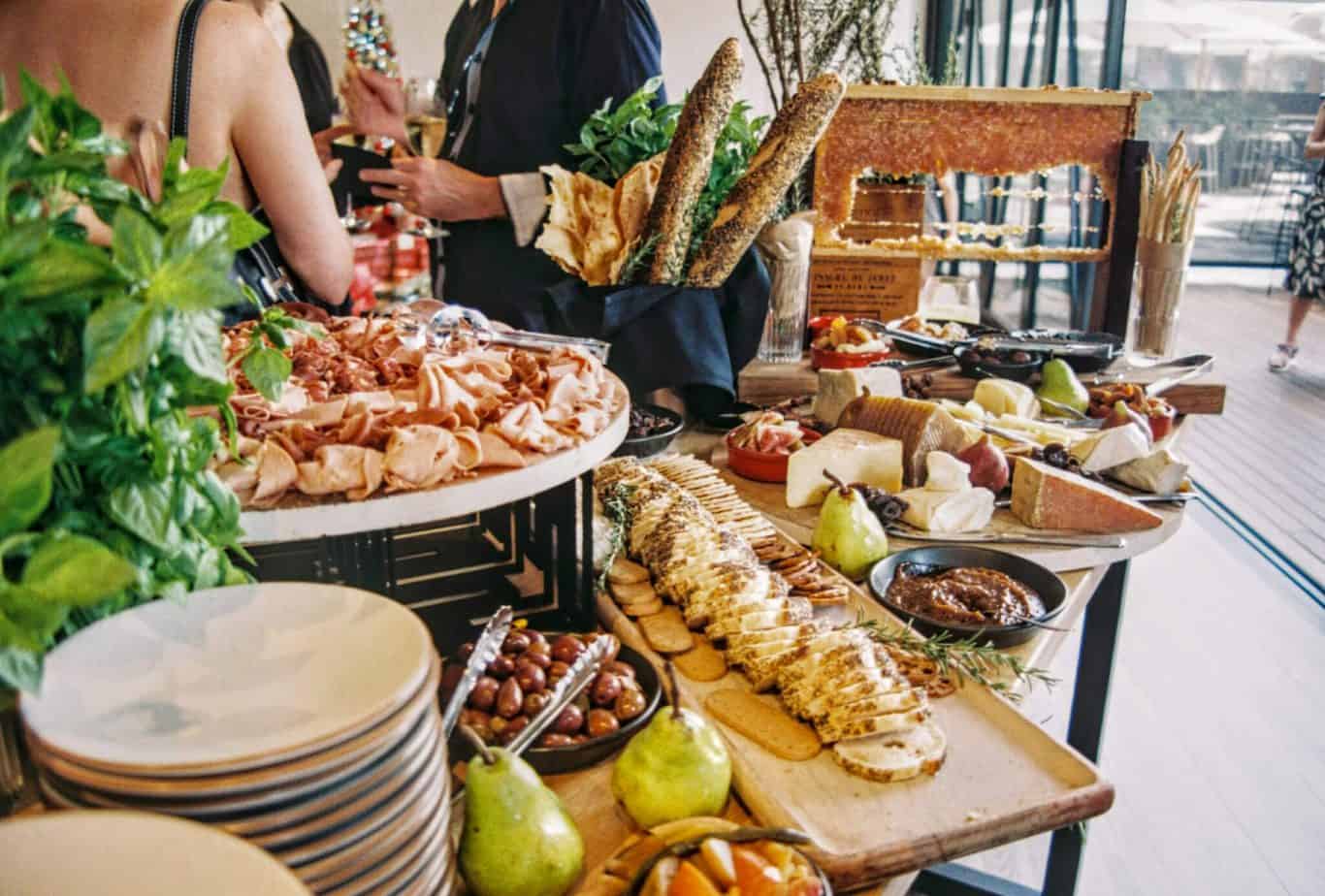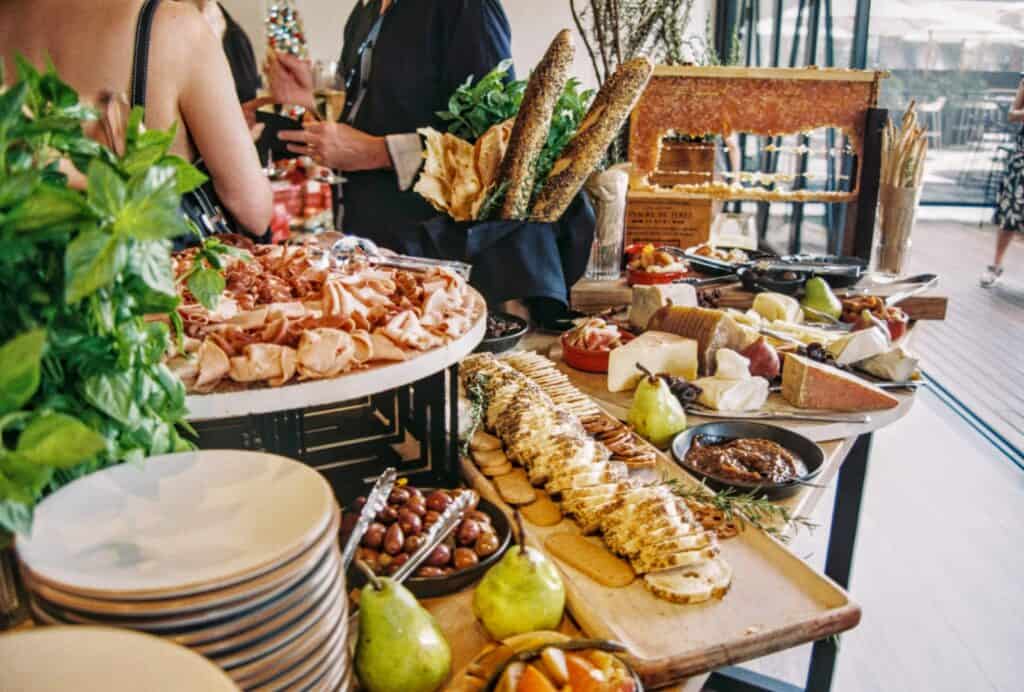 Bachelor Party Suggestions for the party animal:
Drag brunches are full of fun and laughter. Something like this is a perfect start to an all-out booze filled weekend! Just be careful not to practice too many death drops!
Las Vegas or New Orleans! Pretty obvious choices with Vegas being the ultimate bachelor destination and New Orleans being one of America's gay-friendly cities but we thought we'd add them to the list. And remember, what happens in Vegas stays in Vegas! Alternatively, if you want a really gay bachelor party then perhaps try Palm Springs or Key West, both renowned for their great gay scenes.
Music concerts or festivals are unique options for those who love to dance, see if the guest-of-honor's favorite artist is playing would be great place to start. Is Mariah, Celine or Janet touring at the moment?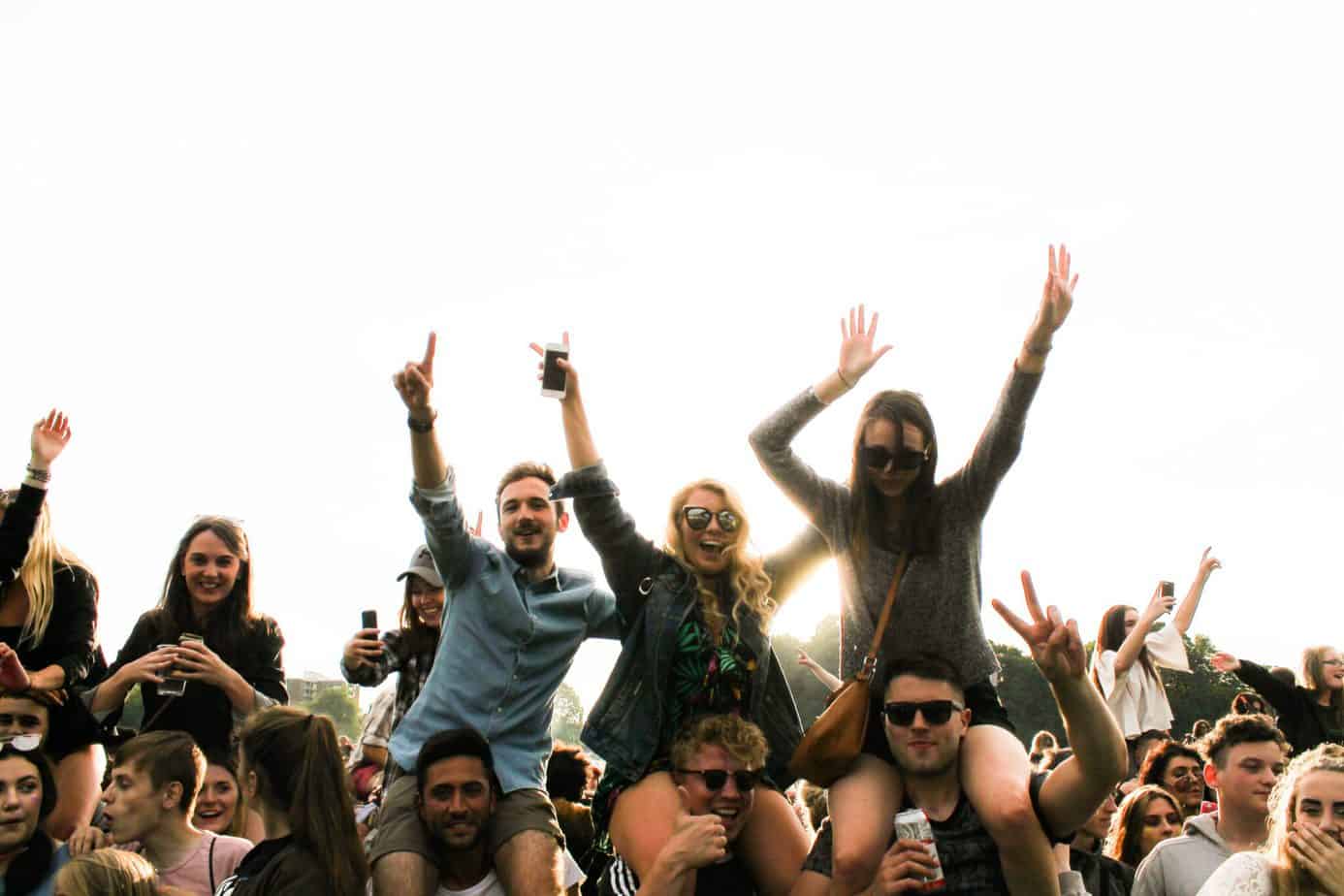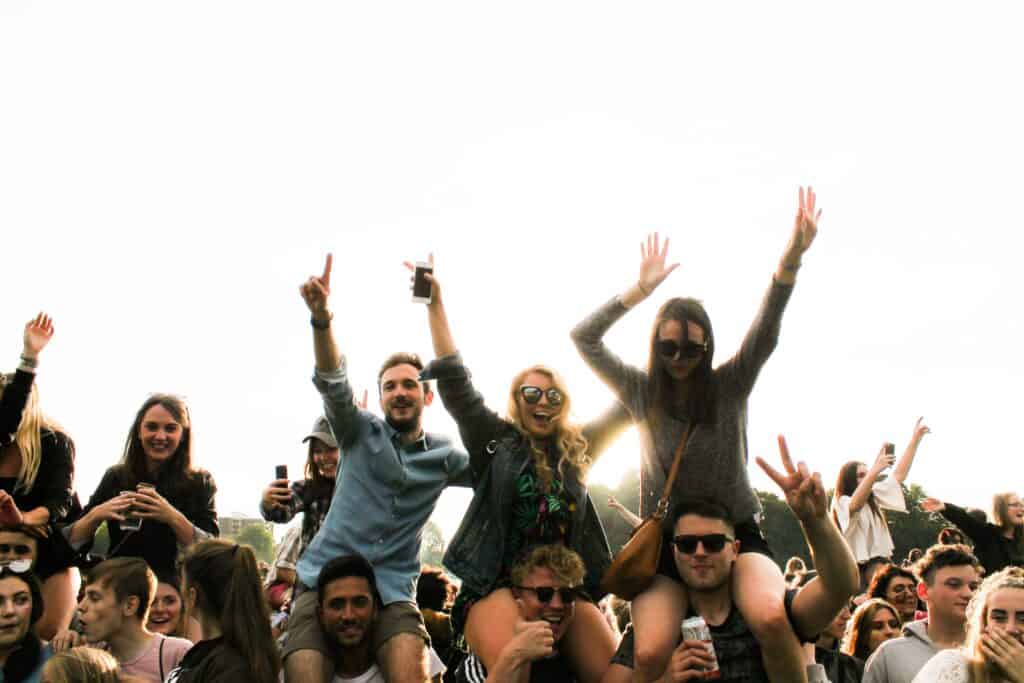 Last things to think about when planning a gay bachelor party?
By now you're probably thinking there isn't really that much difference between planning a gay bachelor party or a heterosexual party besides making sure it is inclusive and unique to the guest-of-honor. Some final tips I would recommend are making sure there is a set budget. Some people may not be able to afford certain activities so having a set budget gives everyone time to save and avoid disappointment. Also, have a backup plan, this may include having backup bars and clubs in case anything changes on the day. Speaking of changing plans, having knowledge of the local area and checking out reviews on Trip Advisor is a good idea if you have some free time before a reservation! And lastly remember when planning a gay bachelor party, it should really echo the bachelor's personality, interests, and lifestyle. A celebration of them as an individual and their soon-to-be marriage!