For those wanting to celebrate their marriage in opulent style but need some inspiration, this is the guide for you! Below we have listed our favorite top 15 luxury gay wedding ideas to get your wedding planning juices flowing and ensure your wedding is THE talked about event of the year!
Weddings are the excuse we need to splash out and show off our luxurious side (if that's your sort of thing)! From the decor to the location – there are many ways to inject a little more extravagance into your wedding.
Ceremony Ideas
The Big Entrance
Flying into the ceremony in a helicopter, pulling up to the altar in a speedboat, or even being dropped off by a horse-drawn carriage is a great way of kicking off the wedding day in style.
Orchestral Entrance
When walking down the aisle or during the ceremony readings, you may find that a soothing harp or violin (maybe even both) works to create a soft, atmospheric soundscape.
Flower Cannon
Gone are the days of everyone manually throwing flower petals over you as you leave the ceremony. Swap this tradition for an all-out confetti cannon that shoots out either glitter, petals, or confetti (perhaps all three)!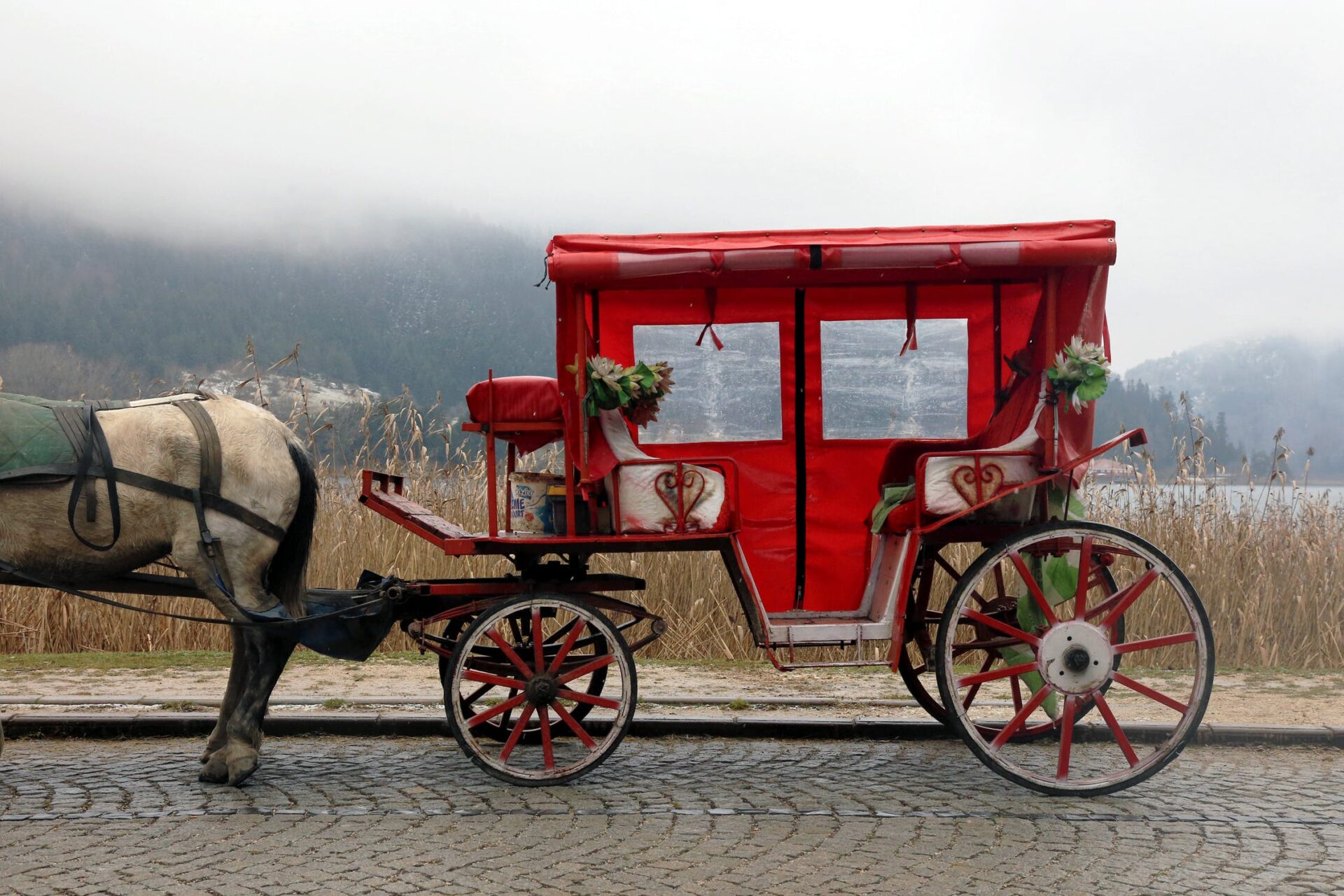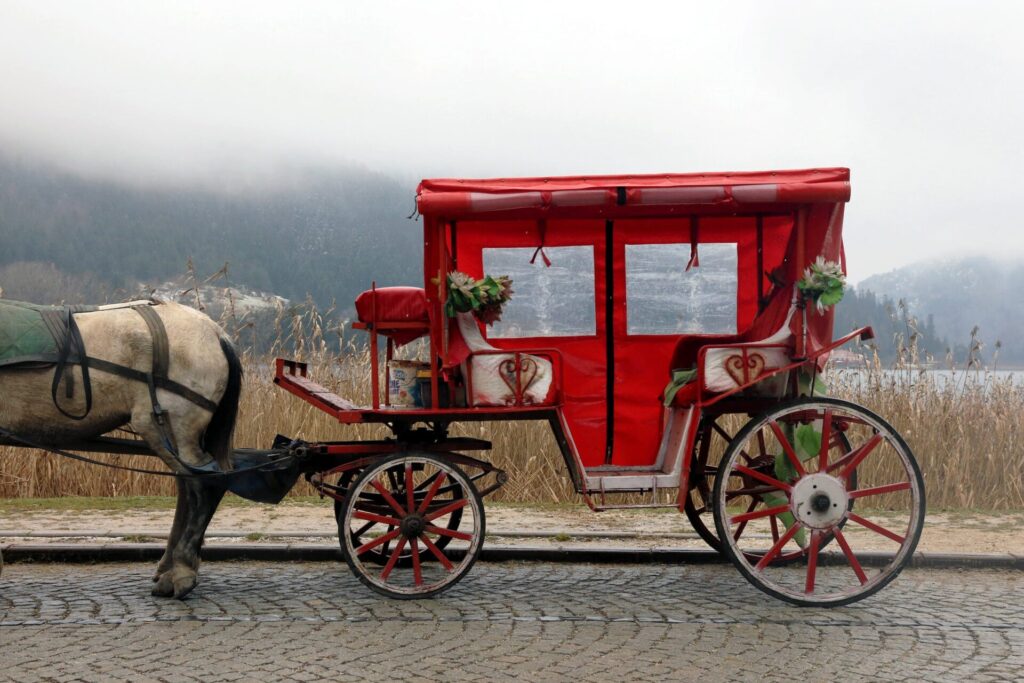 Reception Ideas
Big Band
It's typical to hire a band and live singer for the reception, but what about upping-the-ante by trying to hire a big orchestra or a famous DJ? It will cost a lot but it will result in you and your guests being treated to a private concert!
Details & More Details
A way to make any wedding feel even more special and luxurious is to leave no empty space untouched. Filling all gaps with flowers, lights, and props that bring attention to even the dullest areas in your venue.
Overhead Decor
Cascading flowers that seem to rain from the ceiling can make any boring wedding tent into a fairytale landscape.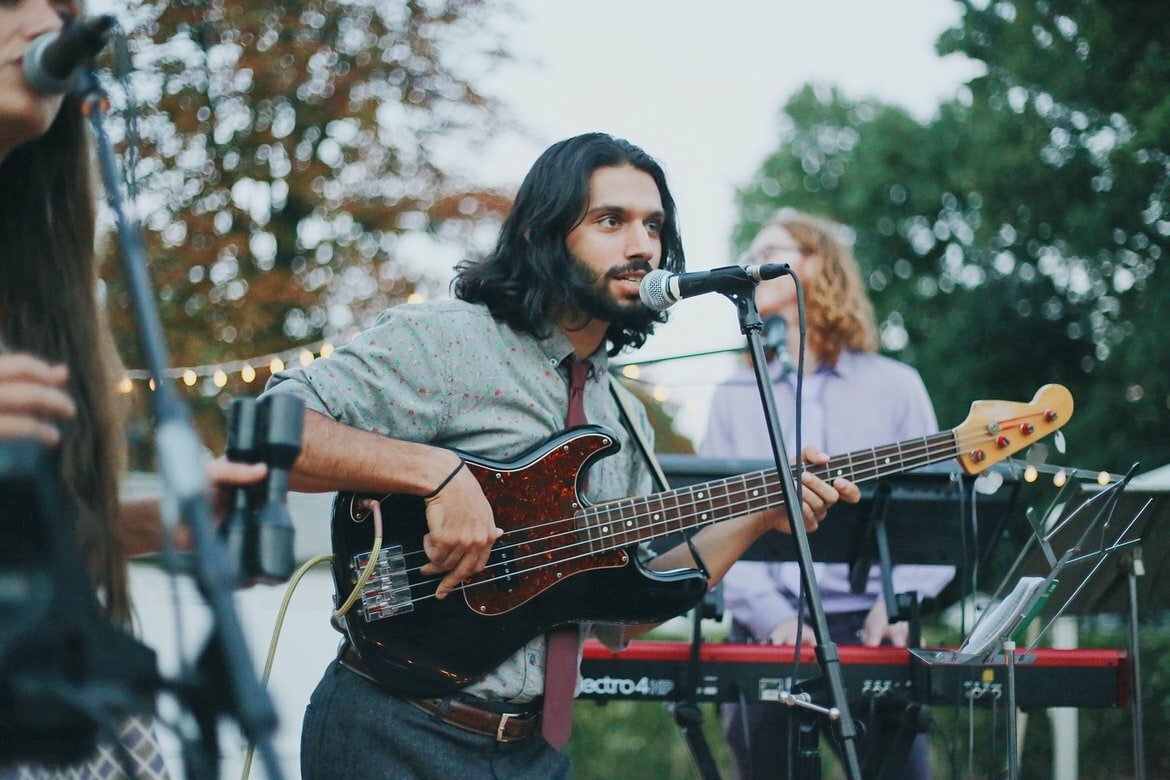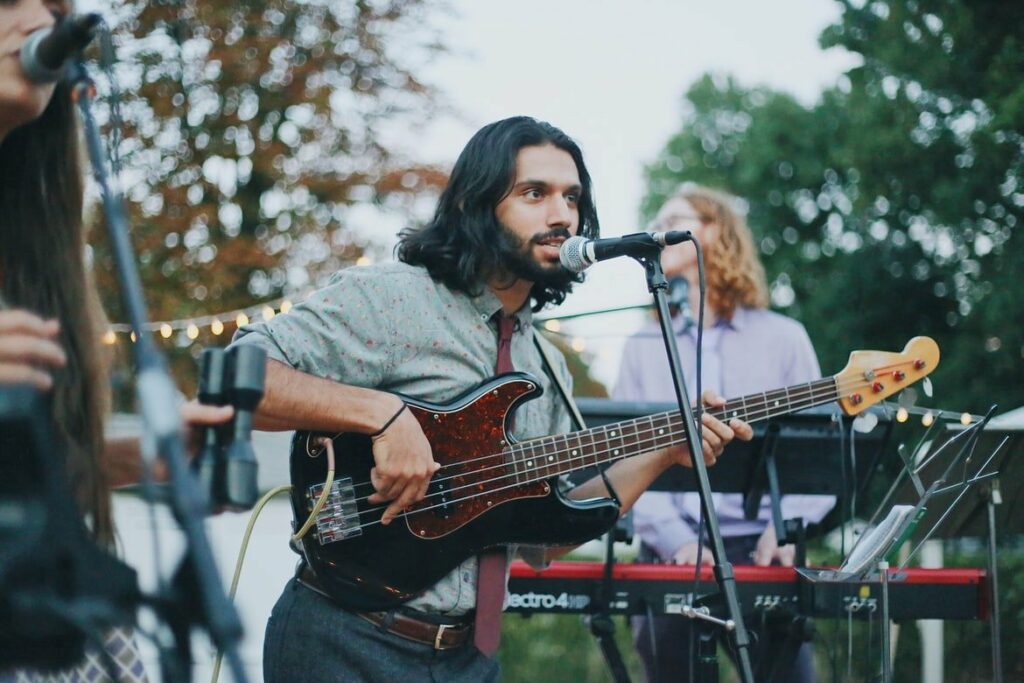 Venue & Location Ideas
Castle
The easiest way to bring opulence to your wedding is by hosting it at a castle. There are medieval styles and fantasy, Disney-like castles to choose from around the world.
Art Museum
Another ultra-luxe wedding venue idea is to host your wedding at an art gallery. Depending on the style of your wedding you may choose anything from a contemporary art exhibit or a classical renaissance style gallery. Whichever best compliments your theme.
Lakeside Estate
A venue that sits upon water or next to water is a great way to get your guests talking about your choice of venue and bring in that extra sparkle. For more ambiance try to incorporate a fountain or water feature for added background noise.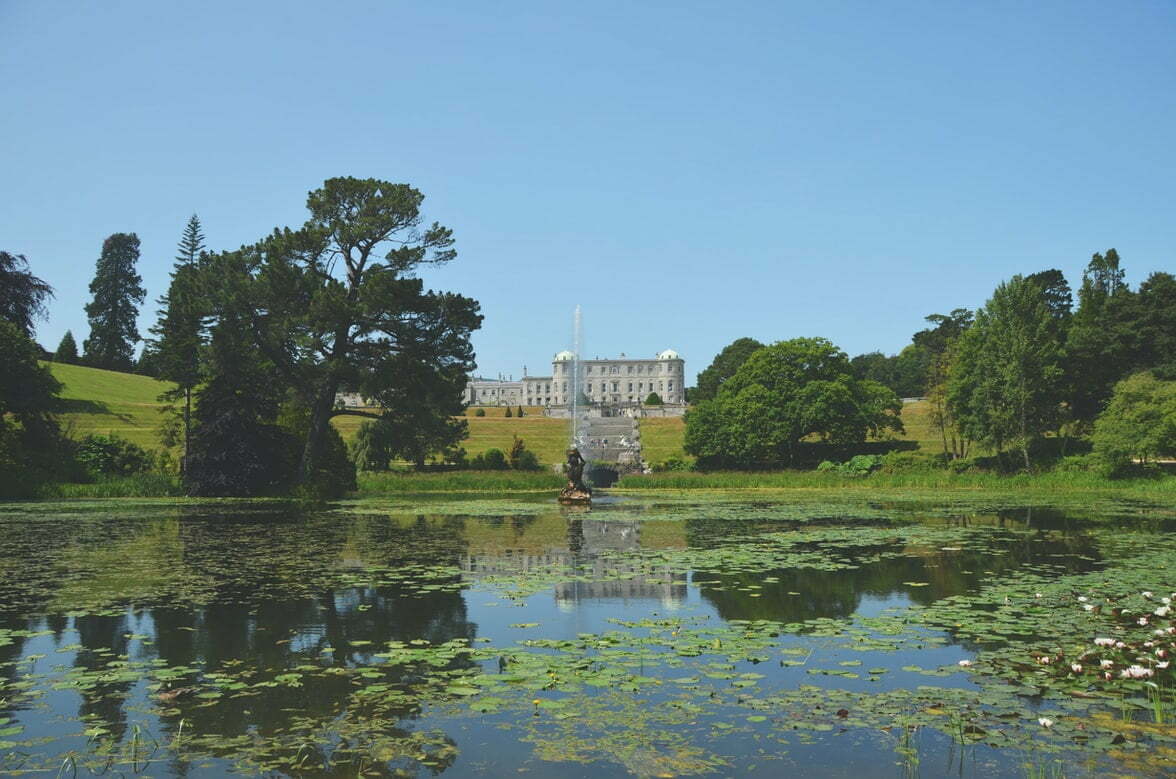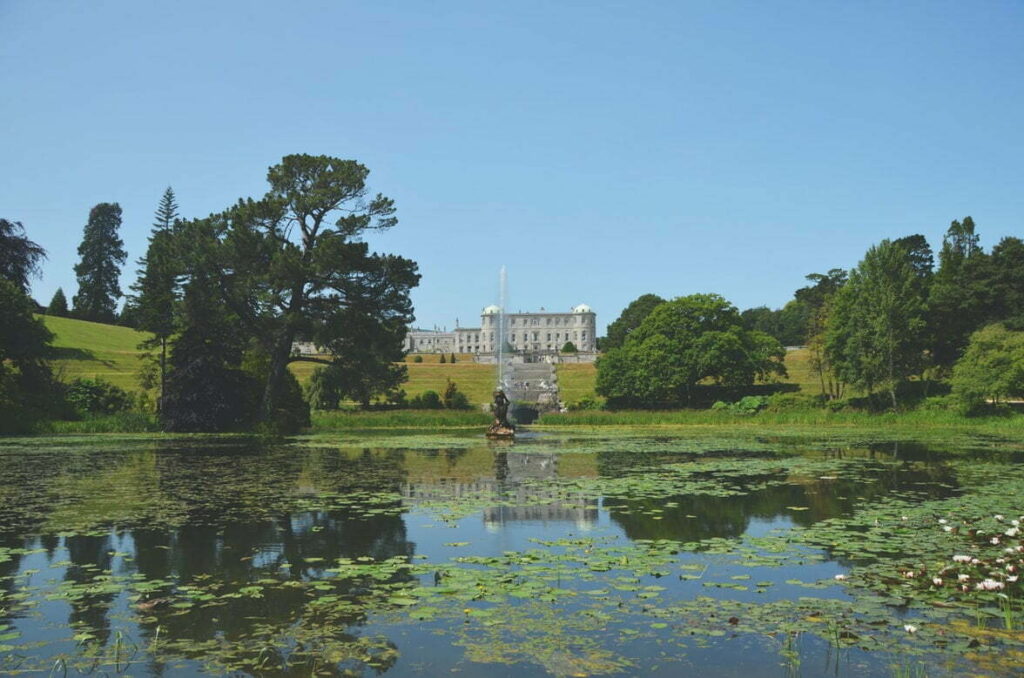 Theme Ideas
Great Gatsby
Nothing screams luxury more than a "Great Gatsby" themed wedding. 1920's themed detailing, an expansive estate/mansion and a black & gold color palette make for an iconic wedding.
Winter Wonderland
Think of falling snow, vintage mulled wine, and more fairy lights than Lapland. These few things plus a huge ice sculpture make for a beautifully extravagant wedding theme.
Fairytale
Combining a castle venue, soft pastel colors mixed with gold accents, and plenty of flowers to make a gorgeous theme.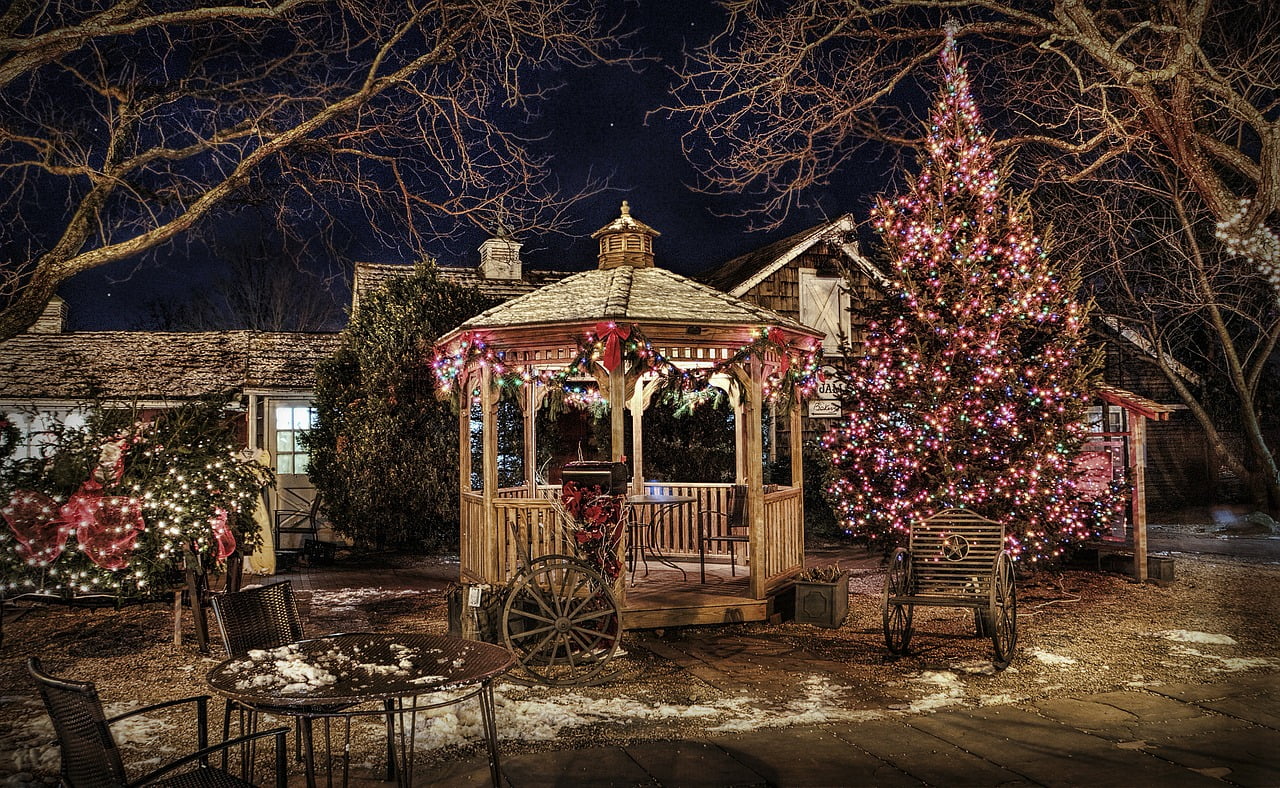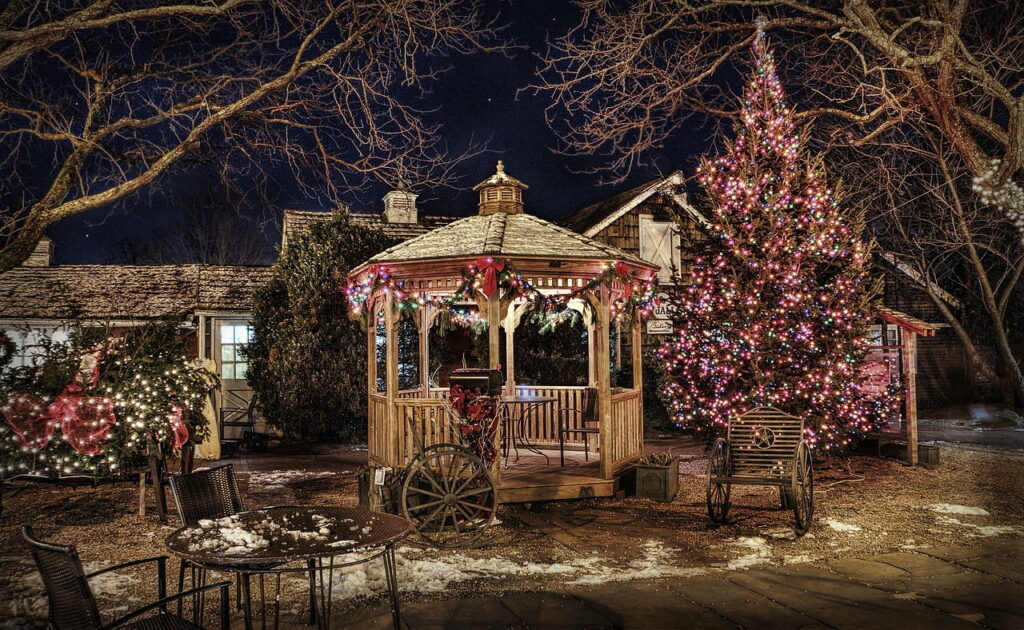 Extra Details
Ditch The Paper Invites
Using anything but paper (besides email) can bring a certain type of extravagance to your wedding before the day even arrives! Set the tone with an engraved stone slab or even wood.
Personal Butlers
Having dedicated servers per table not only makes service run as smooth as butter but also brings a certain elegance to the event. Have your servers dressed in a tux complete with gloves and bow-tie for extra lavishness.
Fireworks
We associate fireworks with awe and wonder so making your exit from the reception to a huge fireworks display is one way to keep your guests talking long after you leave!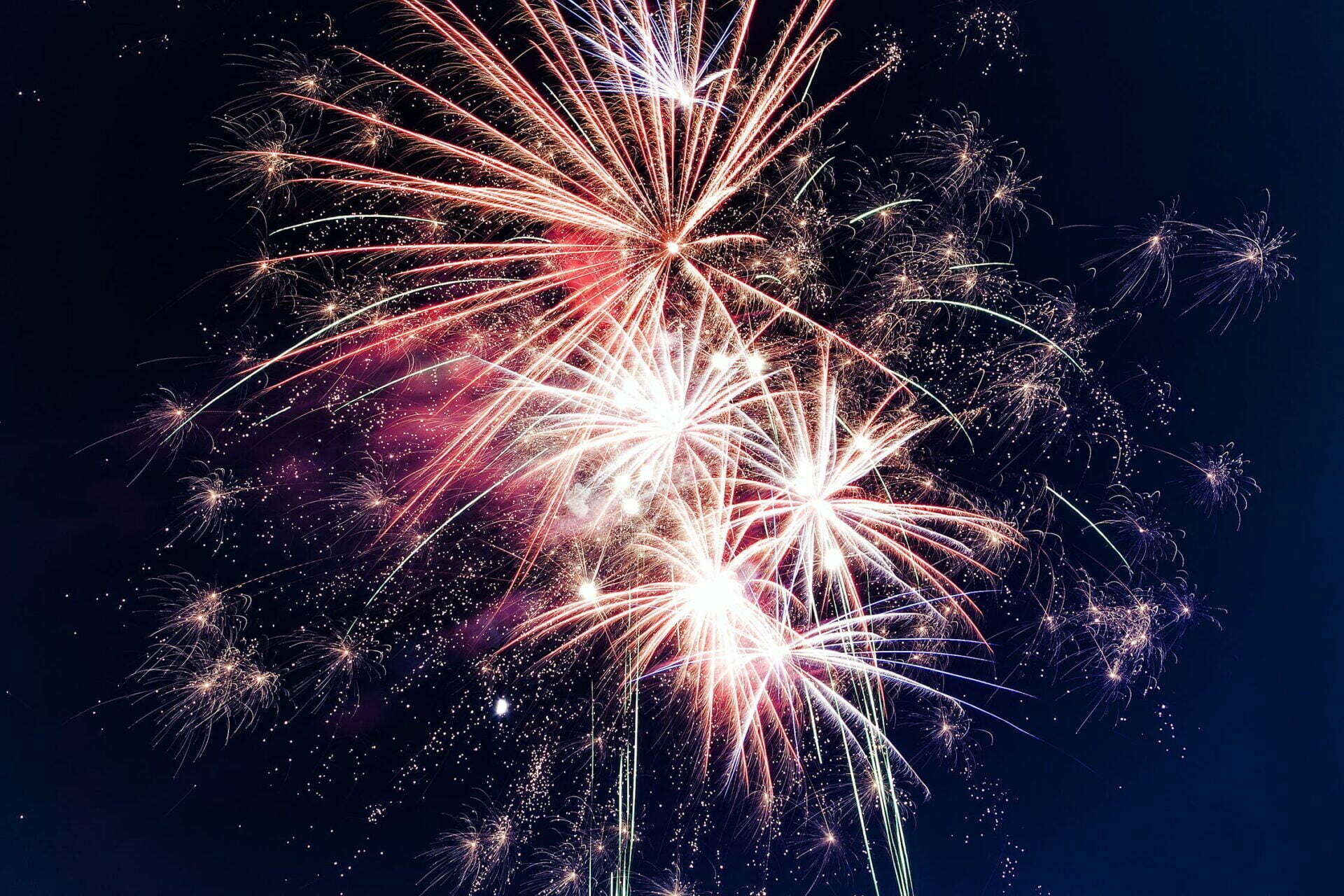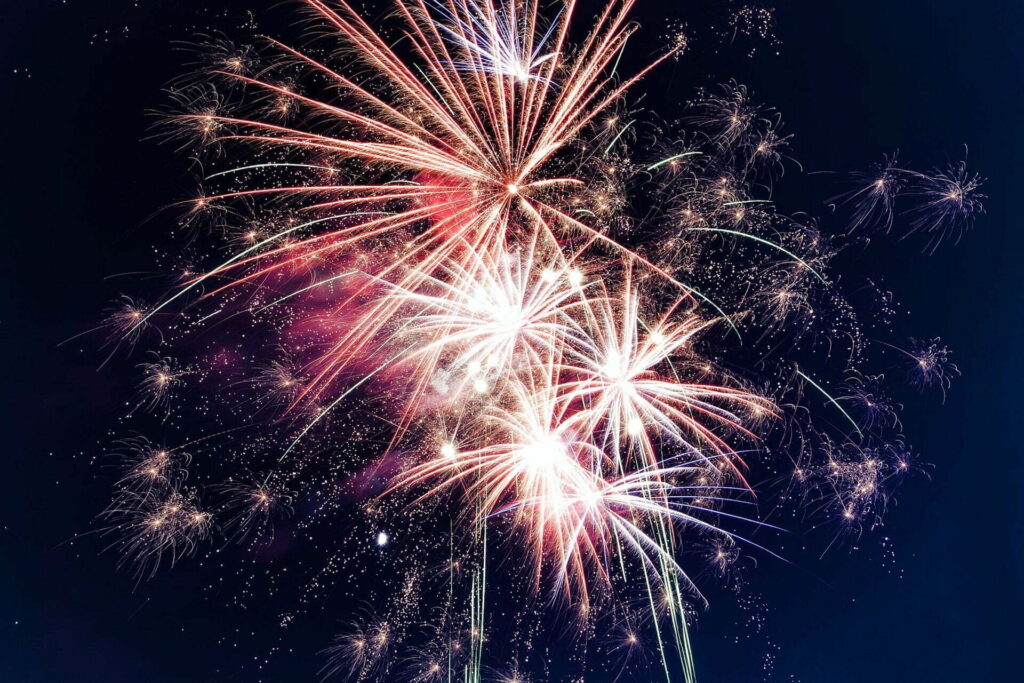 And there you have it, our top 15 ideas for bringing luxury into your gay wedding. From the venue to the smaller details, we hope this list helps inspire you to create the gay wedding of your dreams! For more guidance on choosing your theme and reception ideas, we have these guides: Top 20 Themes for your Gay Wedding and Top 15 Memorable Reception Ideas For A Gay Wedding.