Where's one of the best places for aesthetically pleasing wedding inspiration? Instagram of course! The only issue? There are so many accounts out there that it can become overwhelming and clog up your newsfeed. So we've done the hard work for you by compiling a list of the top LGBTQ+ wedding accounts for you to browse through. Here are our top 10 gay wedding Instagram accounts to follow!
1. @mensvows
This Instagram account is targeted specifically at gay males looking for inspiration, and other gay couples who are sharing their stories.
2. @equallywed
Equally Wed has changed the game for the LGBTQ+ community when it comes to wedding planning. They even have a book about how all the ins and outs of planning a gay wedding!
3. @gayweddingblog
A UK-based wedding blog and directory. They also recently won a UK Blog Award
4. @gaywedguide
A great community where they share LGBTQ+ love stories, tips and planning guides
5. @studioxiiiphotography
This isn't a specific wedding account but they are a photography account that caters only to the gay community, bringing inspirational stories from LGBTQ+ couples around the world.
6. @loveincmag
An online magazine that is unique and diverse. With a plethora of stories celebrating gay love and marriage, they are sure to inspire any newly engaged couple!
7. @offbeatbride
This account prides itself on sharing quirky, unique and colorful weddings from people of all genders, shapes and sizes. A safe haven for the wacky and wonderful.
8. @twobirdsnest
A gorgeously laid out account. Their pictures are always super aesthetically pleasing and give great inspiration to any LGBTQ+ couple.
9. @apracticalwedding
Not specifically catered to the LGBTQ+ community but they are very inclusive and provide brilliant inspiration for all types of couples.
10. @gayandlesbianweddings
Shameless plug, but our Instagram account is the one-stop-shop for all your LGBTQ+ wedding guides, inspiration, vendors and venues needs.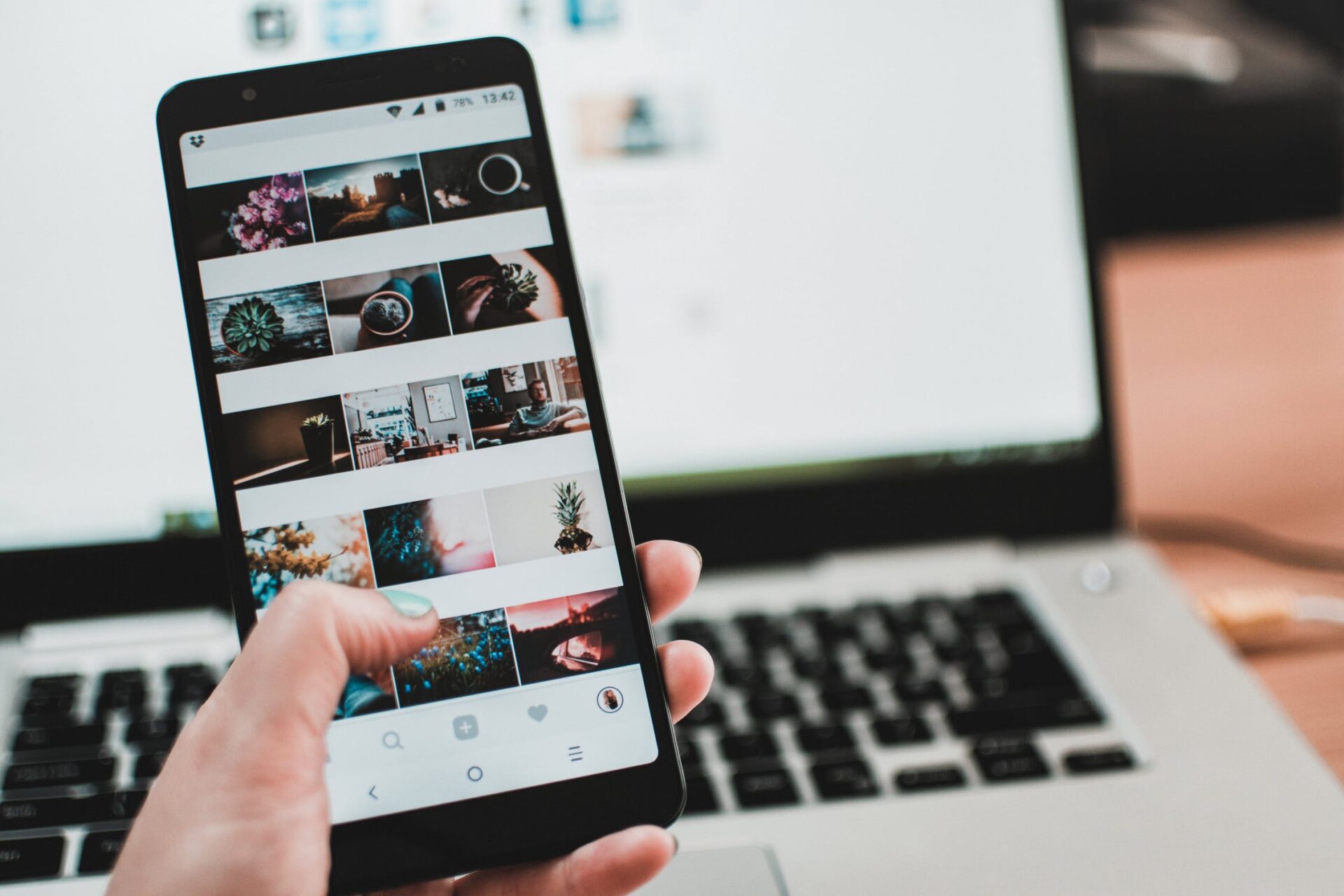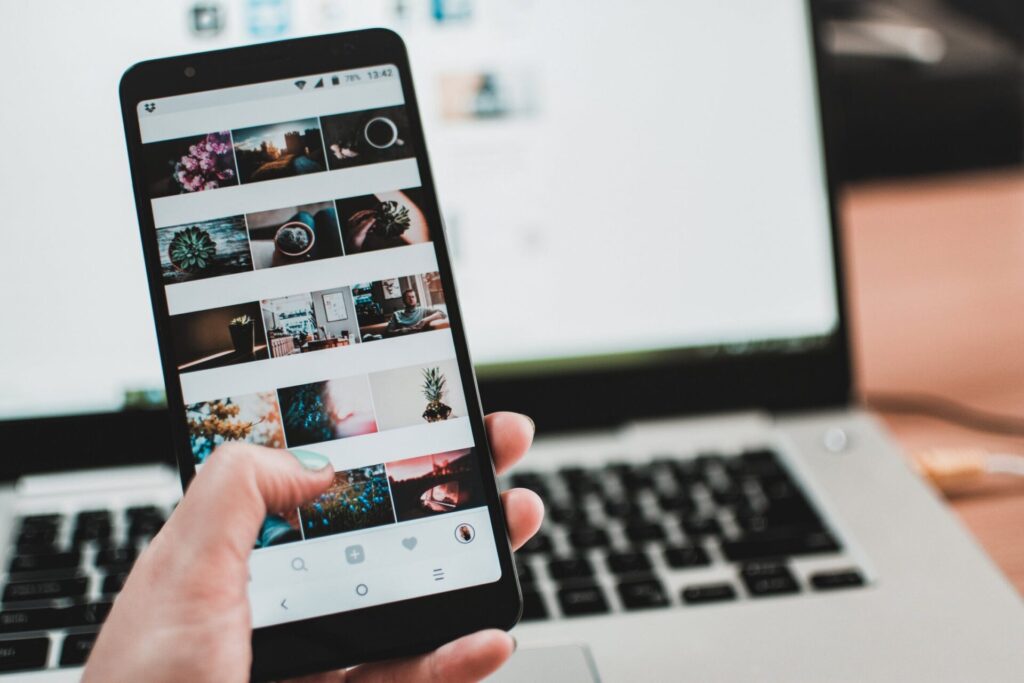 We hope you liked our list of the top 10 gay wedding Instagram accounts to follow in 2022! There are of course so many more out there for you to discover. Why not explore our other inspiring guides on wedding themes, reception ideas, cakes, and songs to play at a gay wedding!