With the world becoming (quite rightly!) more equal by the day and newer traditions emerging, it can sometimes be hard to keep with up all the new terms used. In this guide, we will explain what a fox party is and how you can throw an epic one!
What is a Fox Party?
A fox party is a newer term that replaces the gender-oriented titles for Bachelorette Party or Hen Do and Bachelor Party or Stag Do. To understand why we call it a fox party, we must first understand where the gendered terms came from.
The hen wasn't specifically used to describe a female chicken… It was used to describe the female of any bird, Therefore a "Hen Party" was exclusively for females. The same can be said for the term stag, not just being the word for a male deer but for a male of any animal. Hence the term "Stag Party" is for an all-male affair. These titles meant the parties were reserved for those who fell into those segregated categories. Of course, this left a large number of people unrepresented. Fast forward to the present where we are far more inclusive and have gender-neutral terms for these parties.
And that's where the term "fox" comes into play! It does not have any gender stereotypes attached to it as a fox is really just a fox. It's the perfect name for someone who considers themselves non-binary or genderqueer. At a fox party and all same-sex celebrations, there shouldn't be a restriction on who can come based on gender.
Should I Have A Fox Party?
To put it simply, YES! Everyone should feel that they can have a celebration in their honor regardless of their gender, that's why a fox party is perfect. If you feel this is the best expression of your "final night of freedom", we can help plan the most epic fox party to date! You can find all our guides on LGBTQ+ pre-wedding celebrations here.
Who Should You Invite To A Fox Party?
It seems like it's an easy one but once you start the guest list, it can become a difficult task of whittling down who should actually attend.
The best thing to do is to start making a list of friends and family that you couldn't celebrate without. Something to consider is the sort of activities you are going to do at the party. This will determine how appropriate the party is for certain guests.
If you're planning to have a debaucherous weekend in Prague that's full of booze and half-naked bodies then maybe hold off from inviting mum and dad. Of course, you may be having a more refined event full of fun excursions which means the guest list can be a bit more open.
What Activities Should You Include At A Fox Party?
It's difficult to imagine the multitude of activities that are promoted to bachelors/bachelorettes as ideal options but what about the LGBTQ+ community? We have pulled together a list of 5+ different activities that should inspire you while you plan your fox party!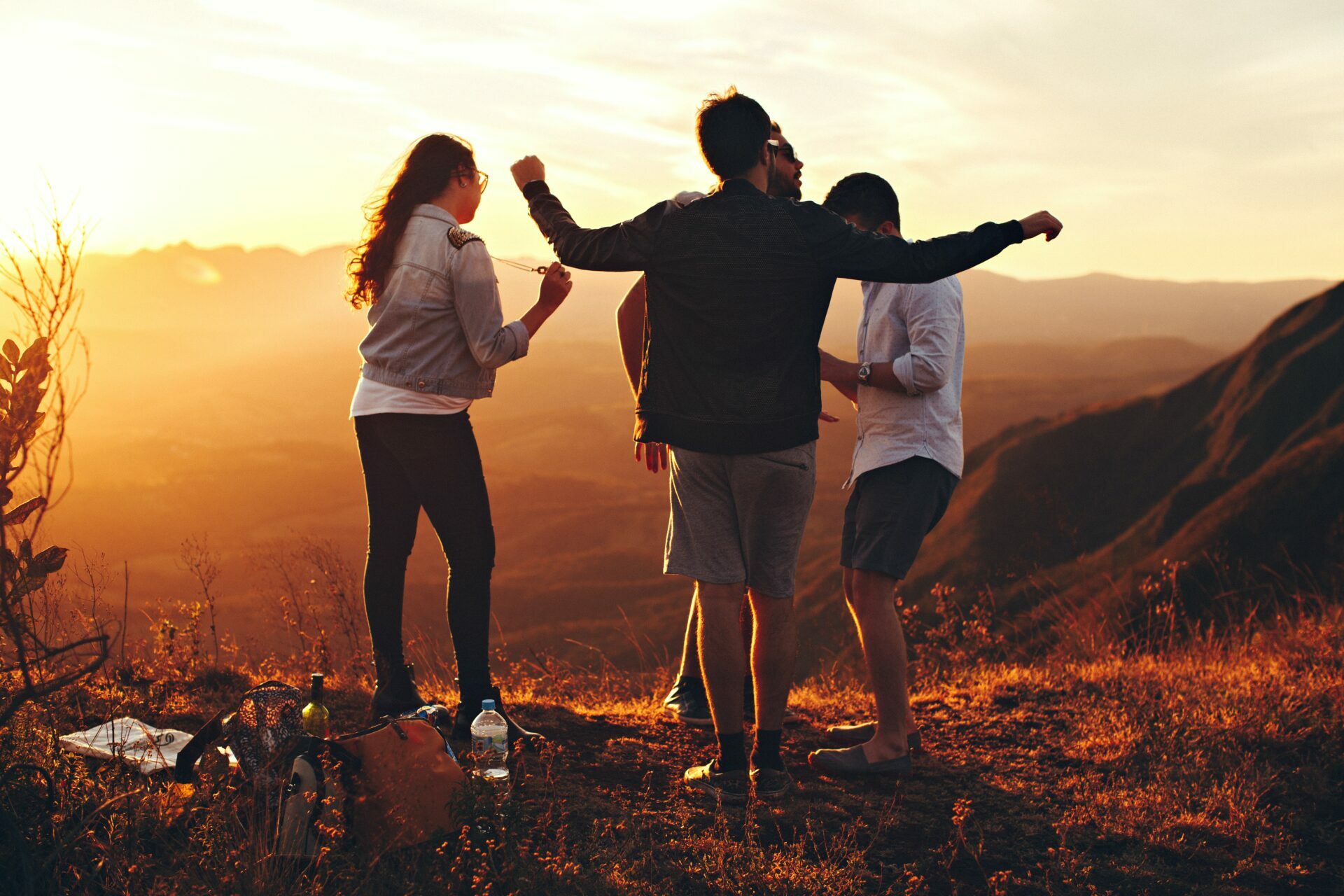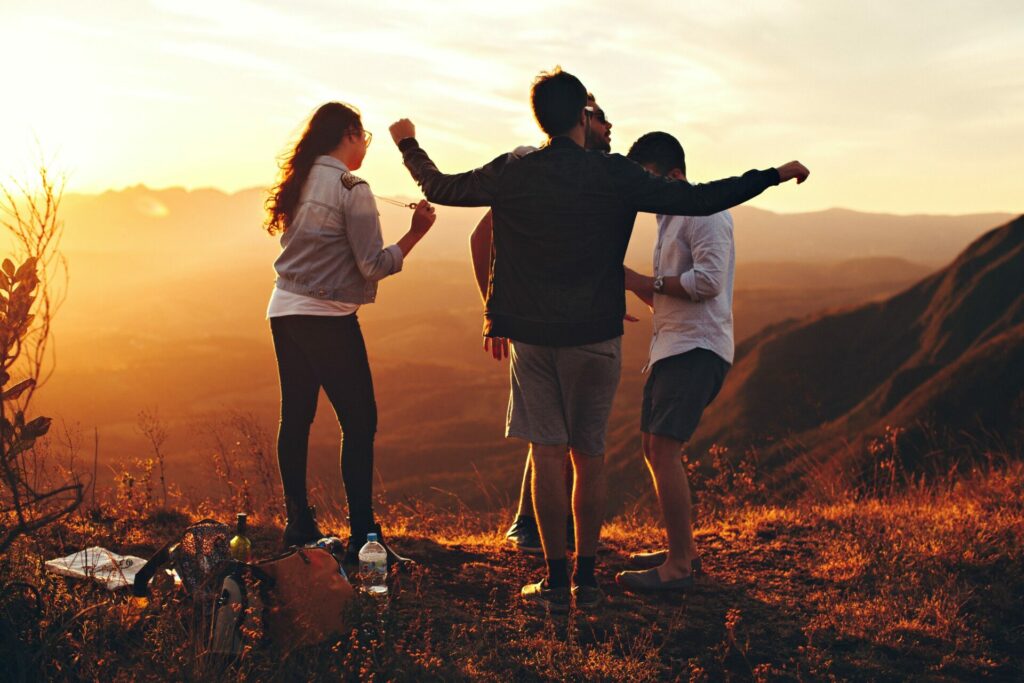 Theme Park Day Out: Theme parks are usually a great choice for those who want an easy, laughter-filled day. You can either book a group trip or if you're feeling ambitious, you can actually hire out the whole park! The only issue you may run into is that you may have some guests who don't like rides or get motion sickness, so this may be a dull day of walking and holding bags. For our UK based audience, there are only a few major contenders. We suggest the famous Thorpe Park for all your thrilling needs! And for our readers based in the US, we suggest Six Flags Over Georgia, the top-rated Six Flags for groups!
Ski Trip: This is a perfect idea for those who love the outdoors but want a more mellow weekend. Skiing is great for group trips as renting a chalet is a cheaper option than booking individual hotel rooms. You can usually get brilliant group deals that include flights. Skiers from the UK should check out Olympia Skiworld in Innsbruck, Austria. Our skiers from the US should consider The Vale Niseko on Hokkaido Island, Japan.
Art & Music Festivals: There are a plethora of festivals around the world that cater to everyone and anyone. Choosing one will probably be the hardest work you have to do! This option is a lot of fun as there will be something for everyone. From their favorite singer to a live talk or even interactive art pieces. Party-goers in the US may enjoy the bizarre yet dramatic Burning Man Festival in the Black Rock Desert, Nevada. Our UK readers will consider Glastonbury for its sheer size and variety but we actually suggest Boomtown. It's a colorful and vibrant festival that always has an incredible lineup and is usually held in Hampshire, England.
Spelunking: This is probably one of the more curious activity ideas but spelunking is the act of cave exploration. It's a highly enjoyable day out and it's usually something that everyone in the group hasn't done before. (Besides that one friend who might as well be an Olympic athlete with all their extensive hobbies). The only major issue you may run into is a mid-caving meltdown from a friend who didn't realize they have claustrophobia! Believe it or not, there are many caving destinations in the UK such as the Gaping Gill in Yorkshire, England. There are a plethora of spelunking excursions in the US. We suggest the crystal adorned Jewel Cave in South Dakota, USA.
Food Tour: A perfect day out for all the foodies out there. What's better than walking around a strange place, taking in the sights, smells and tastes while a dedicated guide makes sure you're enjoying the best the city has to offer? Not much. There's really no further explanation needed when it comes to food tours. Just make sure to check reviews online for a food tour in a city you're interested in and make sure they cater to your needs! You can also pair this option with a bar crawl afterwards to continue the celebrations into the night.
Go-Kart Day Out: Everyone loves a bit of friendly competition, right? Gather your guests and take them on a day to the track! There are thousands of go-kart tracks around the world so choosing one near you will be an easy task. Go-Karting companies usually offer great group deals so you can save a few pennies with this option too. There are minimal restrictions on who can operate a go-kart, it's a great option if you want younger family members to attend.
Where Should You Host A Fox Party?
At this point, you're probably wondering where to host your fox party. We think we have a diverse list of places that should hopefully inspire you to visit a new city or try something you would have never thought of!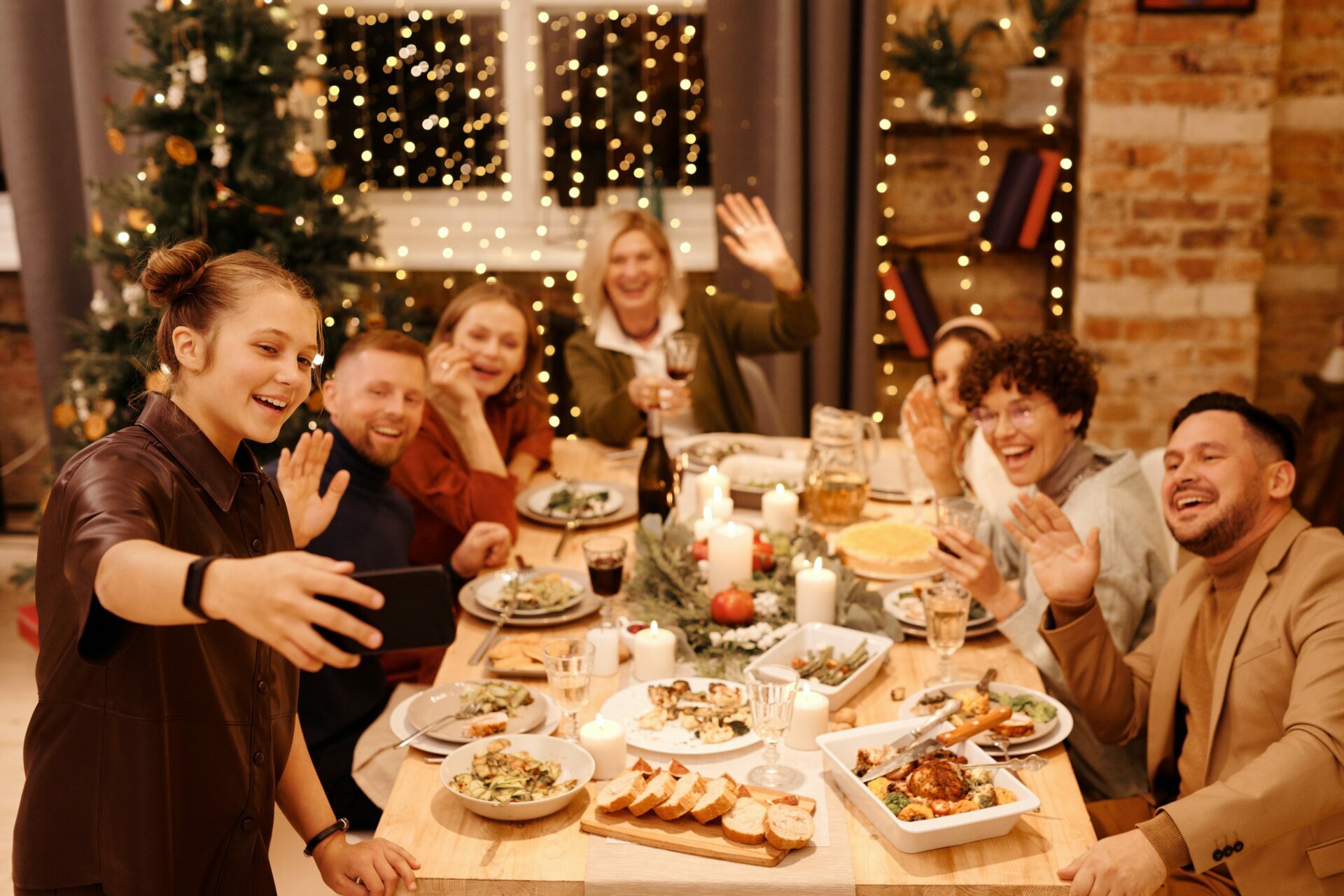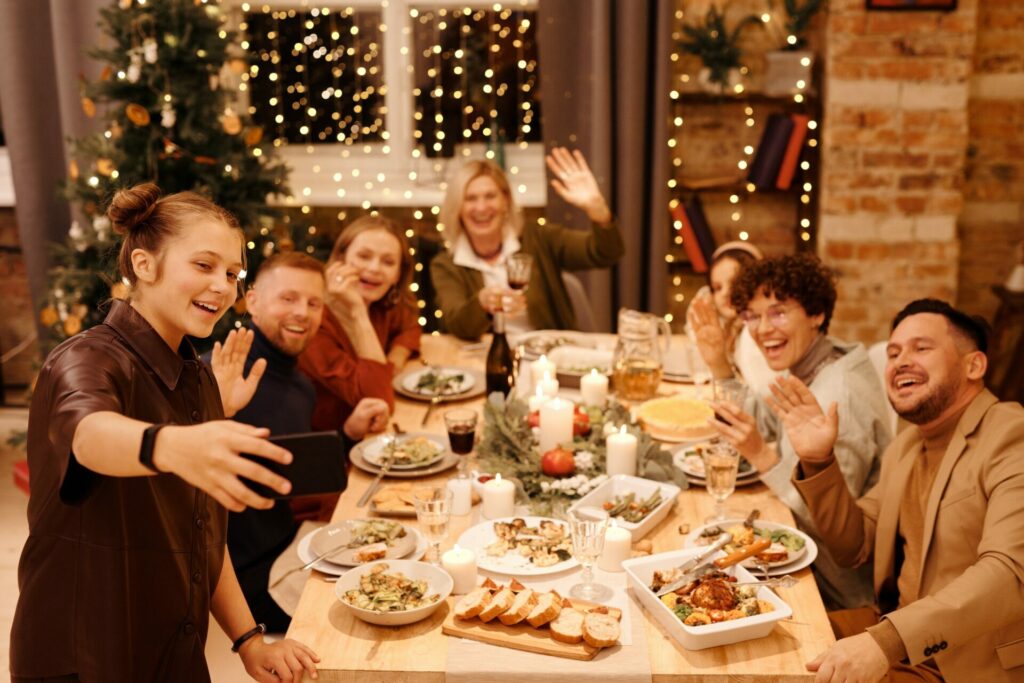 Portland, Oregon: A liberal and relaxed city that has an abundance of incredible food and culture. There are many different options to explore the city in different ways from brewery bike tours to walking food tours. It's a safe bet if you are thinking of having a food and drink themed party.
Charleston, South Carolina: A sunny historic city, the oldest and largest in its state! There is so much to take in from the 16th-century architecture to its night market that features live entertainment! There's the famous Upper King Street which is bustling with trendy bars. If you are into your grub then we recommend checking out the Charleston Wine & Food Festival. It attracts celebrity chefs from all around the country!
Denver, Colorado: From skiing to speakeasies, Denver is a vibrant city that has so much to offer. For those looking for a snowy escape but not wanting to travel far, then this is the place for you. Situated near the Rocky Mountains and the iconic home to the mansion of the Unsinkable Molly Brown, famed Titanic survivor. It's easy to spend a whole week in Denver with the mass of activities!
London, England: There are many London boroughs that pride themselves on being a haven for the gay community. From the lively "KuKlub" in Soho to the iconic & kitschy "The Glory" in the East End's Haggerston. London is perfect for the group looking to party it up swanky city style! Fun fact, London is the home to the UK's oldest LGBTQI+ bookshop! It's situated in Bloomsbury called Gays The Word, perfect if you're an out-of-towner looking to take a memento home!
Glasgow, Scotland: Merchant City is a gorgeous neighborhood that houses the majority of Glasgow's best gay venues. A club crawl down Virginia Street is an easy option for those looking to immerse themselves in the super friendly gay scene. It's also home to the Scottish Queer International Film Festival which celebrates the lesser-known LGBTQI+ film industry full of film screenings, workshops and interactive activities.
Berlin, Germany: We realize this is neither a US nor UK location but with flights flying from London cheaper than most British pub roasts, it would be silly not to consider going to this famously gay-friendly city! Schöneberg is known for being the central hub for all things gay bars and clubs but also consider going a little bit further out of town for activities like paint-balling, bouldering and even tank-driving!
Tips And Tricks When Planning A Fox Party
By this point, you probably have the basic idea of the sort of party you're going to throw, the people you're going to invite and the location. It's now time to think about the logistics of your party. It's best to start planning way ahead of time so that you can figure out things like travel and budget. Do some research to work out how much activities and travel should cost per person and speak to your guests as soon as possible so that they have enough time to save, budget and book everything. Other things to consider but are not necessary may include gifts for your guests, silly drinking game ideas for icebreakers and maybe even a theme for the evening.
Final Thoughts
Fox parties are no different to their gender-exclusive counterpart. They are a celebration of an individual's single life that is soon to transform into a married partnership! We hope that this guide shows you that regardless of your gender identity, you too can participate with age-old traditions by mixing in your own modern twist!