Galleries, Theatres and Museums in Greater London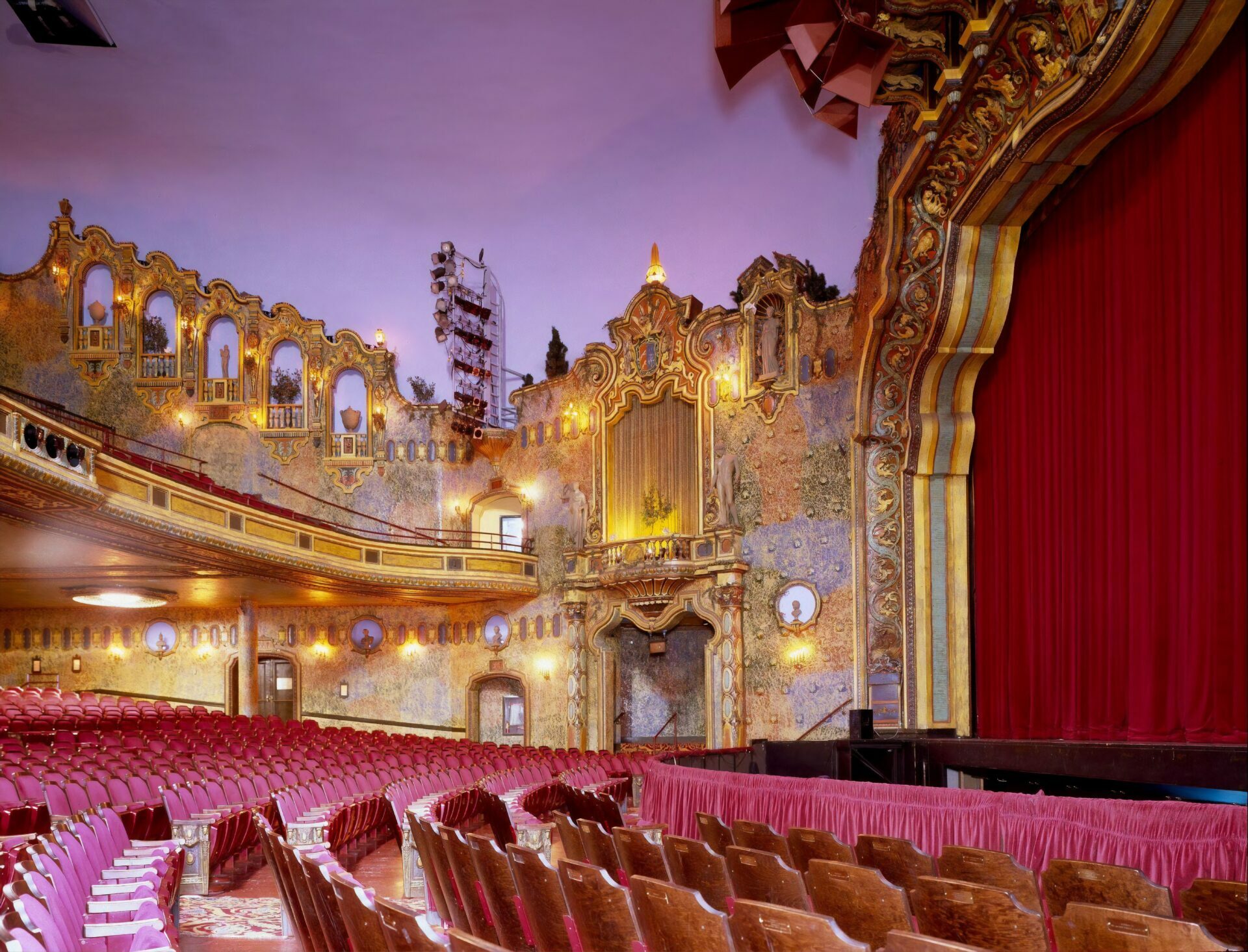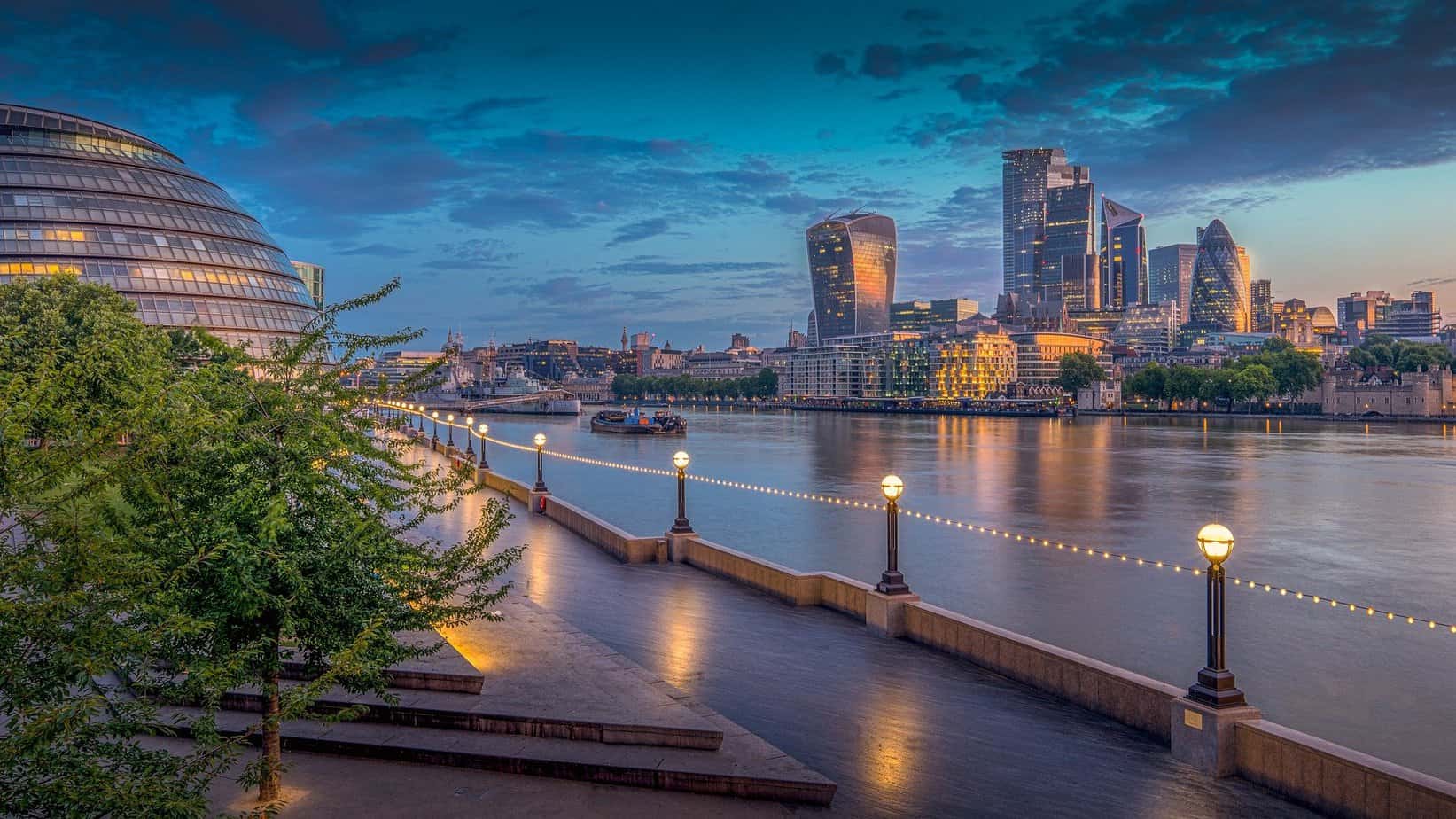 All Galleries, Theatres and Museums
Summary of your venue:
Stunning 1800's Ship wedding venue on the bank of the River Thames, London.
The Cutty Sark is one of the most famous ships in the world and you can hire it exclusively! It
Read more...
City Wedding Venues, Galleries, Theatres and Museums, Unique Wedding Venues, and Wedding Venues
View Supplier
Inspiring Wedding Locations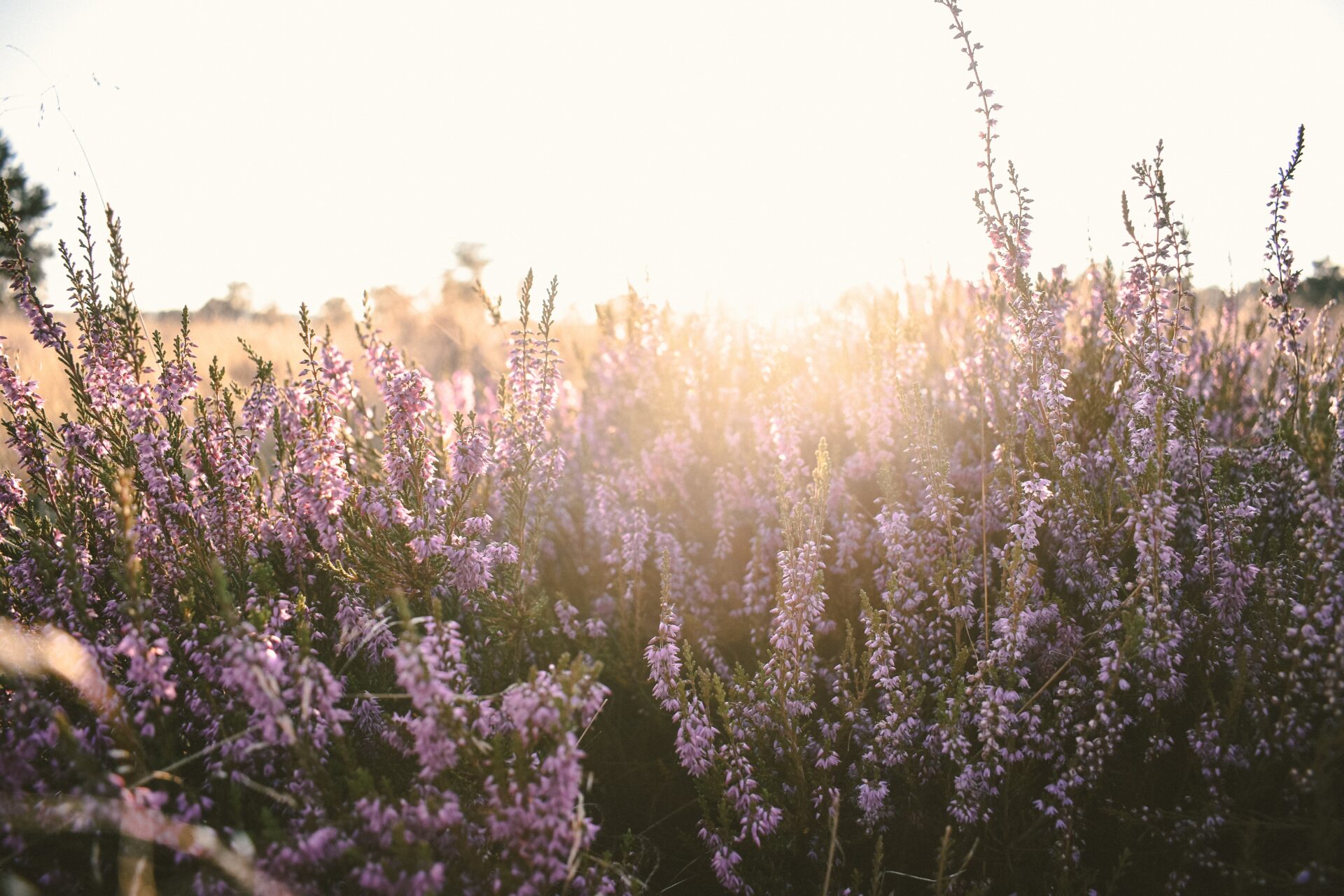 Do You Need Honeymoon Advice?