Galleries, Theatres and Museums in United States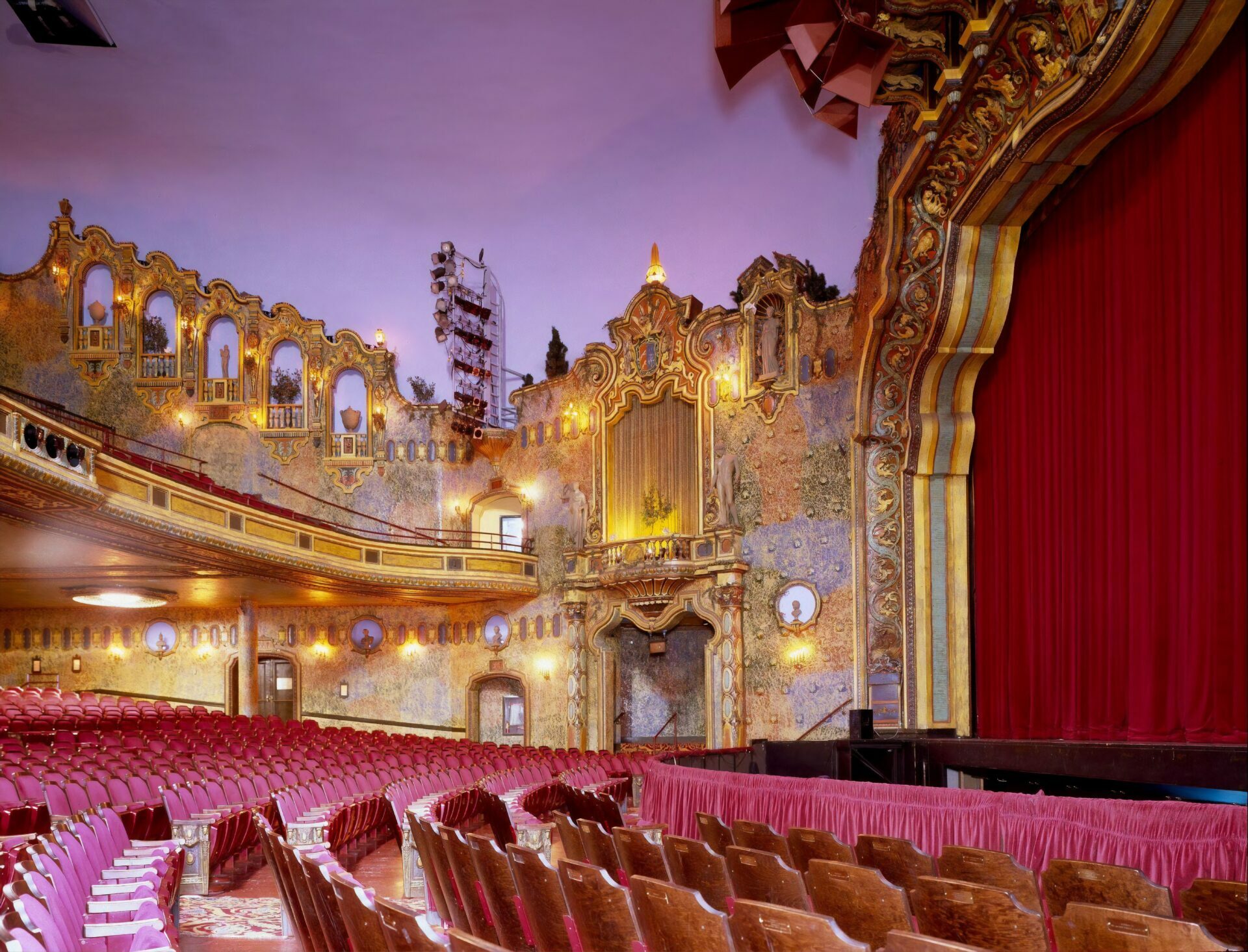 All Galleries, Theatres and Museums
Summary of your venue:
Historic art centre and gallery wedding venue in downtown Knoxville, Tennessee.
The Emporium is Knoxville's first true arts centre located in downtown's Arts District on the historic Gay Street. The Emporium
Read more...
City Wedding Venues, Galleries, Theatres and Museums, Unique Wedding Venues, and Wedding Venues
View Supplier
Inspiring Wedding Locations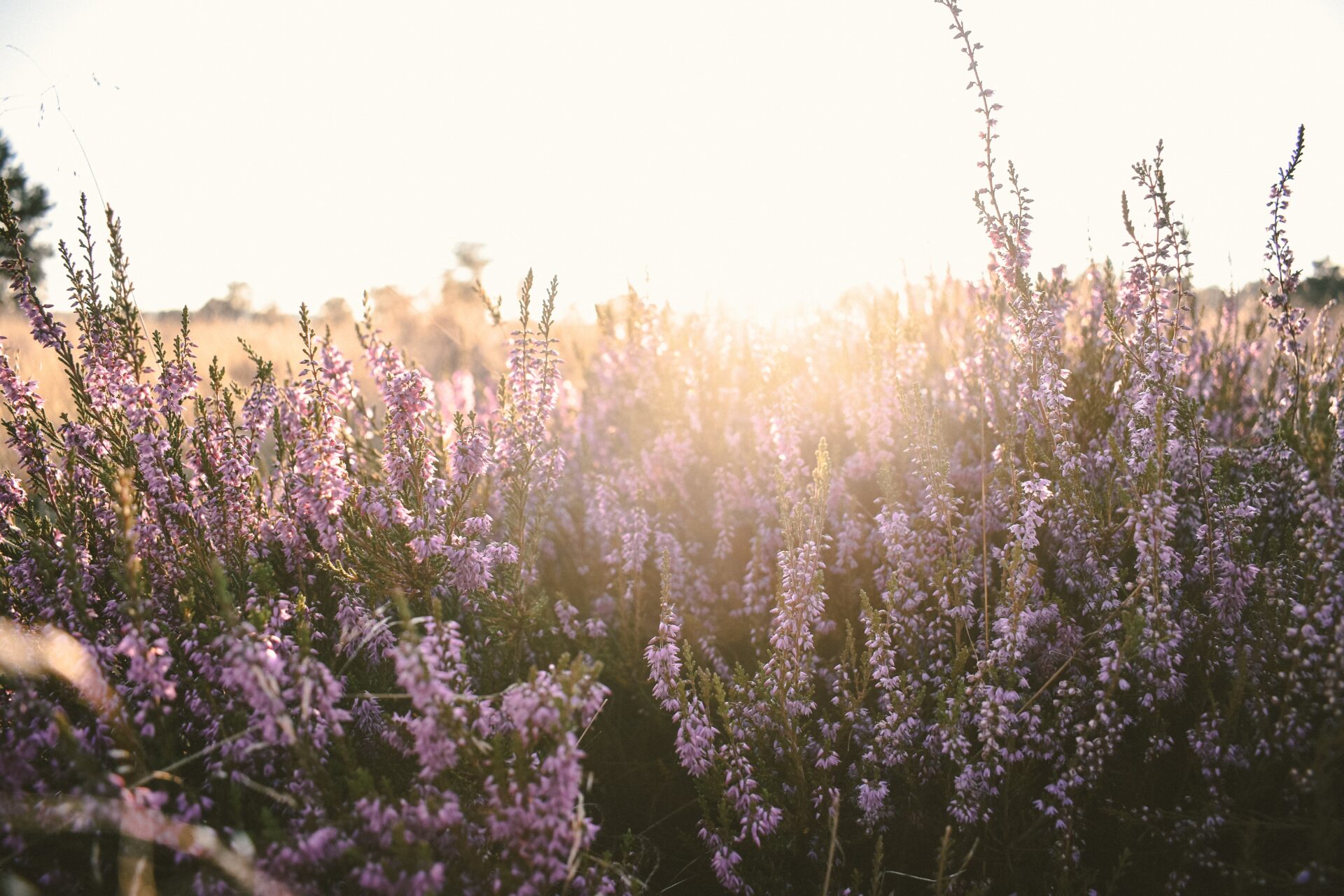 Do You Need Honeymoon Advice?