Wedding showers are a celebration of the festivities to come. It's a time to be showered in gifts, love and appreciation. Planning one can be a tiresome effort when you don't know where to start! Not to worry, we have taken the time to create a how-to guide on planning the perfect same-sex wedding shower!
What Is a Same-Sex Wedding Shower?
Same-sex wedding showers in general are an event where people come and celebrate the couples upcoming nuptials. It's an event that is typically organized by the wedding party and not the couple themselves (this isn't always the case) where guests come and bestow gifts to the couple, share their joy and excitement for the wedding. It's generally just a great time for family & friends to blend and mingle before the big day. The wedding shower is usually where the invited guests are expected to bring wedding gifts for the couple to open. There will still be wedding gifts from people who attend the ceremony and reception but the wedding shower is where family and friends can watch the couple open the gifts they've bought and revel in all the excitement together.
Who Attends The Shower?
Anyone who is close to the couple and invited to the actual wedding day celebrations should attend the wedding shower. Inviting people to the wedding shower without inviting them to the wedding can offend some people or cause tension. This should be avoided as you want the events to be as drama-free as possible. Family and friends are typically the people who fill this guest list. Some of those who are further out of the inner circle may just attend the wedding ceremony and reception.
Where Do You Host The Shower?
It's completely up to whoever is throwing the event but restaurants, bars or even just at home is where these events can be thrown. Wedding showers don't need to be extravagant events unless that's what you're trying to go for, but they can be an exciting event in a unique location such as a venue that can host an afternoon tea party, cocktail party or karaoke brunch! Wherever you feel the couple will be most comfortable is typically the best route to go.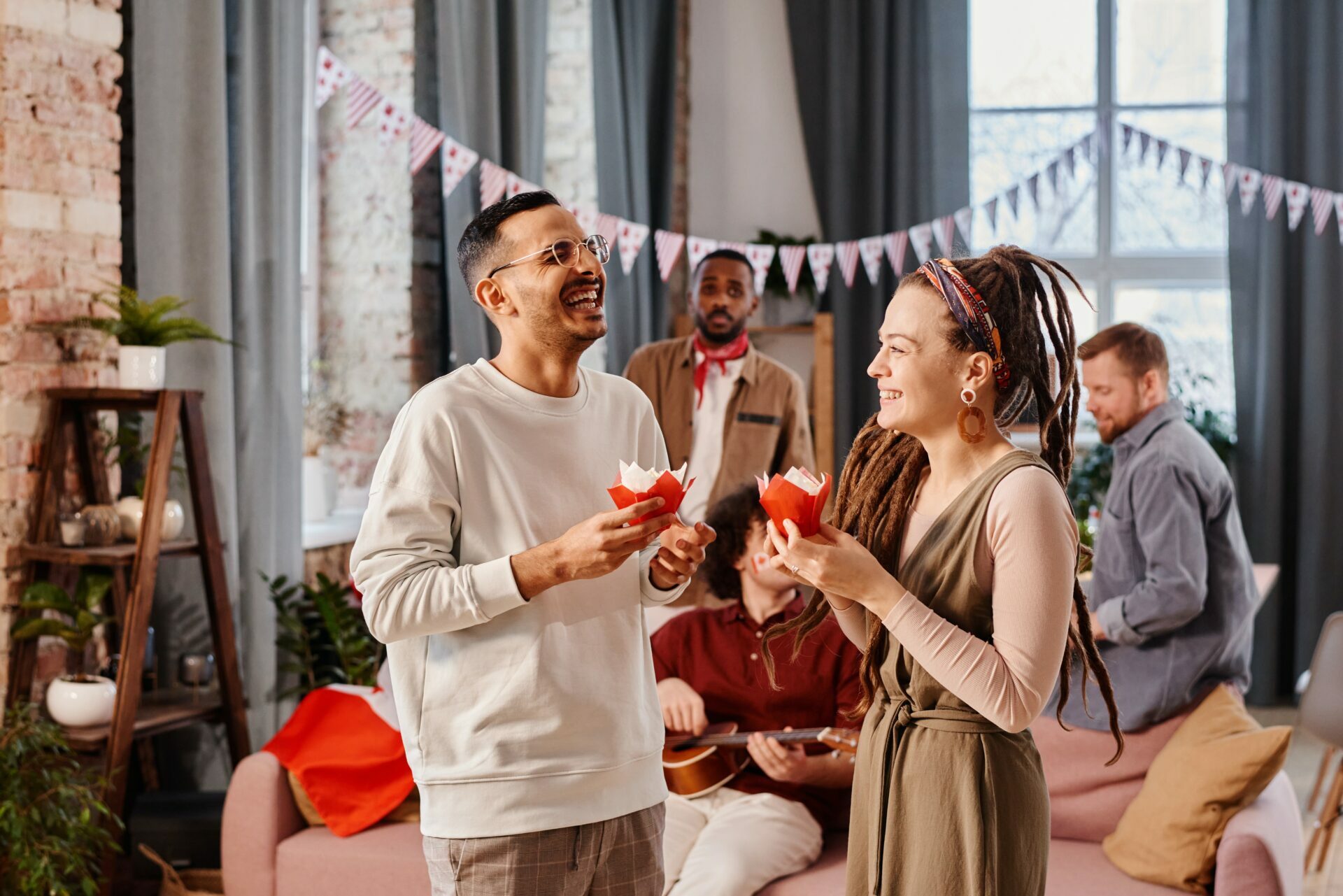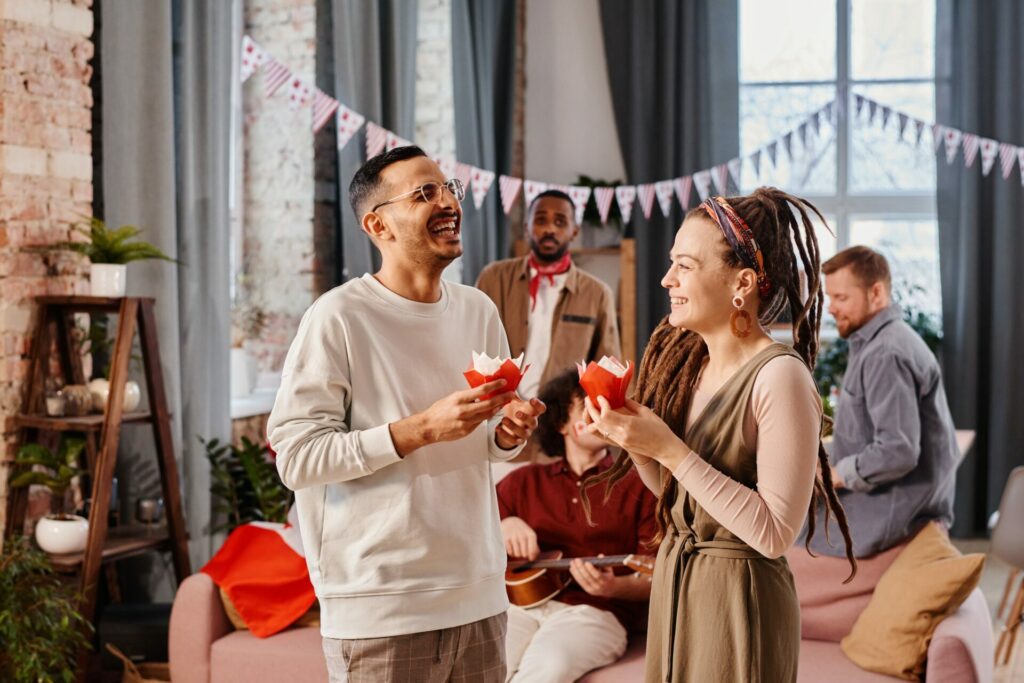 When Do You Host The Shower?
A wedding shower can happen at any point during the build-up to the wedding day. It's best to throw the party at least 2 months to 6 months before the wedding day and a minimum of two months after the engagement party (if you're having one). A general rule of thumb is to invite the guests a minimum of 6 weeks before the event is scheduled. This is so that guests can purchase gifts and RSVP in time so you can reserve everything you need to.
What Do You Do At A Same-Sex Shower?
The general theme of a wedding shower is to give and open gifts, mingle with each other's close family and friends, eat and drink. Sometimes games are included in the celebrations as well. Games such as couples trivia, the "shoe game" and other funny ice-breakers. Games aren't a necessary activity though as you may already be throwing a party at a venue that has things for guests to do such as a pool table, karaoke or even wine-tasting. As long as guests are chatting, glasses are full and the couple is happy then the party will take care of itself!
Final Thoughts
Same-Sex wedding showers are great events to bring all the close people in the couple's lives together before the wedding. Showering them in love and excitement (the gifts are a great part too). They don't have to be huge, costly or even necessary but as long as the couple is happy and comfortable with the event, everyone will have a good time!
Now you have your wedding shower plans rolling, it's time to think about your last night of freedom! check out all our guides on Bachelor/Bachelorette/Fox/Stag/Hen Do's here.